UK Visa Information for Nigerians - Visa Types, Requirements & How to Apply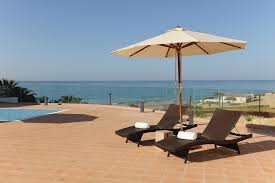 Do you want to travel to the UK for work, visit, vacation or business? Then you need a UK visa as well as a valid International passport before you can be granted entry into the Country. The United Kingdom consists of England, Scotland, Whales and Northern Ireland, is on the continent of Europe. British English is the official lingua franca. UK visa eligibility entails certain requirements that we will be covering in this post. Also worthy of note is the fact that you have to be absolutely sure of the visa type that you are applying for because you'll be granted entry into the Country for the duration of your visa application.
Applying for a UK Visa
We will match you with an experienced consultant that will guide you through your UK visa process. Save your time, energy and let us help you process your UK visa now. Read on benefits of using a travel consultant to apply for a visa. Click below to apply for your preferred visa.
?We charge a N950 fee (less than $3) to match you with a consultant. Note that we do not help people get jobs abroad nor provide work permits or residency visa if you do not have a job abroad. Read on to see the visa that is best for you.

UK Visa Types
The UK visa types include:
Business Visas
Work Visas
Study/student Visas
Family Visas
Visitor Visas
Settlement Visas
Transit Visas
Note:
?actual processing times may vary depending on a range of factors.
General Documents Required for a UK Visa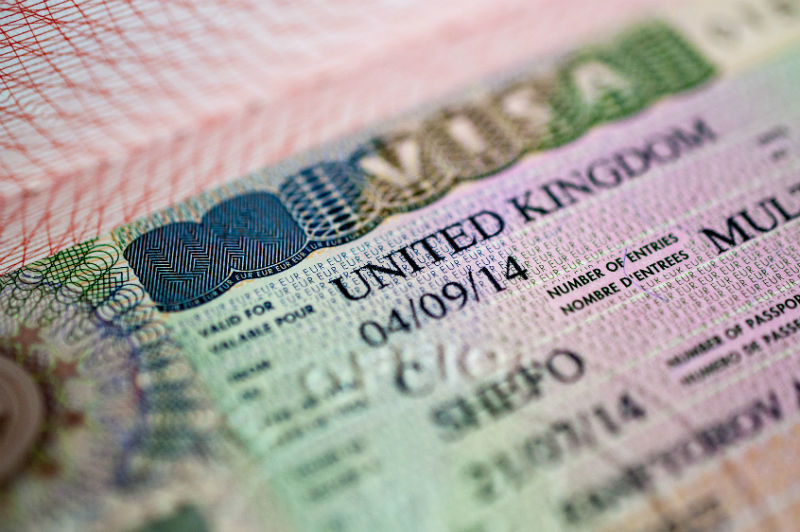 For each visa type,?you must ascertain that they can speak, understand, and communicate in the English language. You are also required to show documents of financial capability and stability.?In addition, depending on the visa type,?you must be able to defend the reason for your visa application when called for an interview, whilst relevant documents. The general requirements and documents that you must have in order to obtain a visa to the UK include the following:
A UK visa application form
Two passport photographs
A valid International Passport or travel document valid for at least 30 days after the expiry of your visa. N:B:??Your passport must have at least two unused page for entry/departure visa endorsements.?
A proof of the UK visa application fee payment (An original receipt)
Financial documents to prove that you can financially sustain yourself in the UK. These documents might include:-- bank statements- proof of earnings or the financial document of a guardian in the UK that has sufficient resources to financially support you
Proof of accommodation to show where you will stay while in the UK
Travel itinerary that includes travel dates, places you will visit, tours etc
Most of the documents cut across all the different types of?UK Visas. Some visas like visit visa and family visit visa require peculiar documents which are highlighted below. Original documents are mandatory for your application. Submitting fake documents result in an abrupt closure of the visa application, and seizing of the documents.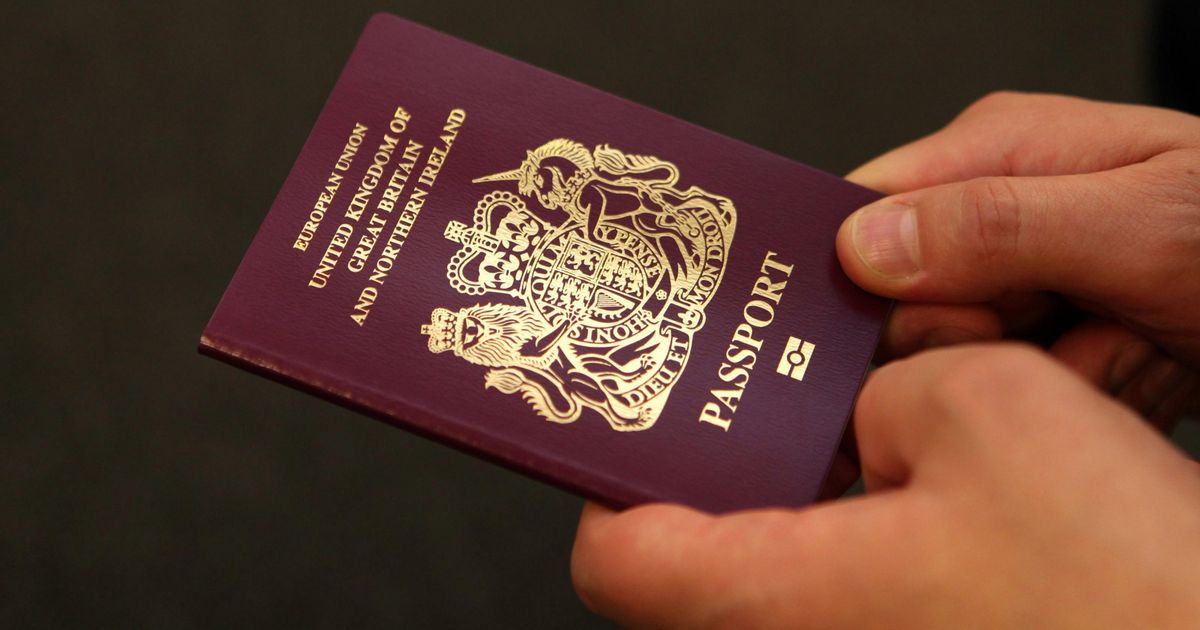 The types of UK visas include:
Business Visa
This visa is for people who are traveling to attend to business. Also known as a
Tier 1
visa, this visa takes between
15 and 90 days to process
. Business visas are usually
valid for a period of?6?months or less
. It is divided into five categories as follows:
General- This is no longer available to new applicants.
Investor - This visa is given to persons who intend to invest in the U.k.
Entrepreneur- This visa is given to business persons who intend to set up a business in the UK.
Graduate Entrepreneur- This visa is granted to graduates who have operational ideas that are viable.
Exceptional Talent- This visa is granted to persons who have an endorsement from an academic sector.
Work Visa
This type of visa is given to people who have work to do in the United Kingdom. UK Work Visas can either be
Tier 2 or Tier 5
.? Tier 2 visas are issued?to persons offered a skilled job in the U.K. Tier 5 visas are given to individuals working in a Government Authorized Exchange program,?Youth Mobility Scheme, Creative or Sporting programs, Charities, and Religious programs.
This visa is valid for the length of the work program
. Work Visas take between
15 to 90 days to process
. Apart from the general required documents, you would also need a letter from your employer outlining the reason for your visit, who you will be meeting and details of any payment/expenses.
Student Visa
This is visa is otherwise known as a
Tier 4 Visa.?
Student visas are?issued to applicants who are going to the UK to study. Apart from the general visa requirements, student visa applicants have to come with proof of admission to a U.K University and also possess the resources required to live and study in the UK. This visa takes between
15 to 90 days to process
and is
valid for the period of your school program
.
Family Visa
The visa is granted to persons who intend to visit their relations in the UK for a while.
It is often granted for a duration of 3 - 6 months
. It usually takes
15 to 90 days to process
this visa. Individuals applying for permanent residency to stay with family members would have to see through the process when they arrive in the UK.
Visitor Visa
Often granted to persons who need visas that would enable them to stay in the UK??for not more than
6 months
. Apart from the general required documents, v
isitors would also need a letter of Invitation
. If you are going to the UK for tourism then
you would need to submit your travel itinerary
. On the other hand, if you are visiting the UK to receive medical treatment?
then you need a letter from a doctor or consultant in the UK showing
: - Details of health condition - Cost and duration of treatment - Location of treatment
Processing takes 15 to 90 days
. UK visitors visa can be granted to the applicants seeking to be the following:
General visitors
Academic visitors
Entertainment visitors
Special visitors (Visitors for private medical treatment).
And a host of others.
Click here to get your Visitor Visa
UK Visa Fees
[table id=103 /] It?s important to note that these fees may differ considerably based on the Country, or visa type. Also, the fees are subject to change without notice. Hence, we advise that you check the website occasionally.
Frequently Asked Visa
Where to get a UK Visa Application Form?
Two authorized UK visa application options are available for Nigerian applicants. The first application option is through Teleperformance (a credible private Uk Visa registration company), and the second option is through the Government website - Visa4Uk. The visa application form is obtained using these two options.
Do I need a Visa to travel to the UK?
The UK Government official website has information on the Countries who would require a?UK visa, exempt Countries, and Countries that may be issued a visa on arrival. But if you are a citizen of Nigeria,?Ghana, South Africa and a host of others, you'll be required to have a visa before you are allowed into the Country. Nevertheless, you can check out the website to find out if you'll be needing a visa. The?UK visa application form is available at the?UK Embassy, Consulate or Visa Facilitation Service centre in your Country. You can also obtain the form at accredited visa travel agencies as we offer Passport and visa processing services.

How to Schedule a UK Visa Appointment?
To schedule a visa appointment, you can get through to us, and we'll make the process seamless. But in a case where you have already registered, you would your 12 digit?GWF number, and follow through with the following:
Select a convenient date for the appointment.
A confirmation mail showing the date and time of your appointment as well as the location of the Visa will be received.
You'll also be told the application Centre and the documents that you should come along with.
On confirmation of appointment,? print a copy of the appointment confirmation page.
How / Where to Pay UK Visa Fees?
Uk visa fees could be paid at any of the GTBank branches in Nigeria, or through?GTBank Internet Banking Portal. This portal is for account holders only. Teller or online receipt is printed after the payment process.
Where can I submit my UK Visa Application?
The UK visa application form is to be submitted online where it was filled. The applicant's valid passport as well other supporting documents requested for would be brought on the day scheduled for the appointment. It is necessary to note that documents not presented at this point may not be received again.
UK Visa Application Processing Time?
The type of visa determines the processing time. However, generally, it takes about 15 days to?90 days process the visa.
How to Collect your UK Visa?
The applicant is notified by VFS when the visa is ready for collection. The Visa is collected in person at the visa application centre. Except in conditions of direct affiliation, the Collection of visa by a third party is prohibited. For the purpose of Nigerians, or other Nationals leaving in Nigeria, the following UK Embassies are the go-to centres for your interviews and other inquiries. If you do not live in Nigeria, you can visit the nearest Embassy at your location.
Address and Location of the UK Embassies in Nigeria
UK Embassy, Abuja
Address
: British High Commission in Abuja, Nigeria. 19 Torrens Close, Off Mississippi Street. Off Shehu Shagari Way (North), Maitama. Abuja.
Visa section:
Dangote House,?Aguyi Ironsi Street Maitama District Abuja.
Telephone:
?(+234) (9) 462 2200
Fax:
?(+234) (9) 462 2263
Email:
[email protected]
UK Embassy, Lagos
Address
: British Deputy High Commission. 11 Walter Carrington Crescent, Victoria Island. Lagos, Nigeria
Telephone:
+234-1-2770780 +234-1-2770781 +234-1-2770782
Email:
[email protected]
For further information, you may visit the official
United Kingdom Visa
page. See also post on
Kuwait visa application
,
Turkey visa application
,
Qatar visa application
,
France visa application
.