Yakubu Gowon Airport - POPULAR DESTINATIONS, TERMINALS, CHECK-IN, AND NEARBY HOTELS.
Latest Updates On Yakubu Gowon Airport
IATA Airport Code: JOS
ICAO Airport Code: DNJO
| | | | | |
| --- | --- | --- | --- | --- |
| Airport Type | Owner | Location | Coordinates | Elevation |
| Public | Federal Airports Authority of Nigeria (FAAN) | Jos, Nigeria | 06?34?38?N, 3?19?16?E | 41 m / 135 ft |
Yakubu Gowon Airport is a domestic airport that serves Jos, the capital city of Plateau State, central Nigeria. It is located in Jos, Plateau State. The airport was renamed after Yakubu Jack Gowon, a former military Head Of State of Nigeria (1966 - 1975). Also, the airport was commissioned by former minister of aviation, Anthony E.Okpere in 1988.
CHECK-IN
Flight booking has never been easier! If you can?t get to the airport, you can also check-in online. To book a flight, visit any flight booking site and carefully input your booking details. Also, ensure you provide the right details to avoid any complications at the airport.
However, if you have special needs, it is best that you check-in at the airport counter. These could be needs such as excess baggage, pets or documents that need to be verified. You should also note that not all airlines offer online check-in services.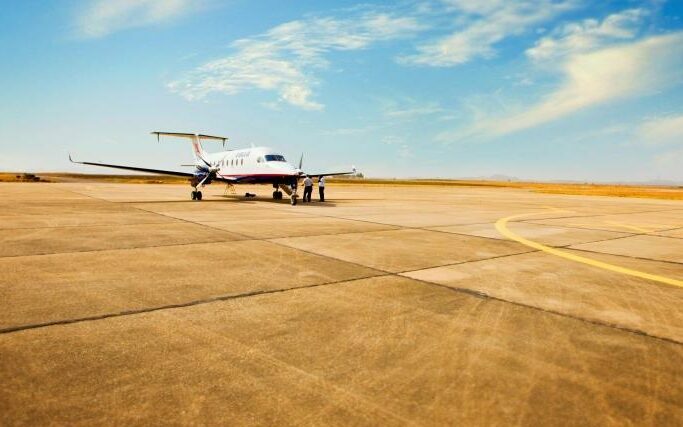 RUNWAY
The airport has one runway with a designator on 10/28. Also, its surface is paved with asphalt to enhance shear resistance, and manage the wear and tear of aircraft tyres.
| | |
| --- | --- |
| Direction | Length |
| 10/28 | 3000m/9,843ft |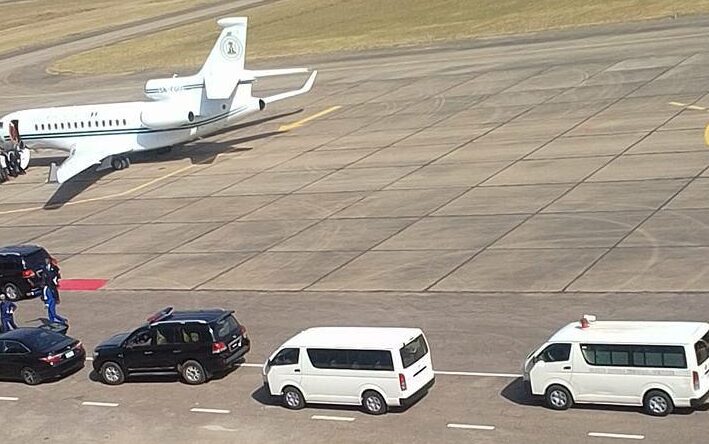 FLEETS
The airport is a hub primarily for Arik Air airline. With a fleet of 28 aircraft, Arik Air is currently the largest airline in Nigeria.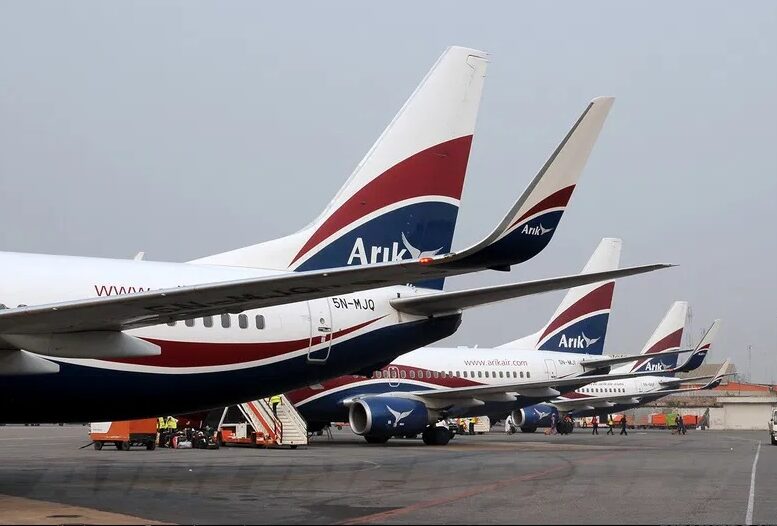 TERMINALS
The airport has a domestic terminal which handles local flights to Lagos.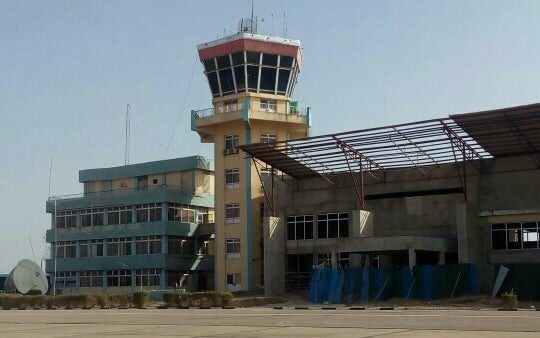 AIRLINE AND DESTINATION
The most popular destination from Yakubu Gowon Airport is Lagos.
| | |
| --- | --- |
| Airline | Arik Air |
| Destination/Route | Lagos |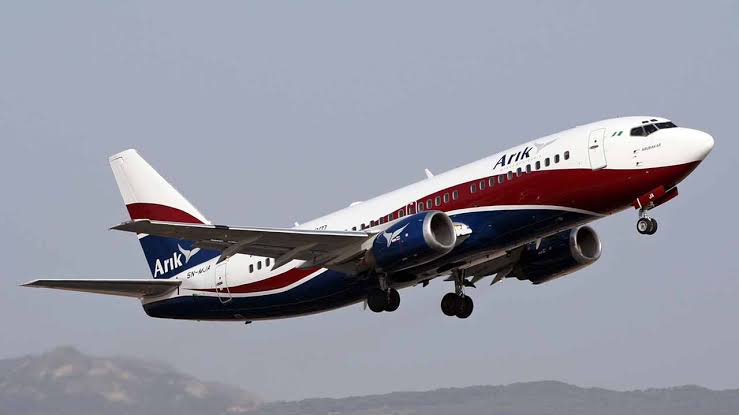 AIRPORTS NEAR YAKUBU GOWON AIRPORT
Sir Abubakar Tafawa Balewa International Airport
Nnamdi Azikiwe International Airport
Mallam Aminu International Airport
HOTELS NEAR YAKUBU GOWON AIRPORT