Owerri Airport - POPULAR DESTINATIONS, TERMINALS, CHECK-IN, AND NEARBY HOTELS.
Owerri Airport - Latest News
IATA Airport Code: QOW
ICAO Airport Code: DNIM
| | | | | |
| --- | --- | --- | --- | --- |
| Airport Type | Owner | Location | Coordinates | Elevation |
| Public | Federal Airports Authority of Nigeria (FAAN) | Imo State | 5?25?35?N, 7?12?20?E | 114 m / 374 ft |
Popularly known as Owerri Airport, Sam Mbakwe International Cargo Airport is located in Ngor Okapala community in Imo State. It is an airport serving Owerri, Onitsha, Nnewi and Umuahia. The airport is named after Chief Sam Mbakwe who served as first democratic governor of Imo State from 1979 to 1983. In 2015, the airport recorded passenger traffic of about 313,343 passengers.
Also, several upgrades has been made to the airport recently, to improve the quality of aviation services offered by the airport.
CHECK-IN
If you cannot make it to the airport check-in counter, you can book a flight by simply using your phone. To check-in online, visit an airport check-in site and carefully follow the check-in process.
However, if you have special needs like excess baggage, disabled persons, pets or documents that need to be verified, like your visa, it is advised that you check-in at the airport counter. Please note that not all airlines offer online check-in services.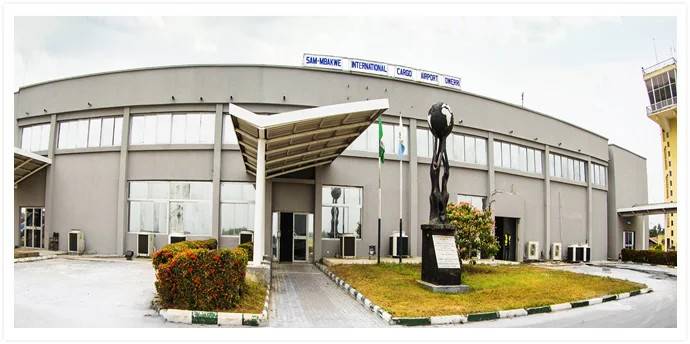 RUNWAY
The airport has one runway with designator 17/35. Its surface is paved with asphalt to enhance resistance to shear stress.
| | |
| --- | --- |
| Direction | Length |
| 17/35 | 2700 m / 8858 ft |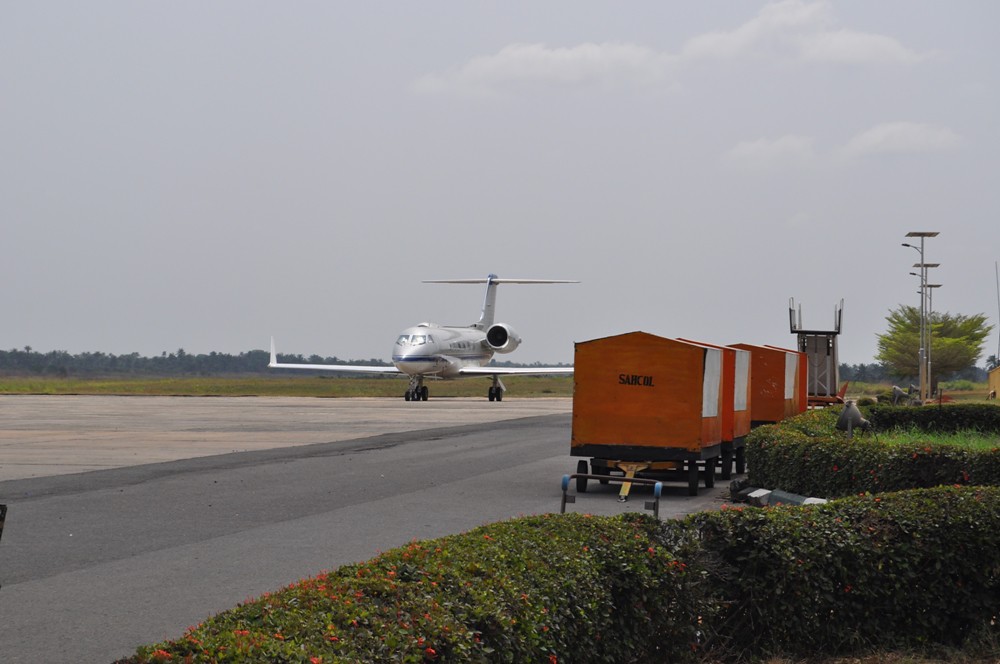 FLEETS
Sam Mbakwe International Cargo Airport is a hub for Arik Air, Dana Air and Air Peace.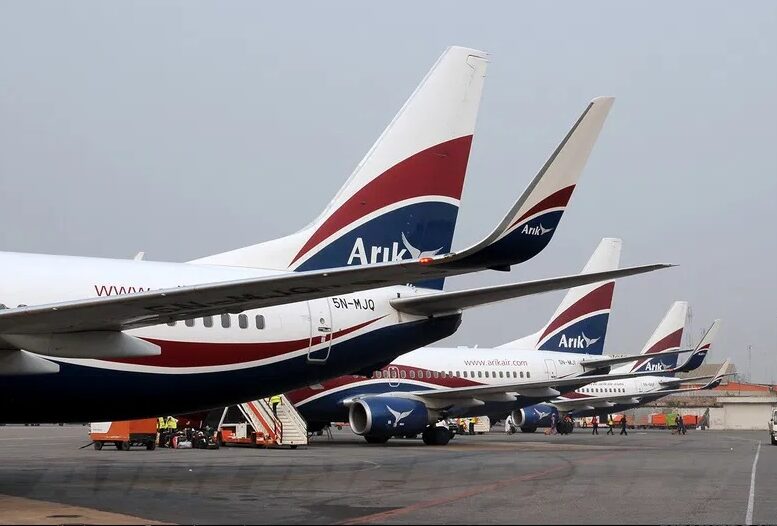 TERMINALS
The airport has a domestic terminal which handles local flights to some cities in Nigeria.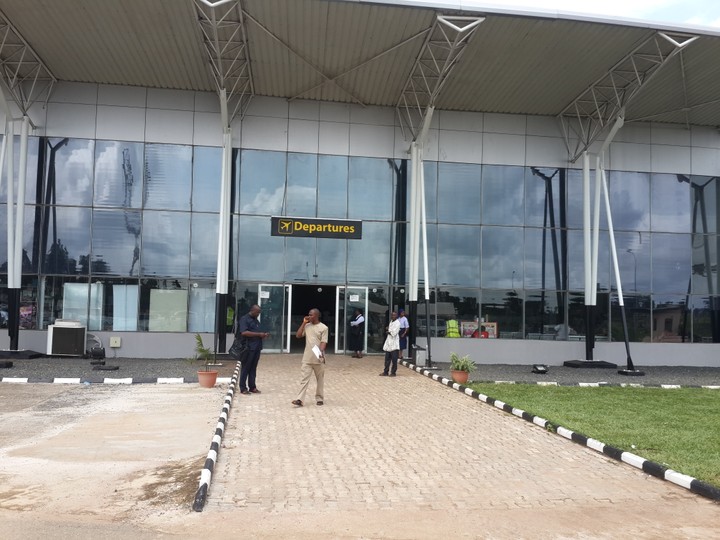 AIRLINE AND DESTINATION
The most popular destinations from Owerri Airport are Lagos, Abuja and Kano.
| | | | |
| --- | --- | --- | --- |
| Airline | Air Peace | Dana Air | Arik Air |
| Destination/Route | Kano, Abuja, Lagos | Abuja, Lagos | Abuja, Lagos |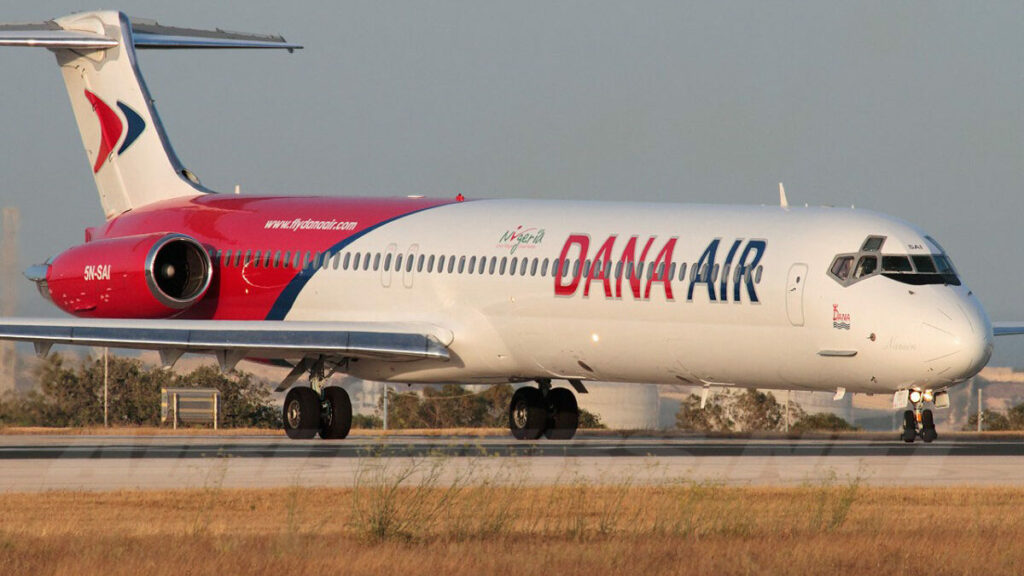 Hotels Near Owerri Airport
Airports Near Owerri Airport
Akwa Ibom International Airport
Port Harcourt International Airport