Turkey Visa Information for Nigerians: Requirements, How to Apply
Turkey is a transcontinental country, having parts of it in Europe and Asia. Over time, Turkey has metamorphosed into a large business hub with a vibrant economy, little wonder why a lot of persons want to go there. The official language of the Turkish people is Turkish, but English is spoken by some in larger cities. If you want to go to Turkey, you must, first of all, know the intricacies involved in applying for a Turkish visa. You must also know the types of visas available. The necessary Turkish Visa information is expounded here.
[sta_anchor id="apply"]
Applying for a Turkish visa
[/sta_anchor]
We will match you with an experienced consultant that will guide you through your Turkish visa process. Save your time, energy and let us help you process your Turkish visa now. Read on benefits of using a travel consultant to apply for a visa. Click below to apply for your preferred visa.
We charge a N950 fee (less than $3) to match you with a consultant. Note that we do not help people get jobs abroad nor provide work permits or residency visa if you do not have a job abroad. Read on to see the visa that is best for you.

Types of Turkish Visa
Turkey Visa Requirements
For every Turkey Visa application, there are some necessary requirements and important documents that must be in place. These documents include:
Valid Nigerian Passport (valid for 90 days longer than the requested visa)
A Duly filled application form
Passport-size photos
Documents supporting the purpose of the planned visit.
Proof of health insurance
Evidence of payment of visa application fee
Documentation of financial capacity
Visa processing fee (varies depending on visa type and your nationality).
If you want a visa to Turkey, then you would need to know the available types of Turkey visas, and identify which applies to you. There are majorly two types of visas. The single-entry visas and the multiple-entry visas. The single-entry visas allow travelers only one entry into the country with that visa. If for any reason a visitor exits the country before completing the duration permitted by his visa, he cannot return to Turkey with that same visa. The reverse is the case for the multiple-entry visas. Holders of this visa can exit and return to Turkey any time within the duration permitted by their visa. There are specific Turkey visas that apply to Nigerians and they include:
Turkish Visas
Turkish Tourist visa
Issued to persons who want to visit family members, relatives and friends in Turkey from Nigeria. Tourist visas are single-entry visas and they are valid for up to 3 months
(90 days)
. Tourist visa applicants have to provide their itineraries, and also provide proof that they can financially sustain themselves during their stay.
Click here to get your Tourist Visa
Turkish Business Visa
Single-entry visas issued to travelers visiting the country for brief meetings, conferences or lectures. Business visas are usually valid for
90 days
. For this visa, applicants have to provide necessary documents supporting their reason for traveling.
Click here to get your Business Visa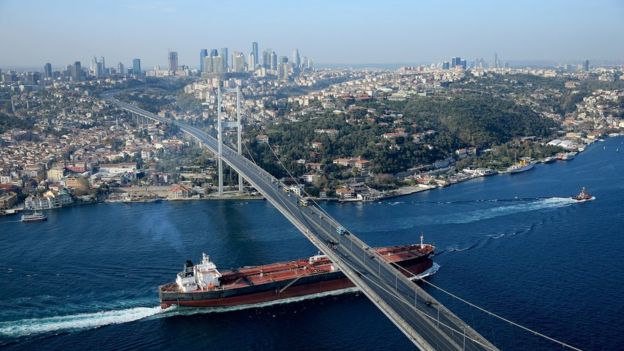 Turkish Student Visa
A student visa is a multiple-entry visa, and it is granted to applicants who want to study in Turkey. The criteria for this visa is that the institution must have granted admission to the applicant before the applicant can apply for a Turkey student visa. In order to prove this, the applicant must provide a letter from the institution. Applicants have to provide proof that they can foot their tuition.
Click here to get your Student Visa
Turkish Work Visa
Visas issued to persons who want to work in Turkey. The Turkish employers of these applicants have to send proof of employment to the Turkish Ministry of Labour and Social Security (MLSS). Holders of Work visas have to apply for residence permits within
30 days
of arrival in Turkey. Applicants also have to prove that they are financially capable of paying for their accommodation and other maintenance costs when they get to Turkey.
Click here to get your Work Visa
Turkish Research Visa
Experts whose purpose of being in the country is for research purposes to get the Research visa. Each member of the team would need to present a copy of their application form and a passport photo. The applicants have to present a letter from a Turkish institution or museum sponsoring the research.

Turkish Transit Visa
The Turkish transit visa is issued to persons who want to pass through to another country. Valied no longer than
3 days
.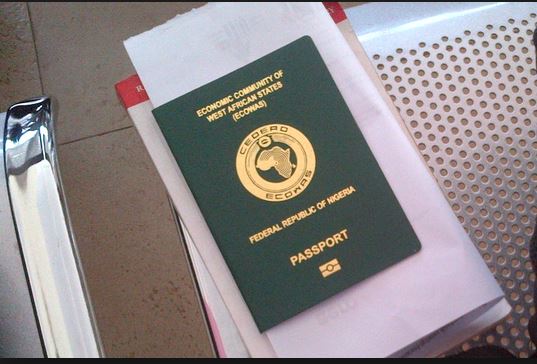 Frequently Asked Questions
Where to Get a Turkish Visa Application Form in Nigeria
Obtained online, or by sending a visa form request letter to the visa section of the Turkish embassy in Abuja, Nigeria. Applicants can also call the Turkish embassy request phone line.
How to Schedule a Turkish Visa Appointment in Nigeria
Scheduling appointments should be done online, and they should be placed at least 8 weeks before the prospective travel date. Once the necessary information is submitted online while scheduling an appointment, applicants would immediately receive the due notification, informing them of the travel date. Applicants should book only one appointment within a month. It is necessary to note that after an appointment has been scheduled online, the confirmation page should be printed out. Confirmation page shows proof of scheduled appointment.
How and Where to Pay Turkish Visa Fees
Payments should be made online, through the Turkey
e -visa portal
. Payments could also be made at the Turkey visa application center. Once payments have been made and the application has been submitted, the status of the application can then be tracked online.
How much is Turkey Visa Fee?
The cost of a Turkish visa is dependent on the type of visa, and the duration of the visa, and can be found in the table below: [table id=53 /]
Note:
These rates are liable to change with time and circumstance.
How to Submit a Turkey Visa Application Form
To submit the Turkish Visa application form go online. Applicants need to attend their appointment to submit their biometric information and all other supporting documents.

Turkey Visa Processing Time
The visa processing time varies with respect to the category of the visa. The completeness of the documents submitted by the applicant affects the visa processing time. Turkish visit visas take about 8 working days and business visas take about 5 working days. Applicants get notified when the visa processed and approved. Documents returned via courier service is dependent on the option specified.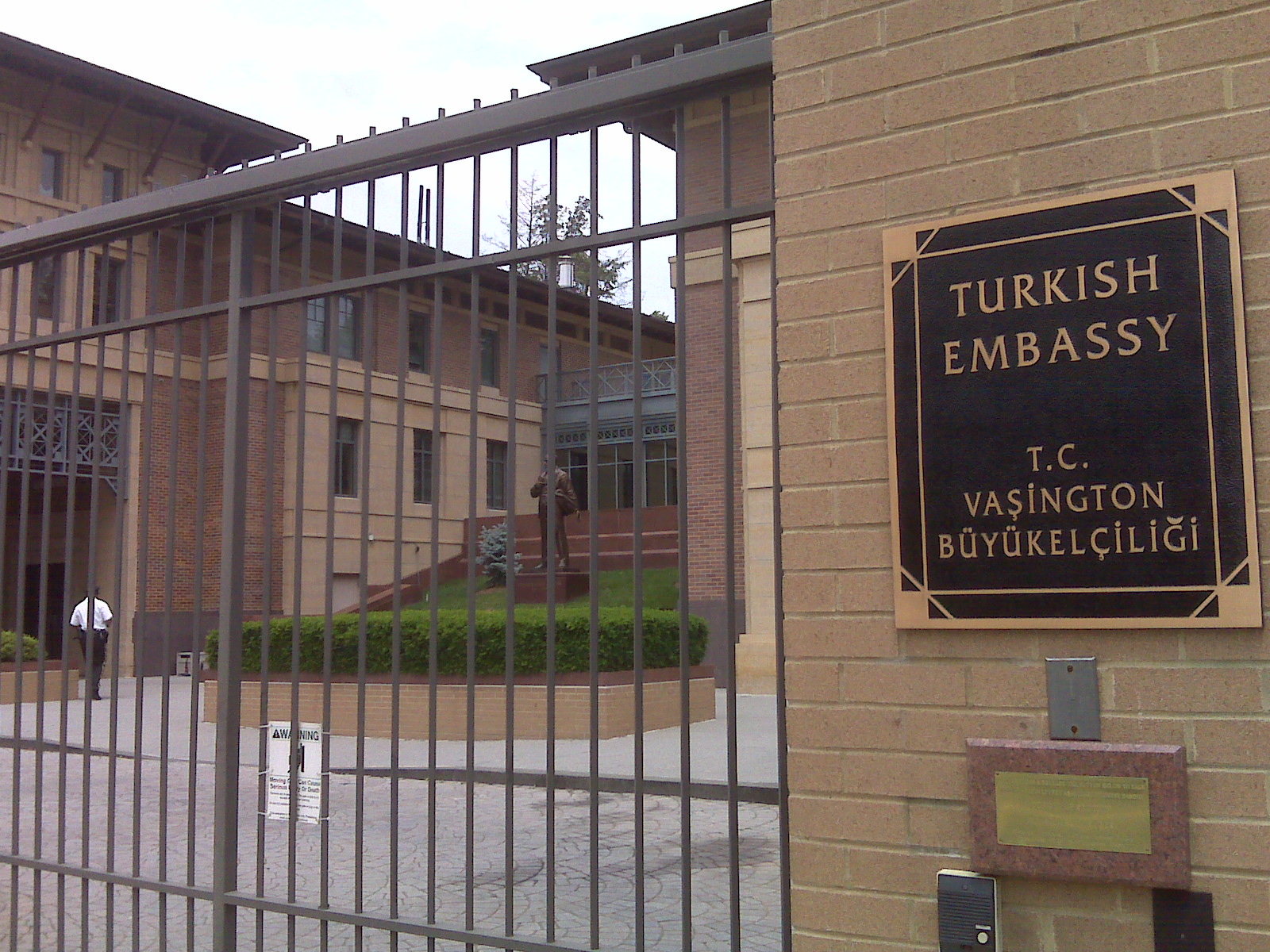 People who are interested in getting Turkish visas are also interested in...
The United States of America, one of the most sought-after countries in the world is in North America. The official language there is the English language. Citizens of other countries would need to apply for a US visa to come to the Country.
Germany is a federation on the continent of Europe. It is one of the popular countries in the world, with Berlin as its capital. The official language of Germany is German (Deutsch). Over the years, many Nigerians have migrated to Germany for several reasons such as business, visiting, e.t.c. If you are looking at traveling to Germany, then you are in the right place.
Australia, officially known as the Commonwealth of Australia, is the 6th largest country in the world by total area. It is on the continent of Australia. The most spoken language is Australian English. The country has fascinating places with over 10,000 beaches that visitors would entirely love. It has a booming economy with a high life expectancy and low unemployment rate. Individuals interested in traveling to Australia will definitely find this post helpful.