Kenya Visa Information for Nigerians - How To Apply, Requirements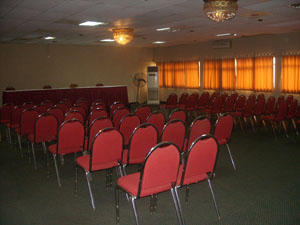 The Republic of Kenya is a fast-rising African country. Kenya has a number of attractive cities, one of which is Nairobi, the country's capital. Kenya has several clean beaches and many other admirable tourist attractions. The average temperature in Kenya is 24 degrees Celsius. There are several African countries whose citizens do not require a visa to enter Kenya. Nigerian citizens, however, need an appropriate Kenya visa in order to gain entry into the country.
[sta_anchor id="apply"]
Applying for a Kenya Visa
[/sta_anchor]
We will match you with experienced consultants that will guide you through your Kenyan visa process. Save your time, energy and let us help you process your Kenyan visa now. Read on benefits of using a travel consultant to apply for a visa. Click below to apply for your preferred visa.
We charge a N950 fee (less than $3) to match you with a consultant. Note that we do not help people get jobs abroad nor provide work permits or residency visa if you do not have a job abroad. Read on to see the visa that is best for you.

Kenya Visa Requirements
Entry into Kenya is dependent on the credibility of the visa documents as well as the purpose of travel. Prohibited immigrants to Kenya include:
Persons who fail to undergo medical tests as instructed by the immigrations ACT;
Individuals with serious health challenges;
Ex-convicts or persons whose entry into Kenya pose a threat to the inhabitants of the country.
Persons who do not fall under any of the above-listed categories would need the following documents.
A valid Nigerian passport, with a validity of at least six (6) months and at least a free page for the visa stamp.
Photocopies of the Nigerian Passport visibly showing the applicant's passport number, picture and bio-data pages.
A properly filled and signed Form 22 - the Kenyan application visa form.
Two (2) recently taken passport size photographs of the applicant
Visa Processing fees.
Proof of financial ability
Proof of vaccination against Yellow Fever and Cholera.
Letter of Introduction
Marriage certificate
Children birth certificate (if any)
Six-months bank statement
Proof of ownership
Family pictures
Tax clearance
NOTE: Application form incorrectly filled results in rejection. There are several types of Kenyan visas, and they are necessary for citizens of countries who can only gain entry into Kenya via visas. The various categories of Kenyan visas include:
Ordinary/ Single Journey Visa: The single journey visa is issued to persons who need visas to enter Kenya for reasons such as business, medical treatment or tourism. Once the person leaves Kenya, he/she has to reapply for another. The entry visa is a type of Kenya visa on arrival and is valid for 3 months.
Transit Visa: This is issued to individuals who intend to travel through Kenya to another location and it is valid for 72 hours (3 days).
Service Visa: Service visas are issued to individuals traveling to Kenya for official purposes.
Multiple Journeys Visa: These are given to people who for some important reason have to make frequent visits to Kenya. This is valid for 6 months to 1 year.
Courtesy Visa: Courtesy visas are issued to diplomatic officials and service passport holders among other country officials, traveling to Kenya for official duties
To get more details on the various types of Kenya visa, and how to go about your application,
click here
.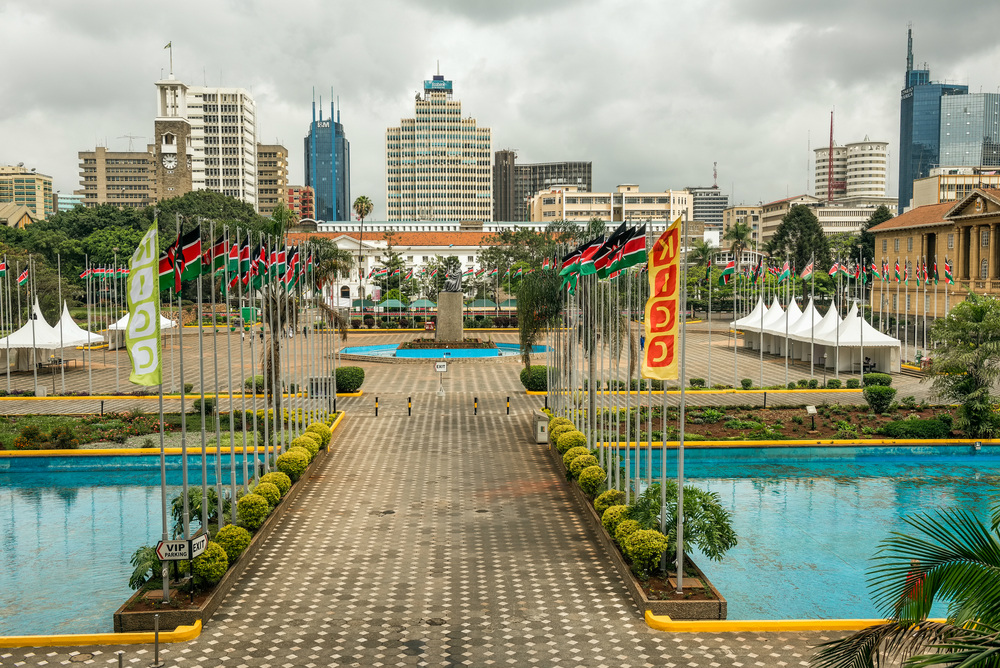 Kenya Visa Fees
Kenya transit Visa fee is U.S
$21
. The Standard visa fee for an ordinary or a single entry Kenya visa is U.S
$51.

Frequently Asked Questions
Where to Get a Kenya Visa Application Form
Kenya visa application is no longer being done manually, hence, the application form is gotten online through the Kenyan eVisa website. The form is to be filled online.
Kenya Visa Fees For Nigerians
Kenya visa fees can be paid online on the
Kenyan eVisa portal
. Visa cards, Mastercard or any other debit cards are used for payments. Incomplete and rejected application process is likely due to lack of payment. It is important to note that the visa processing fee is non-refundable. Find the Kenya visa fees for different visa types below: [table id=54 /] To get more details on the various Kenya visa types, and Kenya visa application,
click here
.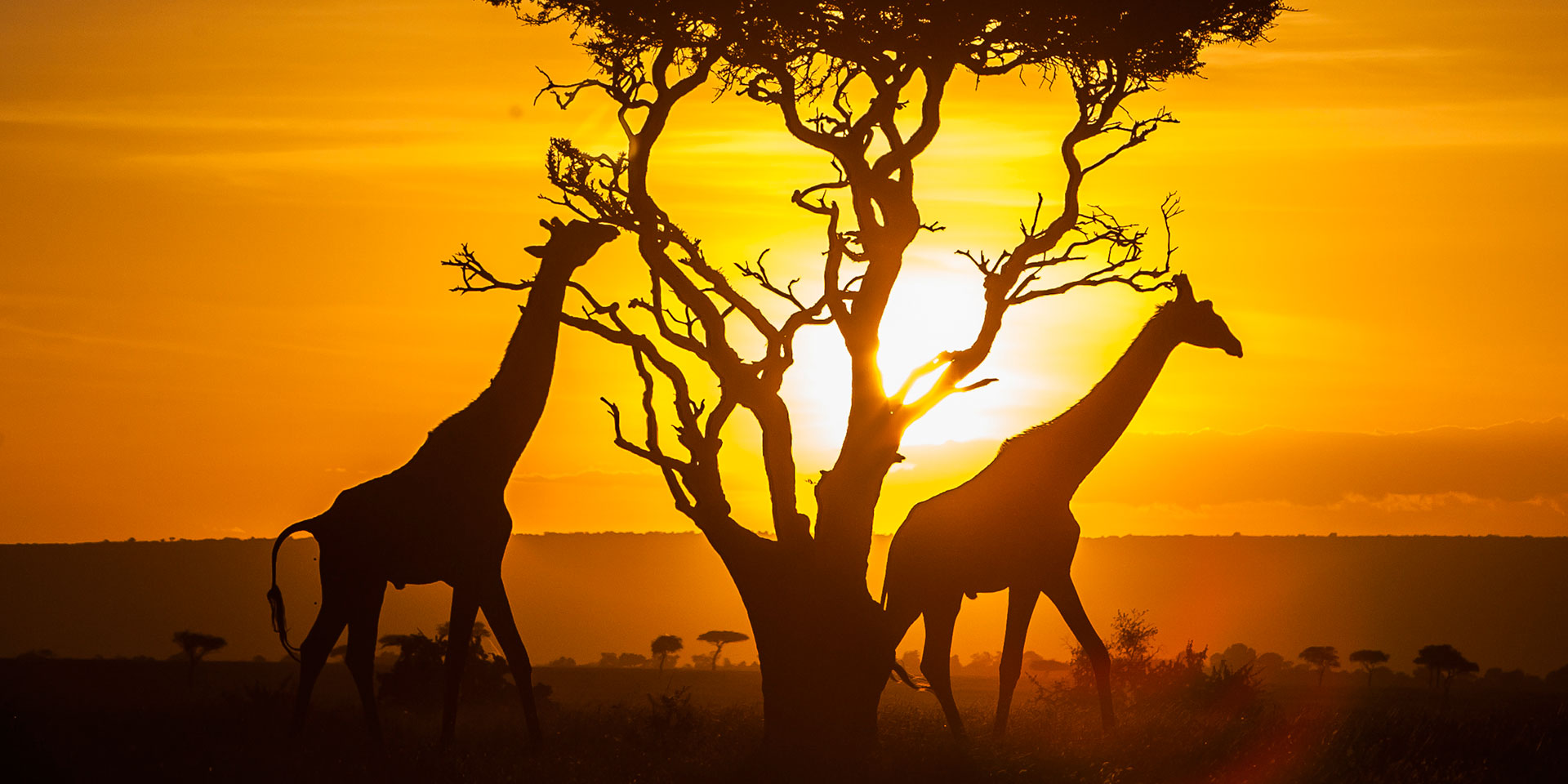 Kenya Visa Processing Time
The Kenya Visa processing time is usually between
2 to 3 working days.
Where to Collect Kenyan Visa upon Approval
Kenyan visas are usually issued upon arrival at the international ports of entry. However, the Kenyan Immigration's new policy expects that visitors obtain their visas online. Once the application process is concluded, if the visa request is approved, a mail would be sent to the applicant, and then the visa can be downloaded and printed out.
Kenya Embassy In Nigeria
There is a Kenyan embassy in Lagos and Abuja
Address and Location of Kenyan Embassy in Nigeria
Kenyan High Commission Office Address
Kenyan, Lagos Consular Office
UBA Building, First Floor, No. 22B Idowu Taylor Street, Victoria Island, Lagos.
Kenyan High Commission Office, Abuja
No. 357, Diplomatic Drive, Central Business District, Abuja.

See also how to apply for...
The Republic of Tanzania bordered by Uganda and Kenya is in East Africa. The executive capital of Tanzania is Dar es Salaam, and the legislative capital is Dodoma. The official languages in Tanzania are KiSwahili and English. The Country is largely dominated by Christians. Nigerians looking to visit Tanzania need Visas. Are you a Nigerian, looking to travel to Tanzania? Here?s all you need to know.
South Africa is one of the most popular countries in Africa. As the name implies, the country is at the base of Africa. South Africa is a multilingual country having 11 official languages of which the English language is one. People who intend to travel to South Africa for one reason or the other need to obtain a South Africa visa that tallies with their purpose of travel.