Italy Visa Information for Nigerians - Visa Requirements and How to Apply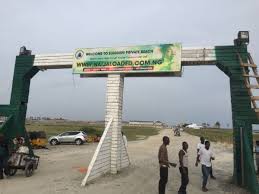 Italy is a country in the Southern region of Europe and has a rich culture with a myriad of attractive places that tourists will simply love. Rome is the capital city and the country is one of the most visited in Europe. Before gaining access into the country, you will need to apply for an Italy visa and to do this, you'll need a valid Nigerian Immigration passport, and satisfy other visa requirements.
[sta_anchor id="apply"]
Applying for an Italy Visa
[/sta_anchor]
We will match you with an experienced consultant that will guide you through your Italian visa process. Save your time, energy and let us help you process your Italian visa now. Read on benefits of using a travel consultant to apply for a visa. Click below to apply for your preferred visa.
We charge a N950 fee (less than $3) to match you with a consultant. Note that we do not help people get jobs abroad nor provide work permits or residency visa if you do not have a job abroad. Read on to see the visa that is best for you.

Italy Visas
Italy is a member state of the Schengen area so, to enter Italy you need a Schengen Visa. The following are types of Schengen Visa. [table id=93 /] Please note, all Schengen Visas are short-term visas which enables you to remain in the Schengen area for a maximum of 90 days within a 180 days period (see,
90/180 rule
for more information). If you wish to stay in the country longer than 90 days you would need to apply for a residence permit. The validity of your single-entry visa or double-entry visa depends on the embassy.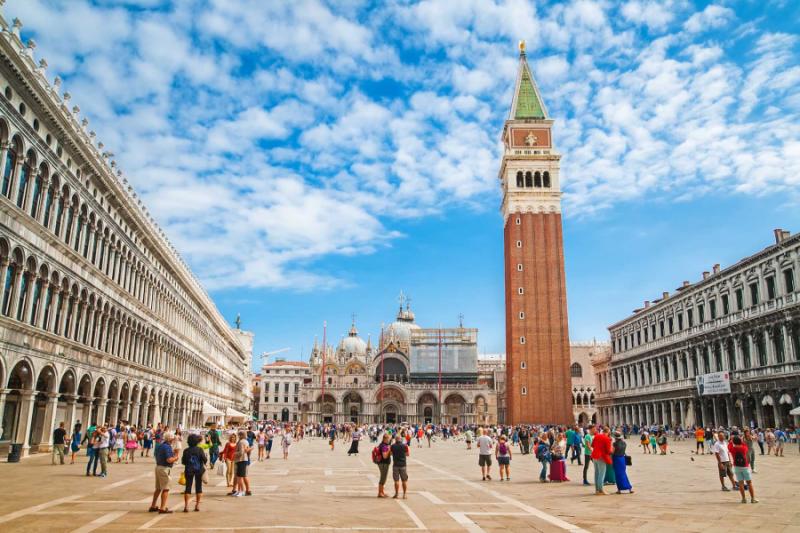 Italy Visa Requirements
Notwithstanding the type of visa being applied for, applicants should note that they need the following documents.
A duly filled and signed application form
All the fields of the form must be filled.
A valid Nigerian passport with at least two free pages, and 6 months validity
2 clear colored passport-size photos
Proof of payment of visa application fee
Travel health insurance
Other supporting documents could be
Hotel accommodation- for tourist visa applicants.
An invitation letter from a sponsor in Italy - For family visa applicants.
And any other documents supporting the purpose of the planned visit.
Proof of financial capacity.
Underaged (
below 18 years
) applicants, would need to provide the following documents:
A copy of birth certificate issued by the National Population Commission
A letter from the applicant's school stating clearly the class attended and permission of absence.
Written consent from parents in form of a sworn Affidavit issued by a High Court including the parent?s identity photograph and a copy of his/her passport.
Types of Italy Visas
When traveling to Italy you would need a Uniform Schengen Visa. A Uniform Schengen Visa(USV) permits individuals to enter all 26 members states of the Schengen area. USV has 3 categories
Category A
: Airport Transit Visa; this visa does not permit entry into the Schengen area.
Category B
: Transit Visa; this visa permits entry into more than one Schengen for a period of 5 days maximum.
Category C
: Short-term visas; includes single-entry, double-entry and multiple entry visas.
Single Entry Italy (Schengen) Visa
This type of visa grants the holder permission to enter Italy only once within the period of time mentioned in the visa sticker affixed to your passport. Once you exit the country you will not be allowed to return even if you have not spent the number of days permitted by the embassy on your visa.
Double Entry Italy (Schengen) Visa
A double-entry visa gives you another chance to go back to Italy after leaving. With this visa, you would not be allowed to return to the Schengen area after leaving it a second time. You should very careful not to exceed the number of days you are permitted to stay in Italy.
Multiple Entry Visa
Multiple entry visa permits you to go in and out of Italy as many times as you want as long as you do not violate the
90/180 rule.
The 90/180 rule states that once a traveler has spent 90 days total in the Schengen zone (either consecutively or separately) within 6 months. There are 3 types of Multiple Entry Visa;
1 Year Multiple Entry Visa
3 Year Multiple Entry Visa
5 Year Multiple Entry Visa
For all three types of Multiple Entry Visa you can leave and return as many times as you would like but you must obey the 90/180 rule. You would have to provide evidence to the embassy why you need to stay that long.
Long-stay Visas
As the name depicts, the Italy visa department issues these visa types to individuals who intend to stay in Country for a long period of time, or permanently. Whether your reason for needing to stay longer in Italy is for academics, work or health, if you are staying longer than 90 days you would have to apply for a resident permit. Following your knowledge of all the visa types listed above, you can then make your choice and note down the requirements. To help with this, we've taken the time to outline the general documents you'll be needing to process any visa of your choice. Find this below.
Purpose of Travel
When filling your visa application form, you would be required to fill in the reason for your travel to Italy. Examples of these reasons or purposes include;
Tourist/ Visitor Visa
If you plan to travel to Italy to visit relatives, attend a summer school or a work seminar then, you'll be needing a tourist visa and this is valid for a period of 90 days. Apart from the above-mentioned requirements for a Schengen visa, you might also need a letter from your tour organizer. If you will be traveling with a tour agency. A Tourist visa takes about 10 days to process.
Business Visa
This would be issued to you if you plan on traveling to Italy for business. Citizens of many countries do not require a visa if you plan to stay up to 90 days. You won't need any additional documents to apply for this visa. Business visas usually take usually up to 10 days to process.
Airport/ Transit Visa
For Nigerian nationals to travel through Italy they need an Airport or Transit visa. No additional documents are required for this visa. You should apply for this visa at least 15 days before your trip to the Schengen area.
Visiting Family or Friends
This visa is for people who have family members or friends legally residing in the Schengen area and wish to visit them. There are some special requirements for this visa that the applicant must fulfil in order for the application to be successful, like i.e. a letter of invitation. This visa usually takes 15 days to process but in some cases, it might take 30-90 days. during the June- August holiday period processing time could be longer. It is usually issued for a period of 90 days.
Medical Visa
A Medical Visa is for individuals that are visiting Italy to receive medical care for their illness. Apart from the general required documents you would have to provide proof of civil status (marriage certificate, death certificate of spouse, if applicable) and Travel Medical Insurance up to $30,000. The original validity of his visa is 90 days but if you have t stay longer you would need to apply for a Resident Permit or National Visa. Other reasons or purposes for needing a Italy visa include sports, film crews and study.

Italy Visa Fees
[table id=94 /]
This fee does not include visa service charge.
Our Visa service costs between 80 USD to 275 USD, that is, about 30,000 Naira to 100,000 Naira on the average.
Address and Location of the Italy Embassy in Nigeria
Address
: The Italy Consulate. 12, Walter Carrington Crescent. Victoria Island, Lagos.
Frequently Asked Questions
How and Where to Pay Italy Visa Fees
Visa Application fees should be paid at any Italy visa application center. Once the application has been submitted and the payment has been made, the application cannot be canceled. Visa application fees are non-refundable.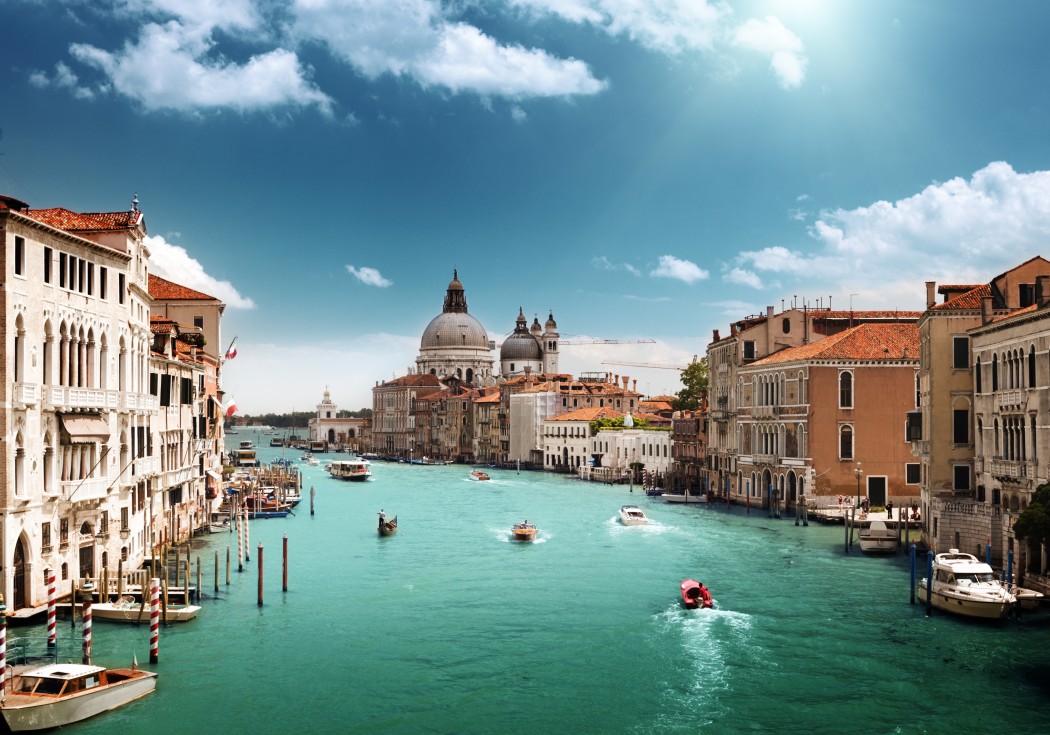 How to Submit Visa Application
Applicants will have to go to any of the visa application centers in Lagos or Abuja to submit their application together with the supporting documents.
How long does it take to get the Italy Visa
Upon submission of necessary visa application documents, the applicant can begin to track the status of the visa application. The Italy Visa tracking is an online process using the applicant's receipt number and date of birth. Applicants must submit applications at least
40 days
before the expected date of travel.
How to Collect your Passport
Passports will be collected at the visa application center by the applicant after getting a notification. Applicants should come along with the collection slip received during application.

See also how to apply for a visa to...
Turkey is a transcontinental country, having parts of it in Europe and Asia. Over time, Turkey has metamorphosed into a large business hub with a vibrant economy, little wonder why a lot of persons want to go there. If you want to go to Turkey, you must, first of all, know the intricacies involved in applying for a Turkish visa. You must also know the types of visas available.
The United Kingdom, consisting of England, Scotland, Whales and Northern Ireland, is on the continent of Europe. The main language spoken in the United Kingdom is the English language. Citizens of other countries who need to travel to the UK need to apply for a UK visa. UK visa eligibility entails certain requirement. Intending travelers also need to know the exact type of visa they should be applying for.