Georgian Visa Information for Nigerians - Visa Requirements and How to Apply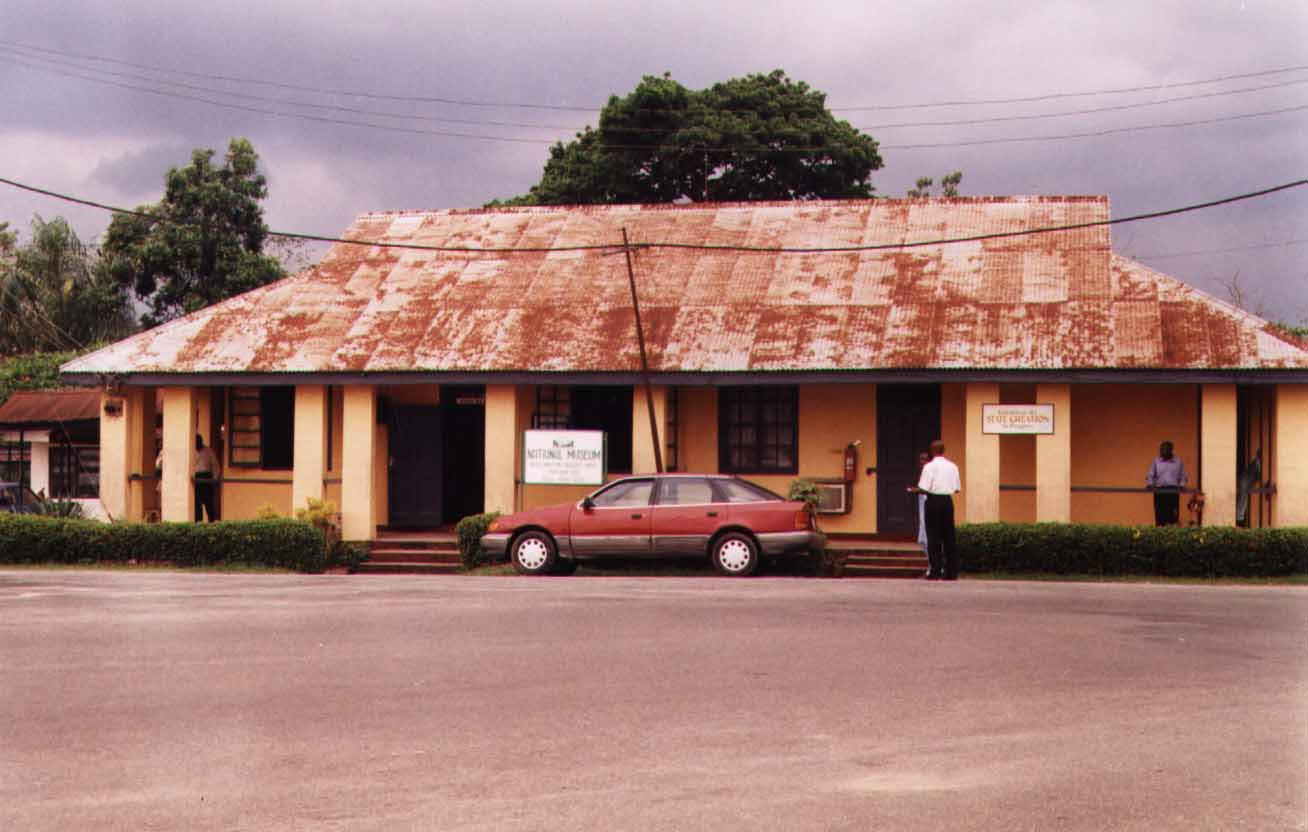 Georgia is a sovereign state in the Caucasus region just between Eastern Europe and Western Asia. The capital of Georgia is Tbilisi and Georgian's official languages are Georgian, English and Russian. The Georgian currency is the Georgian Lari - GEL. The country is beautiful, having a very vibrant and interesting lifestyle Nigerian citizens need an appropriate Georgian visa in order to gain entry into the country.
[sta_anchor id="apply"]
Applying for a Georgian Visa
[/sta_anchor]
We will match you with an experienced consultant that will guide you through your Georgian visa process. Save your time, energy and let us help you process your Georgian visa now. Read on benefits of using a travel consultant to apply for a visa. Click below to apply for your preferred visa.
We charge a N950 fee (less than $3) to match you with a consultant. Note that we do not help people get jobs abroad nor provide work permits or residency visa if you do not have a job abroad. Read on to see the visa that is best for you.

Types of Georgian Visas
There are several types of Georgia visas, and they are necessary for citizens of countries who can only gain entry into Georgia via visas. The various categories of Georgia visas include
Georgian Transit Visa
Georgian Student Visa
Georgian Working Visa
Georgian Business Visa

Georgia Visa Requirements
A valid Nigerian passport - valid for 6 months
Photocopies of the Nigerian Passport visibly showing the applicant's passport number, picture and bio-data pages.
A properly filled and signed Georgian visa application form.
One Passport-photograph of the applicant.
Visa Processing fees.
Depending on the visa type, other supporting documents could include:
An invitation letter from a Georgian sponsor
A letter from a Georgian employer
A proof of provisional admission, issued by the Georgian academic institution
Proof of accommodation
Bank statement for the past 3 months
Delay and rejection of visa processing are likely due to incorrectly filled application forms.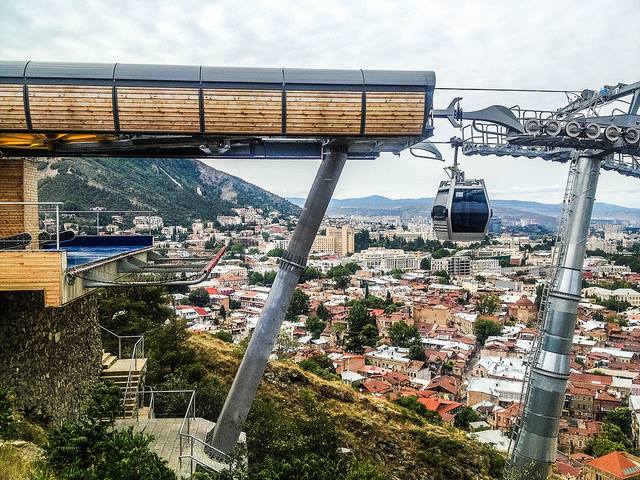 Georgian Visa Types
Georgian Visa Fees
Frequently Asked Questions
Where to Get a Georgia Visa/ e-Visa Application Form
The normal Georgian visa application forms can be downloaded from the embassy website and filled manually, and the e-visa form should be filled and submitted online. You can access the Georgia e-visa portal by clicking
here
.

How and Where to Pay Georgian Visa/ e-Visa Fees
Georgia visa fees can be paid online on the Georgian e-Visa website using visa cards or Mastercard within 5 hours of email notification. If payment is not made within this period, the application process would be canceled. It is important to note that the visa processing fee is non-refundable.
Georgian Visa Processing Time
The Georgian visa processing time is usually between 2 to 15 working days. For E-visas, it takes about 5 working days.

Where to Collect Georgia Visa/e-Visa upon Approval
Upon approval of e-Visas, the applicants can print it out online. The document can be presented in that form. For the long stay visas, once the application process is concluded, if the visa request is approved, the applicant should head to the embassy or consulate for his/her stamped passport.
Also interested in applying for...
Cyprus is the third largest and third most populous island in the Mediterranean. The island country is divided into two parts, the Turkish Republic of Northern Cyprus and the Independent Republic of Cyprus. The official languages are Greek and Turkish, but the main immigrant language is English. The official currency of Cyprus is Euro. Cyprus is a very beautiful island, and over the years, it has become one major tourist location. Do you need a Cyprus visa from Nigeria? You are in the right place.
Australia, officially known as the Commonwealth of Australia, is the 6th largest country in the world by total area. It is on the continent of Australia. The most spoken language is Australian English. The country has fascinating places with over 10,000 beaches that visitors would entirely love. It has a booming economy with a high life expectancy and low unemployment rate. Are you looking at traveling to Australia and you don't know how to? Look no further.