France Visa Information for Nigerians - Visa Requirements and How to Apply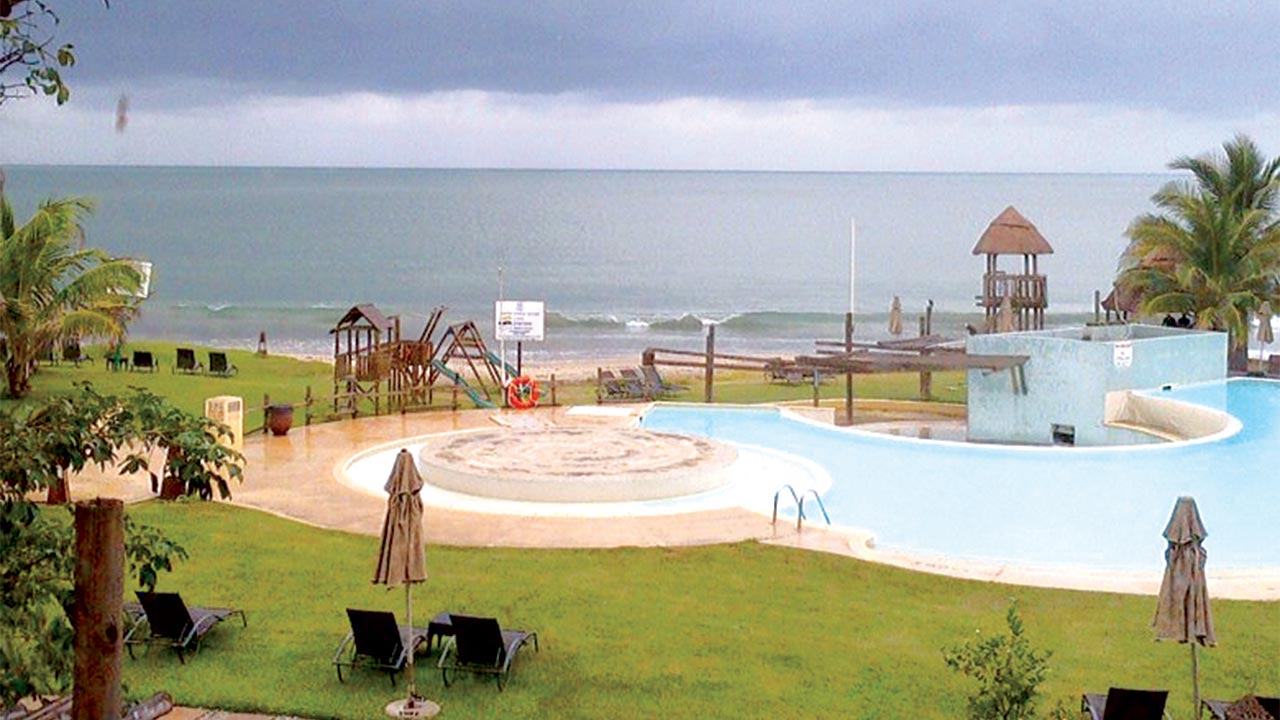 France, bordered by 6 countries, is one of the largest countries on the continent of Europe. The country has near perfect scenery, little wonder it is the most popular tourist destination in the world. Paris is the capital of France. The official language is French, but English is the major immigrant language.
Do you need a France visa from Nigeria? Look no further, as we cover this and so much more.
[sta_anchor id="apply"]
Applying for a France Visa
[/sta_anchor]
We will match you with an experienced consultant that will guide you through your Nigerian visa process. Save your time, energy and let us help you process your Nigerian visa now. Read on benefits of using a travel consultant to apply for a visa. Click below to apply for your preferred visa.
We charge a N950 fee (less than $3) to match you with a consultant. Note that we do not help people get jobs abroad nor provide work permits or residency visa if you do not have a job abroad. Read on to see the visa that is best for you.

France Visa Types
France is a member state of the Schengen area and to travel there you would need a Schengen Visa. The following is a list of the different types of Schengen visas.
[table id=93 /]
France Visa Requirements
A valid Nigerian passport - at least 6 months validity
Duly filled and signed France Visa application form
A letter of invitation from sponsor
Official letter from employer addressed to the France Consulate with proof of wages (for employment visa applicants)
An original letter from applicant's institution addressed to the France Consulate confirming status/attendance and duration of the course studies.
A confirmation of the applicant's Hotel reservation
Copies of the applicant's bank statement for the past 3 months.
Visa Application fee.
Travel visa insurance
Proof of accommodation
Applicants below the age of 18 years must provide the following documents:
A copy of the birth certificate
A consent letter from Parents
Passport copy of the parent. A letter of consent is to be provided, otherwise National identity card.
There are two major categories of France visas and they include the Short stay and the Long stay visa. The duration of the short visa is 3 months. Any stay that would exceed 3 months would be classified as Long stay.
Visa Types
There are several types of France (Schengen) visas and they can be categorized according to reasons or purposes of travel as well as the length of stay.
The following are types of France (Schengen) visas according to reasons or purposes of travel.
Airport Transit Visa
The airport transit visa is issued to persons that have flight stops at France airport, and are going to be on another flight from the same airport. Throughout the waiting period, leaving the airport is not allowed.
Transit Visa
The transit visa is issued to persons traveling from one country to another country and you have to pass through the territory of the Republic of France. Issued for one transit, or exceptionally for several transits. The duration of each transit case should not exceed five days.
Family Friend Visit Visa
Family Friend visit visa is issued to persons traveling to France to visit friends or relatives.a group passport. The visa has a validity of 30 days. Applicants for this visa need to provide invitation letters from their sponsors in France. Click here to get your Visitor Visa
Business Visa
France business visa is issued to persons who want to attend or conduct business activities, meetings, symposiums, trade fairs or training in France.
The long stay visas include Study visas, Family Stay visas, Employment visas, Marriage visas, Medical visas, and Re-entry visas.
Apart from these other reasons or purposes for travel include medical reasons, study purposes, tourism, and cultural sports and film crews.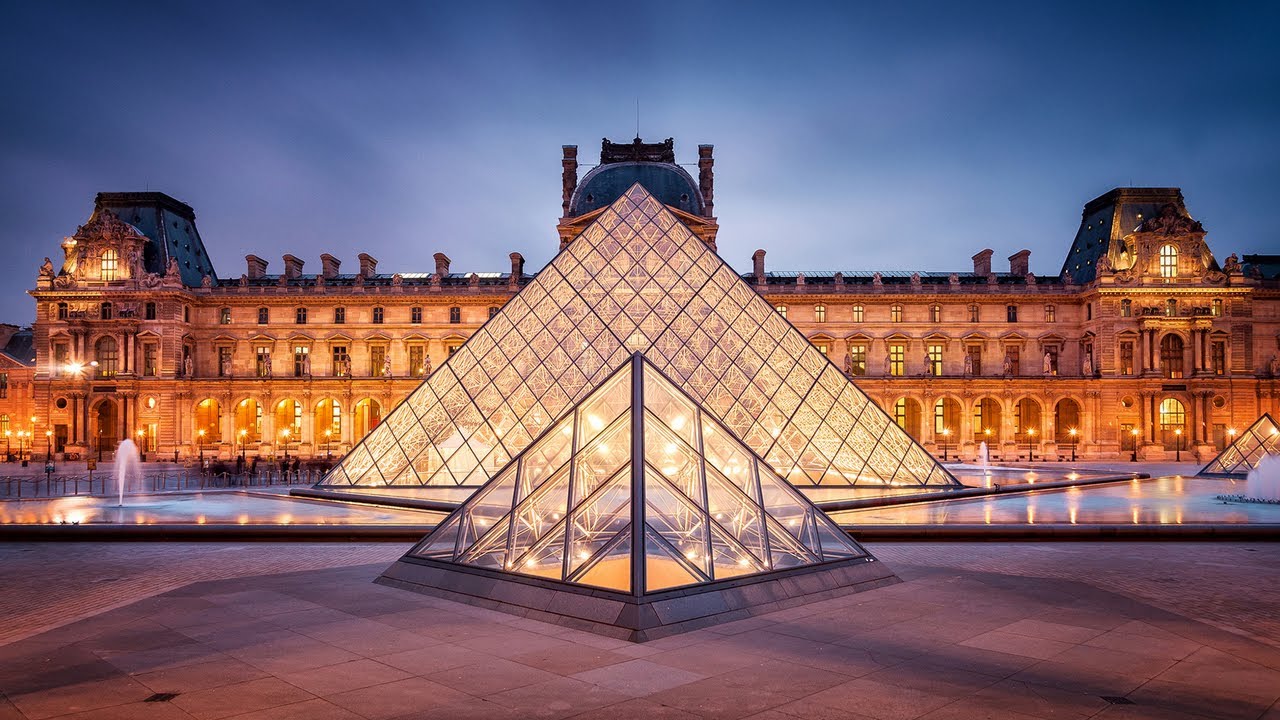 Visa Fees
[table id=94 /]
This fee does not include visa service charge.
Our Visa service costs between 80 USD to 275 USD, that is, about 30,000 Naira to 100,000 Naira on the average.

Where You Can Get You France Visa
Address and Location of France Embassy in Nigeria
France Embassy, Abuja
Address: 37, Udi Hills Street, Off Aso Drive. Maitama - Abuja
Telephone:+234-0805 949 97 86, +234-0803 958 75 47
Email: [email protected]
France Visa Application centre Lagos
Address: Block 94, Plot 23, Providence Street, Lekki-Epe Expressway. Lekki Scheme 1, Lagos
Frequently Asked Questions
How to Submit France Visa Application
Applicants should submit their fully completed questionnaire at the visa application centre. Applications can be submitted as early as 10 weeks before the intended date of departure. However, the application should be submitted at least 3 weeks to the applicant's intended date of travel, from 8 am - 2 pm, Monday - Friday, except declared public holidays.
France Visa Processing Time
Generally, France visa processing times might take as long as 3 weeks.
How to Collect France Visa
The passport can be collected by the applicant or can be sent to the applicant through a courier service. If an applicant wants his passport sent through a courier service, he/she would have to specify during application.

People also showed interest in...
Traveling for Nigerians increasingly requires serious planning. With Nigerian passports ranking 89th in freedom to travel across the world, securing a visa is often difficult and strenuous. Nevertheless, there are visa-free countries accessible to all Nigerian passport holders as well as countries that grant visas on arrival. Seychelles is one of such countries.
As one of the most developed countries in the world, Canada is the world?s largest country by total area. Situated in North America, It shares a border with the United States. It is a bilingual nation with both English and French as official languages. Applying for a Canadian visa, you must know the types of visas available. This and much more are been described in this post.
Turkey is a transcontinental country, having parts of it in Europe and Asia. Over time, Turkey has metamorphosed into a large business hub with a vibrant economy, little wonder why a lot of persons want to go there. If you want to go to Turkey, you must, first of all, know the intricacies involved in applying for a Turkish visa. You must also know the types of visas available. The necessary Turkish Visa information is expounded here.