Cyprus Visa Information: Requirements, How to apply in Nigeria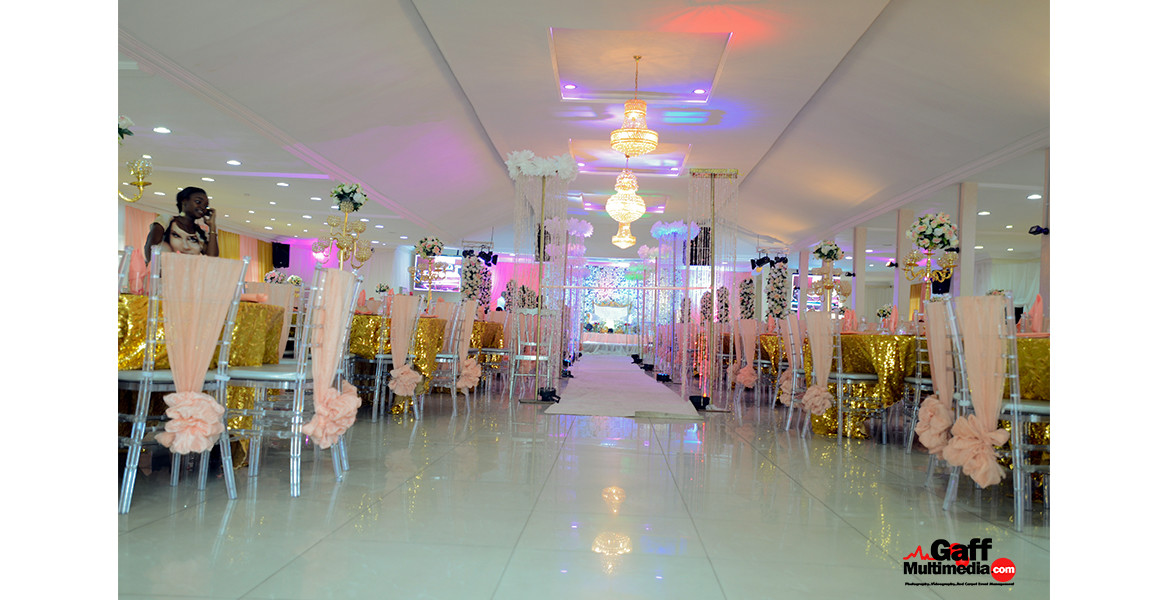 Cyprus is the third largest and third most populous island in the Mediterranean. The island country is divided into two parts, the Turkish Republic of Northern Cyprus and the Independent Republic of Cyprus. The Republic of Cyprus is on the continent of Europe and its capital city is Nicosia. Cyprus offers you breath-taking nature, scenic beaches, and incredible historic ruins. Its top attractions include Kato Paphos Archaeological Park in Paphos, Fig Tree Bay in Protaras and St. Hilarion Castle in Kyrenia. The Country is widely known for its beauty and splendour, little wonder why it has been one of the most sought-after vacation destinations for tourists and families. Nevertheless, there are restrictions as to the influx of tourists, as citizens of countries like Nigeria, Ghana, South Africa, e.t.c are required to have a Cyprus visa before gaining entry into the Country. Your Country may fall under this category or the category of countries with a visa exempt. Do not be disturbed because we have covered this and many more in this blog post to make your trip stress free.
[sta_anchor id="apply"]
Applying for Cyprus Visa
[/sta_anchor]
We will match you with an experienced consultant that will guide you through your Cyprus visa process. Save your time, energy and let us help you process your Cyprus visa now. Read on benefits of using a travel consultant to apply for a visa. Click below to apply for your preferred visa.
We charge a N950 fee (less than $3) to match you with a consultant. Note that we do not help people get jobs abroad nor provide work permits or residency visa if you do not have a job abroad. Read on to see the visa that is best for you.

Types of Cyprus Visas
General Requirements for Cyprus Visas
A Cyprus visa application form
An International Passport or travel document valid for at least 6 months after the expiry of your visa. N:B: Your passport must have at least two unused page for entry/departure visa endorsements.
A proof of the Cyprus visa application fee payment (An original receipt).
A 29mmx34mm, colored passport with white background.
Financial documents to provide that you can financially sustain yourself in Cyprus. These documents might include:? bank statements- proof of earnings or the financial document of a guardian in the Cyprus that has sufficient resources to financially support you.
A letter from your employer outlining the reason for your visit, who you will be meeting and details of any payment/expenses (for work visa applicants).
Letter of Invitation (for visitor visa applicants).
Travel Itinerary (for tourist visa applicants).
Evidence of admission to a Cyprus university (for student visa applicants).
Letter from a doctor or consultant in Cyprus showing: ? Details of health condition ? Cost and duration of treatment ? Location of treatment (for Private medical treatment visa applicants).
Most of the documents cut across all the different types of Cyprus Visas and some are peculiar to the visa type needed. Submitting fake documents result in an abrupt closure of the visa application, and seizing of the documents. Original documents are mandatory for your application.

Types of Cyprus Visa
There are different reasons why you might need a Cyprus visa. These reasons determine what type of visa to apply for. There are two major categories of Cyprus visas and they include the
short stay and the Long stay visa.
The duration of the short stay visa is 3 months. If you are staying for a duration of over 3 months, then it can be regarded as a long stay visa. Long stay visas may include:
Residence visa
Work permit visa
Student Visa
Asides these 2 categories, there are other different types of Cyprus visas and they are as follows:
Airport Transit Visa (ATV)
The Airport transit visa is for persons who are to pass through the international transit area of Cypriot airports without actually entering the national territory of Cyprus during a stop-over or transfer between two stages of an international flight.
Transit Visa
The transit visa is issued to persons traveling from one country to another country and you have to pass through the territory of the Republic of Cyprus. Issued for one transit, or exceptionally for several transits. The duration of each transit case should not exceed five days.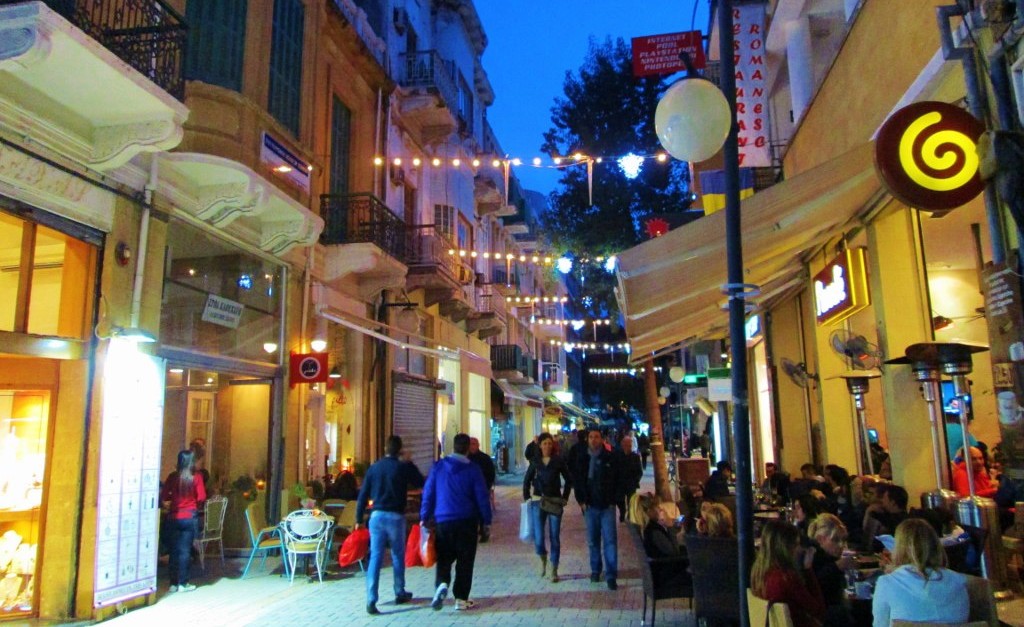 This type of Cyprus visa is affixed to a group passport. The visa has a validity of 30 days. The Group visa is issued on the basis that the members of the group would enter Cyprus together, stay there and leave as a group. Granted to groups of between 5 and 50 people.
Address and Location of Cyprus Embassy in Nigeria
Cyprus Embassy, Abuja
Address
: The Cyprus Embassy in Nigeria is located in Abuja at Leventis Close, Central Business District Abuja.
Cyprus Cypriot Honorary Consulate in Lagos
Cyprus also has an honorary consulate in Lagos. Here is the contact address.
Address
: A. G. Leventis Building. 2 Wharf Road, Apapa, Lagos
Telephone:
+234-812-899-0025, +234-709-821-3066
Email:
[email protected]
,
[email protected]
Frequently Asked Questions
What is a Cyprus Visa Schengen?
Cyprus visa Schengen are open to nationals of third world countries, holders of a Schengen visa ( either double or multiple entry types), who have already entered the Schengen area in accordance with the terms upon which their Schengen visa was issued, may travel to Cyprus without a visa to Cyprus and stay in Cyprus for a period equal to the remainder of the time for which the Schengen visa is valid.
What are the Documents required for a Cyprus Visa?
For each visa type, you are required to show documents of financial capability and stability. In addition, you must be able to defend the reason for your visa application when called for an interview, whilst relevant documents. The general documents that you must have in order to obtain a visa to Cyprus have been highlighted above.
Do I need a Visa to travel to Cyprus?
Citizen's of countries such as Nigeria, Ghana, South Africa and a host of others, are required to have a visa before gaining entry into the Country. Nevertheless, we've compiled a list of visa-free countries to Cyprus. If your country is enlisted there, then you do not need a visa.
Cyprus Visa Free Countries
[table id=51 /] The Cyprus visa application form is available at the Cyprus Embassy, Consulate or Visa Facilitation Service centre in your Country. You can also obtain the form at accredited visa travel agencies as we offer Passport and visa processing services.

Get Help Processing your Cyprus Visa
To help with your visa application making the application process stress free, and for more inquiries, you can
send us an email: [email protected]
and a consultant will get in touch with you as soon as possible.
Cyprus Visa Application
If you are applying for a Cyprus visa, you must know what type of visa that you need before commencing the application process. There are a few easy steps that you should follow and they are as follows: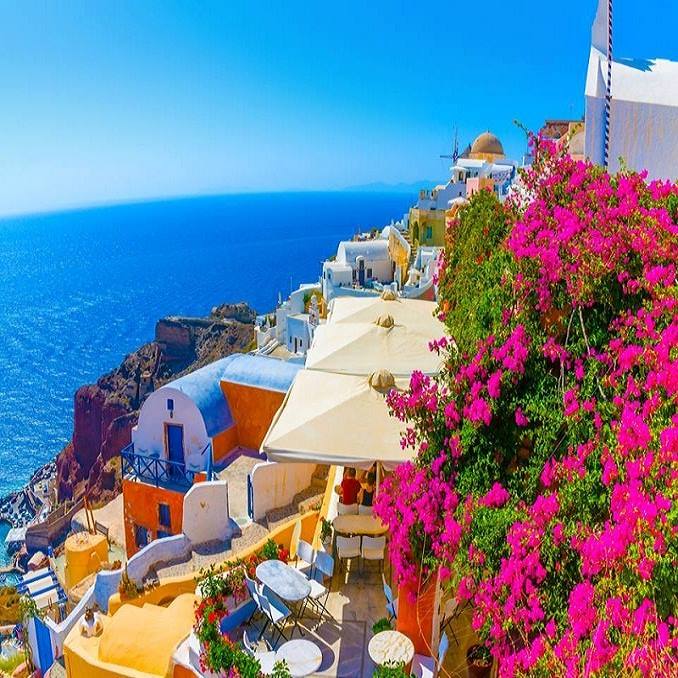 Where to get a Cyprus Visa Application Form
The Cyprus visa application form is available online.
How to Schedule a Cyprus Visa Appointment
The Cyprus visa appointment can be scheduled online via the Visa application centre website or by putting a call through a visa application centre.
How and Where to Pay Cyprus Visa Fees
Cyprus visa processing fees can be paid in cash to the visa application centre. The visa application is incomplete without the payment of the processing fee. It is important that the cost of the Cyprus visa processing fee is usually decided by the Cyprus embassy and is not a constant amount.
How to Submit Cyprus Visa
Applicants are to submit their application and all other supporting documents at the Consular Office of the Cyprus Embassy. At least 3 weeks to the applicant's intended date of travel, submission of documents should be done.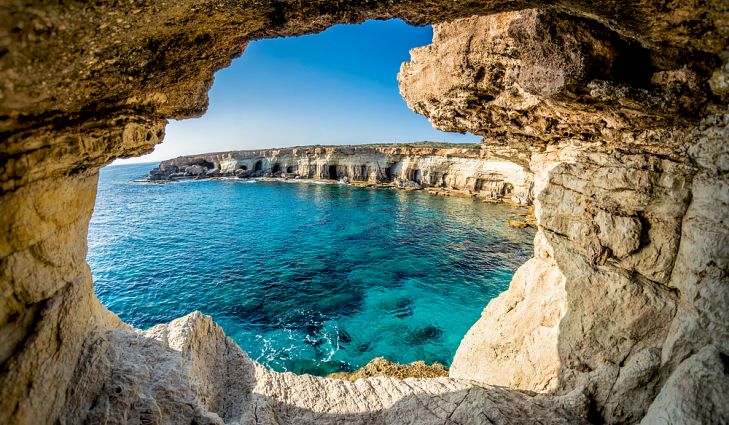 Cyprus Visa Processing Time
Generally, Cyprus visas are ready in 24 hours. On some special occasions, visa processing times might take as long as 10 days.
How to Collect Cyprus Visa Application
The passport can be collected by the applicant or by an authorized third party who has an authorized letter. If the applicant is rejected, the applicant can reapply for a Cyprus visa after 3 months.

For the purpose of Nigerians, or other Nationals living in Nigeria, the following Cyprus Embassies are the go-to centers for your interviews and other inquiries. If you do not live in Nigeria, you can visit the nearest Embassy at your location.
Sign up to get your Cyprus Visa
Issued to persons who want to visit family members, relatives and friends in Cyprus from Nigeria. To get your Tourist Visa
sign up here

You may also be interested in information about...
Dubai is the capital of one of the 7 United Arab Emirates. It is also the second largest and most visited city in the country. This beautiful country is in Southwest Asia, and the predominant language is English. However, Arabic is the official language of the UAE. Visitors from Nigeria would need a Dubai Visa in order to gain entry into the city, and it is necessary that they first understand the available visa types.
As one of the most developed countries in the world, Canada is the world?s largest country by total area. Situated in North America, It shares a border with the United States. It is a bilingual nation with both English and French as official languages. Citizens of foreign countries who intend to travel to Canada would need a visa unless they are from countries that are eligible for the Waiver Program. For a person to apply for a Canadian visa, he/she must know the types of Canada visas available.