Fun places for family outings In Port Harcourt
There is a quote that goes "Time spent with family is time well spent". ?Everything seems much better when you have family to share it with so why not take some time out and go on a vacation with your family.?
Port Harcourt is the biggest city in Rivers state and one of the most loved cities in Nigeria. Popularly referred to as ?The centre of black jewel? by tourists, the coastal city boasts of many historical places and tourist attractions. Here is a list of Fun places for family outings in Port Harcourt.
Ifoko Beach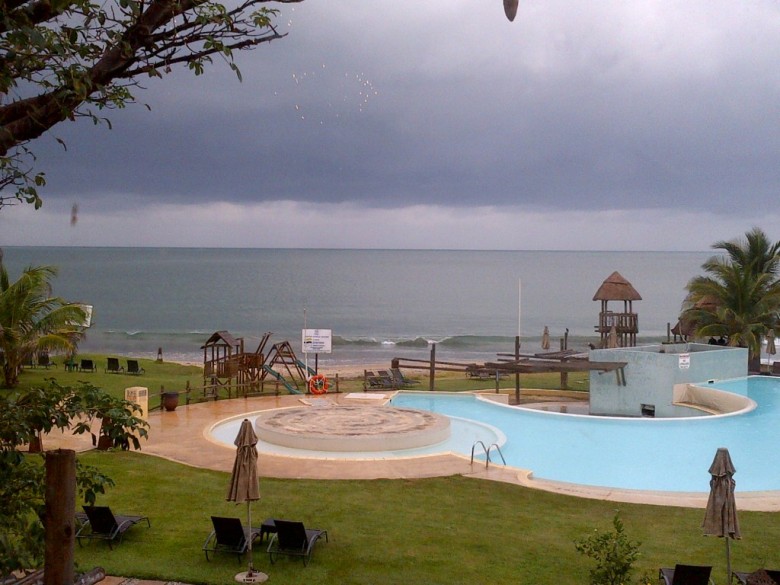 Remember to pack a set of swim suits and a camera; you will be needing them on this trip. The Ifoko beach is maintained by the residents who are absolutely the most graceful hosts. ?It has an airy atmosphere and the beautiful natural scenery will leave you in awe. Relax and enjoy a healthy sun bath while bonding with family over one of the mouth-watering seafood delicacies served at the local restaurant. ?The beach serves as a tourist centre as well as holding cultural significance to the tradition and history of the Igbo community. The coastline is bordered by a rainforest so keep an eye out for swinging figures. Before leaving, remember to ask the locals the best place to sight a whale.

Isaac Boro Park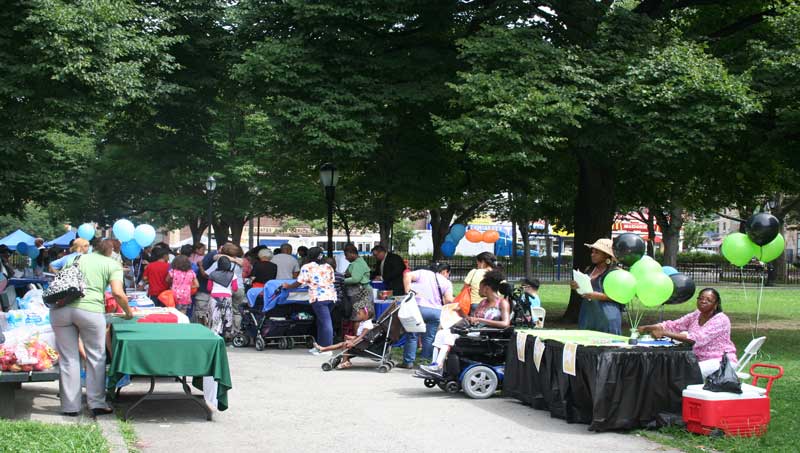 The park was originally built in 1970 as a monument and relaxation spot (get you a park that can do both). Take a mat along with you and enjoy a small picnic with family while you take in the ambience and beautiful view. ?The park also boasts of a baseball park and a basketball court; what better way to bring the family closer together than a playful sport involving ball tossing, running around and laughter. Don?t forget to take some pictures.
Garden City Amusement Park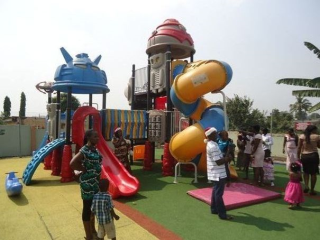 Don?t tell the kids where you are going, make this one a surprise. Your heart will absolutely melt when you see the way their faces light up on getting here. ?The park features way more rides than you can possibly ride in one day. There are swings and slides, enough to keep the children entertained all day long. ?Don?t get left out, why not join the fun, I promise you won?t regret it. By the end of the day when the family is exhausted from screaming and laughing you can fill those butterfly tummies with something to eat at the food court.
Port Harcourt Zoo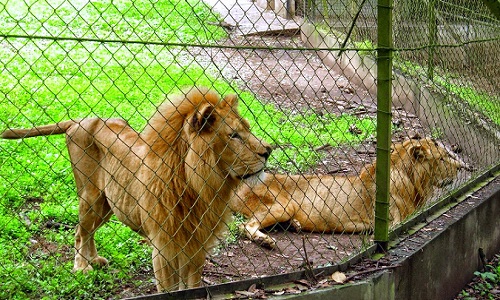 The popular tourist attraction has been around since 1975. People have been visiting the zoo for years to see animals in their (I would say natural habitat but we know we prefer?) cages. You can play a game with the young ones and have them guess the name of each animal. The kids can take pictures with the animals and learn a lot about the animal kingdom. You will all have smiles of awe when leaving.
Bole King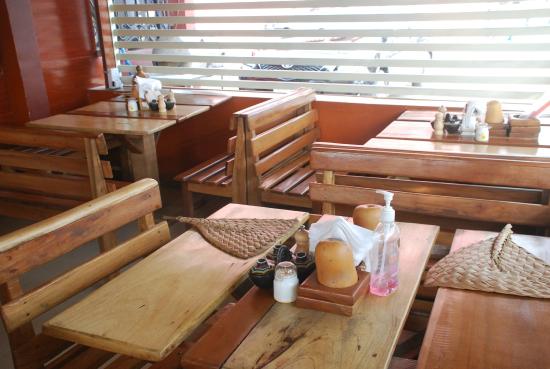 If you don?t eat Boli in Port Harcourt, have you really experienced Port Harcourt? In fact, have you really eaten Boli? When listing things associated with the coastal city, it goes oil, seaports, Boli. When going here you need one and only one thing; an empty stomach. The only description this place needs is this picture: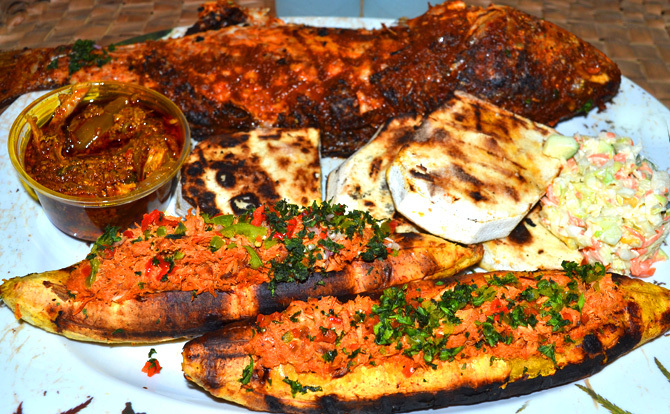 Port Harcourt Boli is a tourist attraction in itself. Don?t be told, let your taste buds bear witness.
?

Playhouse Park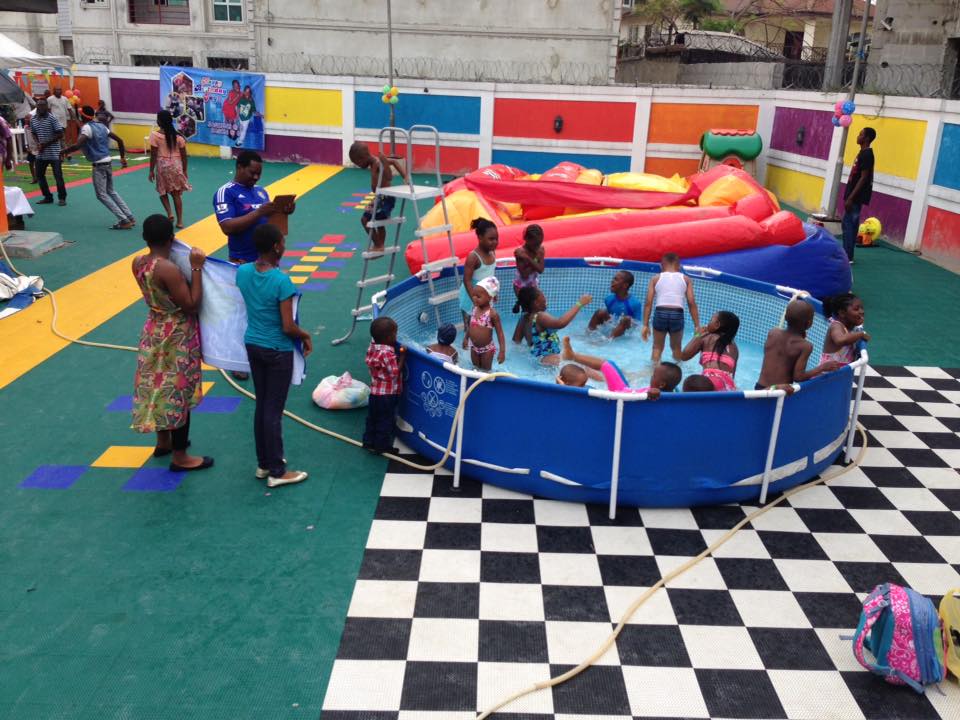 This is a fun play place to take the children for doing so well in their results. It is basically one big playground with enough toys to keep the kids occupied all day long. You can also organize your child?s birthday party here. While the kids are having fun, parents can relax and think about the economy.
Sweet tooth Confectionery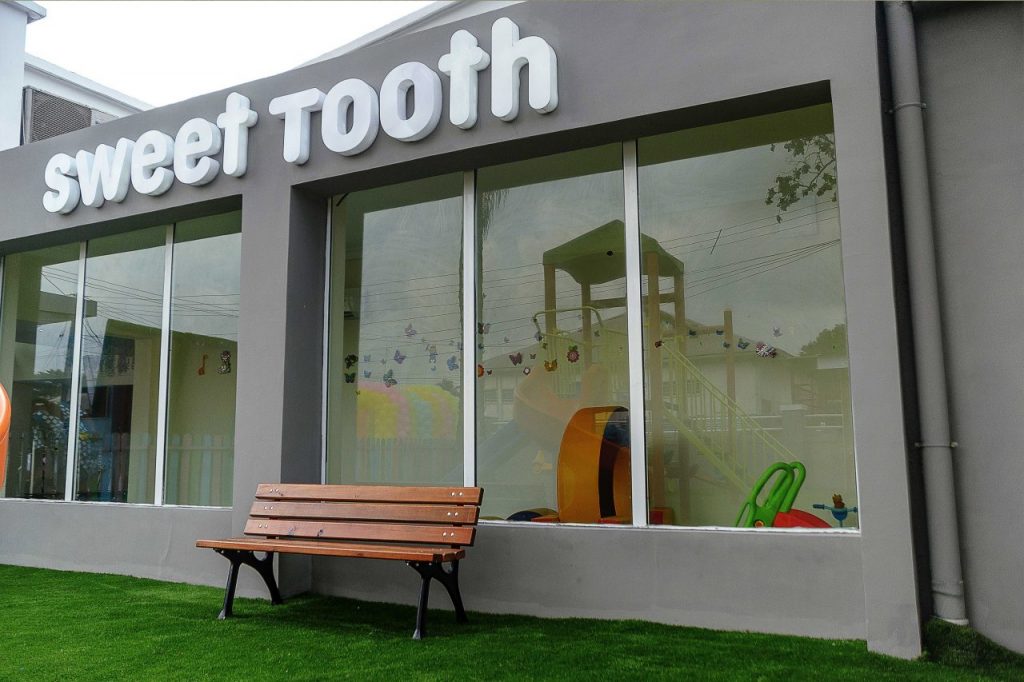 This is a great little place to take the family for a treat. The restaurant only just opened on the 3rd of December 2016. You can expect to get the best of cakes, ice cream, frozen yoghurts, pastries just to name a few. The visit to the toilet afterwards will totally be worth it. Just stuff your face and forget your worries
?
Port Harcourt Tourist Beach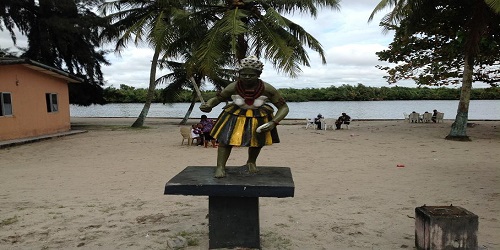 While we are on the topic of the beauty of Port Harcourt, we might as well mention the beach. What is a coastal city without its beaches? This one was established in 1988. It has absolutely beautiful scenery making it a great place to relax with the family. ?
5D Cinema 9ja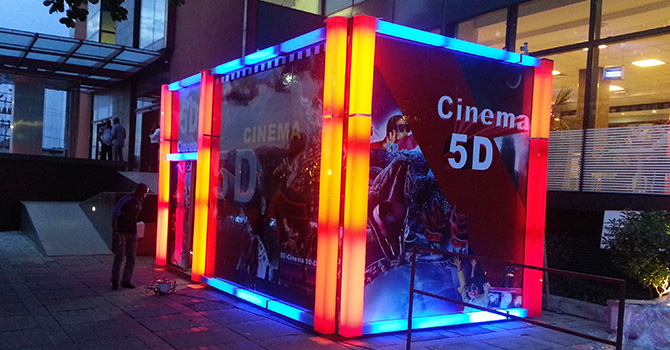 5D cinema takes the cinema experience to a whole other level. ?The cinema world is brought out of the screen and into the real world. Feel, see and hear cinema like never before. Hold on to your seats as they rotate, tilt, vibrate and turn. ?The experience is an exhilarating one and what better way to enjoy it than sharing with family.
Baraka Eat house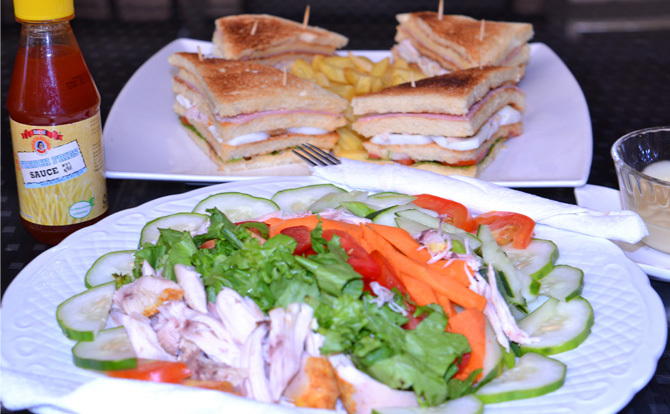 When it comes to fine dining, Baraka eat house knows the business. It?s a great restaurant with an amazing ambience. So on that last vacation night why not dress up the family and take them to dinner. Baraka serves arguably the best Indian food in the whole of Port Harcourt.

Did we leave out your favourite place? Tell us in the comments below. Visiting Port Harcourt soon?

Book hotels in Port Harcourt

on hotels.ng for amazing deals on all your favourite hotels.