A Traveler's Guide To Lagos
Lagos is a beautiful, coastal city in Western Nigeria. Its sunny, stable weather is perfect for days out. ?After all, seeing and being seen is what's lovely about a city, isn't it? Being the capital of Nigeria in 1914, it saw great Western influence. The first British colonial leaders ruled the city, inhabiting areas like Ikeja and Ikoyi. Their influence is still evident in the Architecture of several parts of Lagos, like Victoria Island, Ikoyi, Yaba, and even Badagry. Named; Lakes, it has amazing views overlooking large bodies of marine and fresh water and beautiful bridges that arch above them.

Famous places in?Lagos
Lagos has numerous famous spots, owing to its importance in Nigeria's history. Some of these places include; The National Arts Theatre, Tafawa Balewa Square, The Badagry Slave Museum and Jetty, the first story building in Nigeria, the Cathedral of Christ Church, Marina, the Lekki-Ikoyi bridge, the Nigerian Railway Corporation compound, the National Museum, the Teslim Balogun stadium and so on.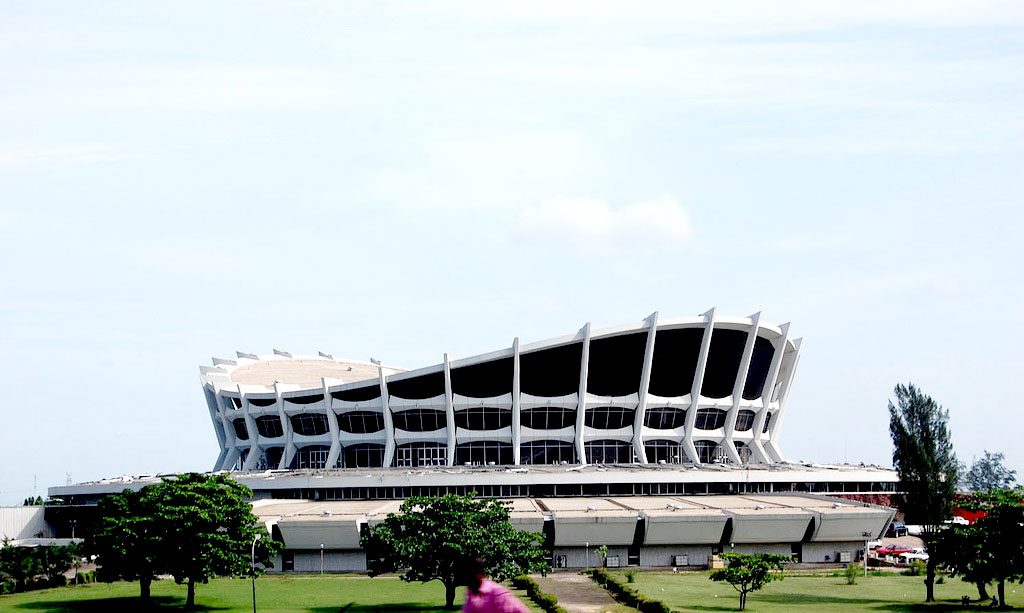 The city for music and art lovers
In Lagos, life is a song, and its vibe is electric. The Afrikan Shrine looks the same as it did in the days of the icon, Fela. Nights filled with music, from regular concerts like Afropolitan Vibes at Freedom Park to Gidi Fest at the beach. Lagosians and visitors get to see art inspired by history and works from young contemporaries. Art galleries and museums scattered around Lagos include The National Museum, Onikan, The Nike Art Gallery, African Artists' Foundation, ReLe Art Gallery, and even pop-up galleries.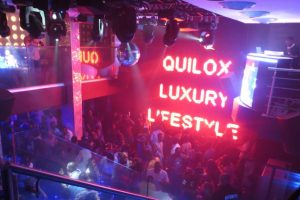 The good life
Lagos is more than just music, beaches, and sunshine. Its "island" has luxurious restaurants and shops on nearly every corner. Pizzerias, patisseries, steak houses, coffee shops and many other ambient spaces to enjoy meals. It doesn't leave lovers of street food out. For them, it's Boli and Epa by day, and Suya by night.
Some lustful window-shopping can be done along a lane of luxury stores'on Admiralty way and Jakande. Large markets, shopping malls that stock every item on your wishlist from jewellery to clothing and fabrics, The Ikeja City Mall, The Palms Mall, Festival Mall, Circle Mall, Balogun Market, Tejuosho Market, Aswani market. There is almost nothing you can't find in these markets. There are movie theatres all around the city to serve movie lovers in?Lagos.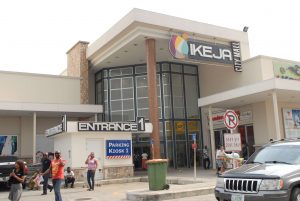 With cabs, buses, and even trains, movement around the metropolitan city is easy and affordable.
Lagos after-dark
Clubbing is one of the activities Lagosians love and are familiar with. Live free; this truly is the culture of Lagos. With nightclubs scattered around the city, some of which are Quilox, Jade's Place, O'Jay's, Seep, Liquid Lounge, and a lot more.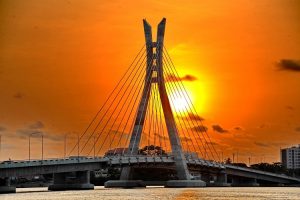 Flights to, and hotels in Lagos for that awesome holiday
Looking for a cheap flight to Lagos, or a hotel to stay at? With
hotels.ng
, your holiday begins the moment you book that flight or hotel. You could reserve a flight with airlines like Air Peace, Dana Air, MedView, and Arik. There are numerous hotels you could stay at, whether you're traveling on a budget or you prefer to spend your nights at luxury hotels. For travelers looking to be in the city for long, an extended stay, serviced apartments are available.

You might also like...
Lagos is where the headquarters for a majority of Nigeria?s financial institutions and corporations are located. ?It is also home to one of the biggest, most active ports in Africa. It is also Nigeria?s highest GDP producer and considered one of Africa?s fastest-growing markets. If you are a business traveler this business traveler?s guide to Lagos?will help you make the most of your business trip.
Abuja, the federal capital territory of Nigeria, and the Nation's sit of power is one of the most-sought after cities to visit in the Country. In this post, we bring you all the glitz and glamour of the city and how best to make your visit a memorable one.