How Nigerians Can Get a Visa to Nicaragua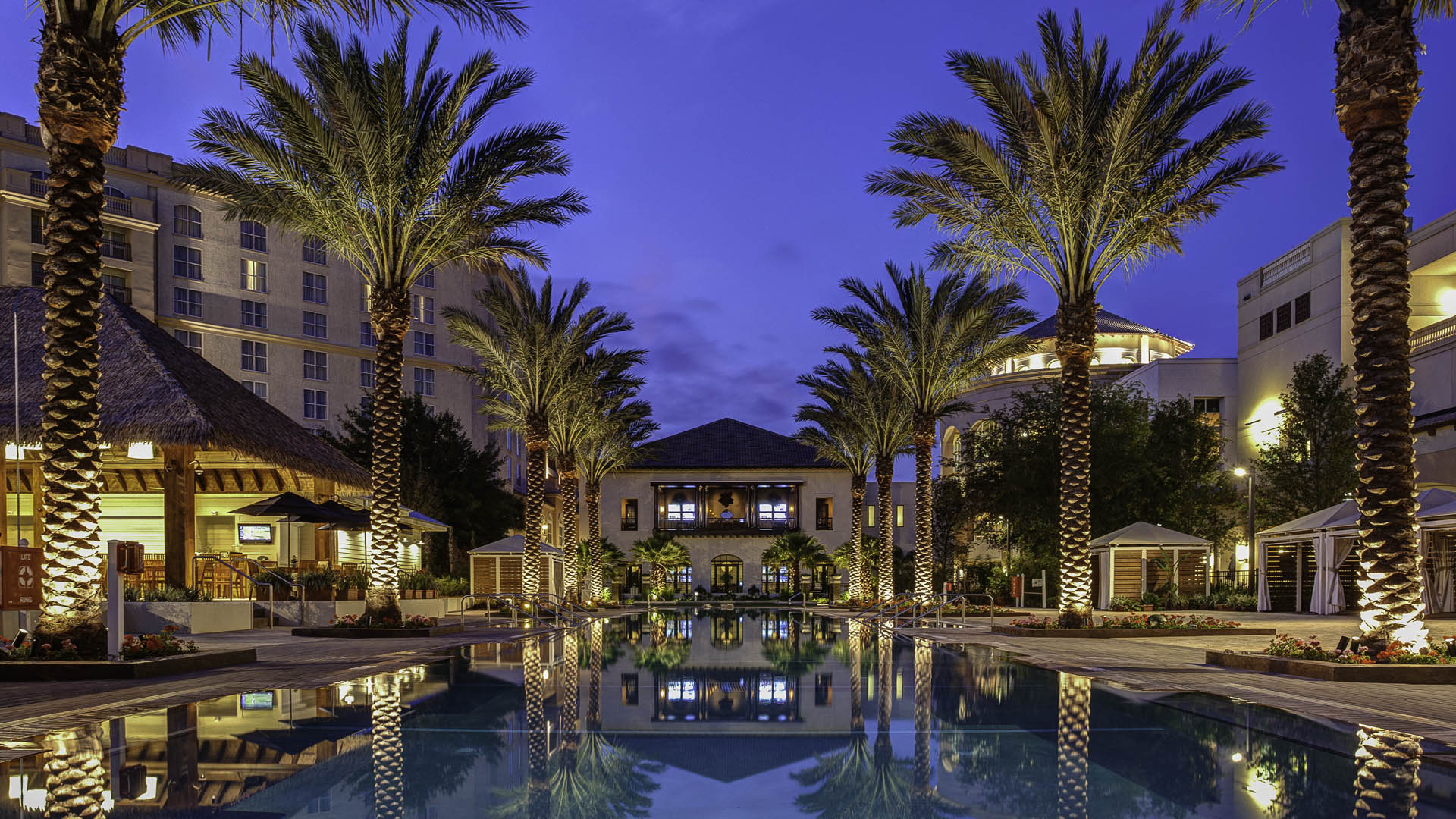 About Nicaragua
Nicaragua is a country in Central America. It has coastlines on both the Caribbean Sea, in the east, and the North Pacific Ocean, in the west, and has Costa Rica to the southeast and Honduras to the northwest. Its capital is Managua, and the currency in use is the Nicaraguan córdoba. Spanish is the official spoken language.
Nicaragua is the largest country in Central America and contains the largest freshwater body in Central America, Lago de Nicaragua (Lake Nicaragua) or Cocibolca. It is known for its dramatic terrain of lakes, volcanoes and beaches, it is hot in the lowlands, cooler in highlands and with occasional rainbow features.
Types of Visa to Nicaragua
Depending on the intended purpose of visit, there are a couple of visa types available to intending travelers.
Business visa
Tourist visa
Work visa
Transit visa
Where to Go
There is no Nicaraguan embassy or consulate present in Nigeria, although Nicaragua has treaties with a couple of countries, not requiring a visa from such countries (Nigeria not being one of them). Nicaragua has embassy presence in several countries, so you could make your application for a Nicaraguan visa from any of such countries you have access to.
Requirements
Here is a list of documents that may be required in applying for a business visa to Nicaragua.
Visa application form completely filled and signed.

Recent passport sized photographs which captures the full face with a light background is required.

International passport with validity exceeding the expected return date, with at least two blank pages.

Copy of the passports data sheet (page on which the photo is located).

Copies of your previous visas (if any).

A cover letter stating the purpose of visit to Nicaragua and itinerary.

Flight Itinerary with dates and flight numbers specifying entry and exit from Nicaragua.

Health Insurance. Proof of health insurance covering international travel.

Hotel reservation for the duration of the intended stay in Nicaragua.

A proof of your civil status (marriage certificate, birth certificate of children, death certificate of spouse if applicable).

Proof of legal stay (if the application is not presented in the country of origin).

Proof of sufficient financial means for the period of stay in Nicaragua.

If you will be receiving financial support from a host or other sponsor in Nicaragua, their bank statement would be required. Please provide a copy of that individual's bank statement. Please note that the invitation letter from your host should specifically state the types of support they will be providing (financial, accommodations, etc.).

Original Business letter, signed by the inviting company on the company letter paper, providing information about the travel purpose, specifying the type and desired validity of the visa.

Proof of previous trade relations between the two companies, if any exists.

Certificate of employment (if employed).

If you are retired please submit proof of your retirement fund.

A certificate from your employer stating/allowing your business travel (if employed).

Trade register excerpt or the like (for self-employed).

Bank statement for the last 3 months.

Proof of group travel (if the travel is going to done in a group).

Trade License (first issued and present renewal).

Visa fees for visa
According to each individual case the competent embassy may request for additional documentation.
For further information, and all types of visas, please call or visit the appropriate Nicaraguan embassy.