Nairobi Tour & Vacation Packages for Nigerians - See Best of Nairobi
Kenya, the capital city of Nairobi is one of the most interesting places to visit in the world. Particularly, Kenya is known for its wildlife. The capital city is exceptionally rich in culture. With a variety of tourist sights like the?Nairobi National Park, Elephant Orphanage, Giraffe Center, Nairobi National Museum, a trip to Kenya is likely to stay with you forever.?
Highlights of the Tours
Day 1
:?On arrival, you would be picked up at the airport and checked into the hotel. After which you would be free to settle in and sleep off any jet lag. Our travel package grants you full access to hotel services including the pool, gym and restaurant.
Day 2
: On the second day you would be free to relax and feed your eyes on the scenic view of the ocean facing the hotel.
Day 3
: Tours Commence. For the first tour, you would be going for a city tour to Kenya City.
Day 4
: On the fourth day we'd be exploring
?
Nairobi National Park Elephant Orphanage Giraffe Center.
Day 5
: One more free day of personal shopping and any other personal activity before the third and final tour.
Day 6
: On the sixth day you'd get to experience zip lining at a tour of Kenya's Stunning Kereita Forest.
Day 7
: Pack up luggage & prepare for departure, free time.
What to Expect
Tour 1 - Kenya Nairobi City Tour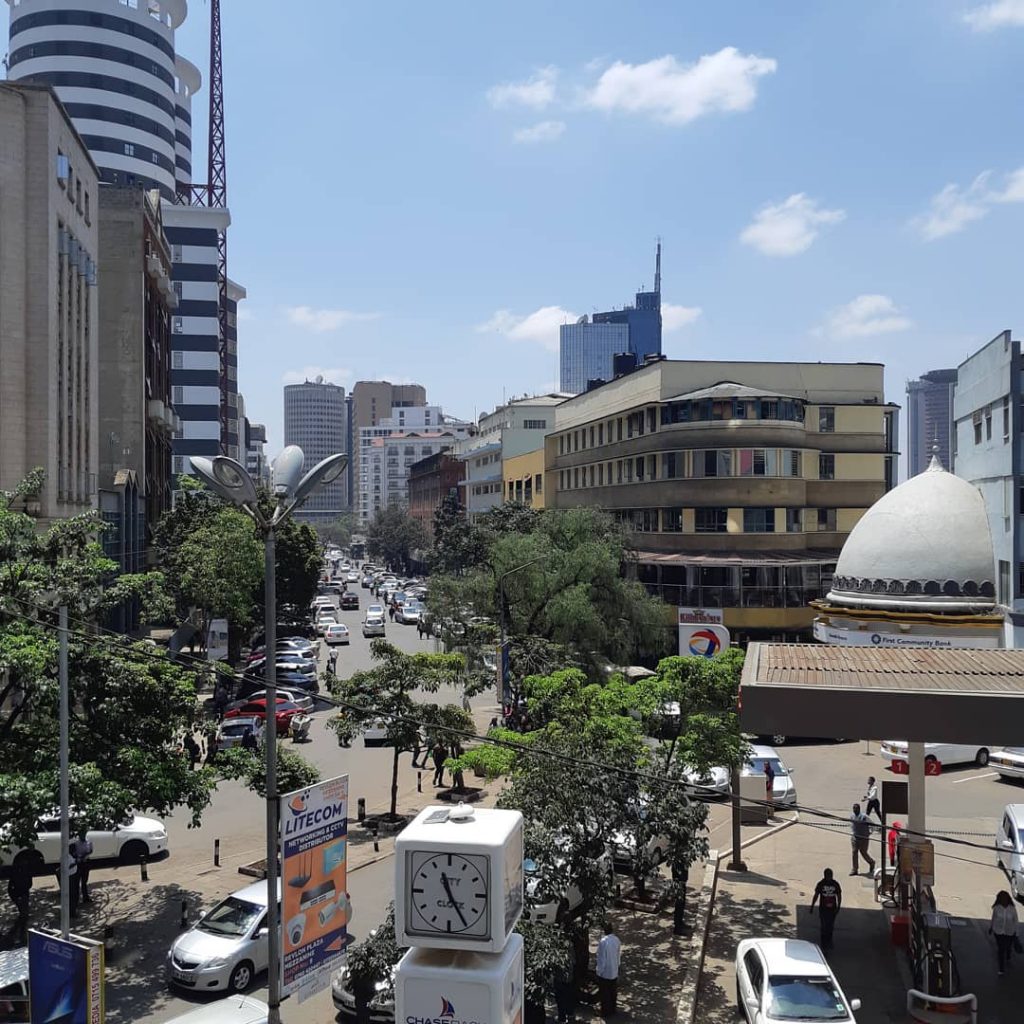 Tour Nairobi with a guide and get a deep understanding of Kenya's cultures and ways of living. Suitable for individuals, couples and family, on th
is tour, you'd be able to visit places like Jevangee Garden, Uhuru Park, the national Parliment buildings, Nairobi National Museum, Kenyan Memorial park?and many more interesting places. You'd also get to visit one of the oldest Catholic church Holy family basilicas.?
Tour 2 - Explore?Nairobi National Park Elephant Orphanage Giraffe Center?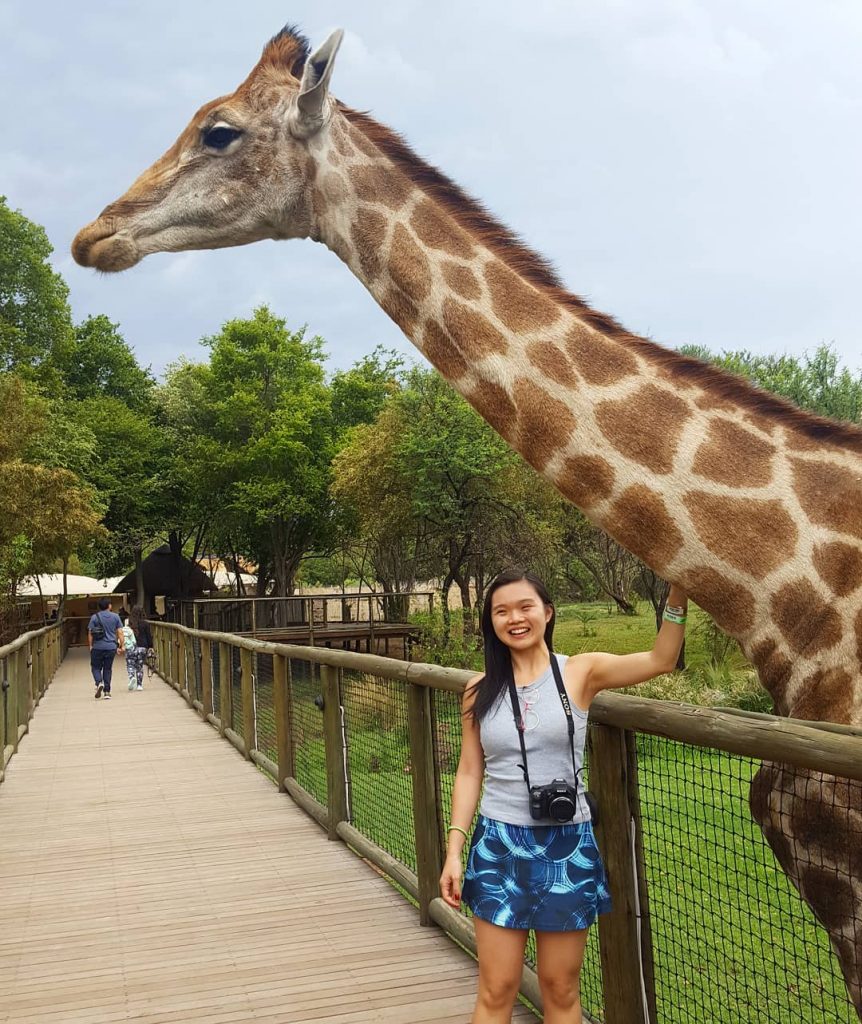 Discover the wildlife in Nairobi National Park, the David Sheldrake Elephant Orphanage, and the Giraffe Center.?Animals found in the park include buffalo, baboon, zebra, cheetah, gazelles, hippo, leopard, lions Black and white rhino etc. and unlimited bird life. While observing the animals at the park, enjoy the magnificent Nairobi skyline. Stop for lunch at a nearby restaurant or?take the time to shop at a nearby gift shop which is run by locals.
Tour 3 - Experience?Zip Lining in?Kenya's Stunning Kereita Forest?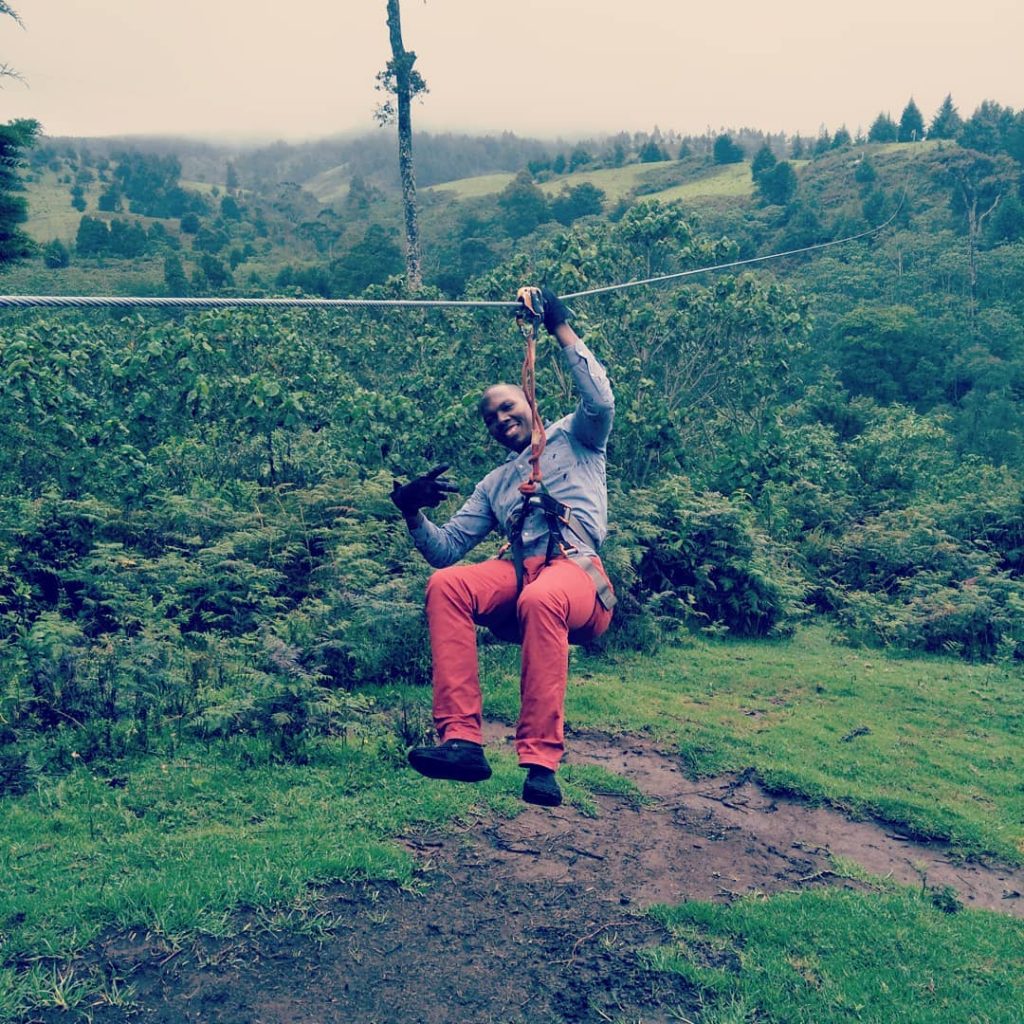 Come on this tour and experience an exhilarating adventure. You will be greatly entertained taking a ride through the forest on mountain bikes, ziplining, and partaking in archery with a break for lunch in the middle. Head over to the archery range to learn the skills of true marksmanship. Afterwards, you will start with the?zip lining. This will be a thrilling 2-hours of gliding over the canopy at heart racing speeds. Next, you go mountain biking on dedicated single trails through the forest for a 2-hour ride. Bikes and helmets will be provided.
Travel Package includes;
Visa

Airport pick up

7 night?s stay at the West End Hotel, Nairobi

3 Guided tours
Additional Information
Each package is for 7 nights ideally except the client requests a different duration.

Departure and return dates are flexible within a one-month bracket (31 days) starting from Dec 1st to January 1st

Trip Package is a duration of 7 days stay at the destination

Family packages include kids
Pricing
1 Adult
: ??350,000
2 Adults
: ??550,000
2 Adults 1 Kid
: ??650,000
2 Adults 2 Kids
: ??700,000
Customer Reviews
"Fun trip, we rode in a jeep in an open roof and I got to see a lion up close which my guide said wasn't very common. would totally do this again when I'm in Nairobi!" You may also like?
Cyprus Tour & Vacation Packages for Nigerians ? See Best of Cyprus,? Florida?Tour & Vacation Packages for Nigerians ? See Best of Florida,
?
London Tour & Vacation Packages for Nigerians ? See Best of London.