London Tour & Vacation Packages for Nigerians ? See Best of London
If you're in the mood for a fun-filled?vacation, London is a great place to visit. Get to see the historic Tower of London or soak up some of London's culture at museums, and Buckingham Palace. There are also plenty of kid-friendly places to visit.
Take a trip with family underwater at Sea Life London Aquarium or explore the Science Museum, and don't forget to take the perfect picture with Big Ben; just some of the many iconic places to go in London.
You definitely don't want to miss out on this.
Highlights? ? ? ? ? ? ? ? ? ? ? ? ? ? ?
Day 1: You would be picked up at the airport and checked into the hotel. After which you would be free to settle in and sleep off any jet lag. Our package grants you full access to hotel services including the pool, gym and restaurant.
Day 2: On the second day you would be free to relax and feed your eyes on the scenic view of the ocean facing the hotel.
Day 3: Tours Commence. For the first tour, you would be going on the London Hop-On Hop-Off Sightseeing Tour.
Day 4: On the fourth day we'd be visiting the London Eye which is one of the country's biggest tourist attractions.
Day 5: One more free day of personal shopping and any other personal activity before the third and final tour.
Day 6: Third tour to?
Kensington Palace
Day 7: Pack up luggage & prepare for departure, free time
What to Expect
Tour 1 - Take an Enlightening Trip on?London Hop-On Hop-Off Bus Tour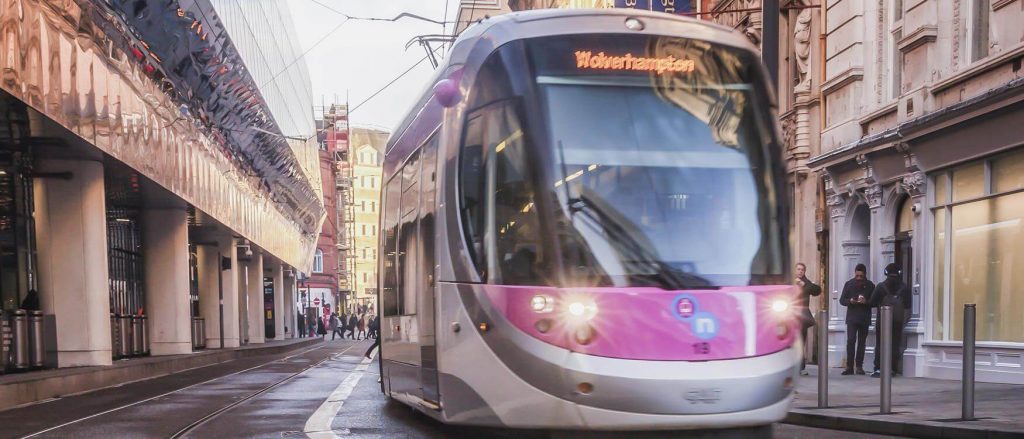 Discover London's beautiful historic sights by bus on a spirited tour of the city?s key attractions and landmarks. Come aboard the Big Bus and enjoy the flexibility of choosing your own itinerary and pace. As you ride, you'll be informed about London?s history and interesting facts about sites like Big Ben, Westminster Abbey, St Paul?s Cathedral, Marble Arch and many more tourist attractions.
?
Tour 2 - Have Fun at the Captivating?The London Eye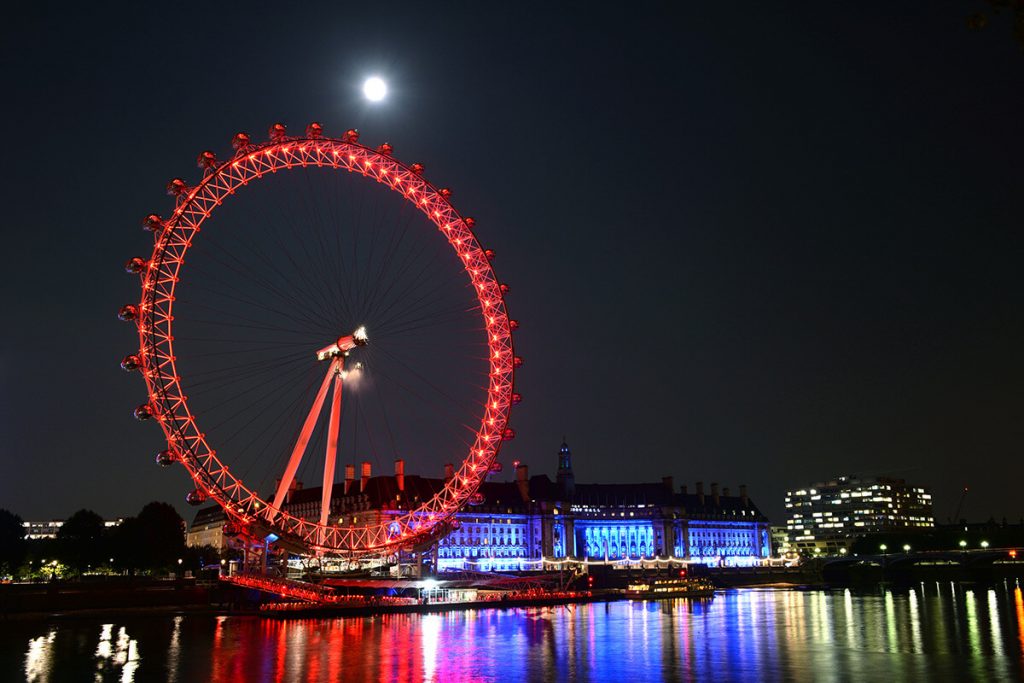 As one of London?s most visited tourist attraction the London Eye welcomes millions of visitors every year. Since its opening, it has been used as a backdrop in many films and is loved by Britons and visitors alike. When visiting the London Eye, you'll step into a large, air-conditioned capsule that will take you to the skies.
At 135 meters high, from the London Eye, you'd get to see impeccable views of Big Ben, Buckingham Palace, and other important landmarks.?
Tour 3 - Take a?Trip to Kensington Palace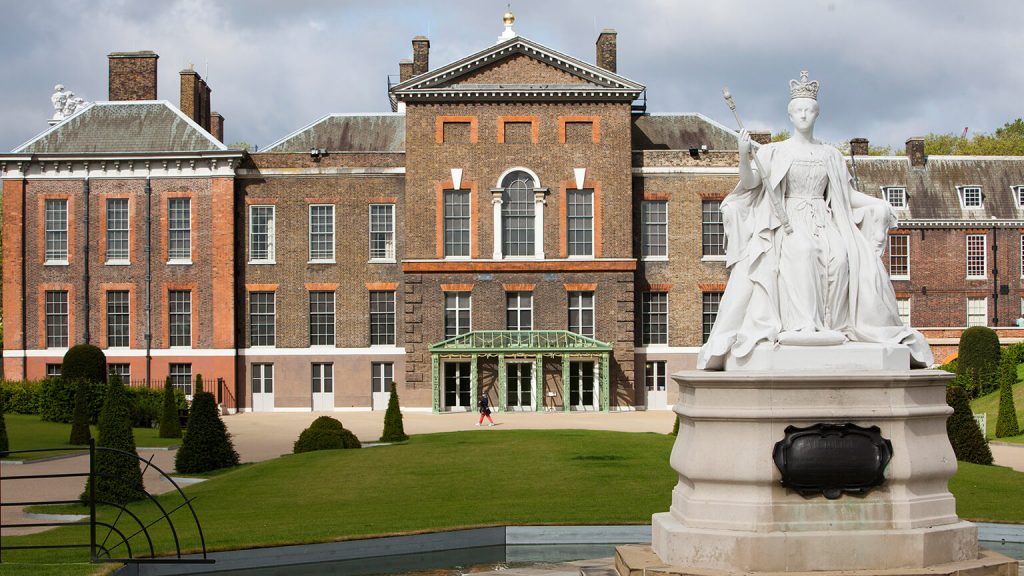 Take a tour of Londons famous Kensington Palace which has been home to members of the Royal Family for over than 300 years. Once inside you'd get to explore this beautiful space, where you?ll see rare works of arts from the Royal Collection.
You would also get a chance to tour the King?s and Queen?s State Apartments, and the Palace Gardens as well as many other areas in the palace.
Packages
Visa

Airport pick up

7 night?s stay at the luxurious canary heights hotel, Newham London

3 Guided tours listed above
Additional Information
Each package is for 7 nights ideally, except the client requests a different duration.

Departure and return dates are flexible within a one-month bracket (31 days) starting from Dec 1st to January 1st

Trip Package is a duration of 7-night stay at the destination offering 3 exciting adventurous tours.

family packages include kids
Pricing
1? Adult? ??182,000
2 Adults ?214,000
2 Adults 1 Kids ?370,000
2? Adults 2 Kids ?386,000
Customer Reviews
"We had a good time, thoroughly fun and enjoyable." -?
Mr. & Mrs Kayode, Lagos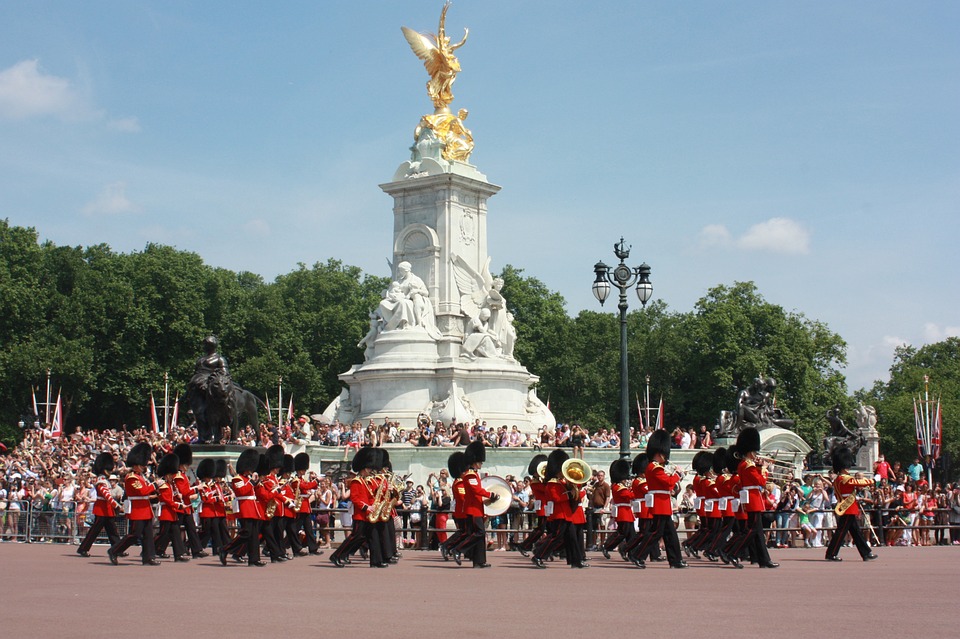 "I enjoyed all the exhibits, especially all the information about Queen Victoria. There is a curator in each room and one young gentleman was in the dining room where you can actually sit at the table! They shared a lot of great information about Victoria and how she became Queen." -?
Mr Akapo, Lagos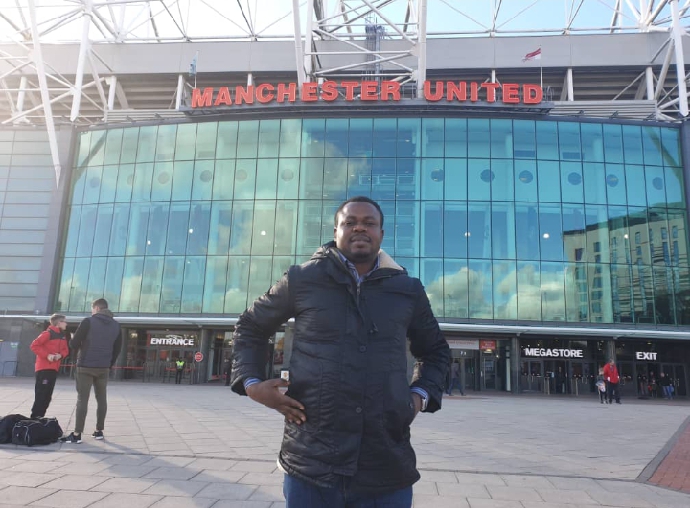 "The tour of Kessington Palace took me to another time and place. It was so surreal! The history of England could be seen all over the place and the beauty is that all had been well preserved. This was a tour I would not forget in a hurry." -?
Mrs Osadebe, ?PortHarcourt
You may also like?
Nairobi Tour & Vacation Packages for Nigerians ? See Best of Nairobi,??Cyprus Tour & Vacation Packages for Nigerians ? See Best of Cyprus,
?
London Tour & Vacation Packages for Nigerians ? See Best of London.