Getting the most out of your tourist trip to France as a Nigerian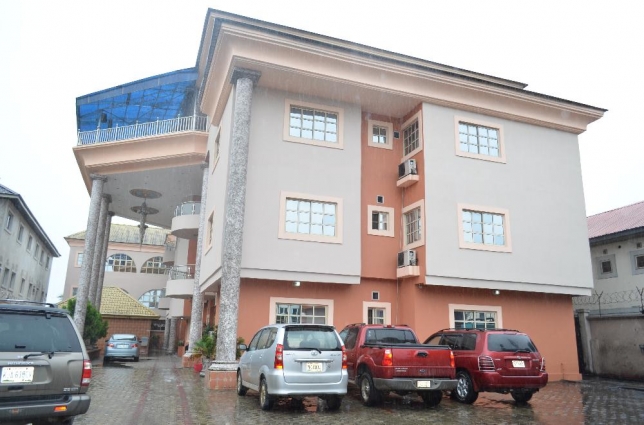 France, home to the most exquisite culture set to fascinate everyone on a tourist trip to France. The country presents experiences that must be experienced and enjoyed to the maximum. It can be very frustrating to go through the visa processing hustle only to realize that you have no idea where to begin your tour when you arrive in France.
Travelling on a tourist trip to France as a Nigerian can be an expensive affair especially if you are planning to travel on a budget but you do not have to feel left out if you are in that category as we have gotten some of the best places you can visit in France on a budget and still have so much fun.
However, before you even begin to look for what to do during your trip and where to visit, you have to fulfil certain conditions which include:
Having a valid visa into France
A place to stay during your trip
Travel insurance
Enough money for the planned duration of your stay
If you have not gotten your visa, read this for the full France tourist visa requirements.
After fulfilling all the requirements, you are good to go!
Here are some of the best places Nigerians can visit on a tourist trip to France:
Eiffel Tower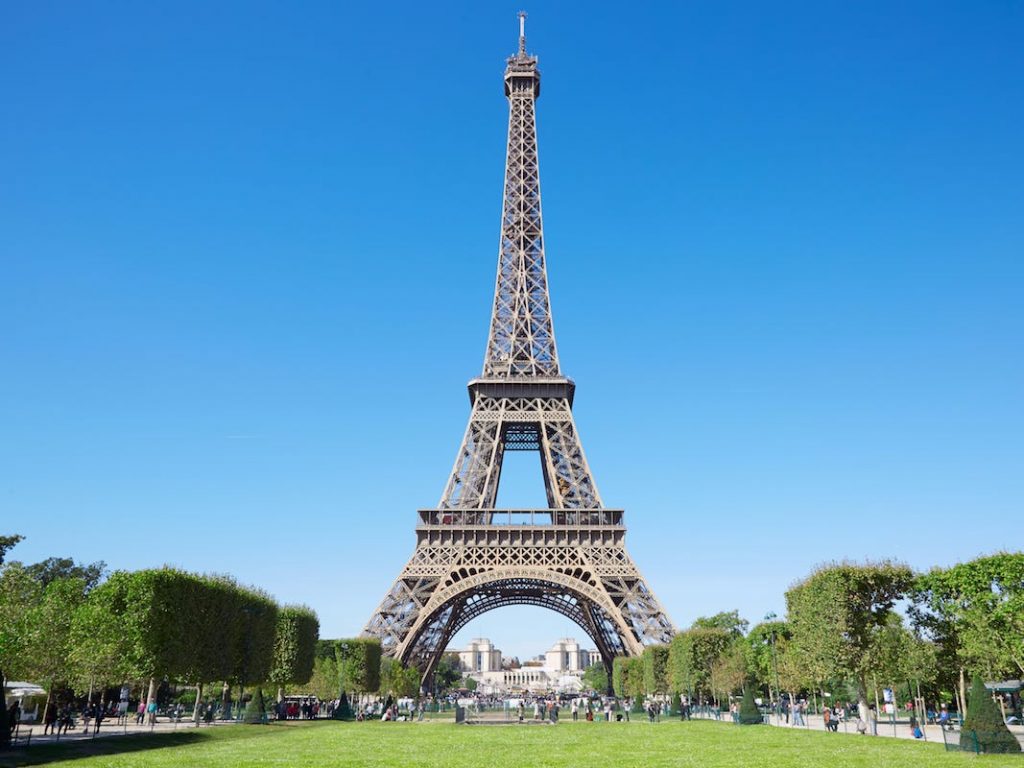 The Eiffel tower is one of the most dreamt about places to visit. It was constructed to celebrate the 100th year of the French Revolution and show France?s industrial power to the world. The Eiffel tower is the most popular tourist destination in Paris and even if you are travelling on a budget, from the top Eiffel tower, you would feel like you have seen entire France. If you feel you are bold and not afraid of height, go on and climb your way to the top of the tower. One thing to ensure though is that you do not miss the delightful Eiffel Tower light shows.
Louvre Museum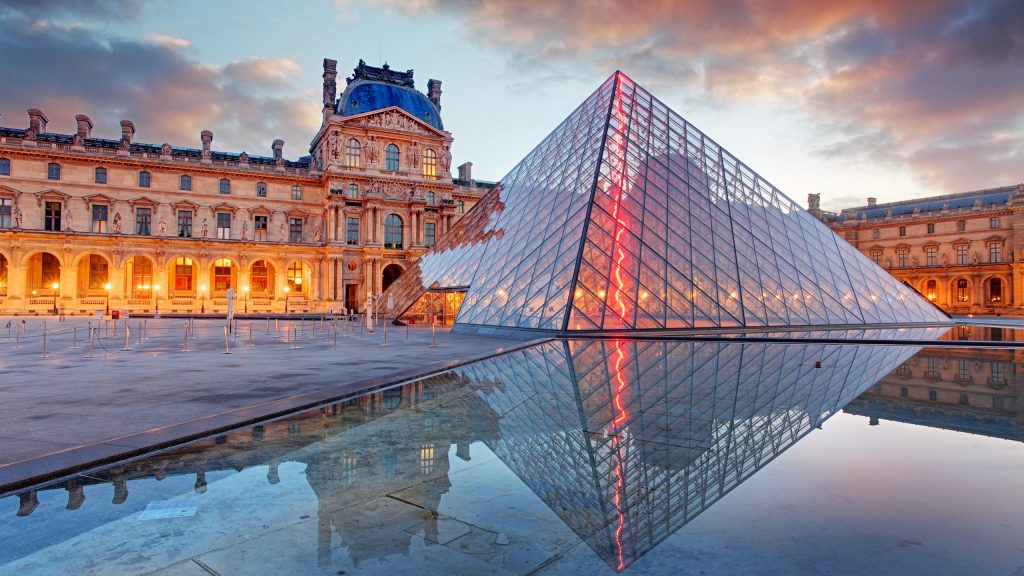 Louvre Museum, popularly known as Louvre is the world?s largest art museum. It is located in Paris and is another feature that makes the city of Paris extremely beautiful. Those with even a slight interest in art must visit the Louvre. Among the historical features that can be found in the museum are sculptures of Mona Lisa, Great Sphinx of Tanis, Venus de Milo, and a few paintings of the Last Supper. Taking a tour around the museum is another great way to get value for your money during your tourist trip to France.
Palace of Versailles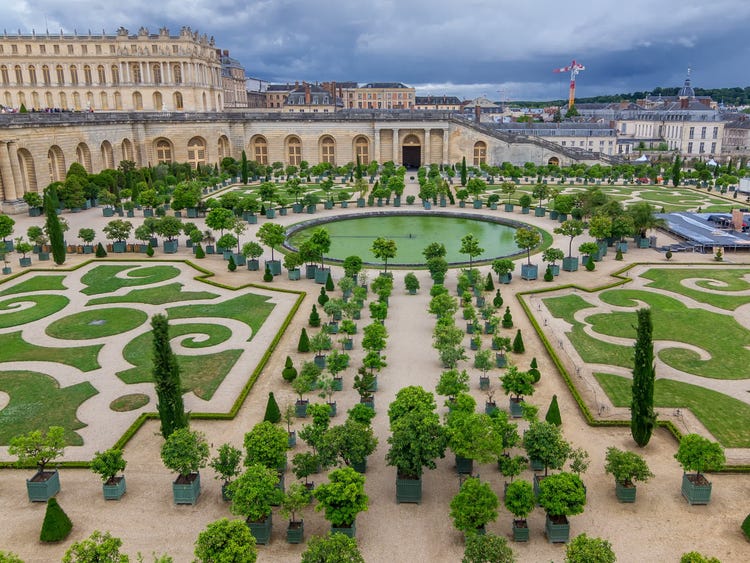 The Palace of Versailles is a historical monument and UNESCO world heritage site famous for its hall of mirrors, the garden of Versailles which contains about 400 sculptures and 1400 fountains. The palace was specifically built to impress visitors and reflect the power of the king who built it and it is nothing short of impressive. Although it is located on the outskirts of Paris, it is an incredible place to visit.
Disneyland Paris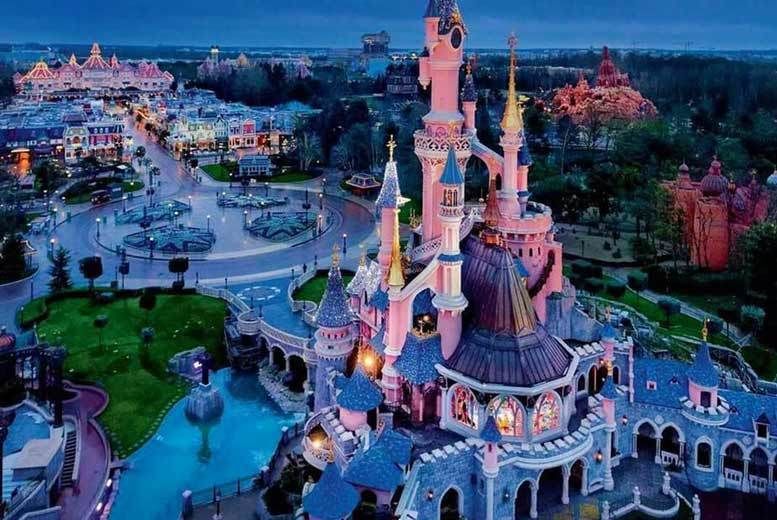 Disneyland which welcomes a whopping 14.8 million visitors yearly is an all-in-one package. It comprises of parks, resort hotels, shopping mall, golf, Disney nature resorts and several other recreational and entertainment venues. Even if the only place you tour during your trip is the most visited theme park in Europe, your trip is complete. The park occasionally issues discount packages for tourists who book a visit there in advance. The package mostly includes accommodation in choice areas, access to parks, Disney characters meet and greet, among other things. Taking advantage of these packages is the best option for Nigerians for a tourist trip to France on a budget.
You might also be interested in: visiting abu-dhabi on your next vacation.
Ancient Roman Ruins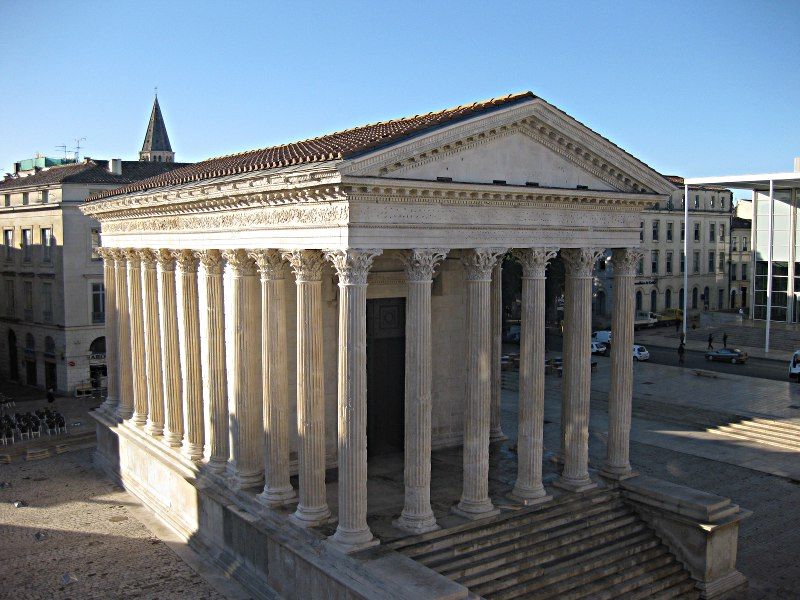 Exploring Roman ruins in France is one of the best ways to explore the country. Many of France?s great cities such as Paris, Marseille, Lyon, etc. can trace their history back to Roman times. The best place to admire the roman remains in France is in the city of Nimes which has a number of well-preserved sites such as the Maison Carree. The Maison Carree is the best-preserved Roman temple anywhere in the world. Nigerians interested in history would learn a lot from a trip to these sites.
Other places that Nigerians can visit on their tourist trip to France include:
Mont Saint-Michel
The Ch?teaux of the Loire Valley
The C?te d'Azur
City of Nice
Reims and its Gothic Cathedral
Brittany
Alsatian villages
The French Alps
Lourdes
Lyon
Apart from visiting these places, there are other enjoyable activities you can engage in during your trip, some of which are:
Going on a picnic
With a picnic mat, food basket and a few friends, you can have fun outdoors without having to spend a lot. If you visit France during the summer season, you would find a lot of other people engaging in this activity. In fact, picnics are a part of French Culture.
A few great picnic spots in France are the Luxembourg gardens in Paris, Bois de Vincennes, Les Quais de la Seine which offers a stunning view of the Notre Dame, etc. The outskirts of the country is also a great picnic spot for nature lovers. The best part is that these picnic spots are free to use.
Skiing
Another way to have a wonderful stay in France is to go skiing. Skiing typically involves using skis to glide on snow mainly as a recreational activity. This would be best enjoyed if your travel falls around the winter season. The top five best ski resorts in France are Chamonix, Val d?Isere, Avoriaz, La Plagne and Alpe-d?Huez. Before you go skiing though, ensure you have your complete ski gear for safety.
Shopping
Shopping does not have to involve going to malls and buying expensive clothes, shoes and other things. It is also visiting the local market in France and appreciating its beauty. You would also find that some great souvenirs can be bought at the local market.
Visiting the beach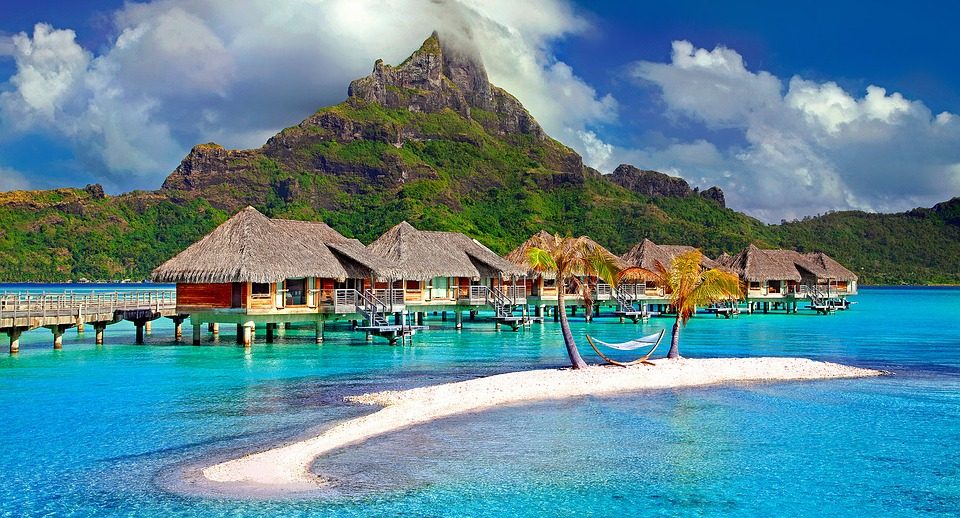 France is known to have the best beaches in Europe. Some of them with natural rocks like limestone found in them and others with wild dune landscapes. Tourists can visit one or more of these beaches during their trip. A trip to France is not complete without visiting a beach.
Eat and drink
With its reputation for having the finest cuisines in the world, not tasting a few of these French dishes is an error. Eating and drinking are a big part of the French culture and this creates an opportunity to bond with other French citizens. Lovers of cheese would find about 400 different kinds of cheese in France, this earned the country the name ?country of cheese?. No matter what you do, ensure you have a taste of France?s tantalizing dishes and wine.
If you have experienced the beauty of France to your satisfaction and you still have extra cash, you can throw a party or go clubbing and let the country know how it is done in Nigeria.
Staying Healthy
It would be really horrible to travel to France and not enjoy your stay due to illnesses therefore the best way to avoid such is to observe certain hygienic and safety practices.
Although tap water in the country is mostly drinkable, if you do not feel comfortable drinking it, do not drink it. Bottled water of different varieties such as mineral water, fizzy water, slightly fizzy and salty water can be found in supermarkets and stores around the country. Do not drink tap water found in train bathrooms especially if you find a sign saying Eau non-potable.
There are also people who react to changes in the environment and no matter how careful they are, they would still be sick. Such people need not worry as healthcare in France is of impeccably high standards. Enjoying their tour would only be delayed for a while longer.
Daily expenditure
The estimated daily expenditure for a tourist to France is a minimum of ?45 and a maximum of 'as much you can afford to spend' lol. This would cover accommodation, transportation, feeding, visit attraction sites and other basic things but in varying qualities. France also offers travelling discounts for students younger than 26 years who are holders of the ISIC (International Student Identity Card) so get one if you want to reduce your travel costs.
Etiquette
Before visiting any country, there are some rules tourists should note so as to stay out of trouble in the country and to continually remain in favour of the citizens. A few of these etiquettes for the French are:
Learn a few French words, especially greetings.
Greet friends with a double kiss on both cheeks and stranger with handshakes.
Always dress nicely so you do not feel out of place as the French are known to have high taste in fashion.
Do not visit a host empty-handed.
Do not talk about business when eating.
If you are eating with others, do not start your meal until everyone has been asked to.
The French do not talk much about religion, you should do the same.
Do not keep your phone on the table when eating, it is considered rude.
Always be punctual to meetings.
Do not be involved in any form of criminal activity.
Finally, no matter how much you are enjoying your stay in France, do not overstay your visa.
S'amuser!