Florida Tour & Vacation Packages for Nigerians - See Best of Florida
Florida is a great place to visit. Otherwise known as "The Sunshine State", this place has incredible weather throughout the year. Beautiful beaches, delicious food and plenty of day trip adventures, Florida is your dream vacation.?
With tourist destinations like Disney World, Sea World and the Orlando theme park, Florida is the perfect adventure filled vacation for families and friends.
Highlights of the Tours
Day 1
:?When you arrive in Florida, you would be picked up at the airport and checked into the hotel. With our package, you will be granted full access to hotel services including the pool, gym and restaurant.
Day 2
: The second day after arrival will be free to you to amuse yourself and can feed your eyes on the scenic view of the ocean facing the hotel
Day 3
: Tours commence. The first tour will be a speedboat sightseeing tour of Miami
Day
4
: On the fourth day we'd be visiting the Clearwater Marine Aquarium.
Day 5
: One more free day of personal shopping and any other personal activity before the third and final tour.
Day 6
: The third tour will be to the Key West Living Coral Reef Snorkel Adventure
Day 7
: Pack up luggage & prepare for departure, free time
What to Expect
Tour 1 - Take a?Tour of Miami on a Speedboat and enjoy the beautiful scenery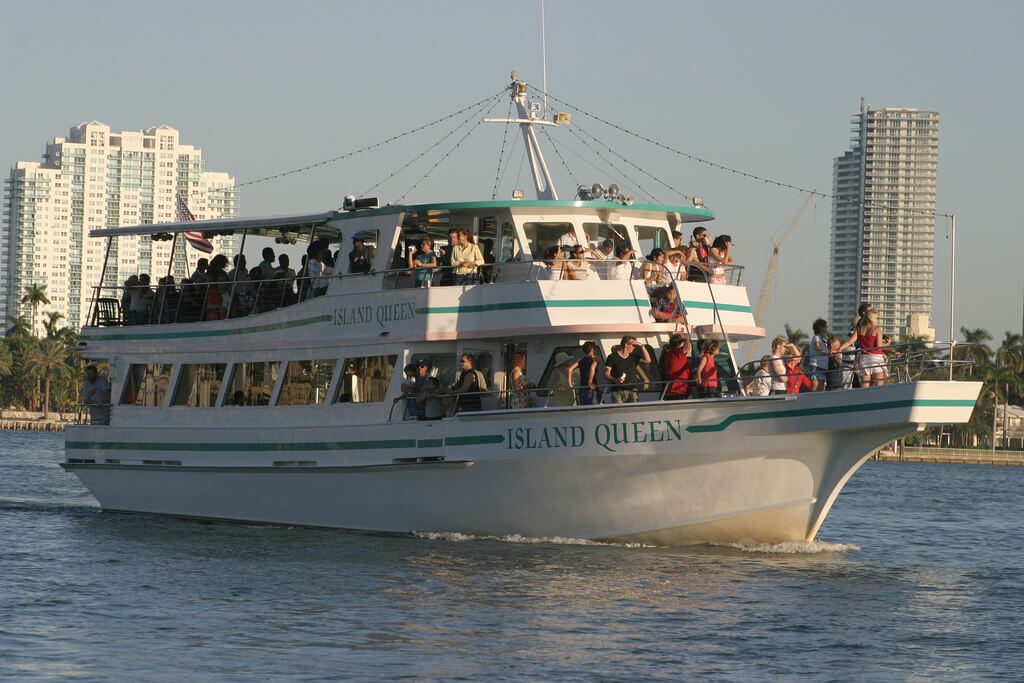 Board your speedboat at Bayside Marketplace and settle into your comfortable seats. Your captain will take you on a magical journey of amazing sites like Flagler Monument Island, Fisher Island, South Point Park and many more sight attractions as he tells you facts and important details about these places. The boat ride lasts for about 45-minutes.
Tour 2 - Visit?the?Clearwater Marine Aquarium
Explore the Clearwater Marine Aquarium. This nonprofit rescue facility is a unique place where you can learn about the dozens of resident and rehabbing animals such as the famous rescued Atlantic Bottlenose dolphins seen in the Hollywood movie Dolphin Tale. As a visitor, you also get the opportunity to watch the trainers interact with sea turtles, otter and many more animals. You can also learn about the care that is provided to them during daily presentations from the staff.
Tour 3 - Enjoy Snorkelling?Key West Living Coral Reef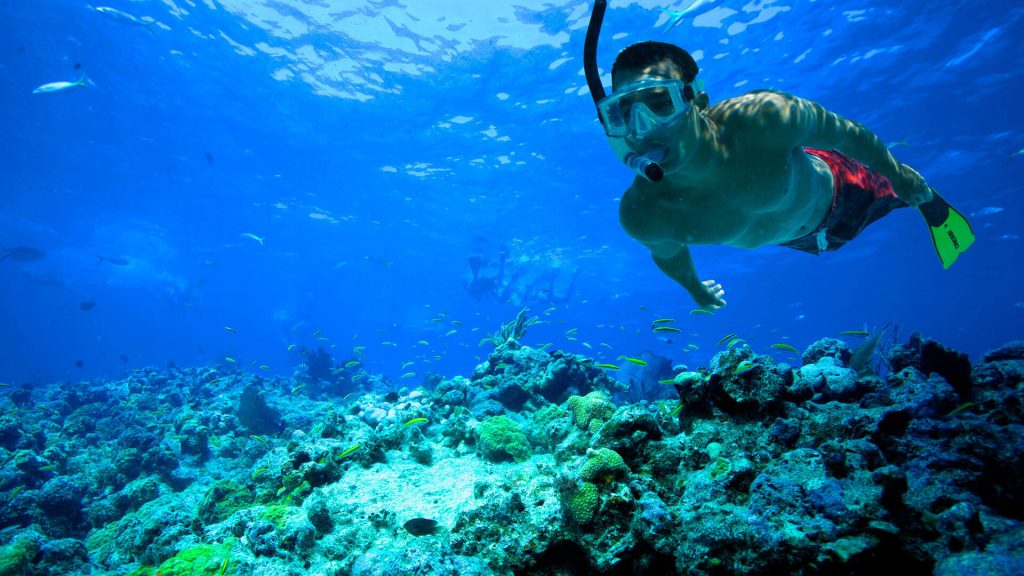 Go on a 3-hour snorkelling adventure in North America's only living coral reef. During this trip, you'd get to see coral varieties and tropical fish found only in Key West.? On the boat, refreshments such as beer, soda, water and margaritas will be provided.
This adventure is suitable for individuals, couples and family.
Package Includes
Visa

Airport pick up

7 night?s stay at the luxurious Punta Gorda Waterfront Hotel & Suites

3 Guided tours listed above
Additional Information
Each package is for 7 nights ideally except the client needs a different date.

Departure and return dates are flexible within a one-month bracket (31 days) starting from Dec 1st to January 1st

Trip Package is a duration of 7 days stay at the destination offering 3 exciting adventurous tours.

Family packages include kids.
Customer Reviews
"Awesome experience highly recommended!" -?
Mr & Mrs Adetunji
"Ever since I saw Dolphin Tale 1 and 2, the Clearwater Marine Aquarium has been on my bucket list.
If you want to thoroughly immerse yourself in all the ways man is connecting with the creatures of the sea take the time to spend the day observing and watching. It was a vacation within a vacation." -?Mrs Peters, Houston Tx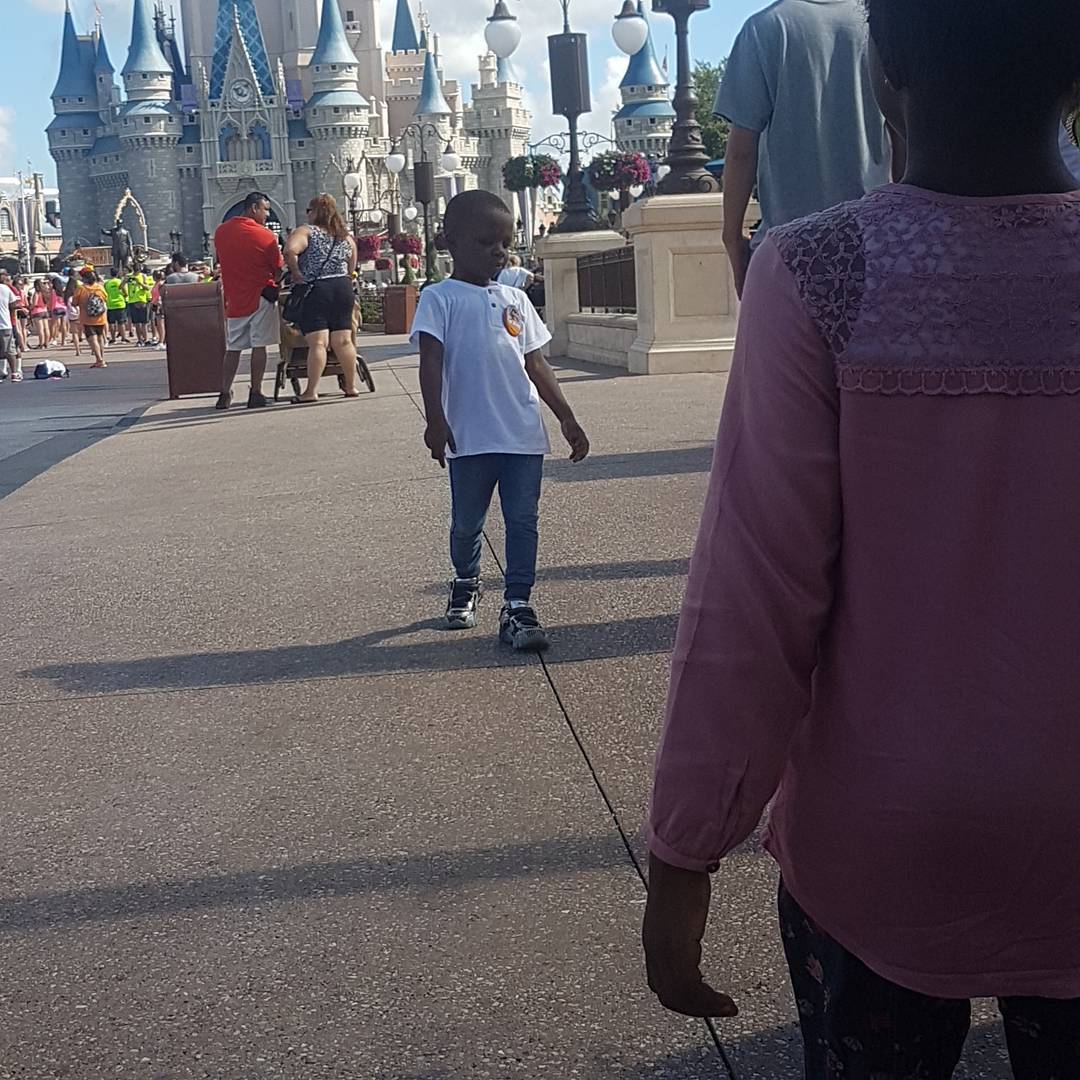 "We had a wonderful time! The captain and crew were great and entertained us before people actually got in the water to snorkel. All in all was fun and would highly recommend." -?
Mr & Mrs Adebayo, Ibadan You may also like?
Nairobi Tour & Vacation Packages for Nigerians ? See Best of Nairobi,??Cyprus Tour & Vacation Packages for Nigerians ? See Best of Cyprus,
?
London Tour & Vacation Packages for Nigerians ? See Best of London.