Top 10 Best Luxury Hotels in Abuja
Abuja, the capital city of Nigeria, is consider be the country's the lap of luxury. ?The city is home to many of tourist centres and national landmarks like Aso Villa, Millenium Park, IBB International Golf, the National Assembly Complex and the list goes on and on. Abuja is one of the?most visited parts of Nigeria, as such, the luxury hotels in Abuja are nearly uncountable. If you are visiting
Abuja
and would like to get a feel of the city's luxuries, we've got a list of the best luxury hotels in the city, just for you.
1 Aguiyi Ironsi St, Maitama, Abuja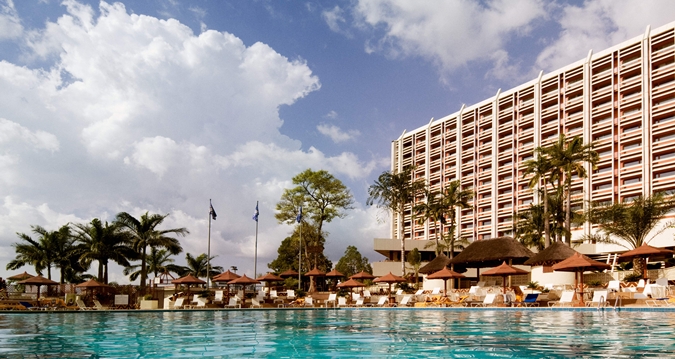 This 5-star hotel located in the centre of Abuja. From the spacious rooms, you can marvel at the amazing view of the city its floor-to-ceiling windows. Transcorp Hilton Hotel offers exquisite facilities like 3 tennis courts, volleyball courts, 3 squash courts and a basketball court, an outdoor pool, fitness centre, business centre with internet access, suites and six restaurants. These restaurants offer a variety of ?Mediterranean and Nigerian delicacies. ? Transcorp Hilton hotel is simply fantastic when it comes to seeing to their guests' comfort and convenience.
No. 52, Mike Akhigbe Way, Jabi, Abuja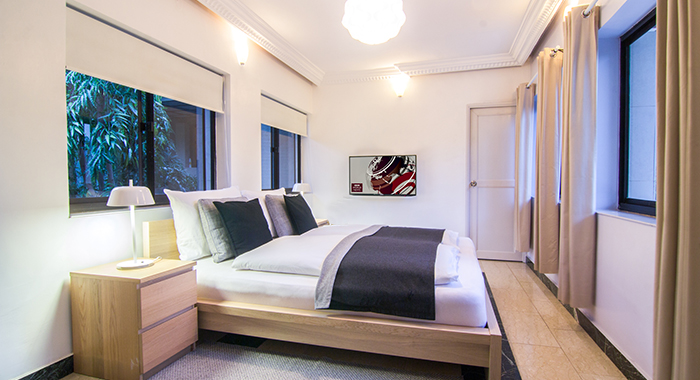 The Nordic Villa is nestled in a serene and safe environment, is one of the best luxury hotels in Abuja. Once you step into the hotel; its cosy ambience steals a part of your heart. The hotel provides services such as airport shuttle, free newspapers in the lobby, daily housekeeping, luggage storage, free continental breakfast, front desk safe, air conditioning, free parking and free Wi-Fi. Wonderland Amusement Park, Abuja Stadium, Nigerian National Mosque and Federal Secretariat are some of the exciting and important places that are a few miles away from the Nordic Villa.

892 Okonjo-Iweala Way, Utako, Abuja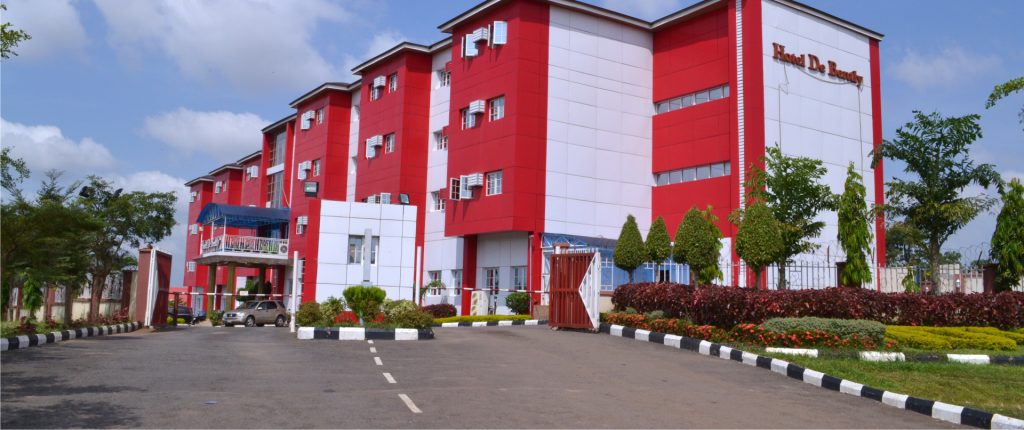 Hotel De Bently is a unique hotel whose services are outstanding in every aspect. It is a stylish and contemporary hotel situated in the heart of the capital city. The rooms have breath-taking designs; the dining restaurant is exquisite and the bar is simply amazing. Hotel de Bentley is located close to several tourist sites such as like Millenium Park, Gurara Waterfalls, National Ecumenical Centre and Ladi-Kwali Pottery.
Plot 779, Cadastral Zone AO, Central Business District, Abuja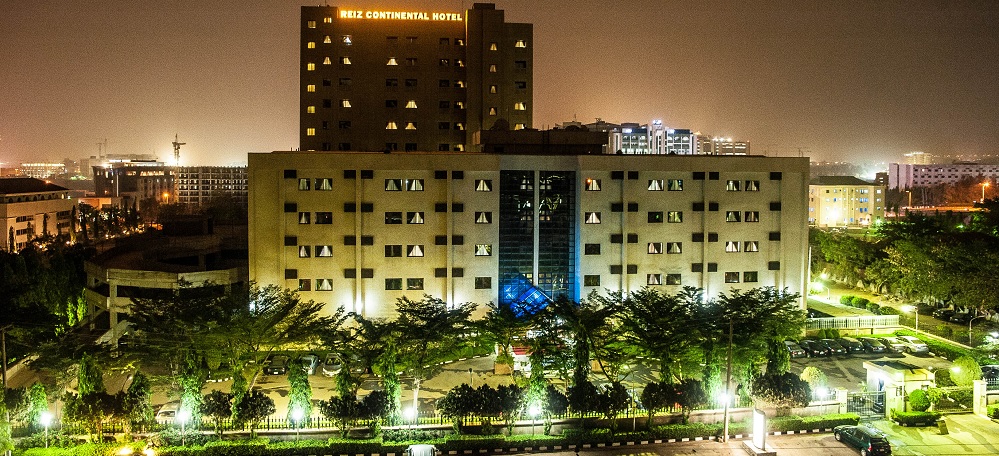 Since February 2006, Reiz Continental Hotel has provided luxury hospitality services to leisure and business travellers alike. Its 209 room and 8 meeting rooms are tastefully furnished with extra care to make its guests feel like royalty. At this hotel, you can work up a good sweat at the gym or take a relaxing dip in its large swimming pool.
Ladi Kwali Way, ?Abuja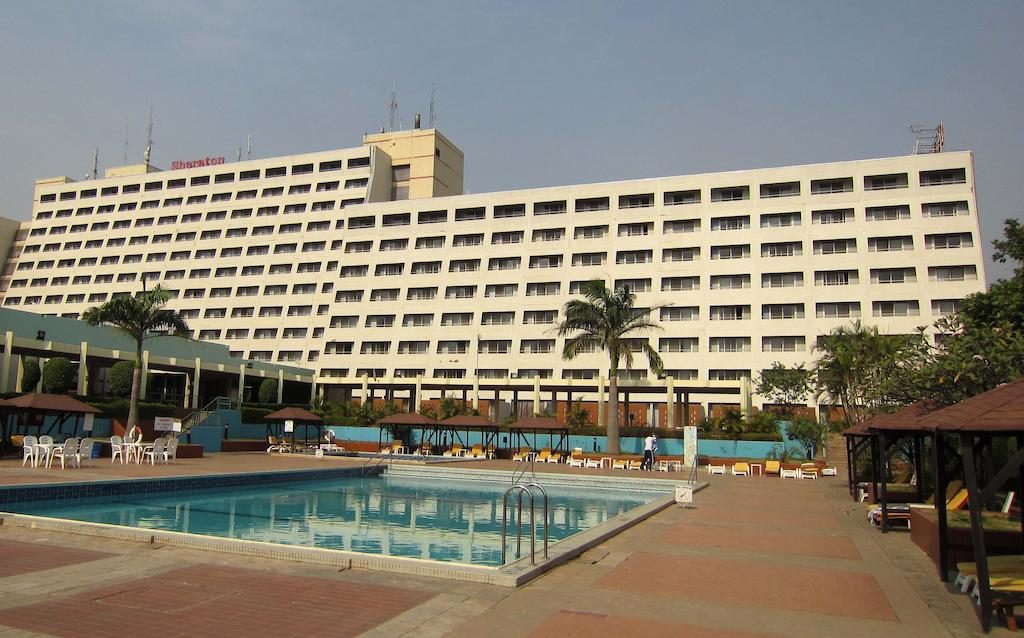 Whether you are a business traveller, a leisure lodge or an entertainment seeker, Sheraton Hotel and Towers There is an outdoor pool, ?a tennis court, a gym massive meeting facilities, a piano bar, a casino and a nightclub; all available on-site. Watch your taste buds come alive with the tasteful and aromatic cuisine prepared in the on-site restaurant. There are five dining options at the hotel: Obudu grill prepares steak cuisine,
There are five dining options at the hotel: Obudu Grill prepares steak cuisine, Lugi's?Restaurant offers Italian cuisine, Papillon Restaurant has an assortment of international dishes, the Pool Bar & Restaurant serves barbeques and the Lobby bar serves cocktail and snacks.
1079 Ngozi Okonjo Iweala Road, Abuja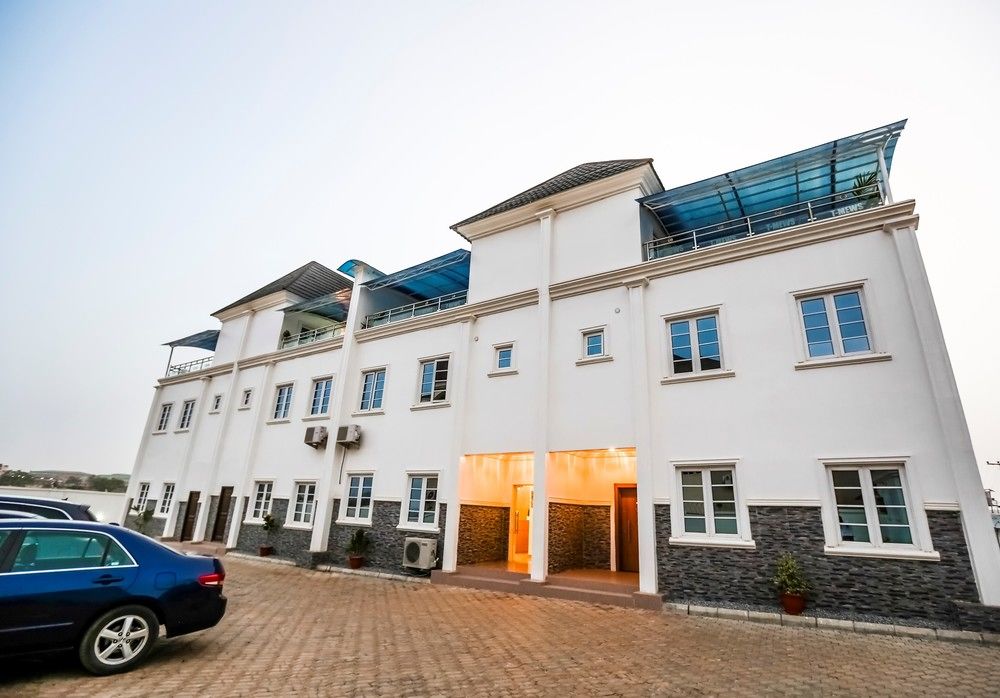 Tranquil Mews Hotel is 20km from Nnamdi Azikiwe Airport. The hotel features a terrace, free WiFi, laundry services, daily maid services, shared lounge/TV area, meeting/banquet facilities, non-smoking rooms, designated smoking areas, and VIP room facilities

Plot 910 Njamena Street, Abuja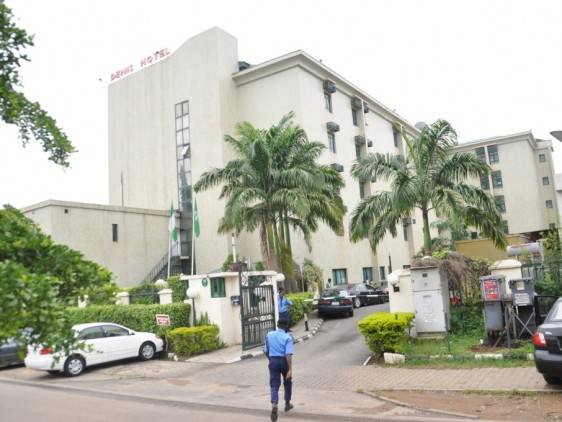 The strategic location of this hotel places it close to landmarks like the Federal Secretariat, National Assembly and Nigerian National Mosque. ?Denis hotel provides its guests with a ?swimming pool, a massage room, volleyball court, tennis court, a sauna, unisex salons and fashion stores etc. The hotel takes good security and firefighting measures to ensure the safety and protection of guests.
6 Ebitu Ukiwe Street, Jabi District, Abuja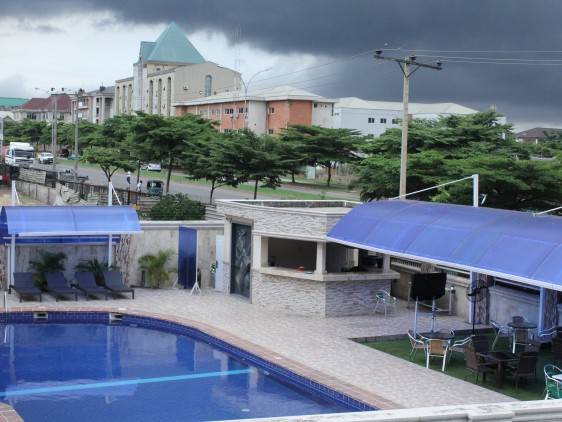 Grand Cubana Hotels is only a few kilometres away from some of the cities points of interest like Abuja Stadium, Federal Secretariat, Nigerian National Mosque and Wonderland Amusement Park. ?The hotel provides some of the following amenities: on-site restaurants, BBQ facilities, ?a garden and terrace, meeting/banquet facilities, a business centre, ?facilities for disabled guests, outdoor pool, fitness centre, massage and barber/beauty shop.
Tarkwa Close, Wuse 2, Abuja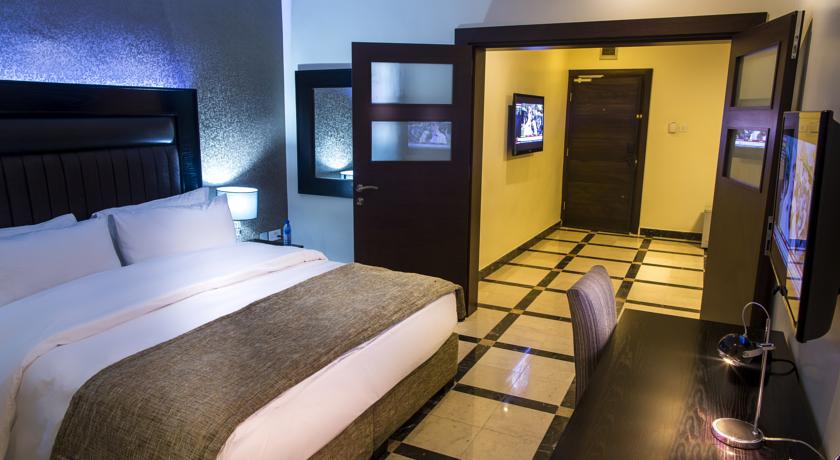 This hotel offers services like daily housekeeping, laundry services, front desk safe, concierge services, front desk safe, meeting room, a computer station, airport shuttle, free Wi-Fi. ?Lodging in this hotel is giving yourself an opportunity to have a wonderful experience in a homely environment.
1041 Kur Mohammed Street Central Business District, Abuja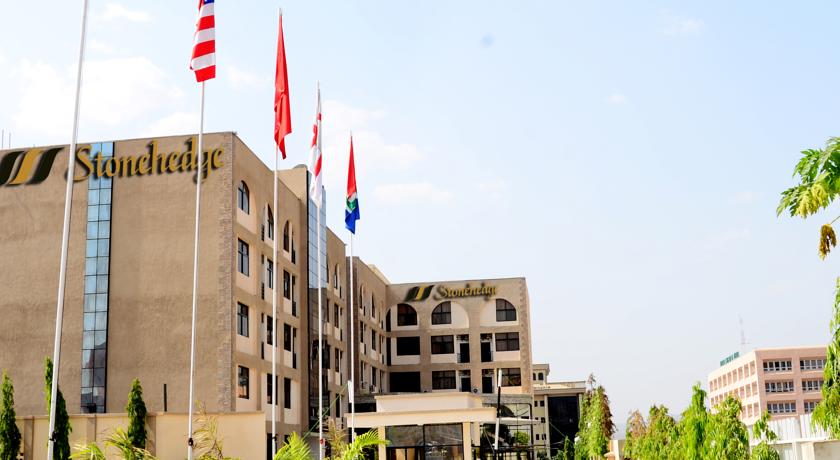 Stonehedge hotel offers an indoor pool and outdoor pool, a library, newspapers in the lobby, a pool bar, 2 dining venues, business facilities, dry cleaning, bar/lounge, childcare services and breakfast buffets. The 88 rooms of the hotel each have access to free WiFi, air-conditioning, flat-screen televisions, refrigerators, well-equipped private bathrooms and many more. Try out one of these marvellous hotels while you stay in Abuja. We guarantee you'll have a special time.