Just Tied The Knot? Here are the best honeymoon destinations in Nigeria
Nervous about honeymoon destinations? I know how you feel, butterflies in your tummy and you can?t seem to wipe that smile off your face. Your parents have accepted the love of your life as a family and everything is set for the best day of your life. But wait, what comes next? Where will you start this marriage journey? Not to worry, that?s where we come in. There are 1001 romantic destinations in Nigeria and this is a list of a few of our favourite places for the perfect honeymoon getaway.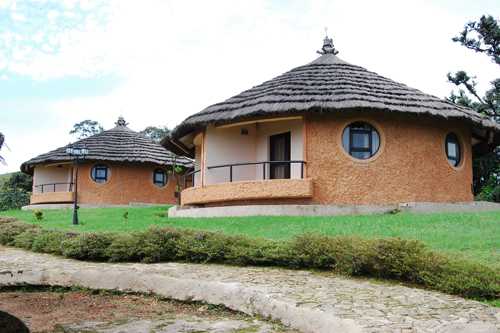 Obudu mountain resort also known as Obudu cattle ranch is a picture-perfect paradise for newlyweds. ?No better way to celebrate love than taking long romantic walks and enjoying the beautiful scenery. Young couples can engage in numerous outdoor activities such as hiking, golfing, horseback riding and bird watching. At night the couple can gather around lit campfires. Don?t you just love?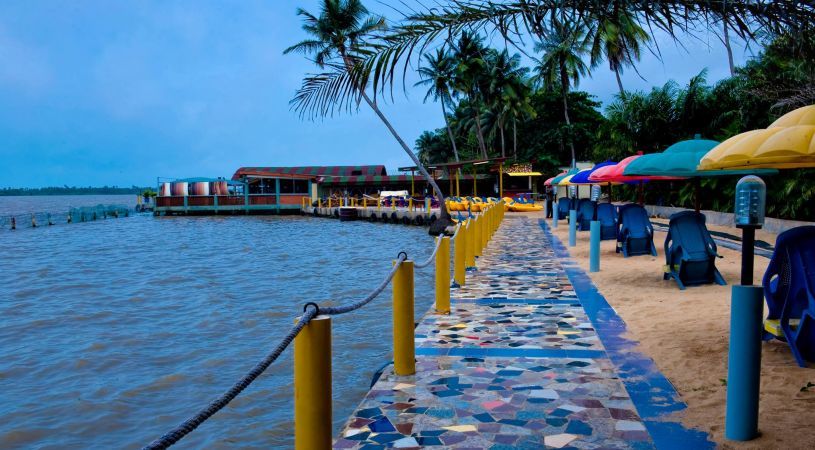 Located in Badagry, I cannot think of many getaway locations as romantic as this beach. ?There is so much to do in the absolutely splendid environment creating a sense of balance between fun and rest. Among the attractions are an art gallery, heritage room, swimming pool, miniature golf, paddle boats, a mini zoo and tennis courts. Nothing sounds more romantic than birds chirping as you take a leisure walk on the beach.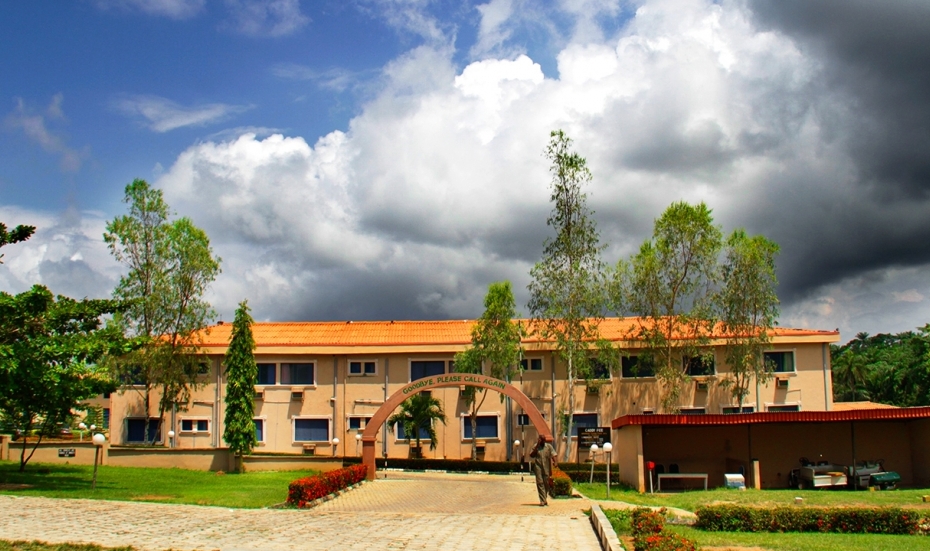 The resort is located in Osun state. It is a perfect getaway for newlyweds and couples who want to spend time alone from the hustle of the city getting to know each other intimately. MicCom is the only private golf resort in Nigeria and it boasts of lush green vegetation that is absolutely inviting to lie on with your partner holding hand and fantasizing about the future.
4. Epe Resort and Spa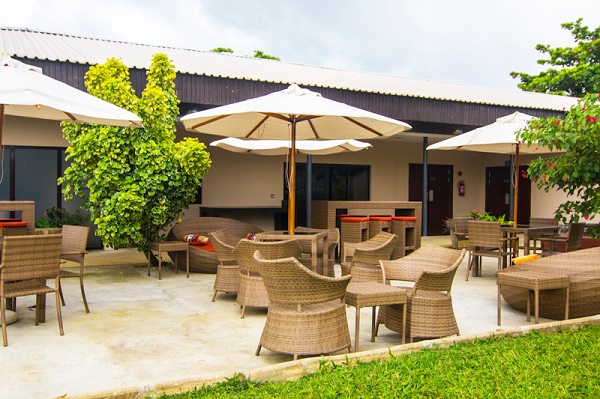 Fellas, announce to your girl or ?wife to be? that you will be spending your honeymoon at a Spa resort and she will love you for life. The idea behind this is ?what better way to celebrate love than being pampered?. You and your spouse can enjoy shared spa treatments, relax by the pools and have romantic dinners at the in-house restaurant. ?The staff is trained to ensure your experience is absolutely memorable.
5. Abraka River Resort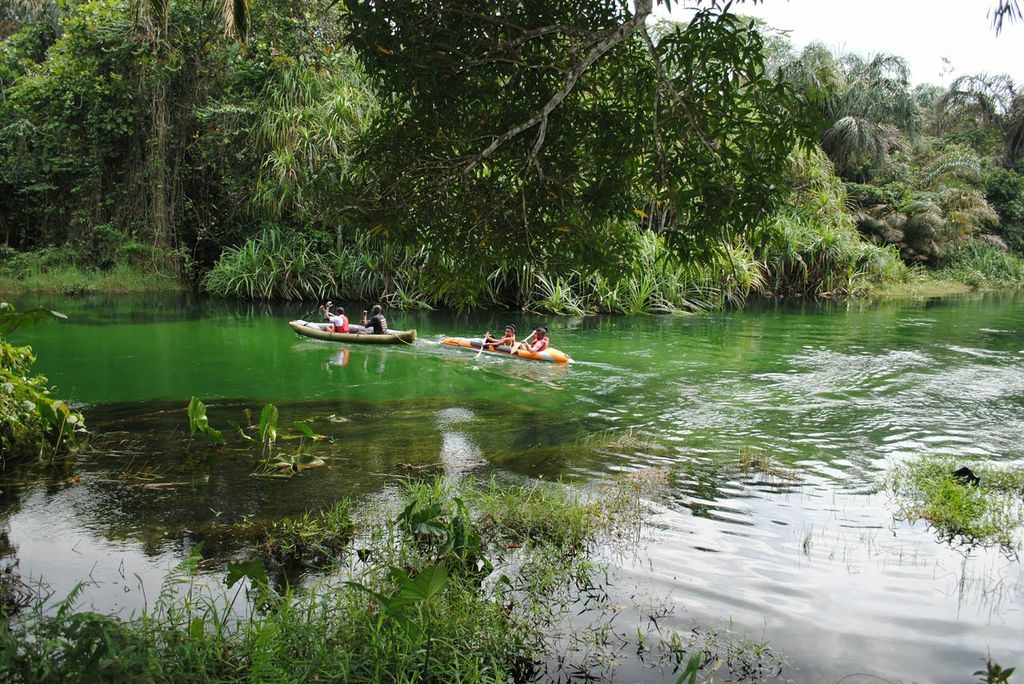 The next romantic destination on our list is located in Delta state. Here you can come enjoy the rhythmic flow of the Ethiope River. ?Experience the outdoors with activities such as swimming, boat riding and fishing. You can also relax with your spouse and bask in nature?s beauty.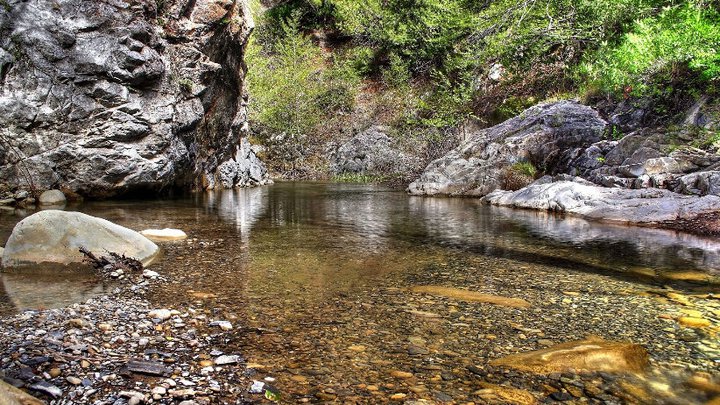 This is one for adventurous souls. It is located in Ekiti state and the resort is designed to make your honeymoon an unforgettable one. ?Explore incredible landscape views, the wonders of rock formation and see where warm springs meet cold springs.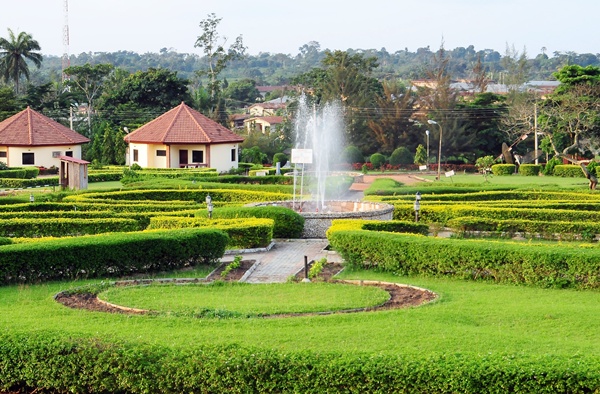 This resort is located in Ijesha, Osun state. Situated in a tranquil environment; why not wake up every morning of your honeymoon to the beautiful view as you enjoy breakfast in bed. The resort features a wildlife park with exotic birds, boating lake and swimming all to make your experience here a magical one.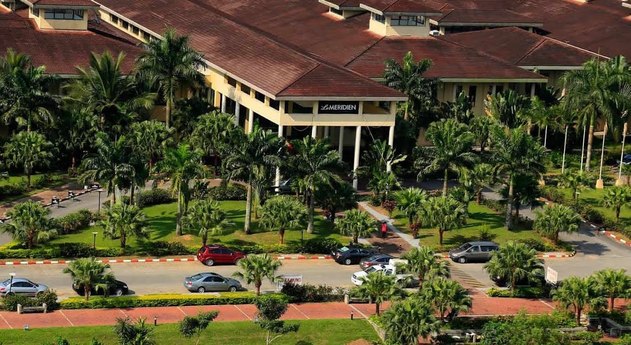 Tucked away in Akwa Ibom is the Le Meriden Ibom Golf Resort. It is a great place for golf- playing newlyweds to mark the beginning of their life together. Nothing whispers ?romance? more than the palm vegetation that characterises the tourist attraction. The chefs serve the most incredible tasting meals just to put the cherry on your ice cream for a wedding.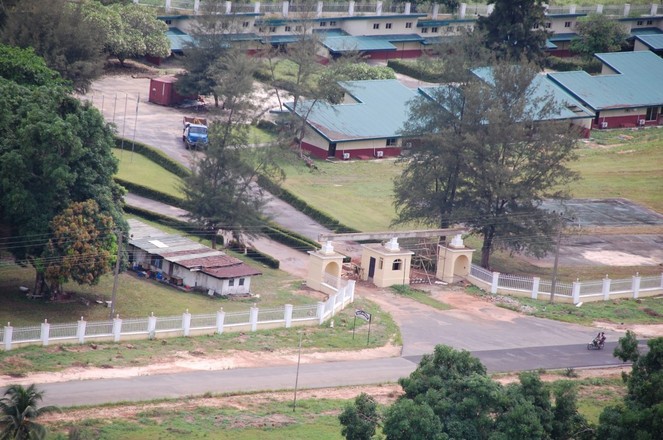 When you think Honeymoon, you think to escape it all and Oguta offers just that. Located in Imo state, the beautiful scenery will make you forget all that wedding stress before you can say ?I do?. Recreational activities include swimming and boat cruising to mention a few. The confluence of Urasi River and Oguta lake offers a metaphoric image of what marriage means and the beauty of it. What better way to kick-off this new part of your life?
We would like to wish you a happy prosperous married life. Hope this list was helpful and be sure to let us know your thoughts in the comments below.