10 Fun Things to do in Ibadan
Do you love travelling to places to unwind and have fun? Are you new to Ibadan and you are interested in fun things to do in Ibadan? Ibadan, the ancient city and capital of Oyo State, is an amazing place to visit or stay. Located in the south-western part of Nigeria, it is often considered as a city of brown roofs and serenity. However, Ibadan is never a boring city. There are several fun things to do in Ibadan. In Ibadan, there's never a dull moment. You just need a little help getting around and finding the fun places. That's what we're here for. We've prepared a quick an easy guide to a fun Ibadan experience, just for you.
1. Visit University of Ibadan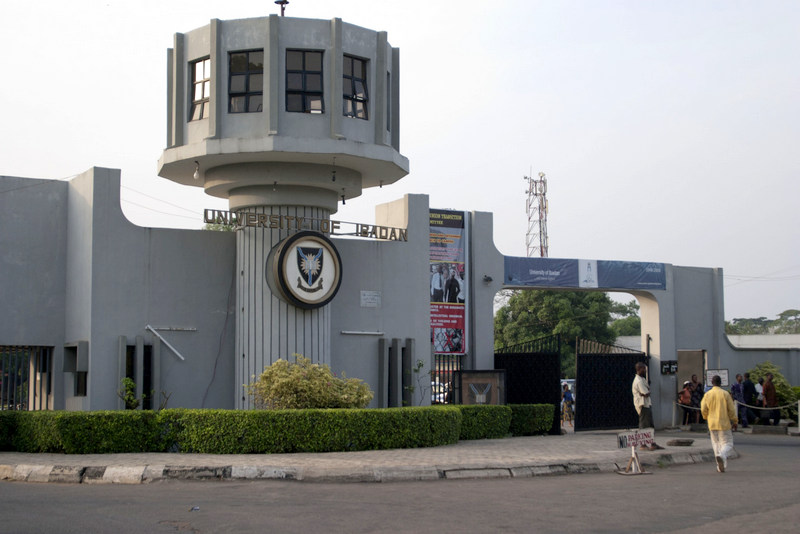 You may wonder how visiting a university environment can be fun, right? Well, there are a lot of things you can do when you visit University of Ibadan (UI). This University is the foremost university in Nigeria, established in 1948. Rich in history, this university is a place for every fun-seeker. In UI, you may choose to visit the zoo, and see different animals like giraffes, tortoises, monkeys, and crocodiles, for a gate fee of N200. The university is also home to a beautiful botanical garden. Entry is free, so you can take a stroll around the garden and enjoy the serenity of the environment.?The University of Ibadan also hosts several restaurants and eateries.
2. Go for a Stroll or a Swim at Agodi Gardens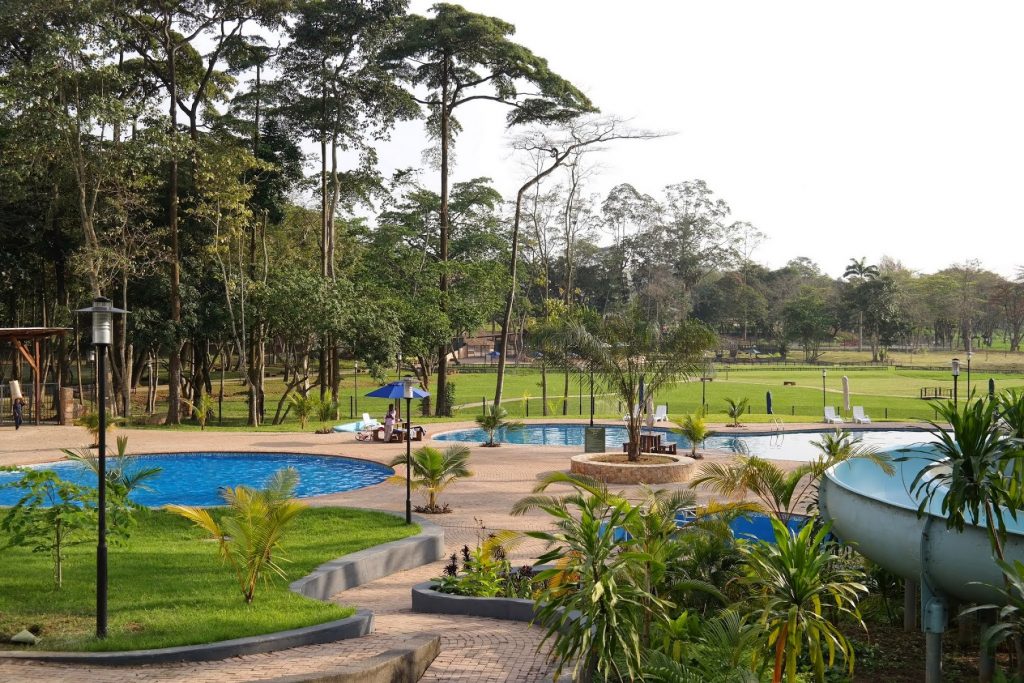 Another fun spot where you can do a lot of fun things is Agodi Gardens. There are several recreational activities for you to participate in and have fun. There is a playground, swimming pool, restaurant, zoo as well as a Forest walkway. You may choose to just stroll around or swim in the pool. The entrance fee is N500 per person.
3. Go to the Cinemas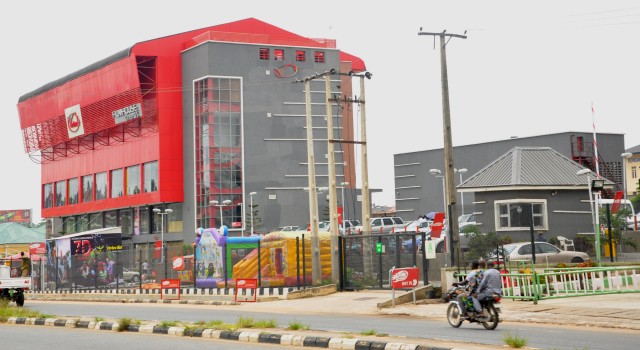 There are quite a number of cinemas in Ibadan. You could visit Filmhouse Cinemas at the popular Ventura mall, located at?Plot 5 and 6 Old Aerodrome Road Along Sango-UI Road, Samonda GRA, to watch a blockbuster movie for about N700. You can grab a box of popcorn or a pack of small chops with a drink and have fun.

4. Visit any of the Stadiums to Watch Football Matches, Play Football, or Exercise.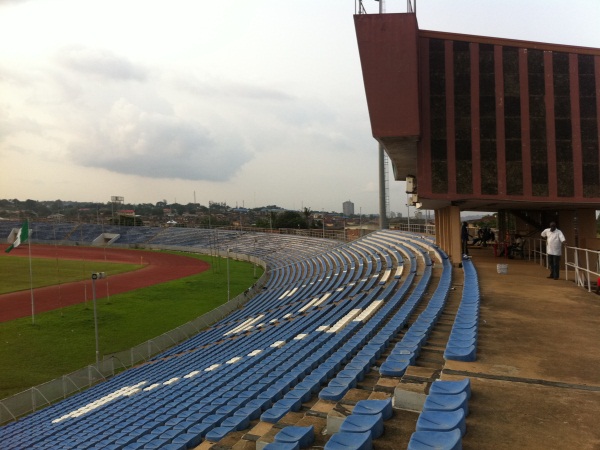 If you are a fitness buff, you'll love Ibadan and all the gyms and stadiums that are available there. ?You may go for a jog at any of the stadiums around. One of the best stadiums in the city is Obafemi Awolowo Stadium, also known as the Liberty Stadium. This is the first stadium to be built in Africa. You can also visit Lekan Salami Stadium, which is the home of Shooting Stars FC.
5. Enjoy the Local Cuisine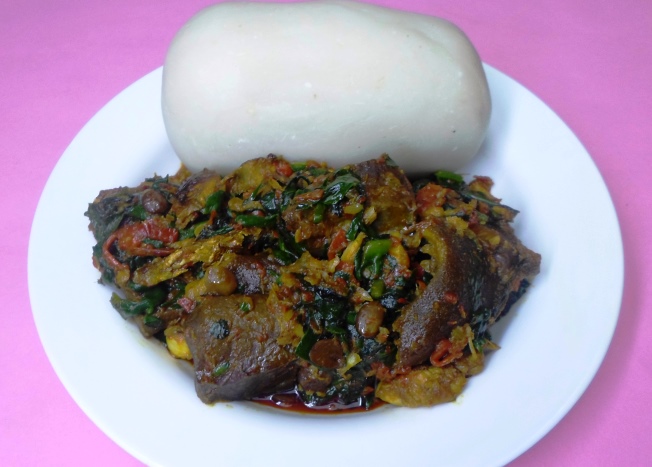 Are you a lover of local delicacies? Then you just have to visit any of the Buka or Amala joints around. Ibadan is the heaven of the best made Amala in the world, and it is always a pleasant feeling to eat at any of the Amala joints. There is a joint beside Skye Bank in Bodija if you can?t find any close to you.
6. Go for a Fun Night Out at any Club or Lounge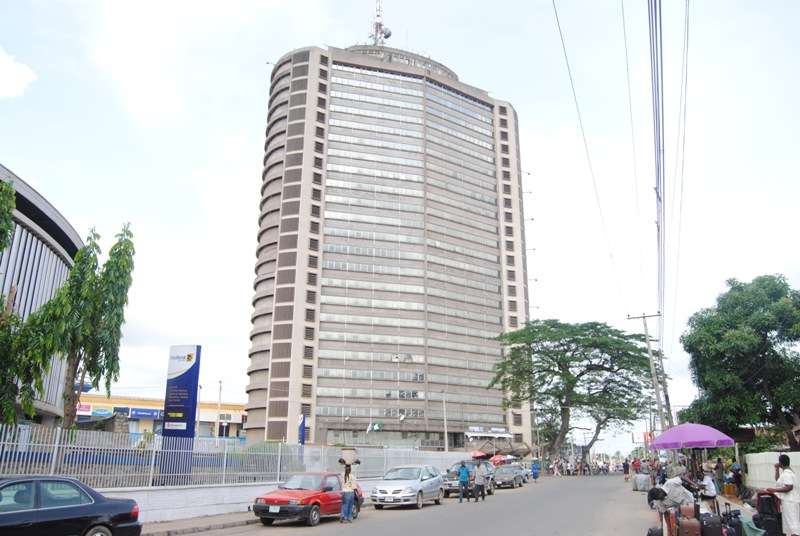 For those who love to club or hang out at night, there are several fun spots for you Ibadan. You will find exciting bars, lounges, and clubs, where you can have the best night out. You may visit Latitude Caf? and Lounge at Ventura Mall, GQ Lounge in Bodija, Option 24/7 in Agodi GRA, Hexagon Club & Lounge in Samonda and several others.
7. Go Shopping at the Malls or Markets

There are some amazing malls like Ventura Mall, where you can go to have fun. If you want to engage in a shopping spree in Ibadan, and you are looking for somewhere to go to, you can check out Ibadan City Mall, Cocoa Mall or Heritage Mall. If you'd rather go to the local market, then you can go to Dugbe Market, Gbagi Market or Bodija Market.
8. Attend any Owambe Party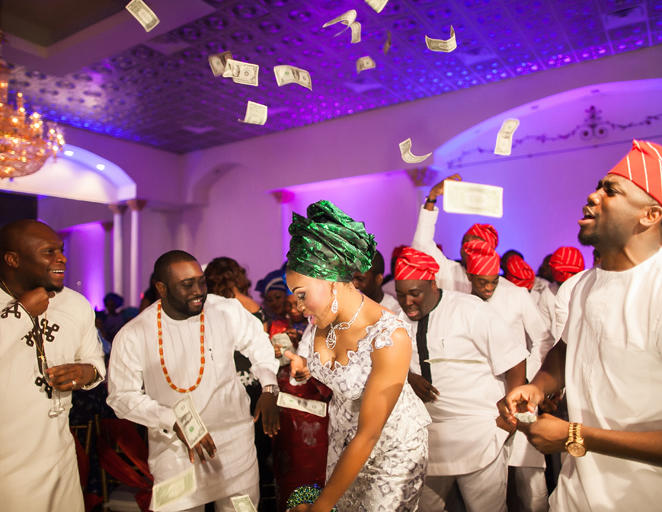 There is so much fun in attending an owambe party. The Yorubas are known for their awesome parties, which are never boring and are always delightful. There are several wedding venues you can try out if?you are interested in attending any owambe party. There is the popular Mapo Hall and other top wedding venues such as Genesis Hall, Ibadan Civic Centre, Jogor Event Centre and Victoria Banquet Hall.

9. Visit the Museum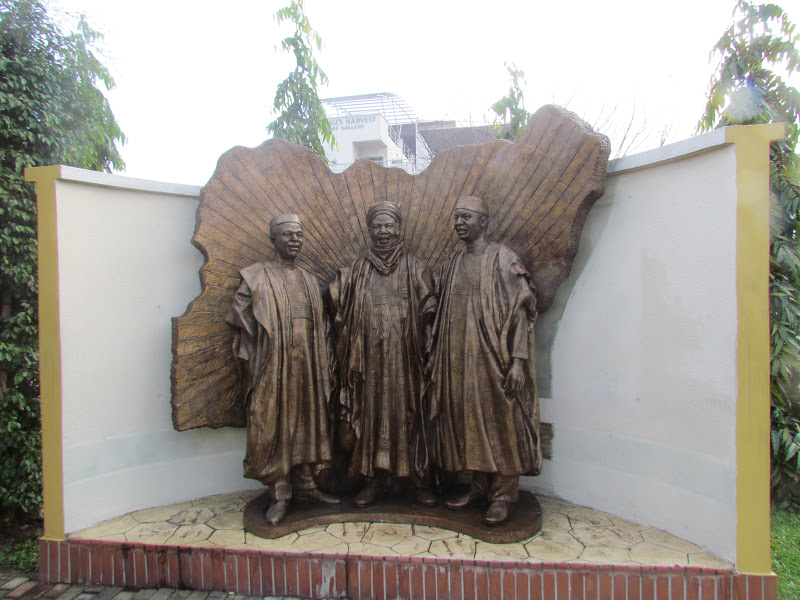 Ibadan is a historical city, and a great way to find out about historical events and artefacts is to visit the museum. You may visit the National Museum Ibadan, National Museum of Unity, or UI Cultural Heritage Museum.
10. Visit historical Places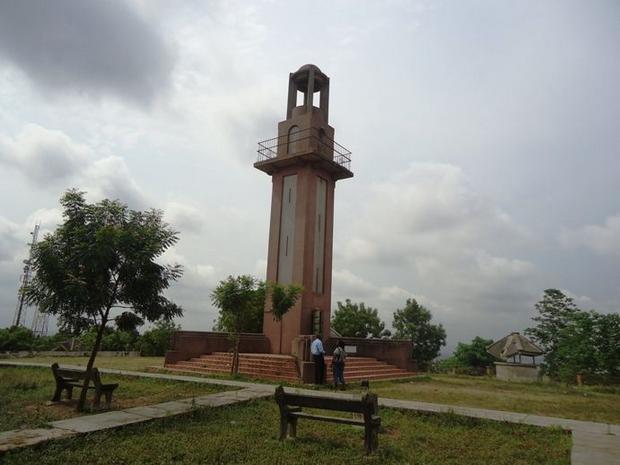 As a historical city, Ibadan has so many historical places for you to visit. Asides going to the museums, there are a number of places to go to know about history and have fun in Ibadan. You may visit WNTV, where NTA began broadcasting in October 1959 under the name Western Nigerian Government Broadcasting Corporation (WNTV). It was the first television station in Tropical Africa. You may also visit the Bower?s Tower, which is on the summit of Oke-Are, the highest hill in Ibadan. The tower was erected in 1936 in honour of Captain Robert Lister Bower, the first British resident in Ibadan, who was also, between 1893 and 1897, the Travelling Commissioner of Yorubaland in the Southwestern part of Nigeria. You could also?go to the Cocoa House which was built in 1965. It was once the tallest building in Africa. There are a lot of restaurants and nightclubs throughout the building.
People are also interested in...
Ibadan, the capital of Oyo State, located in the South-Western part of Nigeria. Although majorly occupied by the Yorubas, the languages spoken include Yoruba and English. Ibadan has a couple of tourist attraction centres as well as shopping malls, restaurants and cinemas, which can create long-lasting memories for you and leave you asking for more. So, can any good thing come out of Ibadan? Yes, it can!
We serve you hot, hot.., all the biggest and most lively cultural festivals in diverse locations in the country. From the Osun festival to the Eyo festival, not leaving out the Arungugu festival, we've got you covered. Enjoy!