Cheapest Hotels on Lagos Island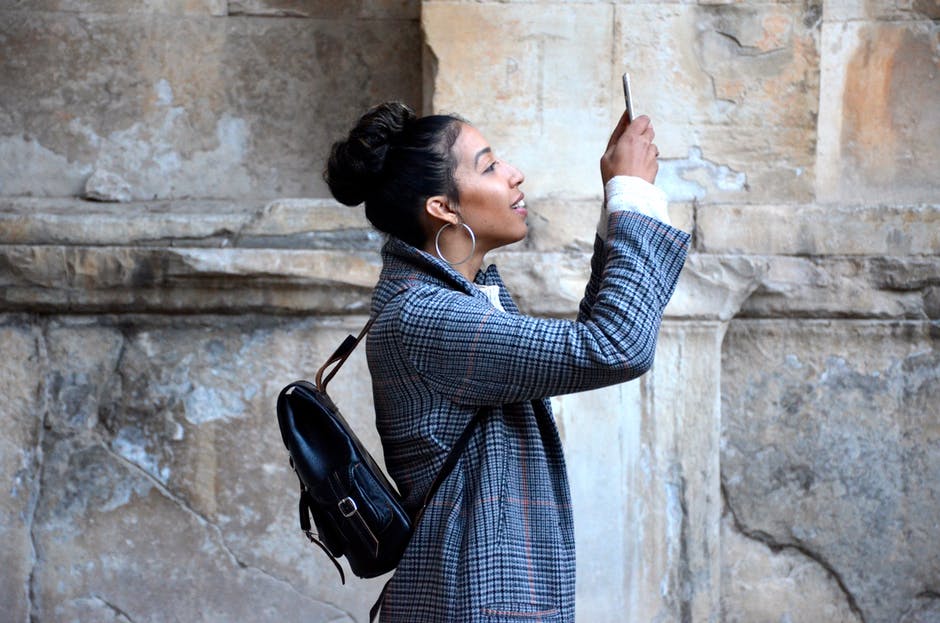 Most people cringe at the idea of booking a hotel in Lagos Island because they feel they are too expensive. True, the cost of living in Lagos Island is high compared to other parts of Lagos but not everything there is unaffordable. Just as you can find cheap hotels in other parts of Lagos like the mainland and Ikeja; It is possible to get an affordable hotel at a price that is as low as N10,000 in Lagos Island. You are not signing up for smelly rooms or saggy beds by opting for a cheap hotel. That is no longer the case; you will get good rooms with satisfactory services at prices that are convenient for you. A compilation of some of the best
cheap hotels in Lagos Island
and their prices are featured below.

The Hardley Apartments
The cost of staying in a room overnight in The Hardley Apartments is as low as N12,000. Interestingly, it is located in an active part of Victoria Island?plot 46 Waziri Ibrahim Crescent. The environment is cool and calm, no unnecessary noise to disturb your relaxation. Also, you will get excellent services and enjoy using their sophisticated facilities. Hardley Apartments is both a stylish and economical hotel; you will, no doubt, have a nice time there.
Firstview Luxury Hotel
The price of this hotel is really astounding because one would expect a hotel as classy as that to be more expensive. Anyway, it isn't. With just N12,000 you can book a room per-night. It is located at Festac, an active part of Lagos mainland. In this hotel, you get free Wi-Fi access and unlimited free international calls. Spending your vacation, honeymoon or romantic getaway in this hotel will be a very good idea. It is situated at 1 Adeniran Bamishile street, off Raji Rasaki Road Amuwo Odofin, Festac.
Lakeem Suites
Lakeem suites is another cheap hotel in Lagos mainland. The hotel's distance from the airport is very short. You will surely feel at home in any one of the stylish rooms and receive a good treatment from the attentive staff. Lakeem Suites offers the following services: free Wifi access, 24-hour front desk, dry cleaning and ironing services and delivery services. The cost of booking a room per night is N15,000. It is located at 23 Adebola Street off Adeniran Ogunsanya, Surulere.
Dmatel Hotel and Resort
This is also among the list of cheap hotels in Lagos Island. You will feel light-hearted when you stroll around the beautiful gardens and see the waterfall in the hotel. The furnishings of the rooms are attractive and you will have a lovely time there. This cheap luxury hotel charges as low as N11,000 per-night. It is located at 1A Agungi Road, Lekki.
Placido's Palace
Placido's Palace is one of the best and cheapest hotels in Lagos mainland. Murtala Muhammed Airport is just a few miles away from the hotel?19 kms away. With a fair price of N12,000; you have access to an exquisite residence in a perfect location. There is air condition, TV and a hot tub in all the rooms of the hotel. The rooms are very comfortable and the thought of patronising them again is never distasteful. The address of Placido's Palace is No 5b, Alakija street, Yaba.
Hillberry Suites
Hillberry Suites is located at 19 Bayo Adewole Street, off Ago Palace Way, Isolo. The cost of booking a room per-night is N11,000. You will get standard amenities that can be found in expensive hotels. Amenities like meeting rooms, on-site restaurant, free Wifi access etc. Hillberry suites is a hotel that suits every lifestyle.
Hotel Victoria Palace
This is among the best cheap hotels in Lagos. It is located in a serene and calm environment and the friendly staff make you feel relaxed. The atmosphere of the hotel is a cosy one and the price is very reasonable. N12,000 is the cost of booking a room per-night. At that low price; you will have access to the fitness facilities and the residents' lounge. The restaurant offers Indian and continental cuisine that will wet your appetite. Hotel Victoria Palace is located at Plot 1623, Saka Jojo Street, Victoria Island.
This is not an exhaustive list of cheap hotels in Lagos but these seven hotels are among the outstanding cheap hotels in both Lagos Island and Lagos Mainland. You won't regret lodging in any of these hotels.

You can also check out...
Lekki is that part of Lagos that houses some of the most expensive estates in Africa. It is therefore not difficult to imagine all the splendour that comes with staying or visiting the area, from luxury hotels to intercontinental restaurants, grand shopping malls, beaches,?boat clubs and all life?s luxuries. We have compiled a list of value hotels in Lekki that will give you maximum value for your money and make you want to visit again. These hotels were selected based on real opinions of past hotel guests.