Top 10 travel agencies in Nigeria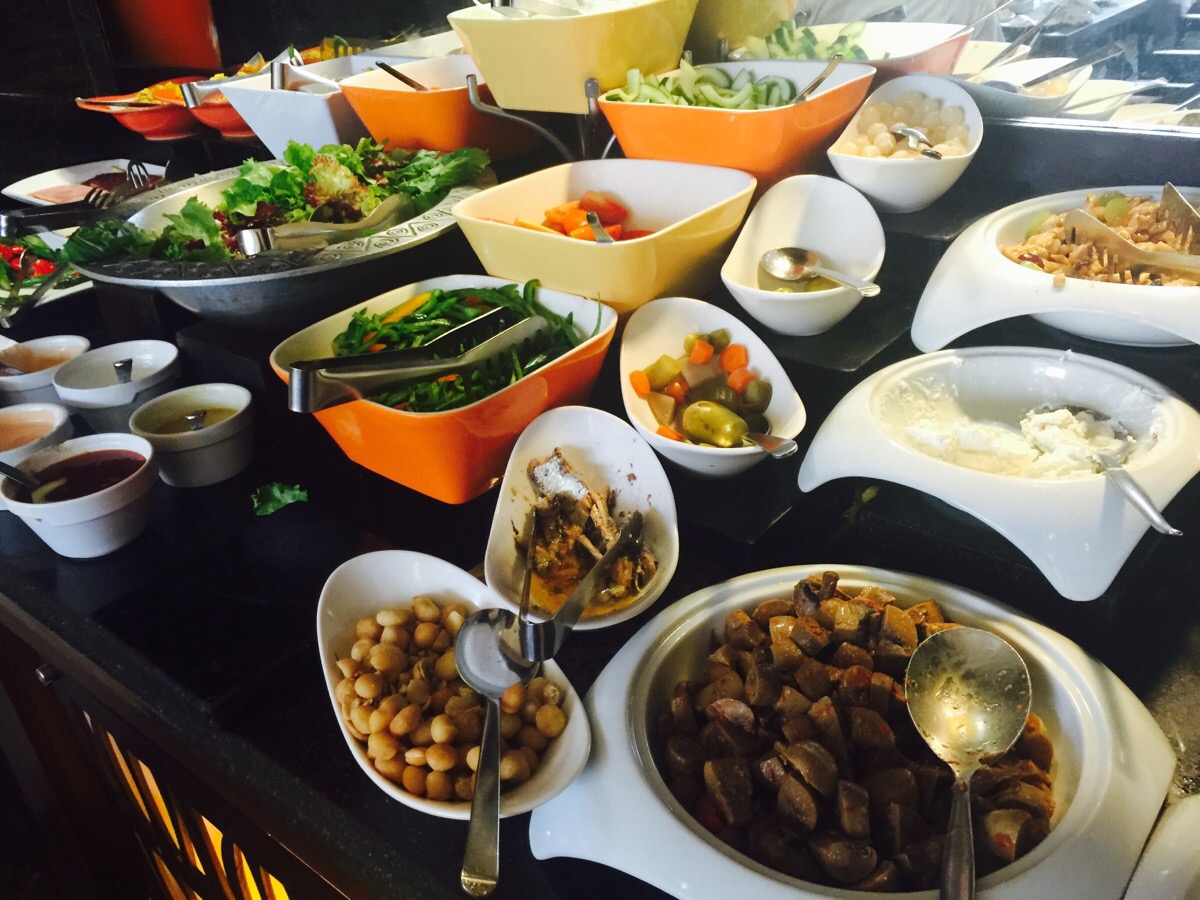 Travel agencies were nothing that people found neither interesting nor exciting in times past. Now, they are the best option for people due to the various connections they have built for themselves in the travel industry. It is always nice and comforting for people to know that they are handing their options over to people who are very experienced and knowledgeable in a particular field.
Travel agents are useful and important to serve various important purposes as well. They help to save time as well as cut costs in most cases, they also ensure they proper coverage of all angles and aspects that people outside the field would normally not think to cover, and as such they also help to save time and a whole lot of energy.
You should try to read this article about amazing things you should know about travel agents to help you understand the purpose they hope to serve better.
In no particular order, this article lists out travel agencies in Nigeria, the unique services they render, and the various means by which you can reach out to them. Most of these travel agencies are accredited by the National Association of Nigeria Travel Agencies (NANTA) and IATA, thus making them as reliable and efficient as they come.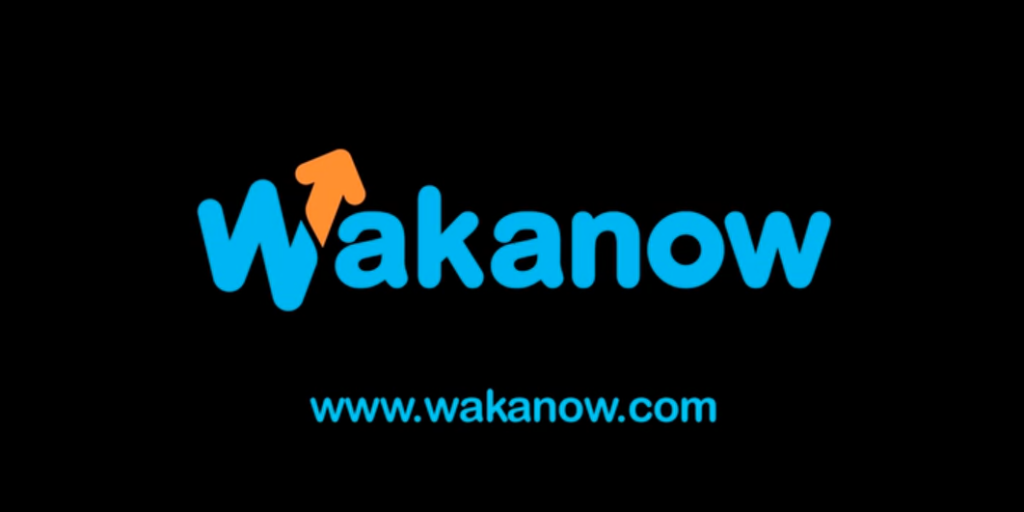 1. Wakanow
Wakanow is an online travel agency that aims to provide various affordable travel services to people through a one-stop booking portal. They render various affordable services ranging from flights, hotels, visa assistance, holiday packages, airport transfers, international travel SIM, prepaid travel cards, loyalty programs, and a whole lot of other great services.
Not only that, they also offer various choices from travel deals, research, plan, and booking of local and domestic travel from their homes and everywhere else. They have a physical center located at international airports for the benefit of their customers, across the country they also have interactive call centers. They have offices in Ghana, Dubai, UK and Kenya with an aggressive plan that will help to expand into several African countries and the rest of the world. They help offer the best travel deals to their customers.
Their aim is to make planning, payment and travel simple and enjoyable by building a world-class, secure travel system manned by experienced, Customer-friendly, travel experts.
Head office address: Plot 8, Elegushi Beach Road, Ikate Roundabout, Lekki, Lagos
Call: 07030095727 07028413705.
Email: [email protected]
Website: https://www.wakanow.com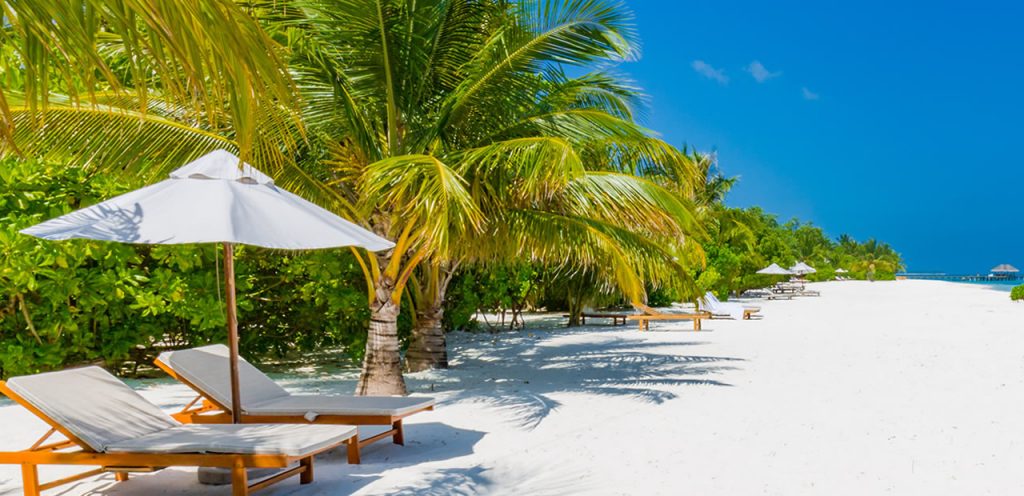 2. Gadeshire Travels and Tours Limited
Gadshire aims to provide a wide range of quality, effective and efficient travel and tour services to clients of esteemed value worldwide. They offer services ranging from tour operation, tourism promotion, global destination management organization, travels and tour consultation, servicing international and local markets, etc.
They purchase grounds, hotels, attractions, and airfares to create exciting holiday and vacation packages that will appeal to her esteem travel consumers. They offer services like Inbound/Outbound Group Tours, Educational Tours & Student Excursion, Honeymoon Vacation, Medical Tourism, Sport Tourism, Worldwide Hotel Reservation, Domestic & International Air Ticketing, Aircraft Charter and Lease Services, Holidays Packaging, Pilgrimage Tours, Cruises, Transfers, Conference / Delegate Sightseeing and Meetings, Incentives, Convention, Official Visit & meeting, Local & International Events.
They have an enviable reputation within and out of the travels, tourism and hospitality industry. An also with global partners in the industry in all our destinations, as well as strong links with various national tourism offices and tourism official bodies, ensure unrivaled standards of service at the destination.
They offer activities from city sightseeing to in-depth discoveries at every destination. Attention to details and extensive research are involved in planning all of our holiday packages to ensure that wherever the destination or whatever the activity, our clients can be sure they will be able to make the very best of their well-deserved vacation.
They also offer after-hours emergency contact details for the purpose of communication. They are able to consult in major foreign languages, cultural activities, educational programs, major international conferences, exhibitions, events and trade fairs.
Gadeshire Tours manages over 100 destinations across the six continents of the World (Africa,
Address; 28, Covina Street, Sun City Estate Galadimawa District Abuja, (F.C.T) NIGERIA
Contact address: 11 Atinuke Olabanji Street, Off John Olugbo Street, Off Obafemi Awolowo way, Ikeja, Lagos.
Phone Numbers: 08053756464 / 08033734944
E-MAIL: [email protected]
Website:www.gadeshire.com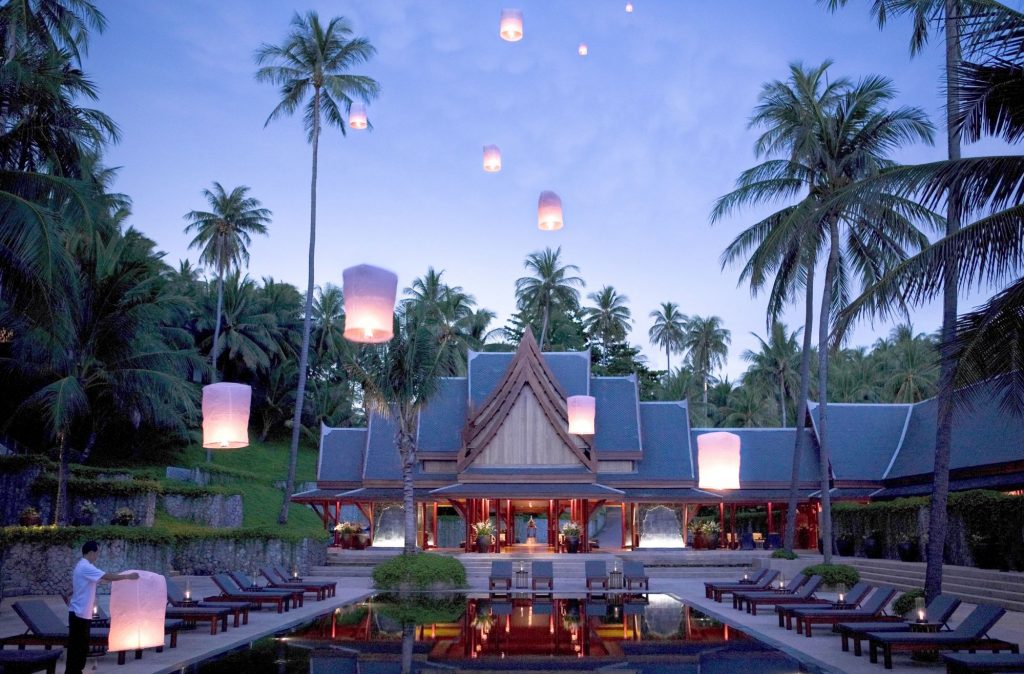 3. Rewards Travels And Tours Limited
The agency is accredited by the International Air Transport Association (IATA) since the year 2000. The company network of branches covers major cities in Nigeria, and several established partners in the global market, jointly investing in integrated tourism, technology, and world-class business relationship. The company?s goals are to render full travel management services, travel consultancy services, tourism and other allied aviation services designed to meet the requirements of individuals, corporate organizations.
They have access to all Airlines, Hotels, Car hire services, and cruises in the world
Their IATA code is 59-211386 while their incorporation license is RC:361148.
Contact address: 4 Bashiru Street, Opposite Lagos City Computer College, Off Medical Road, Ikeja, Lagos.
Phone Numbers: 08057098293, 08057098294.
Email: [email protected], [email protected].
Website: http://www.rewardstravels.com/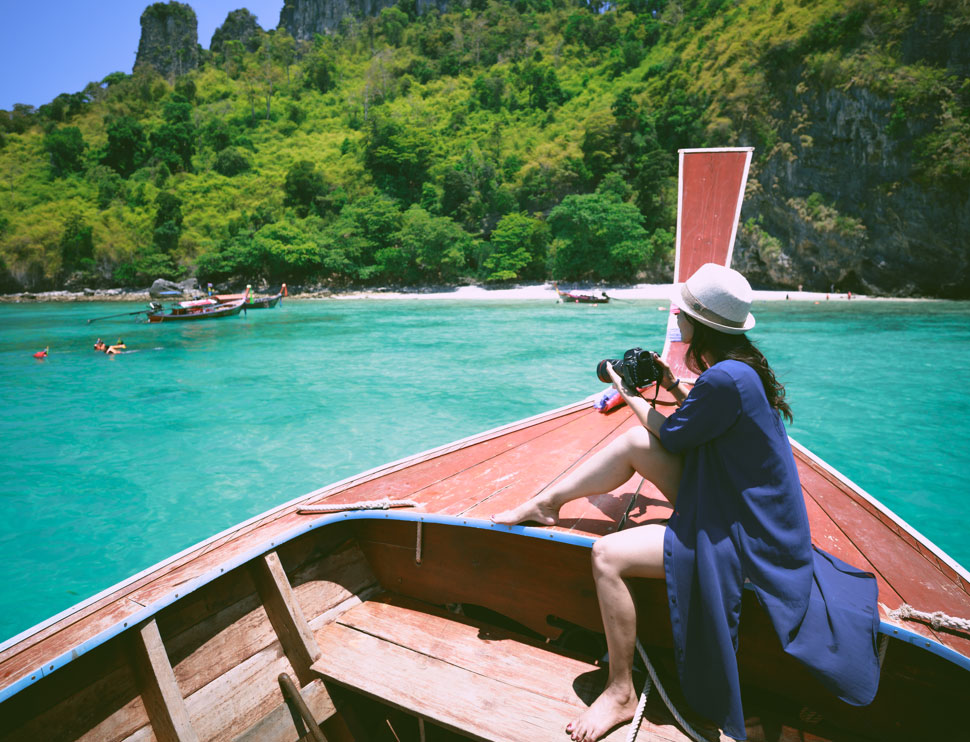 4. Empire Travel Services Ltd
Empire Travel Services Ltd belongs to several hotel organizations that specialize in hotel bookings the world over, such as the Unitravel group, Accor hotels group, Marriot group, Booking.com, Travelodge group, Choice privilege, Grupo Transhotel, Javago . This makes it easy for them to provide only the best hotel deals.
Contact Address: No. 3, Bompai Road, Opposite Central Hotel, Kano, Kano state.
Phone Numbers: (234)-8053281901, (234)-8023091703, (234)-8185189311
Email Address: [email protected], [email protected]
Website: www.empiretravelkano.com.ng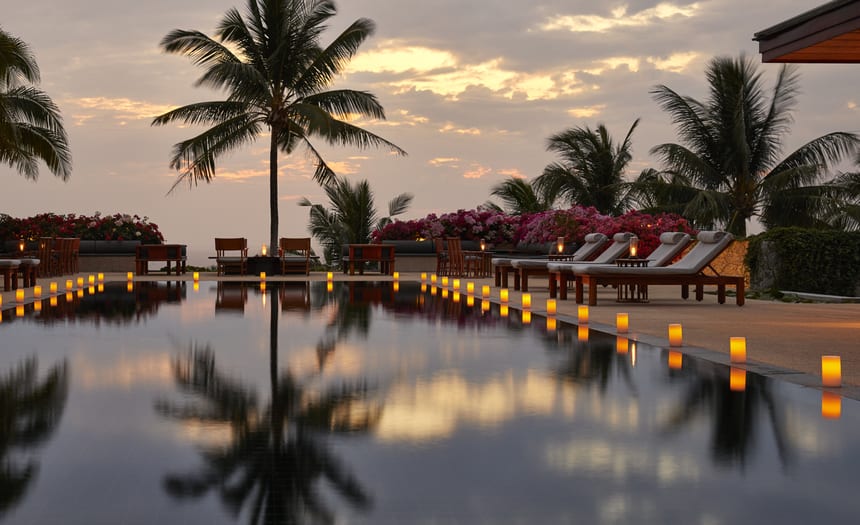 5. Business Travel Management Limited
This is a member of the GHI Assets Ltd group. This group is made up of great names such as Emirates holidays, Sky logistics ltd, Rwandair, and HRG Nigeria. It was incorporated in 1998 and it was also accredited by IATA. It specializes in comprehensive travel management, logistics for business, corporate service and corporate travel management.
They provide managed travel solutions for their clients not only locally, but also globally. They offer services ranging from travel consultation and advice, meet and greet services, hotel, and car hire, visa assistance, and consultation, leisure and tour destination, airport transfers, executive jet charter, flight clearance service, group travel management security, destination management, to mention just a few.
Contact Address: 45, Oduduwa Way, Gra Ikeja Lagos
Phone Number: + 234 1 2702690
Email Address: [email protected]
Website: http://btmlimited.net/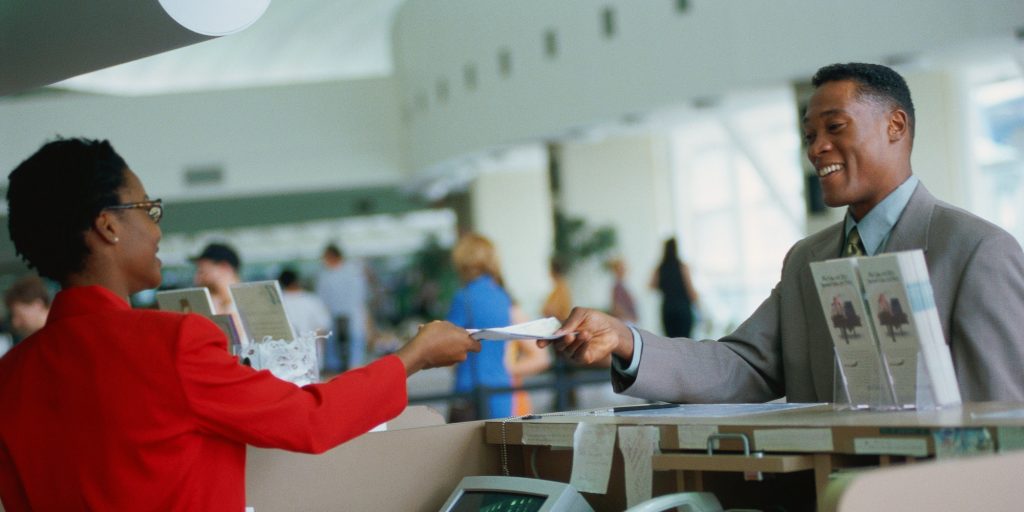 6. Ambassador Travels And Tours Limited
This agency was built to provide standard and superior services to customers to ensure they have and enjoy the best vacation at the best value possible. They have experienced consultants that have visited many countries and can help you enjoy your stay.
They use experts to save time and offer exclusive value for dream vacations anywhere in the world. They provide consultants who provide travel experience with personal visits to most areas of the world and help you use that knowledge to plan the best vacation possible.
Contact Address: Suite 82, Hq NAF Shopping Plaza Legico Opp.Bonny Camp Ahmadu Bello Way Victoria Island Lagos
Phone Numbers: 08056681931, 01-7302539
Website: https://www.myambassadortravel.com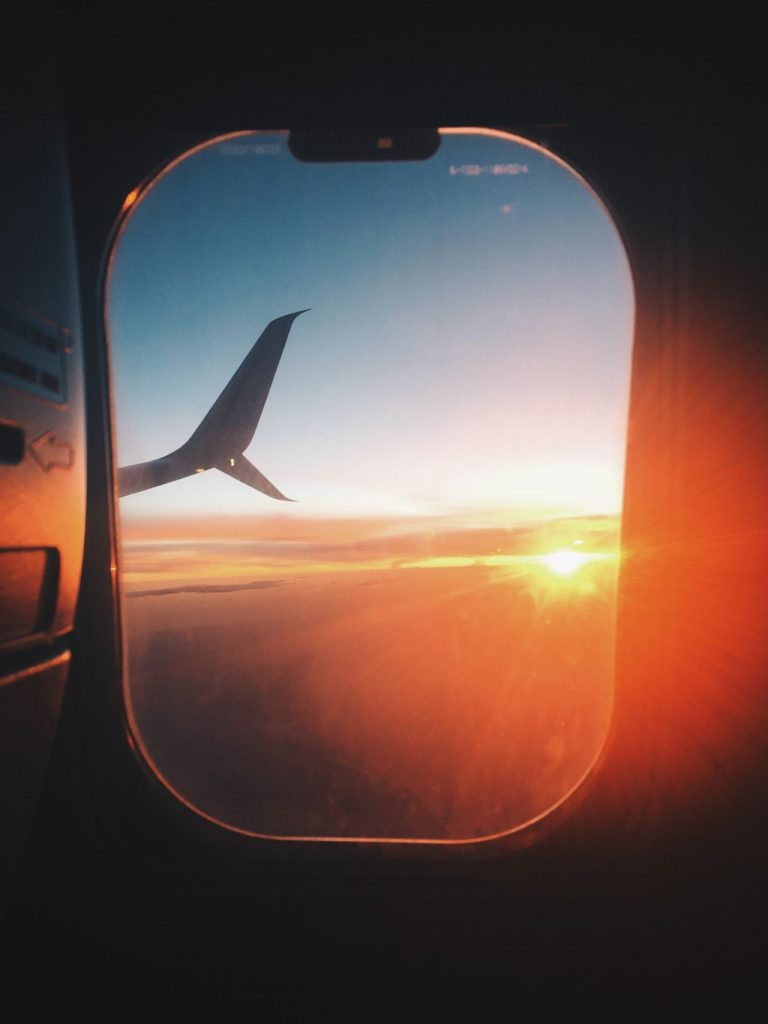 7. Aeronat Travel And Resorts LTD
This is one of the top travel agencies in Nigeria. It offers a range of travel-related services in their standard ways. It is a tour-operation service that allows the making of tailor-made tours and holiday packages of your vacation and/or business adventures. They work in collaboration with tourism agencies to ensure the provision of only the best services.
Contact address: Stanbic IBTC Bank House, 14 Ahmadu Bello Way, Kaduna.
Phone Numbers: +234 8036250513, +234 8035033626, +234 8072380600, +234 8086512499
Email: [email protected], aeronatb[email protected], [email protected], [email protected]
Website: http://www.aeronat.biz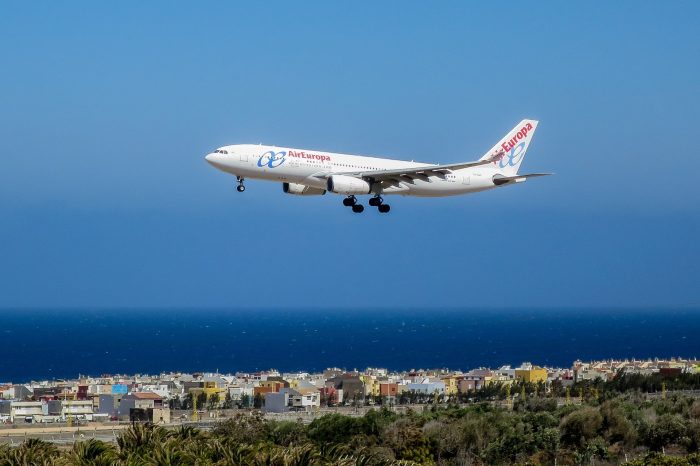 8. Now Travel and Tours Limited
This is a relatively new agency compared to others. They became agents of IATA on August 31st, 2007. They offer standard travel services and management at good rates too.
They offer amazing and memorable tour destinations at affordable rates for individuals, families and corporate bodies. They also offer the most affordable fares in the industry,
Contact Address: 6, Tombia Street Phase 2 Gra Port Harcourt.
Phone Numbers: 08063822152, 08137844319, 08034548245, 08183959047, 08182902621
Website: https://flynowtravels.com

9. MayFair Travel Nigeria Limited
This agency is one of the leading travel agencies in Nigeria. They offer various services like Travel consultation, itinerary planning, reservations on most IATA airlines worldwide, prepaid ticket advice, facilitation of ticket refunds, airline sales promotion, frequent flyer programs, and other services.
Airline Ticketing / Holiday Packages / Hotel Reservations / Airport Transfers / Visa (selective) Assistance
Contact Address: B1 LSDPC flats, 24 Adeola Odeku Street, Victoria Island, Lagos, Nigeria.
Phone Numbers: + 234 1 774 7777, + 234 1 775 2277, + 234 1 776 9900, + 234 1 776 4688
Email: [email protected]
Website: http://mayfairtravel.net/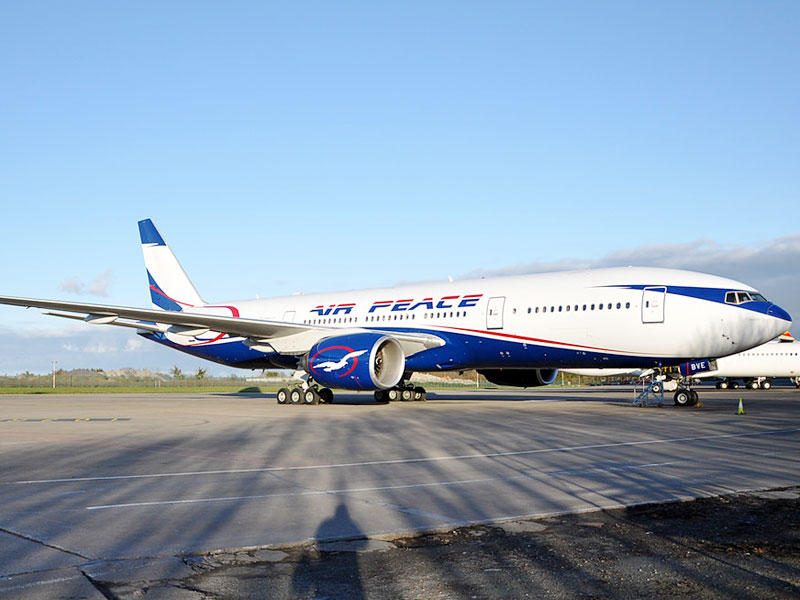 10. Ashton & Dave travels and holidays limited
Ashton & Dave travels and holidays limited is a professional travel, holiday and Logistics services organization. They provide clients with services that include travel, tour packaging, hotel, fleet management, protocol services.
They specialize in business/leisure travel services management and provide best-in-class service and assistance to travelers.
Address: 7 Saka Tinubu, 101001 Victoria Island
Phone number: 07044987102-10, 07044987104
E-mail: [email protected]
Is your favorite travel agency missing from the list? Ensure you inform us in the comment section and do well to tell why you love them.