Cape Town Tour For Nigerians Travelling To South Africa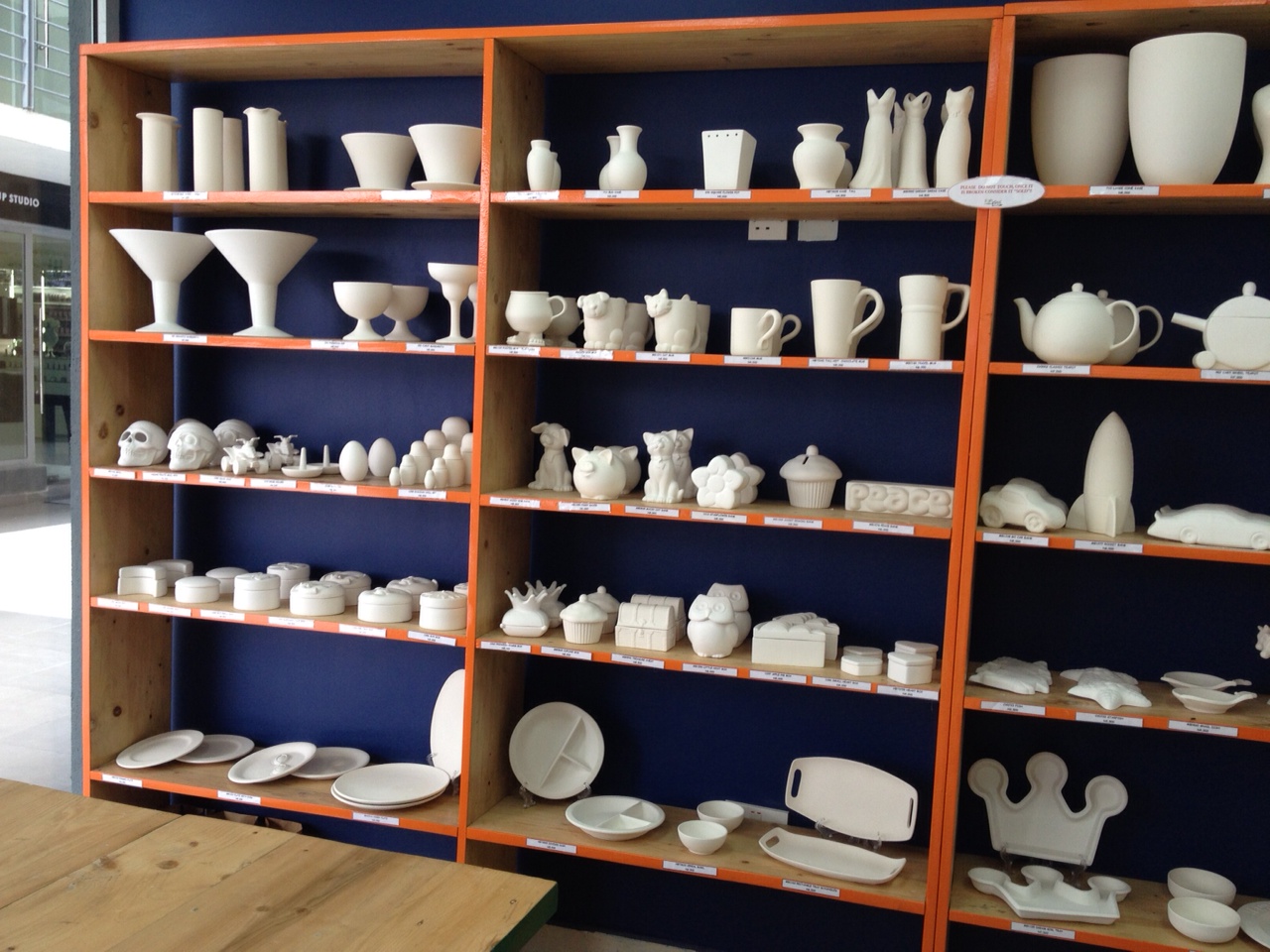 Situated in the Western Cape province of South Africa, nestled between an array of mountains and the coastal point where the Atlantic and Indian oceans meet, is the beautiful city of Cape Town.
Affectionately known as the ?Mother City?, Cape Town is not only a popular international tourist destination in South Africa but Africa in general. This is because of its mild and friendly climatic conditions, natural setting and well developed and beautiful infrastructure.
Cape Town has several natural features that attract tourists, most especially the Table Mountain which forms the Table Mountain National Park, at the back end of the city bowl. It also has a total number of nearly 4,000 enterprises, including different types of guest accommodations, restaurants, and side attractions to cater for both international and domestic visitors and conference venues for businesses and other events.
Tourism in South Africa has grown strongly and steadily since the democratic transition in the country in 1994. If you want a beautiful destination wedding, honeymoon or planning a family trip, Cape Town should be part of your choices.
Let?s take you on a journey to some of the beautiful places you can explore in Cape Town, South Africa.
Take The Cable Car Up Table Mountain
Of course, no mention of CapeTown would be complete without a reference to the magnificent Table Mountain. At a height of 1085m above sea level, the impressive table-shaped plateau is one of the 7 wonders of the natural world and is the true icon of the city of Cape Town. Fitting to its description is the fact that it is flanked on either side by two other peaks (Devil?s Peak and Lion?s Head) giving the impression of chairs set at the table. When conditions are right, a layer cloud can be seen formed at the top. Tourists are treated to a view of the entire city to and from the summit.
Hike Up Lion?s Head
A more adventurous and inexpensive way of exploring the Table Mountain structure would be to hike on foot. For this, we recommend Lion?s Head mountain peak. Although the main Table Mountain peak can also be hiked, the Lion?s Head peak is shorter hence less tiring to ascend. It also offers a better view of the city to one side and the ocean to the other, as well as some challenging trails that would definitely appeal to avid hikers and fitness aficionados.
Visit The Beaches
?After the mountain comes the sea? -- the coastal areas of CapeTown offers access to a host of beautiful beaches. Explore the rocky and sandy shores of Camps Bay or frolic with other tourists by the seaside or head on over to Boulders Beach which has the only land-based colony of African penguins in the world. Get to experience and swim with these cute little guys.
Paragliding Off Signal Hill
One truly unique way to experience the seasides is flying on a paraglider. Get in touch with multiple agencies that offer paragliding ride, along with a trained instructor, off the top of Signal Hill, around the Camps Bay and onto the beach. Remember to take photos and video recordings of this unforgettable experience.
Sunset Off Signal Hill
Still on the topic of Signal Hill, this gentle sloping high point is located at the western end of the city, overlooking the green point and the Atlantic Ocean. Grab a couple of friends and some blanket along with your favorite bottle of wine and head on over there for an experience of one of the most beautiful sunsets to be seen anywhere in the world.
Wine Tasting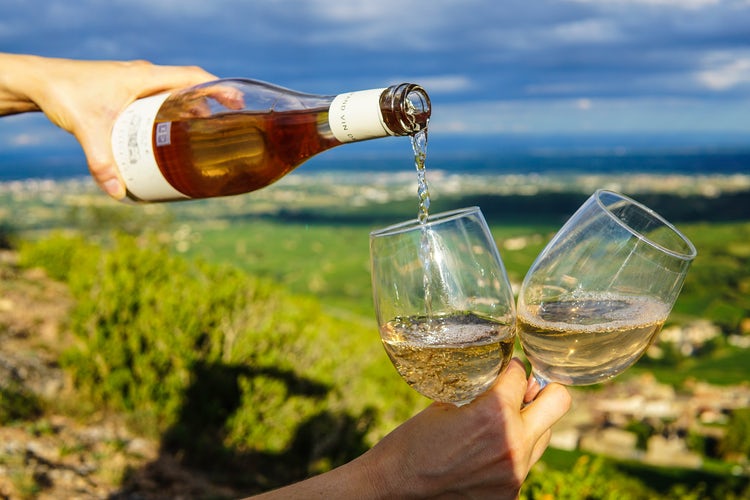 Speaking of wine, the Stellenbosch region close to Cape Town hosts a number of vineyards where grapes are grown and made into some of the world?s finest bottles of wine. Get in touch with relevant agencies to organize a tour of these wineries and some wine tasting experience.
Shop and Dine at Victoria & Alfred Waterfront
The Victoria & Alfred Waterfront area hosts a collection of residential and commercial establishments overlooking a waterfront dock. Here, you can find premium highstreet shops and stores to indulge yourself in some luxury purchases or you can simply window shop. Try some of the highly recommended restaurants in the area for some fine dining while you are at it.
Visit Robben Island
Connect with history by taking a tour of one of Africa?s most politically significant locations. Take a boat over to Robben Island and take a tour of the prison yard that, for the better part of 27 years, was home to the legendary freedom fighter and former president, Nelson Mandela. You can never get to visit Mandela?s exact prison cell though.
Enjoy Nightlife on Long Street.
Long Street, located within the Cape Town city center is famous for the many local and intercontinental restaurants that line up on either side. You would also find a host of steakhouses, seafood parlours and bars offering the best of craft beer, spirits and cocktails. However, the street really comes alive after dark with its many clubs and lounges. You can enjoy partying all night with the locals and other tourists from all around the world.
Cage Diving With Great White Sharks
Our final recommendation on this list is truly not for the faint of heart. The ice-cold waters surrounding Cape Town are home to the largest carnivorous fish we know, the fear-inspiring great white shark. Get in touch with the appropriate agencies and organize a cage diving tour. Experience these magnificent creatures in their natural habitat with nothing but scuba equipment and a steel cage to protect you if you dare.
Acquiring Your Visa To CapeTown, South Africa
Applying for any visa can be an anxious task but with a step by step guide, you will find out everything you need to know for your visa application.
You will need to apply at a visa centre in Abuja, Lagos or Port Harcourt. Always apply for your South Africa tourist visa at least 4 weeks before you travel to allow ample processing time and spare you some stress.
This article will help you with everything you need about securing a visa to South Africa.
Interested in touring Cape Town on an affordable budget? Kindly fill?this form?? we?ve got you covered!