Zen Restaurant in Ibadan: Menu, Price and Address.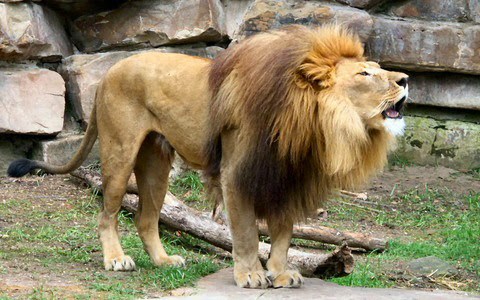 Zen restaurant is one of the best Chinese restaurants in Ibadan. The environment is quiet, cozy and easy to navigate. They provide good services with cool music and outstanding delicious foods of different types.
Zen restaurants have varieties of cuisines which include Chinese, India, pizza, grill, and contemporary dishes.
Address: Premium house annex, next to first bank, opposite Evans publishers, Jericho, Ibadan, Nigeria.
Opening hours: 11:00am-10:00pm (Tuesday-Sundays)
Phone number: +234 813 597 8978
Zen Restaurant Menu:
Zen restaurant offers both continental and Nigerian dishes to satisfy customers' tastes.
Chinese Menu
Price range: NGN1000-NGN2500
Seafood noodles soup
Fried rice
Sweet and sour pork
Chow mein
Indian Menu
Price range: NGN1000-NGN2500
Samosa
Butter chicken
Matar Paneer
Nigeria Menu
Price range: NGN1000-NGN2500
Egusi soup
Vegetable soup
Afang soup
Jollof rice
Pizzas
Price range: NGN2000-NGN3000
Pepperoni Pizza
Meat Pizza
Chicken Pizza
Best Time to Visit Zen Restaurant
Zen restaurant is open to all customers every Tuesday to Sundays. You can visit Zen restaurant every working day except Mondays which is set aside for cleaning. Did I mention that you can have a buffet last Sunday of every month? YES, you can!
Other Services Offered...
Zen restaurants also provide other services like birthdays, private parties and outdoor catering.
People who viewed this also liked...
Ibadan is the capital and most populous city of Oyo state with a population of about 3 million people. There are a lot of fun things to do in Ibadan. Check out the article above to get more information.
How to spend 48 hours in Ibadan
Ever wondered how you can spend two days in Ibadan during holidays or for vacations? This simple guide will help you get ideas on places to hang out in the largest city of West Africa in just two days!