Enjoy the Best African Delicacies at Kilimanjaro Restaurant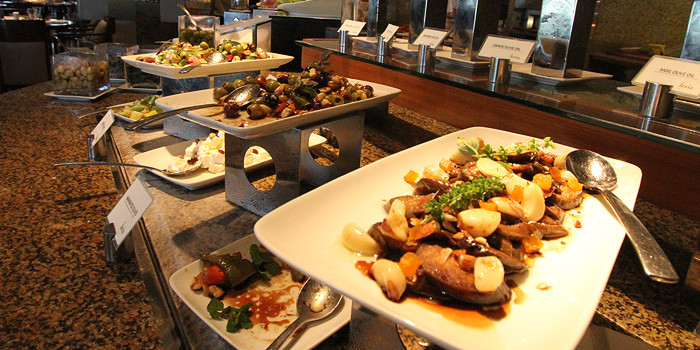 If you are looking for some of the best restaurants in Uyo, Kilimanjaro restaurant should be number one on your list. Located at 165 Oron Rd, the restaurant is top rated with its exceptional culinary skills and great restaurant setting.
Kilimanjaro restaurant gives you a taste of the city with its excellent cuisines and dishes. They?ve got anything to satisfy your hunger which includes some of the best traditional and continental dishes, the restaurant allows you to dine out or get a take away, you can as well order online if you so wish.
Why Kilimanjaro Restaurant remains one of the best in Uyo?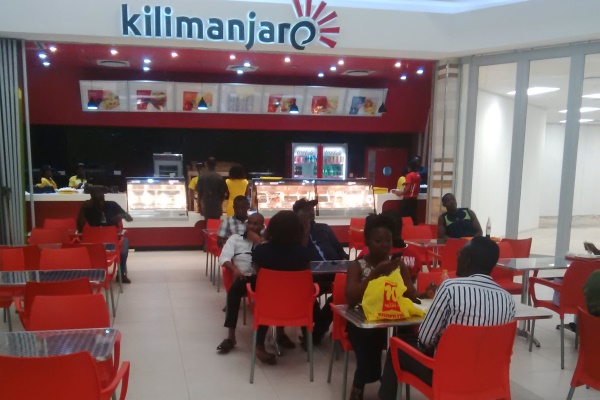 The quality of food, ambiance and superb customer service the restaurant offers is second to none. With a good reputation based on excellent customer reviews, I don?t see any reason why you shouldn?t drop by and treat yourself to a good meal.
A very good restaurant for a family dine out, you could also go with some friends to chill or a nice date with your partner. Just so you know, a visit to Uyo isn?t complete without eating the native Edika Ikong and Afang soup so make sure you do it for the culture.
How to get to Kilimanjaro Restaurant?
Driving from Uyo to Oron is quite a distance, it is approximately 72km. It would take about 1 hour, 35 minutes moving from Uyo to Oron.
Food Menu
Traditional Dishes
Yam pottage: ?650
Beans: ?450
White yam: ?300
White rice and stew: ?500-?700
Moi moi: ?300
Edika ikong: ?650
Afang: ?650
Egusi: ?650
Okro: ?650
Continental Dishes
Coconut Rice: ?550-?750
Burger: ?650
Beef Kebab: ?700
Rotisserie chicken: ?850
Pasta: ?500
CONTACT
Address: 165 Oron Rd, Uyo.
Phone: 0700 5454 3663
Mail: [email protected]
Opening hours: 7am-10pm
Now that you know about Kilimanjaro restaurant, do you feel motivated to have a visit?Let me know in the comment section below.
Check out these articles for more interesting places in Uyo