Enjoy Sumptuous Delicacies at La Mango Restaurant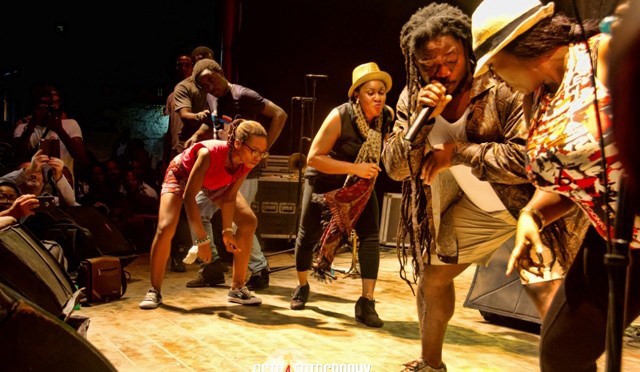 La Mango is one of the hottest food spots and lounge situated in a serene neighborhood on 3A Adekunle Fajuyi Way, GRA, Ikeja, Lagos, your food waka/tourism isn?t complete in Lagos if you haven?t had any of its tasty meal. La Mango offers both Nigerian and intercontinental dishes that cut across various cultures.
The lounge is divided into different sections that include Executive Lounge, VIP Glass Lounge, Pool View dinning Section, Love Garden, Poolside Seating, Roof Top Terrance, Sports Bar, Night club, Suya, and Shawarma Spot. Another positive side is that this restaurant has a 500 capacity space to host and cater for various social and cooperate functions such as banquet & dinners, poolside parties, meetings, company reunion, Christmas parties, end of the year parties and many more.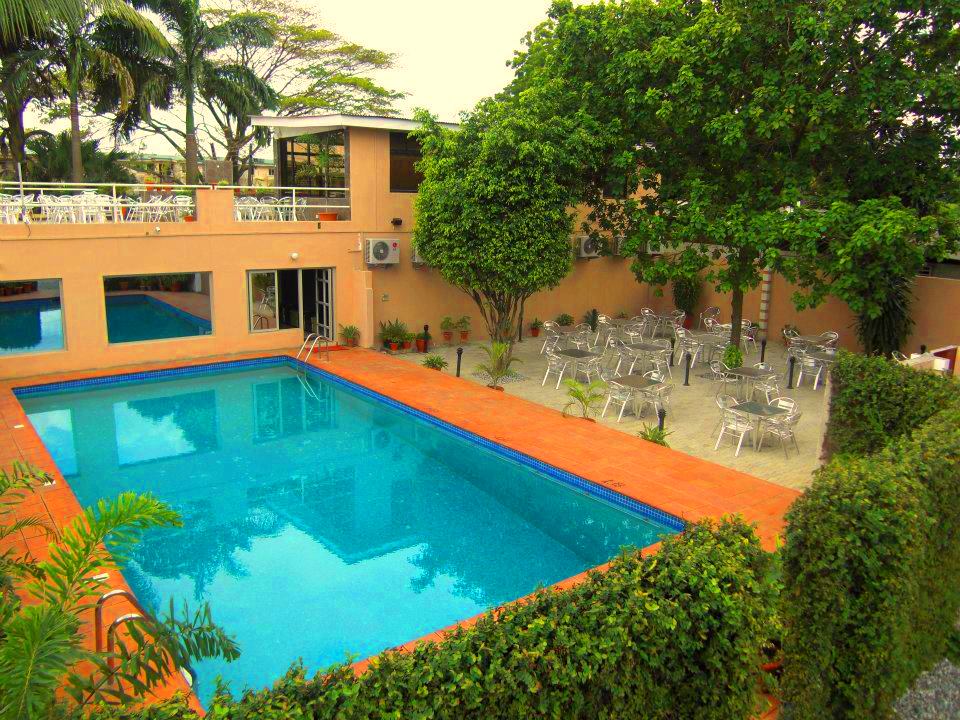 Its bar offers and serves varieties of alcoholic beverages from hard liquor top spirit, to beer and cocktails, they also serve non-alcoholic drinks to non-alcoholic consumers to accommodate customers from all walks of life.
Due to the serenity of this restaurant, it?s a comfortable place to host lunch meetings and a good location to work from for a few hours. With courteous staff and various mouth-watering offerings to choose from, La Mango is a great place to check out.
Its average meal ranges between 3,000 and 4,500.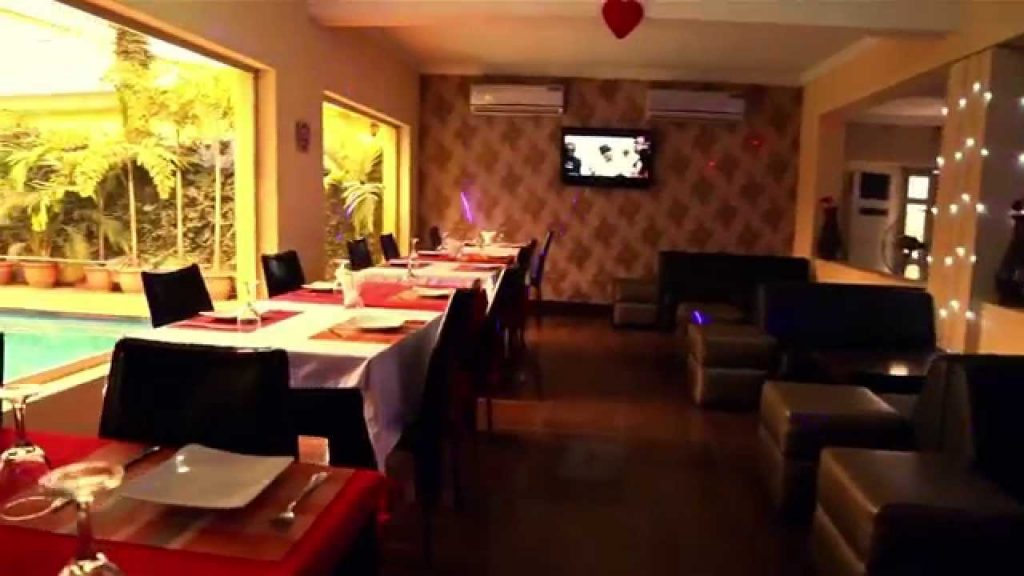 How to get to La Mango Restaurant
From any location, take a bus going to Ikeja Underbridge. here, you can take a bus going to Ikeja GRA and drop at La mango restaurant or you can use one of these ride-hailing services such as Taxify and Uber for a smooth drive to the restaurant.
Things to do at La Mango Restaurant
Treat yourself to sumptuous delicacies, especially the local Nigerian classics such as peppered chicken, nkwobi and asun.
Explore the La mango nightlife at the lounge, try various exotic drinks and vibe to trendy hits and classics.
Enjoy a picnic with friends at the love garden