Have A Fun Day At Ventura Mall, Ibadan
Address: Plot 5 and 6 old Aerodiome road, Samonda GRA, Ibadan, Oyo
Opening hours: 10.00am
Contact number: 0807901000
Email: [email protected]
Ventura Mall is an ultra-modern mall consisting of a shopping complex, children game arcade, film house, and food court. It is one of the popular places for relaxation and entertainment in Ibadan. Ventura mall is one of those places you shouldn't miss out on, if you are planning a trip to Ibadan.
The mall provides a serene environment where you can play state of the art games, watch the latest movies, eat good food and many more. You can also host a get-together party, hang out with family and friends, or even bring kids for entertainment.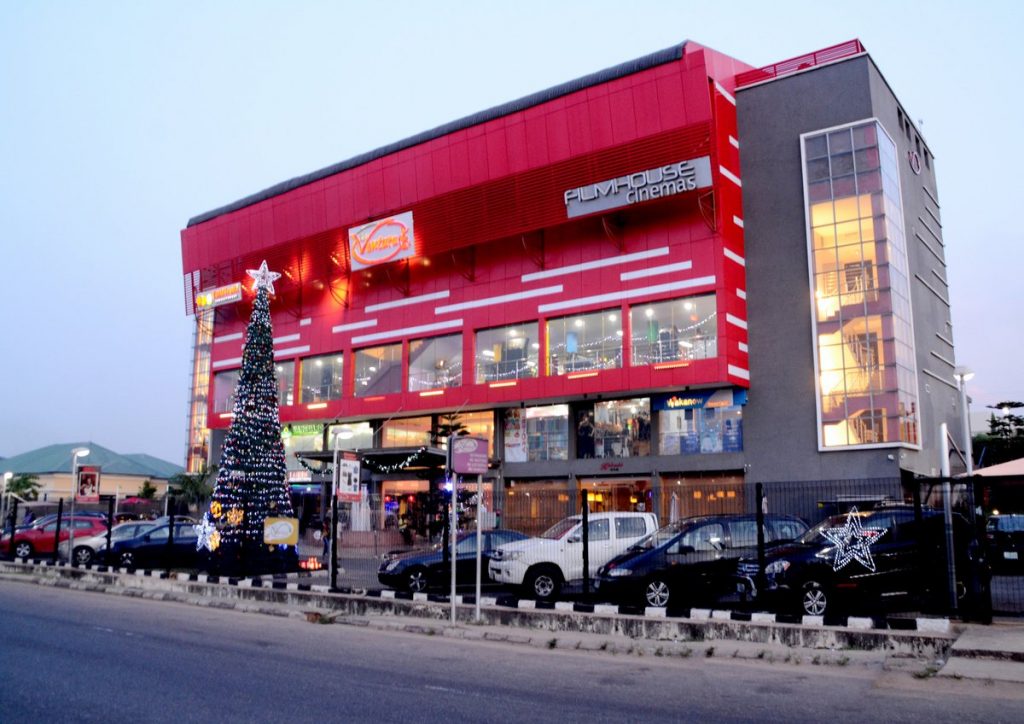 Places to have fun in Ventura Mall, Ibadan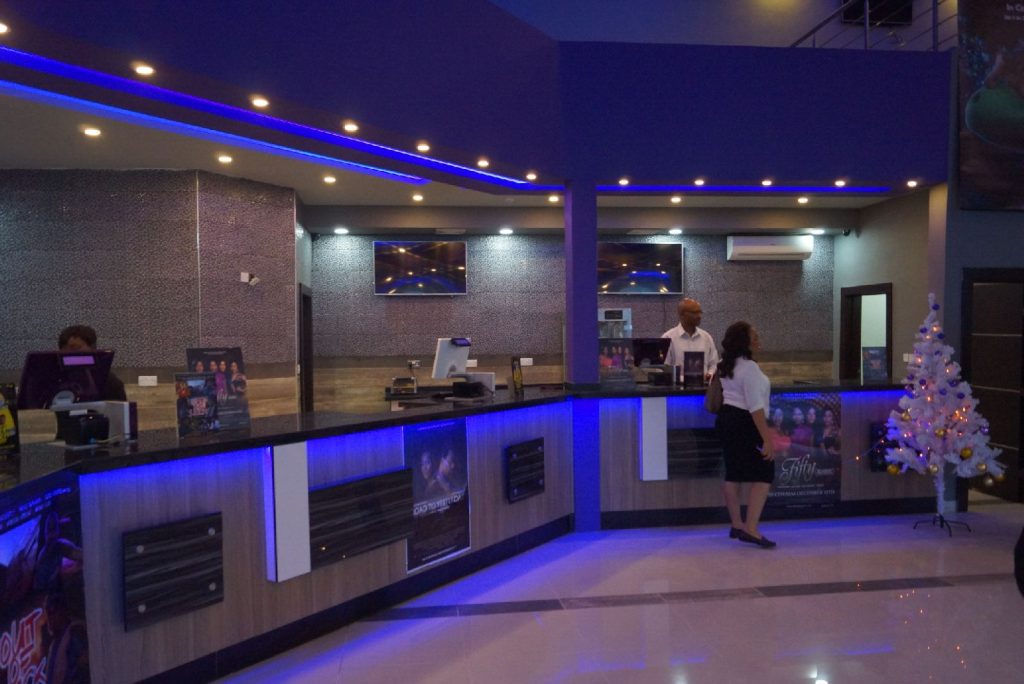 Filmhouse Cinema is a dynamic film exhibition company with the goal of being the number one cinema in Nigeria. The cinema is located in six cities including the one at Ventura Mall, Ibadan. It is a great spot for couples, family, and friends to hang out and see the latest blockbuster movies.
Latitude Cafe's Lounge:
Latitude Cafe and Lounge is located at Shop V2/V3, The Ventura Mall, Samonda GRA, Ibadan, Oyo. The latitude is quite pretty, There is nothing really catchy about the d?cor. Latitude Lounge is ideal for a romantic dinner, dinner with friends or even dining alone. It is a great spot for entertainment, relaxation and has a great taste of excellent cooked meals.
Cubes Arcade:
Cubes Arcade located in Ventura Mall, Ibadan is a great spot for fun, excitement, thrills, games, and memories. Cubes Arcade consists of a playground for kids, party space, a food court, and a toy shop. It is a great place to hang out solo or with friends and family. Check out Cubes Arcade when visiting Ventura Mall in Ibadan.
Best time to visit Ventura Mall
Ventura Mall is opened from Mondays to Sundays. You can visit the mall during the week but it's mostly preferable during weekends if you love the crowd, or during weekdays if you just want to go solo.
Most common visitors
People who want to have fun, take amazing photos, relax and network themselves with other people from different backgrounds.
People who viewed this also liked...
A great spot for movie lovers, located in Ibadan. Viva Cinema is a one-stop spot for the latest blockbuster movies for both adults and kids. Want more of this? Click on the link above for more information.
Planning a trip to Ibadan very soon but have no idea of the fun things to do to make your stay worthwhile? Click on this detailed guide to get the list of fun things you can try out in Ibadan.