Paris Bakery is one of the popular confectioneries in Ibadan, managed by Mohammed Ali. The bakery was established on August 8, 2017, with the head office and only branch in Ibadan. Paris Bakery specializes in baking different kinds of cakes ranging from birthday cake, wedding cake, to cupcakes, and many other mouth-watering pastries.
Paris Bakery is located at Adeoye junction, beside First Bank, Abiola way, Ibadan. It is one of the best places to visit in Ibadan if you want to have tasty pastries of different kinds. The bakery has a nice environment and great customer service.
Paris Bakery produces rich cookies, bread, fine cakes, original pastries, and yummy desserts. Paris bakery is a great spot for couples to go on a date or hang out with friends.
Opening hours: Monday to Sunday (9:00am-9:00pm)
Phone Number: +234 809 770 0228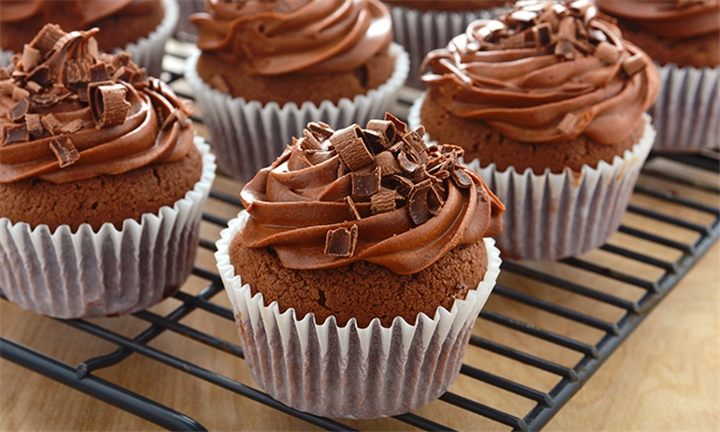 Paris Bakery Cuisines
They offer varieties of dishes including Burgers, Coffee and Tea, Ice Cream Pizzas, Sandwiches, Shawarma, and Snacks.
Menu
Chicken
Shawarma
Beef
Burger
Sausage
Sandwich
Rice
Salad
Spanish Spaghetti
Sambusa
Spring roll
Chicken and chips
Lebanese Akara
Moimoi
Hot dog
Spanish omelet
Prices
Menu
Price
Chicken Suya
Chicken Wings
NGN400
NGN400
Sharwama + 1 Sausage
Sharwama + 2 Sausages
NGN1000
NGN1200
Beef Suya
Beef Burger
NGN400
NGN1000
Chicken Burger
NGN1000
Burger with Chips and Salad
NGN1800
Sausage Sandwich
NGN1000
Gas Meat
Gas Meat + Chips
NGN600
NGN1000
Fried Rice + Chicken
Chinese Rice + Chicken
NGN1,800
NGN1800
Salad + Chicken
NGN1300
Gizzard
NGN400 per stick
Spanish Spaghetti
NGN800
Spanish Spaghetti + Chicken
NGN1600
Salad
NGN500
Sambusa
Spring roll
NGN200/PCS
NGN200/PCS
Chicken + Chips
Chicken

NGN1200
N800

Beef escalope + Chips
NGN1200
Lebanese Akara/Moi-Moi
NGN400
Hot dog
NGN500
Spanish Omelette
NGN600
Best time to visit Paris bakery
Paris bakery is open to customers from Mondays to Sundays. You can visit Paris bakery during the working hours to pick up fresh pastries or to enjoy an excellent cooked meal.
People who viewed this also liked…
Visiting Ibadan very soon and you are looking for Chinese or Indian meals in Ibadan? Worry less, Zen restaurant is a one-stop for tasty and excellent Chinese meals in Ibadan. Click on the link above to read more about Zen restaurant.
Have a fun day at Ventura Mall Ibadan
There are so many places to hang out for fun in Ibadan. Ventura Mall is an all-in-one fun place to be. It has a cinema hall, supermarkets, Arcade game centres among others. Click on the link above to read more about Ventura Mall.