Best Places To Spend The Easter Holiday in Lagos
Easter, just like other holidays, is a time most people look forward to. It is usually the first holiday at the end of the first quarter, and at the beginning of the second quarter of a new year. It is probably not as exciting as Christmas, but it sure is a period to get away from all the hustle and bustle of Lagos.
For busy parents, it?s a good time to bond with your kids. It is also a time to spoil your spouse and make memories with your family. For busy lovers, who have had little or no time since the year started, it?s a perfect period for some ?You and I? moments together. I'm very sure Valentine's day was not enough. It?s also a time to give yourself a treat and enjoy the beautiful things nature has to offer.
Easter Fun Ideas
From resorts and recreational centers to art galleries, from restaurants with exquisite cuisines to beaches and even hotels, Lagos is filled with a lot of wonderful places to have loads of fun. The fun experienced at these places would linger in your minds.
Art galleries are very educational and intriguing places. A little twist from the norm (cinemas, sit-outs, pizzerias, etc.) and a perfect blend of the African and the Western cultures, topped with so much serenity. Likewise, Hotels and Restaurants are also very awesome places to visit during the holidays. Not just for the mouth watery and very nourishing meals, but for the beautiful environment, and the privacy they have to offer. Furthermore, Beaches and resorts have pleasant, fascinating views. They are without doubts very fun-filled and relaxing for individuals and families.
While many look forward to the celebrations on Easter Sunday itself, the weekend offers many opportunities to relax and spend time with families and friends.
Below is a list of places you can spend the Easter holiday in Lagos without having to bore holes in your pockets
THE NIKE ART GALLERY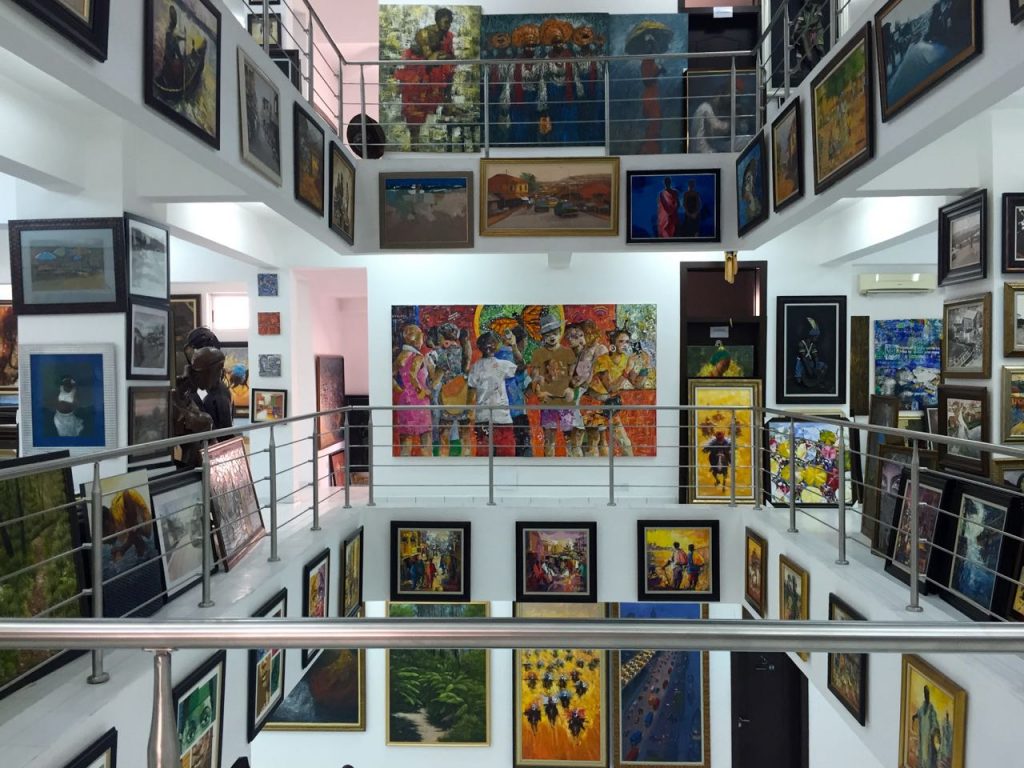 Nike Art Gallery is an art gallery located at 2, Elegushi beach road, Ikate 2nd Roundabout, Epe Expressway, Lagos. Owned by Nigeria?s most renowned artist, Chief Nike Davies Okunade, the four-storey gallery and textile museum has about seven thousand beautiful artefacts as well as a coffee shop, very perfect for a family or couple outing.
Being the largest of its kind in West Africa, the museum houses about 8,000 artworks from different artists. As you walk through the Gallery, you would be completely engulfed in culture, beauty and colour and the experience helps to remove the myopic view about Nigeria.
RELE ART GALLERY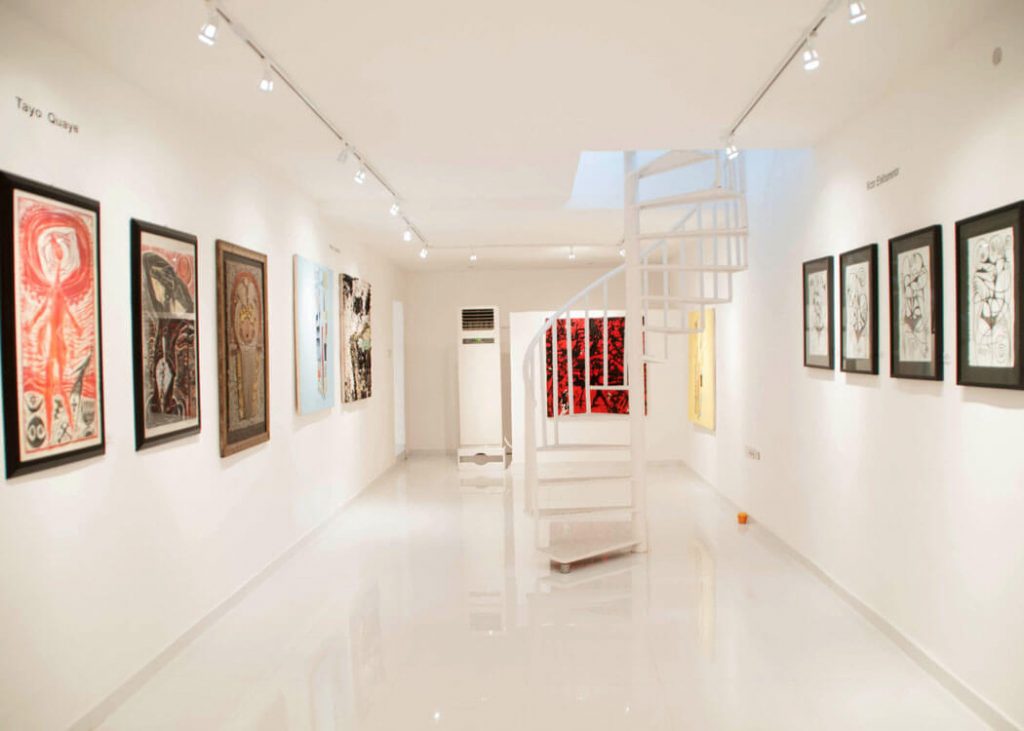 Rele Art Gallery is a dynamic modern art gallery, having locations on Military Street, Onikan, Lagos and Victoria Island, Lagos. The facility is owned by Adenrele Sanriwo, an art curator and a former accountant. The gallery is known for its sophistication and youthful style and is ever buzzing with young and lively lovers of arts. It is an integral part of the Rele Art Foundation, a non- profit organization.
The Rele Experience is not one that would be quickly forgotten
BOGOBIRI HOUSE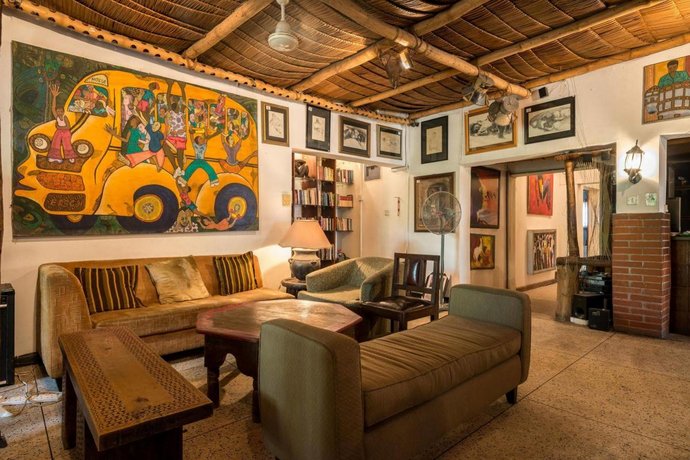 The Bogobiri House is an African-themed hotel located at 9, Maitama street, Ikoyi, Lagos. The hotel consists of very artistic and rustic ornaments and furnishing from a mix of raw timber, straw, jute, rocks, and leather. There is also a restaurant comprising bars, jazz bands, and an art gallery. It is indeed a proof of Africa?s beautiful and rich culture making it a perfect place to spend your Easter holiday in Lagos
TUDOR HOUSE HOTEL
Tudor house hotel is another very pleasing and fascinating hotel to be. It is an Afro-continental inspired hotel with modern architecture and contemporary designs, located at the heart of Lekki phase 1. The hotel is known for delivering seamless fun-filled services to customers as well as pregnancy pillows as give-aways.
Click hotels.ng to book a room at Tudor House Hotel
EMBER CREEK WATERFRONT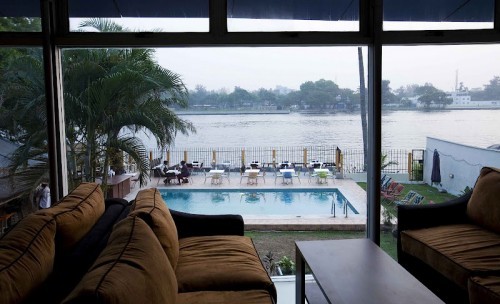 Ember Creek Waterfront is located on the waterfront of McGreggor Creek at 32, Awolowo Road, Ikoyi, Lagos. It is a restaurant and bar having a very unique outdoor location on the Lagos lagoon.
The waterproof front terrace is ideal for couples dining, family times- out. Its unbeatable international cooking style, sound systems, and superb ambience would sure guarantee a truckload of fun.
OCEAN BASKET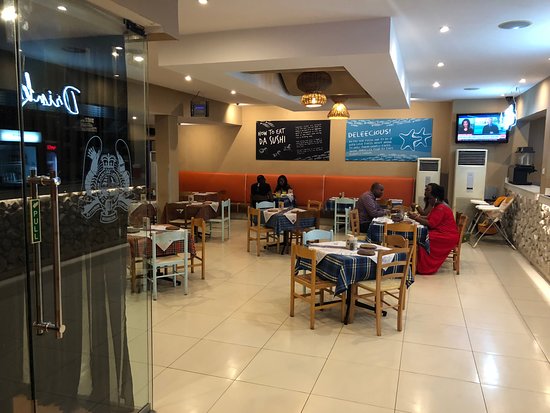 Ocean Basket is South Africa?s best chain of seafood restaurant, having three locations in Lagos Nigeria- U 60, Ikeja City Mall, AlausaIkeja; 58C Isaac John street, Ikeja GRA and 35 Adesola street, Victoria Island. Their meals are served with a generous portion of fish, calamari, and prawns.
The restaurant is definitely a sure place to be this Easter with family, friends and (or) loved ones.
FREEDOM PARK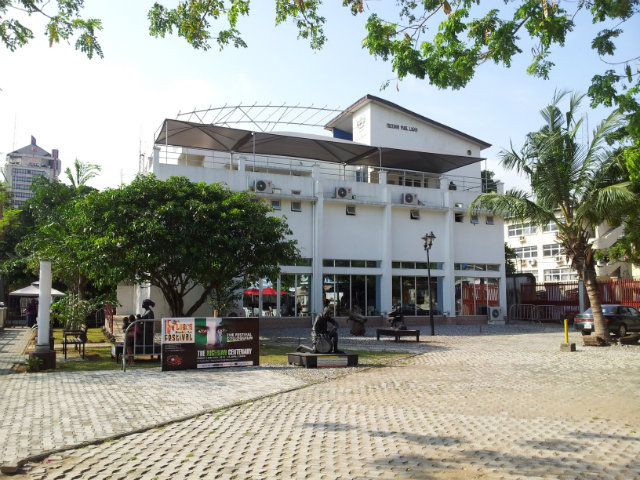 Freedom Park is a recreational park located in Lagos Island. It is located on what used to be a former colonial prison. It was reconstructed to preserve the cultural heritage and history of Nigeria. The environment is said to breathe lots of peace, and friendliness which is oddly satisfying as it is set right in the middle of the ever-busy Lagos Island
With all the monuments, fountains, ponds, etc, you would want to come to visit again
Why not add Freedom Park to the list of places to visit this Easter holiday in Lagos
DREAMWORLD AFRICANA
Dreamworld Africana is an amusement park located at Km 20, Lekki-Ajah Expressway, LekkiPennisula II, Lekki. The park which was established with the aim of providing a world-class amusement park in Lagos has become a preferred leisure and fun spot for residents as well as foreigners in the state. It provides many attractions to its visitors, including wet and dry facilities.
In other words,it is an ideal place to take your children to this Easter as they get to feel as though they were in Disneyland.
ATICAN BEACH RESORT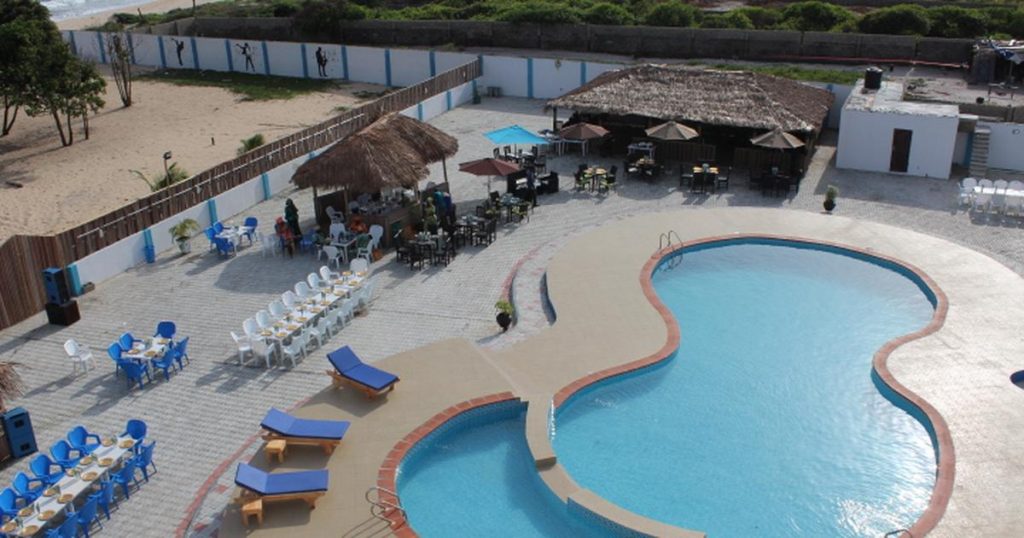 The Atican Beach Resort is a lovely private beach resort with an astonishing Caribbean layout style. The resort has its own lodges and restaurant too. It is located Off Abraham Adesanya Estate Road, Eti-Osa, Lekki. The resort is a great place for family outings, romantic dates, as well as hangouts.
LANDMARK BEACH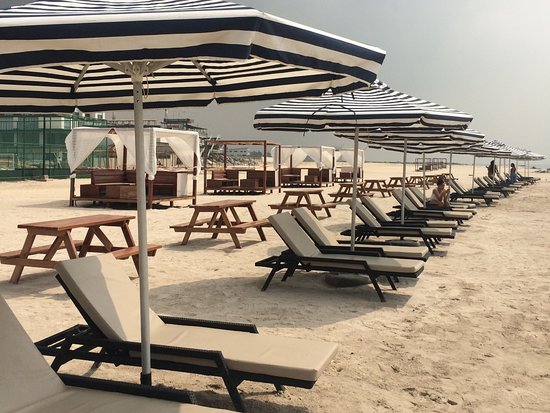 Landmark Beach located at Water corporation Drive, Landmark Village, Victoria Island is one of the most popular beaches in Lagos. It is also the first in-city premier beach in the state.
The beach is a perfect undiluted blend of adventure, recreation, and leisure for all ages. This is because of numerous activities such as; Jet skiing, Beach volleyball, Kids play area and so on.
Do not let this year's Easter holiday in Lagos meet you unprepared, plan ahead and make the most out of it.