All you need to know about Adigbas General Garden - Children's fun park in Abuja
Adigbas general garden is an amusement park specifically created for children located at Block OF, Sec. Sch. Area 7, Garki., Abuja, Nigeria. The services offered include children's fun themes, food, and other spectacular attractions. This recreational center is purposely for children to enhance interaction among other children of different backgrounds and also enables them to mix with each other which can help to increase their learning process.
The opening hours are within the hours of 8:00 a.m-6:00 p.m. Mondays-Fridays.
Saturdays- 10:00 a.m-9:00 p.m
Contact: 08035957739
Best Features
The services offered and its facilities made it a one-stop vacation where children can have unlimited fun.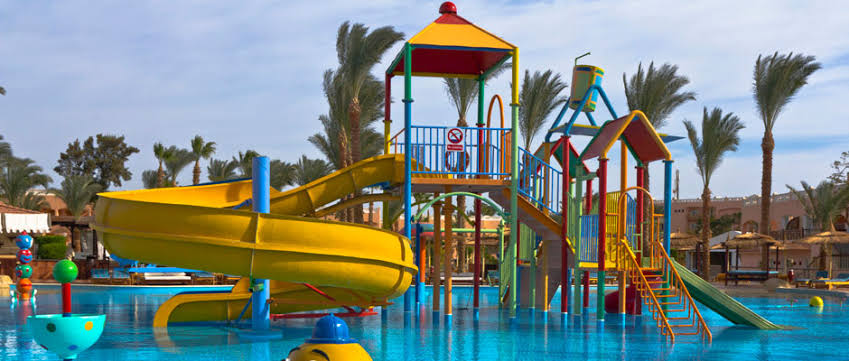 What To Bring
Parents are advised to park the following kits for their children while at Adigbas General gardens;
Swimwear
Fun costume or props
Reusable water bottle
Fanny Pack
Sunglasses
Ponchos
Writer's Review
It offers leisure and picnic activities for children, which can also serve as a place of excursion for school children.
Most Common Visitors
Children who like to have fun and love to interact with other children from different backgrounds and photographers are mostly the ones who visit Adigbas General Gardens.
People who enjoy this article also like to read.....
How to spend 48 hours in Abuja