Three Things You Did Not Know About The Stingy Men Association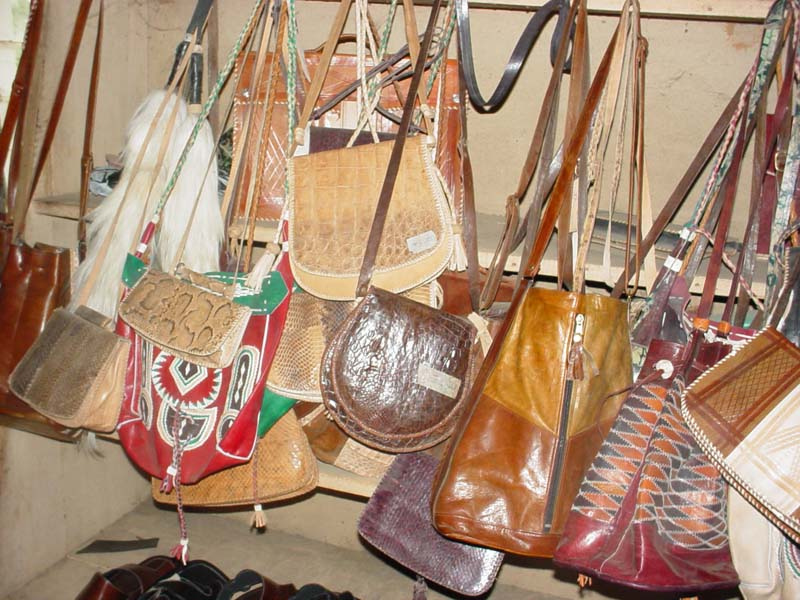 SMAN which is an acronym for Stingy Men Association is a West African trend that has gotten millions around the world talking! As expected in trends of such a high degree, local celebrities are at the forefront of this rather comical protest.
In Nigeria, the campaign took a different turn when one music producer Michael Collins, popularly known as Don Jazzy, announced his membership. This announcement caused many reactions which led other celebrities such as Paul Okoye and Akin Of Lagos to join the team of selfish men.
"Let Me See What I Can Do"

Stingy Men AssocIAtaion Of NigERIA
Save and invest in your future. Click here to generate your SMAN ID Card.
"Let Me See What I Can Do"

Stingy Men AssocIAtaion Of NigERIA
Here are three things you did not know about the Stingy Men Association Of Nigeria.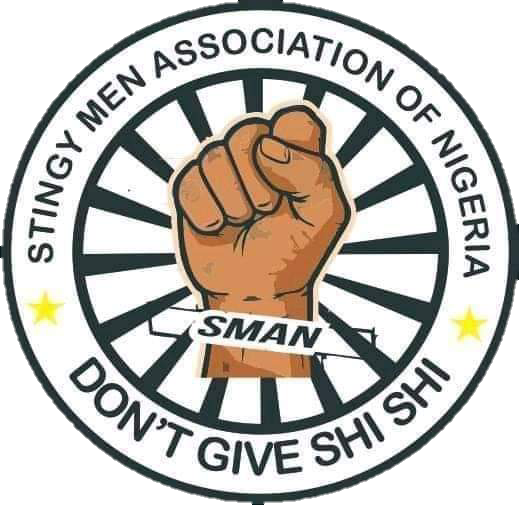 1. It is believed to have started in Zambia.

Although Nigerians have taken over the SMA trend, it is believed that it started in Zambia by a group of young men who swore not to spend more than K5 on their girlfriends. Recently, a member of SMAZ (Stingy Men Association Of Zambia), identified as Mr Loenard Mweembe, was arrested for allegedly beating up his wife. When interviewed, his wife revealed that her husband hit her after she slapped him for refusing to give her K150 for her hairdo.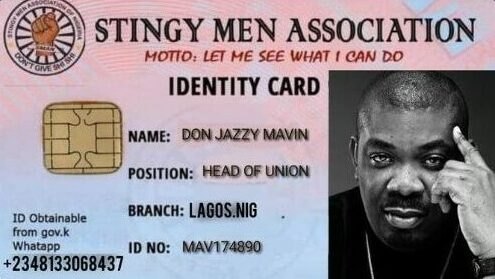 2. Nigerian Music Producer, Don Jazzy, is reputed as the Head Of SMAN
Some Nigerians on Twitter have appointed Don Jazzy as the spearhead of the Stingy Men Association Of Nigeria movement. This happened after his recent tweet declaring himself as the Head Of Union with the caption, "Registration Complete".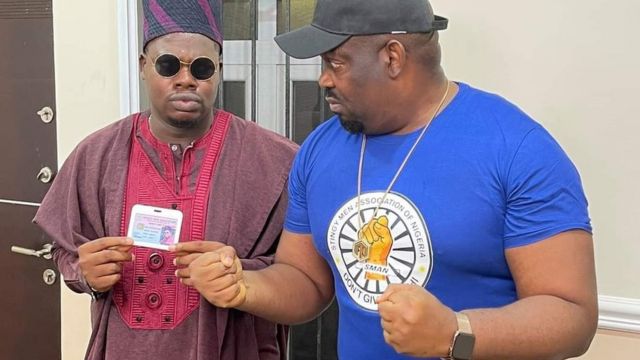 3. It Is Becoming More Than A Trend
Stingy Men Association is slowly growing into becoming one of the largest trends in recent years. The association has spread across several African countries. Every country has its own defined body with a celebrity or outstanding Stingy Man in charge. Many families are at the verge of breaking as have joined the association. The recent arrest of Mr Loenard Mweembe for wife battering is one of such cases.