SMAN ID Card Maker: Create Your SMAN ID Here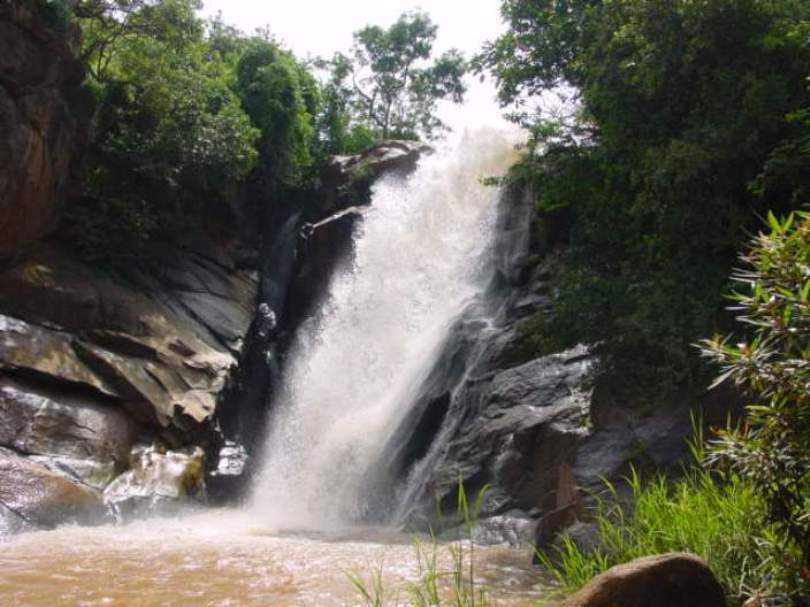 Latest Updates On The SMAN ID Card Maker
Stingy Men Association is currently one of Africa's top trend. Originating from Zambia and currently gaining engagements in Nigeria, SMA has grown very popular in just few weeks.
Loads of men have taken to Twitter to identify with the rather humorous team of stingy men. In Nigeria, the trend took an upward turn when top Nigerian Celebrity, Michael Collins, who is popularly known as Don Jazzy, announced his membership. Because of his participation and that of other big celebrities like Paul Okoye, the trend has been accepted by a large number of Nigerian men.
Generate Your ID Card Here Using The Official SMAN ID Card Maker
Joining the SMAN is super easy! One has to go through no tedious procedure. All you need to do is print your card using our fast and easy generator.
Also read: Three Things You Did Not Know About Stingy Men Association