How To Join Stingy Men Association Kenya - ANGALIA HAPA!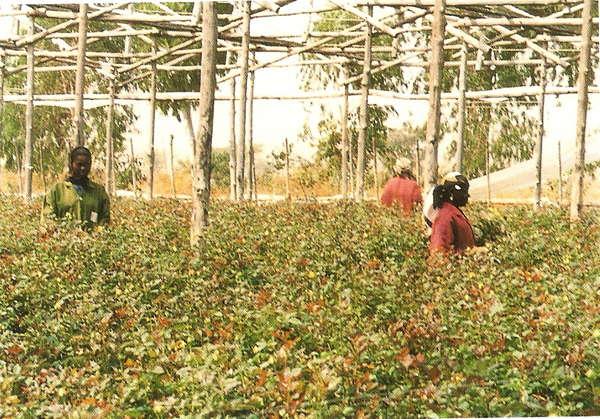 [Stingy Men Association Of Kenya]
The Stingy Men Association currently trending largely in Nigeria has spread to other countries in Africa. Countries like Kenya, South Africa, and Uganda have adopted the new trend causing the association to grow into something almost real. The motto of the SMA is "Let me see what I can do" which is translated in swahili as "wacha nione niweze kufanya nini".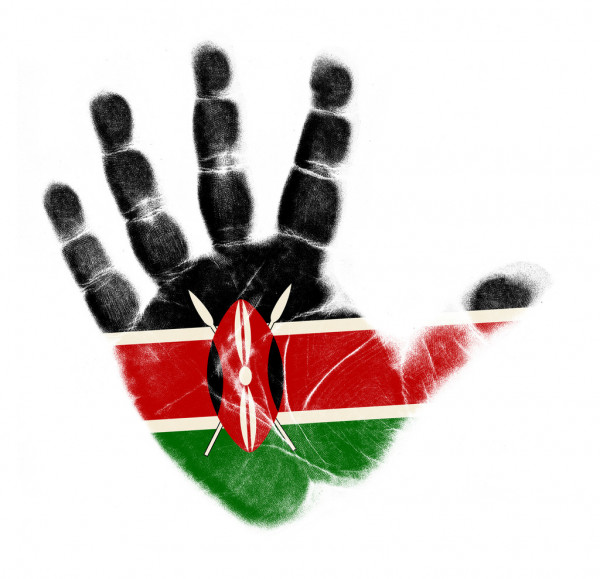 Joining the Stingy Men Association Kenya has made easy for every potential stingy man. All you need to do to be a part of the team is to create the Stingy Men Association Kenya ID Card.
Join The Team Of Kenyan Stingy Men By Creating Your Own ID Card.