Chastino Mega Plaza Port Harcourt: A Wonderful Place To Be.
Phone Number: 0806 034 1950
Opening Hours :
Monday: 8:00 am ? 9:00 pm
Tuesday: 8:00 am ? 9:00 pm
Wednesday: 8:00 am ? 9:00 pm
Thursday: 8:00 am ? 9:00 pm
Friday: 8:00 am ? 9:00 pm
Saturday: 8:00 am ? 9:00 pm
Sunday: Closed
You would normally think a plaza consists of various supermarkets owned by different people, but Chastino Mega Plaza has a whole supermart to herself. This means you have a wide variety of amazing and new stocks to check out for in one place.
What to expect at Chastino Mega Plaza.
Allow me to take you through the departments of this gorgeous supermarket:
Beverages: Such as tea, milk, soft drinks can be found here.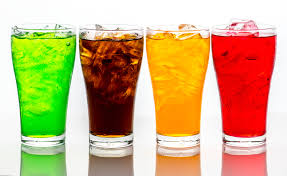 Cereals: You can find quickly prepared breakfast like cereal and oat.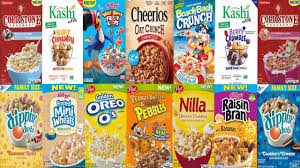 Fruits and Vegetables: Chastino Mega Plaza is stocked with different types of freshly picked fruits.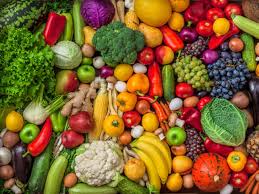 Baby Products: For nursing mothers, you'll find all kinds of baby products for the improvement of your baby's skin and well-being.
Cleaning Supplies: Everything for cleaning the kitchen, bathroom, car, anywhere in the home can be found in this aisle.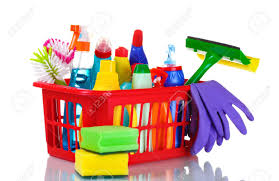 Stationeries: Such as calculator, jotter, pencil, biro, and any writing materials you can think of.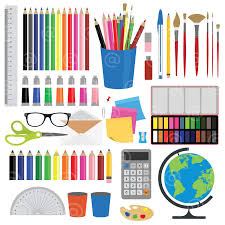 When is the Best time to visit Chastino Mega Plaza?
You can visit Chastino Mega Plaza anytime within the business hours. It should be noted that coming in during weekends might be demanding as the mall tends to be very populated.
Things to bring when visiting Chastino Mega Plaza
Shopping list.
Debit/ Credit card.
Mobile device to take photographs.
People who viewed this also like to read...
Experience Shopping Thrills At Township Mega Plaza, Port Harcourt.