Transport Companies in Nigeria That Provide Courier and Haulage Services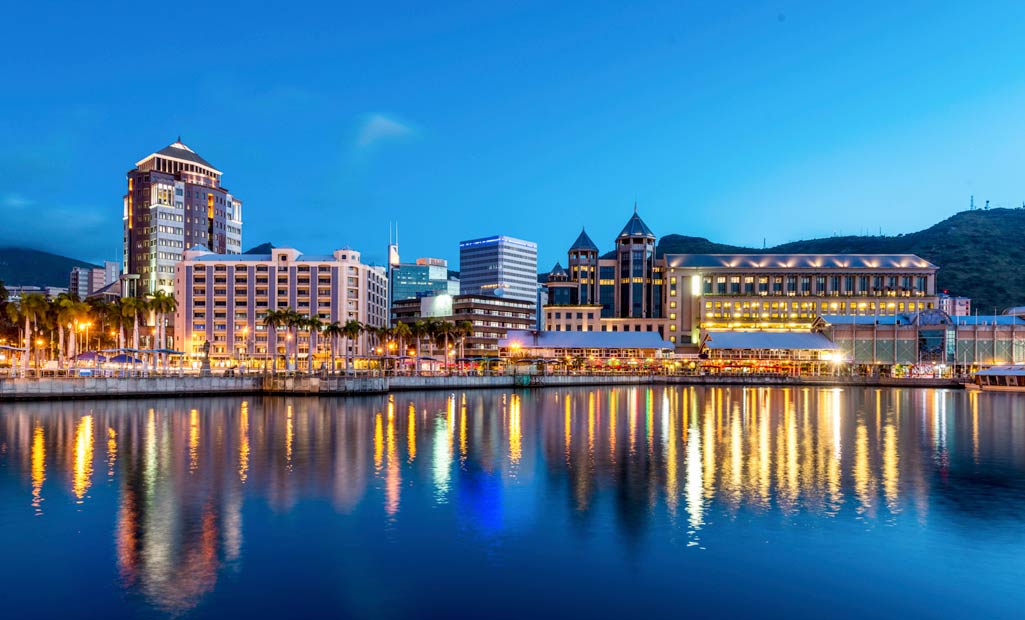 As a result of the stress that comes with parcel delivery, Nigerians have resorted to the use of courier and haulage services offered by transport companies. In times past, The Nigerian Postal Services (NIPOST) was the sole provider of delivery services. However, they began to show unprofessionalism and private transport, as well as parcel delivery companies, saw this as an opportunity to invest in.
Eventually, when NIPOST became non-existent, these private transport companies and parcel delivery companies provided solutions to the eminent needs of individuals by rendering delivery services that help individuals post their goods to other locations. These companies have set up courier/ haulage companies that operate within and outside Nigeria.
Many Nigerians might still be wondering if Nigeria still has reliable courier services. The answer is yes, and transport companies have joined the league of providers of Courier and Haulage Services in Nigeria. This is why we compiled a list of Transport companies in Nigeria that offer reliable courier services.
God is Good Logistics (GIG Logistics)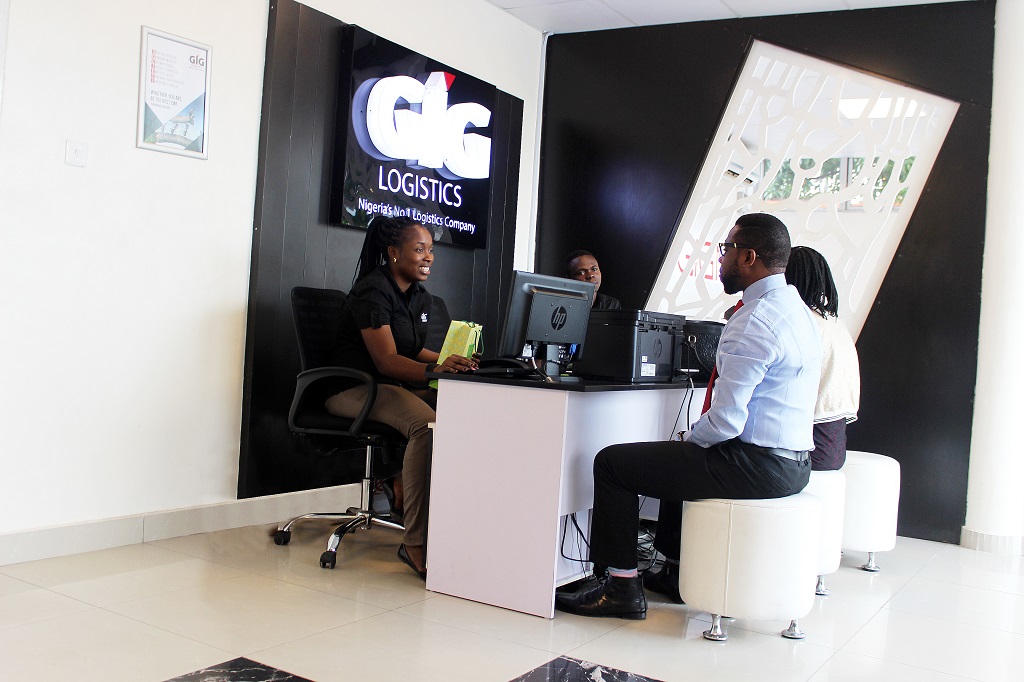 GIG Logistics is a subsidiary of God is Good Motors (GIGM). Founded in 2012. This company has the sole responsibility of providing express domestic and international delivery services to customers. The company is also one of the top logistics companies in Africa and has several branches in Nigeria, U.S.A, and Ghana.
Asides providing courier services, the company also provides haulage services, mailroom services, warehousing/distribution services as well as e-commerce logistics.
Whether you are sending parcels within your city or to another state, GIG Logistics provides delivery services at affordable rates. Same day delivery options, as well as doorstep pickup and delivery options, are available.
Read on how to track your parcels with GIG Logistics
ABC Cargo Express
ABC Cargo Express is a branch of ABC Transport that is concerned with delivering first-class logistic services to customers. The company?s commitment to clients, quick customer service and strategic network of terminals have greatly helped it in expanding its presence in Nigeria and West Africa as a whole.
ABC Cargo is not only restricted to courier and haulage services, but it is also involved in shipment handling
ABC Cargo head office is located at 52C, Ikorodu Road, Fadeyi, Lagos State.
Peace Mass Logistics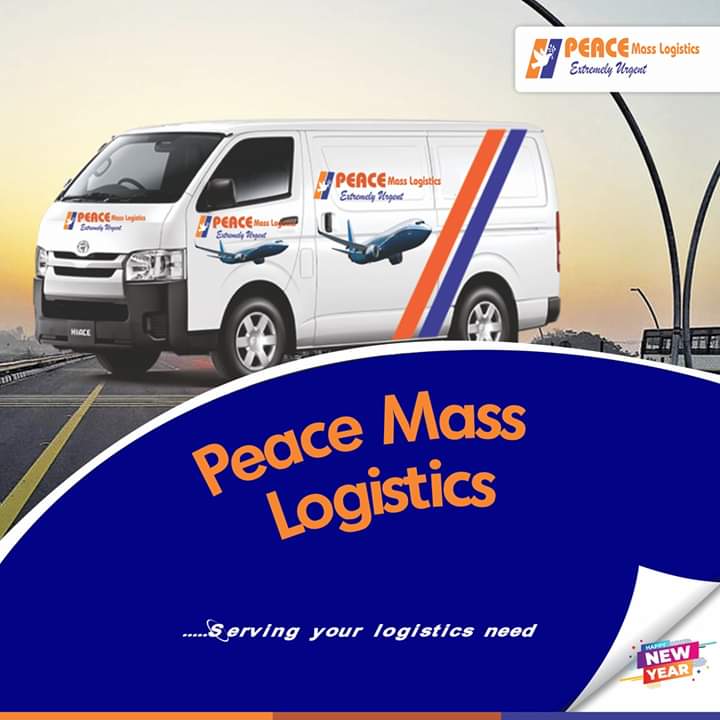 Peace Mass Logistics is a subsidiary of Peace Group, Nigeria. The logistics company provides courier services for clients? looking to transport goods of different sizes and shapes to and fro different destinations in Nigeria. All you need to do is to visit any of the company?s terminals closest to you or send a mail to process your parcel delivery. You could also visit the company?s official website for more information.
GUO Transport
Guo Transport Limited is also one of the transport companies that offer courier and haulage services in Nigeria. The company has about 80 vehicles that have been set aside for the sole purpose of providing quick and top-notch courier services to clients. To make use of GUO Transport for your courier and haulage services in Nigeria, you could do any of the following:
Visit any of the transport company?s terminals.
Send a mail to

[email protected]

Call the company?s official numbers. Click here to get more information on this
Chisco Transport
Chisco Transport offers courier and haulage services both locally and internationally with goods ranging from documents and smaller items to large items. The transport company ensures that goods are treated with utmost care. This is why they have earned several recognition awards from clients. An example is the Nigeria Breweries Plc.
You could walk into any Chisco Transport Terminal close to you to process your parcel delivery. Alternatively, you could book for Chisco courier services online, the products would be picked up by licensed and professional drivers from your home or place of business, therefore making the process stress-free.
Cross Country Transport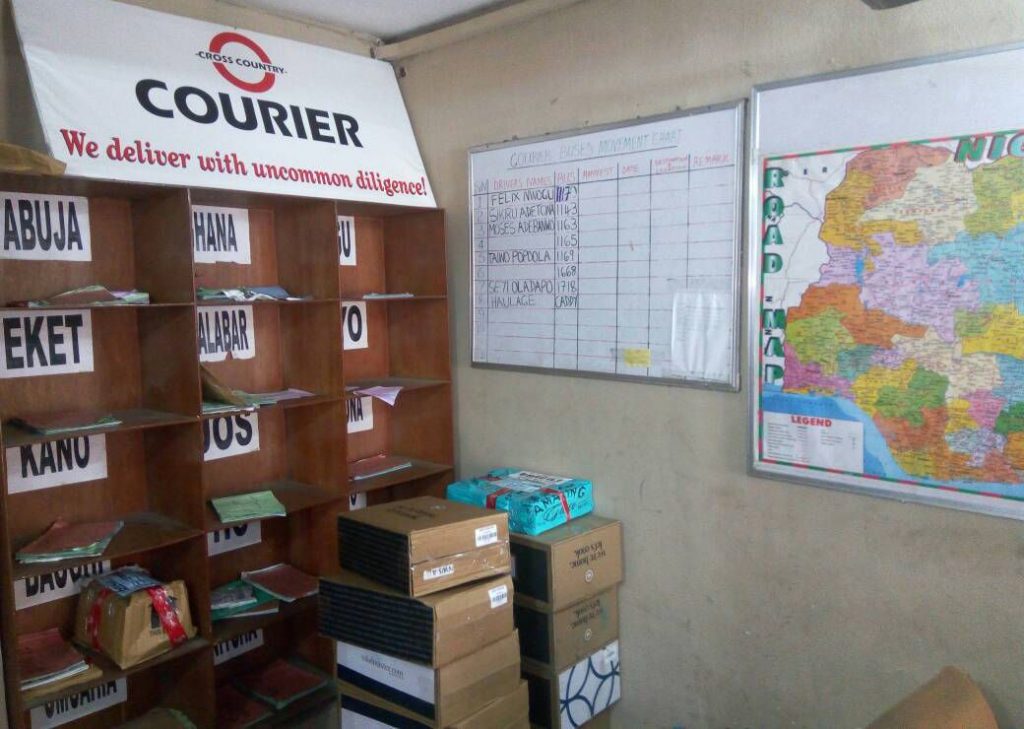 Cross Country Transport offers a wide range of haulage and courier services to businesses and individuals throughout Africa, thereby taking a huge burden off their shoulders. The company is one of the longest standing haulage companies in Nigeria and it possesses professional staff that understands how to get clients? goods to the chosen destination anywhere in Nigeria and Africa.
The company has various delivery options and they include
Next day Deliveries
Door-to-door delivery etc
The company?s head office is situated at 345, Murtala Mohammed Way, Opposite Presbyterian Curch, Yaba Lagos.
Libmot Logistics
Founded in 2009, Libmot Logistics has deployed innovative technologies to improve the logistics sector in Nigeria. Libmot Logistics provides haulage and courier services, mail-room services, distribution, and e-commerce logistics. The company?s watchword, ?convenient delivery to your doorstep? is its driving force towards exceeding customers? expectations.
Libmot Logistics head office is located at 118, Okota Road, Okota-Isolo, Lagos.
International Courier and Haulage Companies that Operate in Nigeria
DHL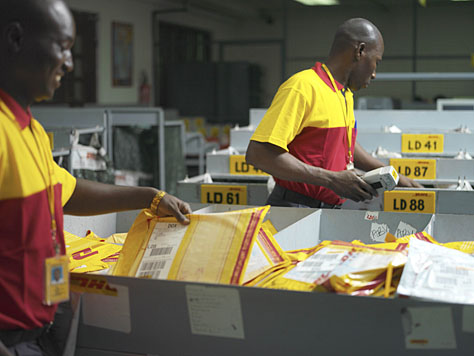 DHL is part of the world?s oldest and leading logistics company. Though it does not provide passenger transport, its delivery services cannot be tossed aside. With a global network in over 220 countries across the globe, the company?s services are reliable and effective.
DHL subsidiary in Nigeria is called DHL Nigeria and has networks in all 36 states of the country. The downside of using DHL is that it is very expensive and might not be affordable for an average Nigerian.
Despite this, DHL still stands as a worldwide leader.
Redstar Express
Redstar Express is a logistics company that offers International and Domestic Express Delivery, Document Management Solutions, Freight Forwarding as well as Warehousing and E-commerce Solutions.
FedEx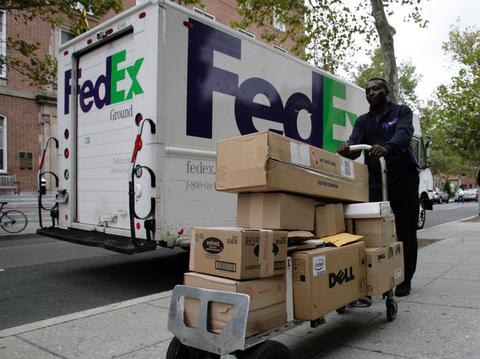 FedEx is a logistics company committed to providing solutions to the needs of clients as regards the delivery of parcels. The company has an online platform that allows clients to create accounts, prepare packages and also track shipments.
UPS-United Parcel Service
This is a courier company that offers international services to Nigerians. UPS can be found in almost every country in the world and it is known for its efficient delivery of documents and parcels.
EMS Speedpost Nigeria
EMS Speedpost is another international courier service company. The company was established in 1986 as the courier arm of the Nigerian Postal service (NIPOST).
Zenith Carex International Limited
Established in 2001, Zenith Carex International Limited is one of the most reputable courier companies in Nigeria. The company has over 40 offices in the country and is great for Nigerians who want to send goods to and from the USA.
In addition to courier services, the company has incorporated Freight Forwarding and Clearing.