Last updated on September 8th, 2020 at 02:06 pm
In this post, I am going to show you how to recharge a PHED prepaid meter online in simple steps.
What is a PHED prepaid meter?
A PHED prepaid meter is an electricity prepaid meter which receives electric power from the Port Harcourt Electricity Distribution Company.
PHED is an acronym for the Port Harcourt Electricity Distribution Company. They are one of the electricity distribution companies in Nigeria that serve power to 4 Nigerian states which are Rivers, Bayelsa, Cross River, and Akwa Ibom. Although it first operated as a government-owned enterprise, before being privatized in 2013. Presently, PHED is owned by 4 Power Consortium Ltd, and it is headquartered at 1 Moscow Road in Old GRA, Rivers State.
Recharging your PHED prepaid meter online is much easier than you think. You do not even need a bank app or any special app to generate a token online so as to recharge your electricity meter.
Basic requirements to generate electricity token online
An internet-enabled device such as a mobile phone or PC.
Meter number (usually written on the body of the meter)
Phone number (The token is sent to this number)
Email address
Master/Visa card (for online payment)
If you have all these handy, you are good to go. So, let's proceed to how to recharge a PHED prepaid meter online
How to recharge a PHED prepaid meter online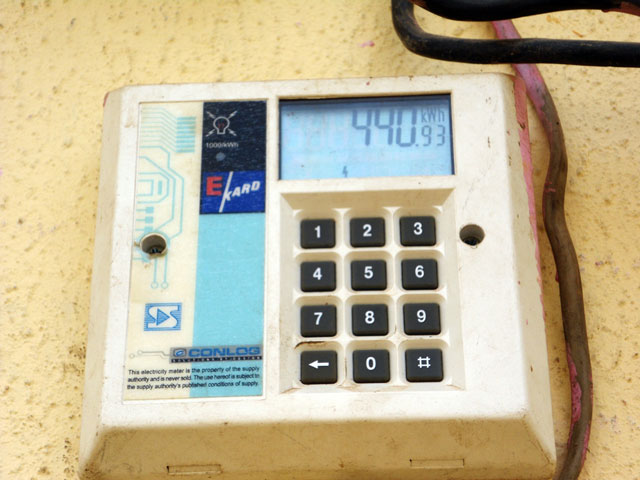 Go to your browser and enter www.nepa.ng
Click on (PHED)Port Harcourt Electricity Company prepaid.
Enter your meter number correctly
Input your phone number and email address
Fill in your Mastercard/Visa card details appropriately in the box provided.
Enter the worth of electricity unit you want to buy in naira
Confirm your order summary
Within a few seconds, a token is generated and sent to your mobile number.
Enter this token correctly on your prepaid meter, then you have prepaid meter credited automatically.
It is a seamless process that saves you time, energy and cost of transporting yourself to the PHED office.
Do you want to recharge another prepaid meter other than PHED? You can quickly find out to do that here.