10 Good reasons to get a Massage this December.
By Paolo
26 November 2019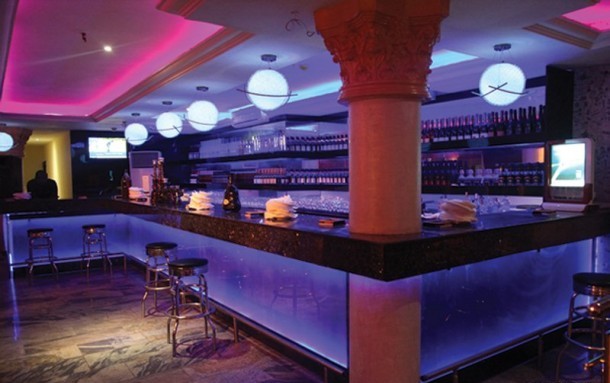 December is usually a time people in Nigeria look forward to. The end of the year serves as a time for most to reflect on what they have achieved during the year, spend time with loved ones and plan for the coming year. Despite it being a time of relaxation and merriment, it doesn't come without its own share of stress and activities that need the human body to be completely energized.
Massage Therapy is used by many as a cure for a range of stress-related physical conditions. In recent times, the demand and popularity of massage therapy has grown. It is recommended by medical practitioners, fitness buffs and social commentators as a great way to improve physical and emotional harmony.
Still doubting if you need to have a massage therapy? here are 10 good reasons why you should book a massage session for your next hotel stay.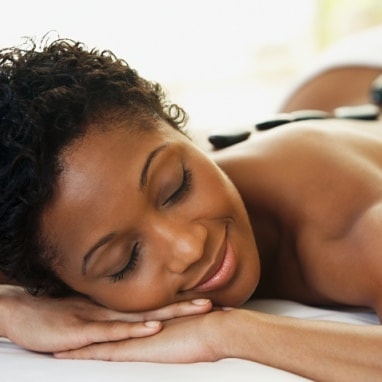 Relieves lower back pain ? One in three adults are known to suffer from lower back pain from long stationary positions. Massage sessions help reduce lower back pain and corrects bad posture.
Reduces muscle tension ? Very few things can compare to the sensational feeling that comes with a deep tissue massage. This helps reduce muscle tension.
Relieves stress ? At high-stress levels, the body secretes a stress hormone called cortisol which contributes to weight gain, sleeplessness, and headaches. Massage therapy has been shown to decrease cortisol levels in the body.
For romantic partners, a massage session can serve as a lovely surprise and heighten the bond on a fun getaway.
Eases symptoms of depression
Improves balance - For older adults who are more susceptible to illness and injury due to more stress, massage sessions frees the full range of motions and improves kinetic motion.
Relax the stiffness in joint muscles - This is highly recommended by doctors during physical therapy.
A good massage session serves as a great way to kickstart the holidays and keep your body fully prepared for any activity you have planned.
You've probably been working all year so a great massage therapy session is needed to help keep your blood pressure in check.
A massage session could be your own way of compensating yourself for all the effort you put into the year you had, you definitely deserve it.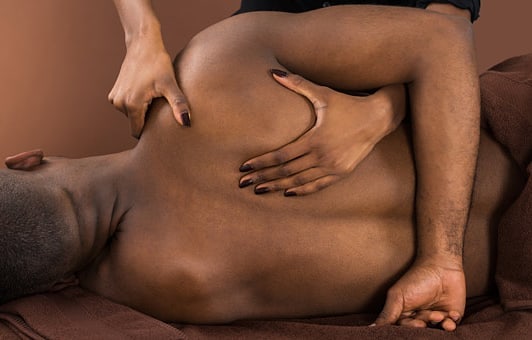 You could enjoy our special deal that offers massage sessions when you book a Lagos hotel or Abuja hotels on Hotels.ng.
Other readers enjoyed reading: