Viva Cinemas: For Your Viewing Pleasure
Looking to have a good time in the city of Ilorin? There are a lot of fun ideas and activities in the state of Kwara to keep you entertained. Viva cinemas are one of such zones. With four world-class viewing theatre halls, adequately air conditioned and an environment with nice decor, Viva cinemas serves up a satisfying movie night out. Located in the Palms Mall in Ilorin, Viva cinemas is one of the major relaxation zones in Kwara. With two cinemas in two states, and planning to expand, Viva cinemas have a dynamic movie menu constantly showing the latest American, Nigerian and diasporic movies. To have a memorable experience, feel free to grasp all the details below.
Address:
?Palms Ilorin Shopping Mall, No. 1, Fate Road, Next to NTA, Ilorin
Email:?
[email protected]
Phone:?
+234 909 042 8127

What is the Best Time to Watch a Movie at Viva Cinemas?
Catching a movie at Viva cinemas is best done in the evening. As this is when you can catch all the latest movies and blockbusters on display. However, the cinemas also show movies at other times during the day. To check out what is showing and when to visit, check out?
vivacinemasng.com
?for full access to their movie menu. [table id=7 /]
*Please bear in mind that these prices are subject to change.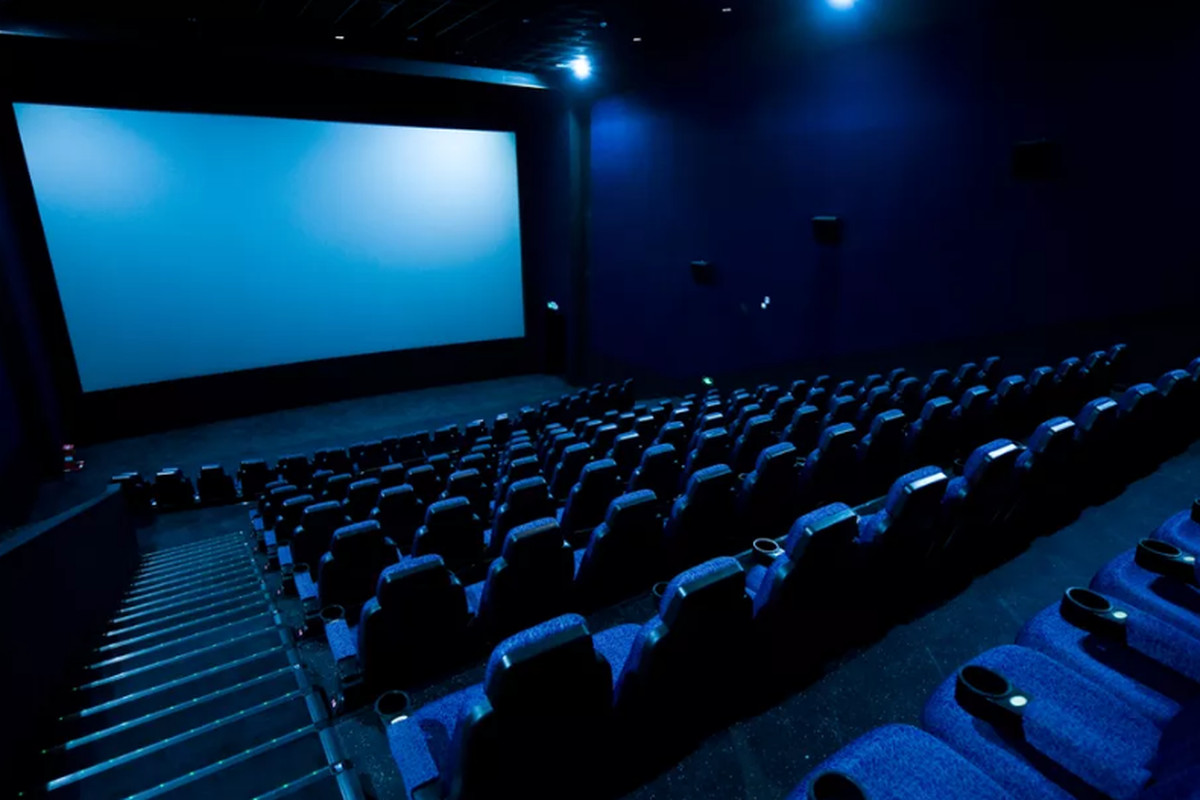 Viva Cinemas Outlets and Addresses
1. Viva Cinemas, Ibadan
Address
:?Palms Shopping Mall Opp. Federal High Court, Ring Road. Oyo State.
Mail:
[email protected]
Phone
:?+234 817 215 1180
Viva Cinemas, Ibadan Movie Ticket Prices
[table id=76 /]
*Please bear in mind that these prices may differ subsequently.

Other Popular Cinema Houses in Nigeria
One of the premiere cinema houses in the country, Silverbird cinemas is known as the pioneer of modern cinemas in Nigeria. It is located in several iconic locations in Nigeria,?
Silverbird Galleria, Victoria Island
; Ikeja City Mall; Jabi Lake Mall, Abuja; Ceddi Plaza, Abuja; Festival Mall, FESTAC, Lagos; Silverbird Entertainment Centre, CBD, Abuja and Ibom Tropicana Entertainment Centre, Uyo. It is present in several malls in Ghana.
This cinema house is well known because of its location in?
Palms Shopping Mall, Lekki
. Genesis Cinemas is a popular host for Nigerian movie premieres and TV show screenings. Also known as the first to air the latest movies in the country. Outside Lekki, the cinema house can also be found in malls in Maryland, Lagos; Port Harcourt, Warri, Owerri, Sangotedo, and Abuja.