Ocean Baskets: Seafood Like You've Never Seen Before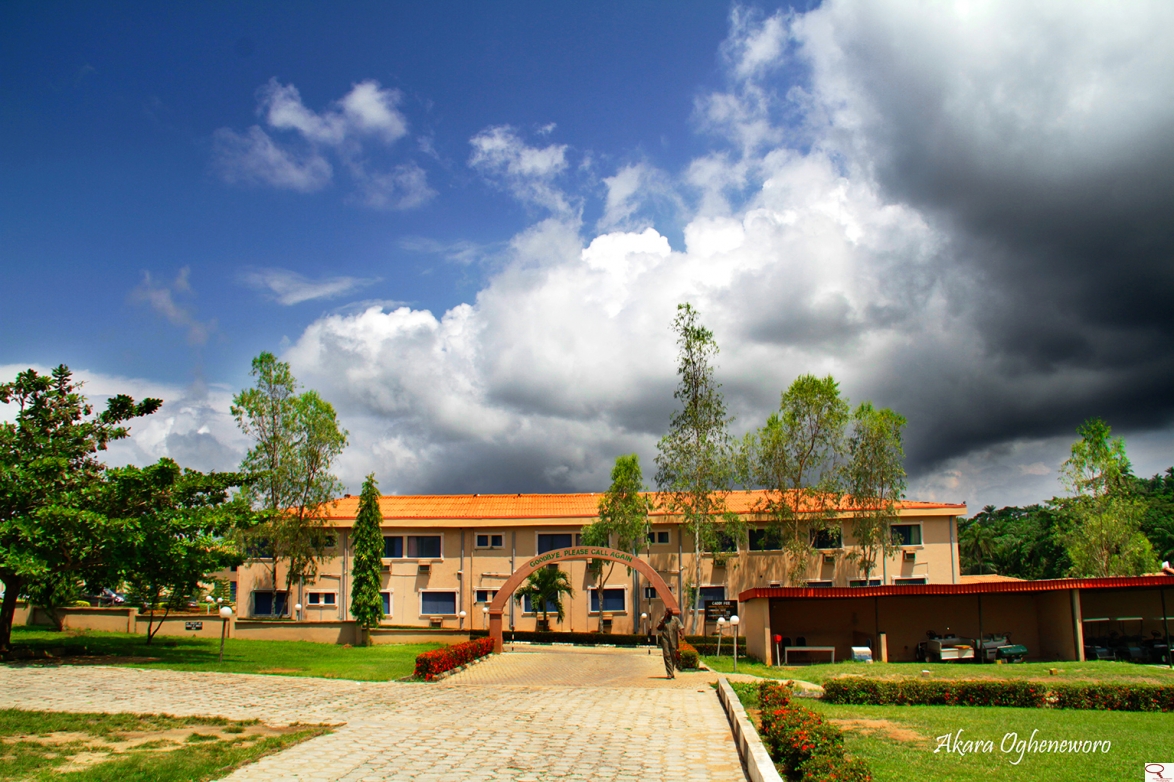 Addresses: Lekki, Ikeja, Festac
Open Hours:
10:30 am ? 11 pm
Located strategically on the island, with a building structure surrounded by palm trees that allow adequate air whiff in from the ocean, Ocean Baskets gives you the perfect seaside experience. With most restaurants in town concentrating on other kinds of dishes, no one really gives much thought to seafood. Ocean Baskets has not left any stone unturned in delivering first class seafood to sea lovers. With a menu that consists of a variety of seafood, which is not limited to; calamari, shrimps, prawns, grilled fish, crabs, sushi, and so much more. Ocean Baskets is a modern chain restaurant with a cheerful vibe that serves up seafood, sushi and sharing platters. It?s a franchise that started in South Africa in 1995 and has since spread its tentacles across Africa. With their rich variety of seafood, freshly prepared and served up with a smile by the friendliest of staff, Ocean Baskets takes you to the ocean and back!

Best Time to Visit Ocean Baskets
To enjoy and get the best experience out of Ocean Baskets, its advisable to go in the late afternoon or evening. As having lunch or dinner there always serves up a good experience.
A sunny or windy day is convenient for a visit to the restaurant. Although,if you are really craving seafood, then any day can suffice.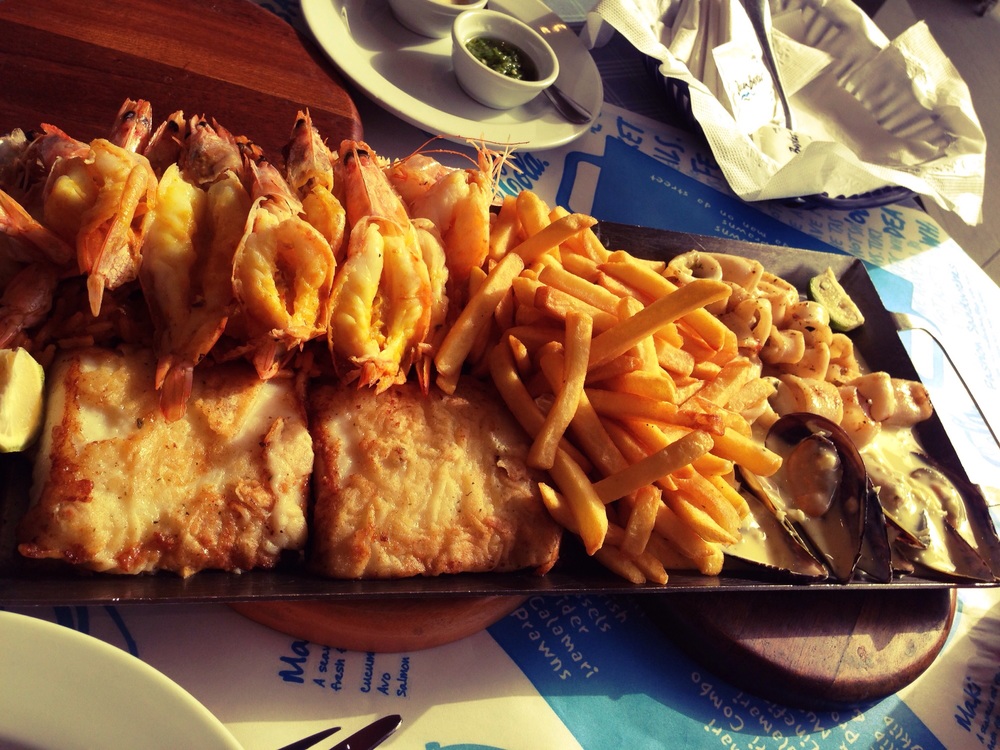 Special Events at Ocean Baskets
Thinking of planning a surprise birthday? Take advantage of ocean baskets friendly staff to help you plan the perfect one at no extra price!
Once in awhile, ocean baskets treat their loyal customer to an evening of exciting food and fun.
If you?re looking for a little food adventure, you can try out their exciting 'combo' ?category.
Ocean Baskets Food and Drinks Pricelist
With a menu cutting across all levels and kinds of seafood, you might want to have a better idea of what is offered the restaurant. Below is a short version of what the menu looks like;
Starters
Feta - ?900 Garlic Bread - ?850 Garlic And Feta Prawns - ?1950 Garlic Bread - ?850 Mussels In Lemon Garlic Sauce - ?1850 Olives - ?900
Prawns
Prawn Special (12 Prince Prawns) - ?3200 Prince Prawns (18) - ?4600 Prince Prawns (24) - ?5800 Queen Prawns (6) - ?5900
Calamari
Calamari - ?3500 Calamari 3 Ways (Calamari, Grilled, Fried & Cajun Style) - ?4900
Combos
Fish & Calamari - ?3980 Linefish & Calamari - ?4350 Linefish & Prawns - ?4380 Kingklip & Calamari - ?5500 Prawns & Mussels - ?3300 Prawns & Calamari - ?3980 Prawns & Fish - ?4250
Cold Drinks
Malt - ?500 Fresh Fruit Juice - ?1000 Soft Drinks - ?300 Energy Drink - ?750 Chapman - ?1200 Still Water (Small) - ?200 Still Water (Medium) - ?300
Desserts
Mississippi Mud Pie - ?1150 New York Baked Cheesecake - ?1150 Sticky Toffee Pudding - ?1250 Ice Cream & Chocolate Sauce - ?870
Ocean Baskets Outlets and Addresses?
Below is a list of their different locations in Lagos;
Ocean Baskets, Ikeja
Address: Shop U06 1st floor, Ikeja City Mall Open Hours: 10am ? 10pm
Ocean Baskets, Festac
Address:?Festival Mall, Janet Faje street, Festac Town, Lagos Open Hours:?10:00 am - 11:00 pm

Other Interesting Places to Visit Near Ocean Baskets
You could also pay a visit to:
Locations: Lagos, Abuja, Port-Harcourt, Owerri?
Open hours:?8:00 AM ? 9:00 PM
Jevinik Restaurant is one of the leading restaurants and fast food joints in Lagos, and a popular place for delicious pepper soup, vegetable salad, juice, and local dishes. Boasting of world-class chefs tasked with bringing local and foreign dishes to your table and also coming up with new tasty delicacies, the Jevinik group of restaurants puts your satisfaction before anything else.
Locations:?Lekki Phase 1, Ikoyi, Gbagada, Ikota
Open hours:?8am-8pm (Mon-Sat) & 9am-7pm (Sun)
Bukka Hut is a fast food restaurant with outlets in Lekki Phase 1, Ikota, Gbagada and Ikoyi. The restaurant is mainly known for its menu of rich Nigerian dishes. The outfit is known for its famous ?bukka style? which is now common language among Lagos folks. In case you?re wondering, bukka style refers to any dish involving ? banga soup, edikaikong, okra, hot amala, eba, starch and many more.