7 Top Things To Do At Kada Cinemas
By trust
06 September 2017
Address:
111 Sapele Road, Benin City, Edo State.
Open Hours
: 7:30 am - 11: 00 pm
Customer care
: 08055010676
E-mail
:
[email protected]
Strategically located at a vantage point in the heart of Benin city, Kada cinemas serves up a movie adventure that easily makes it the number 1 go-to place for relaxation and entertainment in the city of Benin. From the low lit high definition cinema halls to the eye-catching view?of the outside world from inside the plaza, you definitely want to maximize your time at the Kada plaza. We decided to put together a catalog of things you might want to spend time on when you visit Kada cinemas.

1. See A Movie At Kada Cinemas
With over 3 auditoriums equipped with state-of-the-art Dolby Surround audio and high-def movie screens, Kada Cinemas give you an unparalleled movie experience. Whatever time of the day, you can stroll in and catch any trending movie on their menu. You can also book your movie tickets online or buy at the cinema from the courteous attendants. Tickets purchased for movies can be made at the KADA Entertainment Centre Ticket Office or here
online
. [table id=8 /]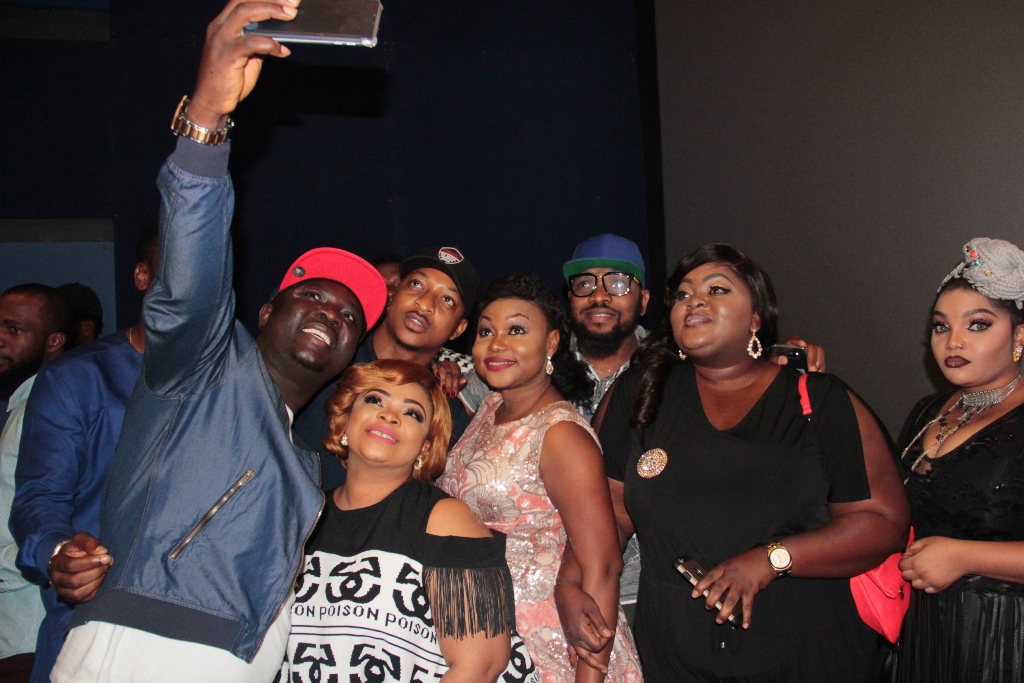 2. Grab A Meal At Kung Fu Restaurant
If you're one for the Chinese menu, then Kung Fu restaurant will fascinate you. With authentic Chinese cuisines and continental dishes made with disciplined attention to detail, you're about to take a trip to Chinatown!
3. Get Professional Body Treatment At Eleven 11 Hair & Beauty Spot
This zone in Kada Cinemas is the perfect place to be groomed for manicures and pedicures.All you need do is sit back and relax with a complimentary drink while enjoying a standard manicure and pedicure treatment in a comfy atmosphere. [table id=9 /]
4. Hangout At The Arcade
While at Kada, you can also hang out with your kids or friends at The Arcade. This zone comprises of four units - The Playtime, Bumper Ride, Yummy Yummy and Zozo?Caf?. Combining to create a relaxing and thrilling environment of fun, the Arcade promotes family bonding and interaction. Whether you're out with friends or looking for a place to take the kids, you can trust the Arcade to serve up some fun.
5. Catch A Game At The Sports Bar At Kada Cinemas
In a nice and conducive atmosphere, the Sports Bar provides an environment where you can relax with your family and friends and watch different live matches of your choice. If you're a snooker veteran, you could test your skills at the pool table. The bar has different drinks ranging from alcoholic drinks to non-alcoholic drinks and also serves comfort foods like burgers, , hicken and snacks in general.
6. Enjoy Light Drinks And Snacks At Zozo Caf?
Step into the caf??and grab yourself a hot cup of whatever brand of tea you crave. They also serve snacks and light dishes. You could also catch up on happenings in the world by reading the current newspapers provided.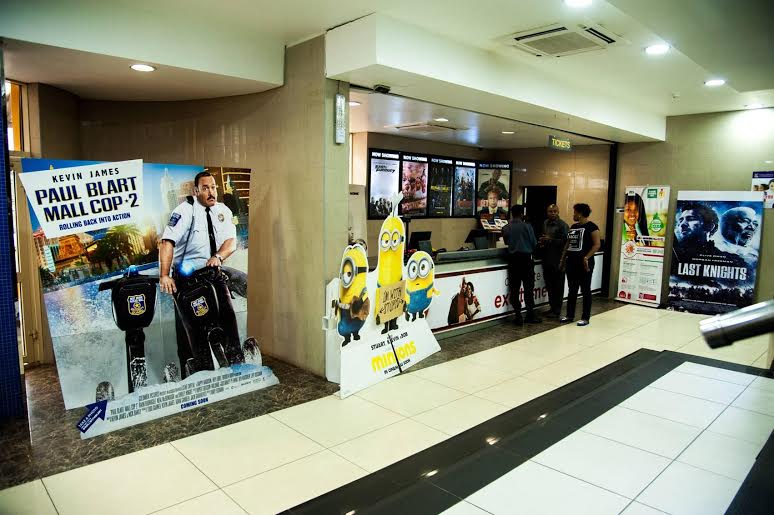 7. Enjoy The View From The Lobby
Relax on the sofas set up nicely against the wall in the lobby at Kada Cinemas, and take in the view of the city while taking selfies or probably just charge your phone in the working wall sockets. The evening comes with a cooler and less pretentious atmosphere, where you can have a serious heart to heart conversation with.

People who liked this also like...
Address:?133, Ahmadu Bello Way, Victoria Island, Lagos
With 9 locations, in 5 States, 2 Countries, a total screen size of 61 & a seating capacity of 9,319, Silverbird Cinemas one of the largest Cinema chains in West Africa. Silverbird Cinemas boast of many milestones; It was the produced the first 12 multiplex cinema in West Africa, It?s also the first cinema company to be located in two countries in West Africa.
Address:?Plot 1378D Joseph Nahman Close off Karimu Kotun Street, Victoria Island, Lagos.
With giant screens and an immersive experience that makes it almost seem like you?re part of the movie cast, IMAX cinemas take you on a movie adventure like never before.?Aside from screening in 2D and 3D, IMAX Filmhouse Lekki comes with an astonishing state of the art IMAX(short for Image Maximum) screen.