Interesting places for a family outing in Abuja
Abuja, one of Nigeria?s most engaging cities visitors will have a great time here if they know the right places to go.?There are lots of interesting places to take a family outing in Abuja and the city is calm and beautiful as well.?
Below are some places you can visit on your next family trip.

Millenium Park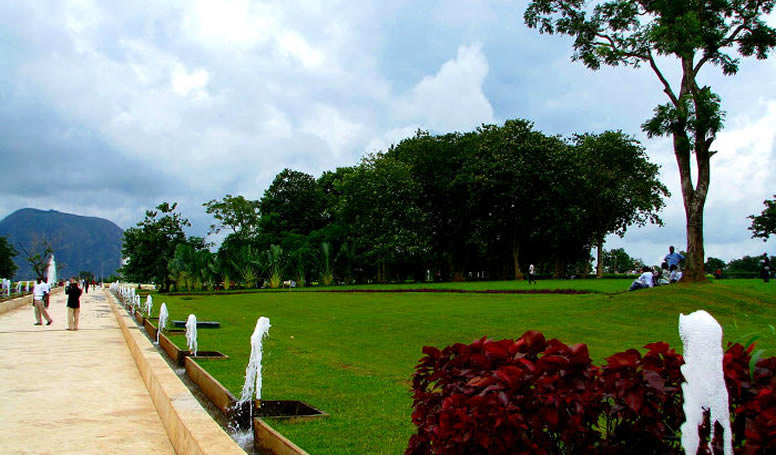 This Park is the largest and most popular park in Abuja. Inaugurated by her majesty, Queen Elizabeth II, the Millennium Park offers visitors the perfect setting for chilling out with family. Take good music, food baskets, drinks and mats/cloths to Millennium Park for an extraordinary experience. The park is nicely groomed and charges no fees for entrance.
Its picturesque environment is perfect for taking pictures Also, the open fields and fresh air provides the ideal setting for a picnic.?
Jabi Lake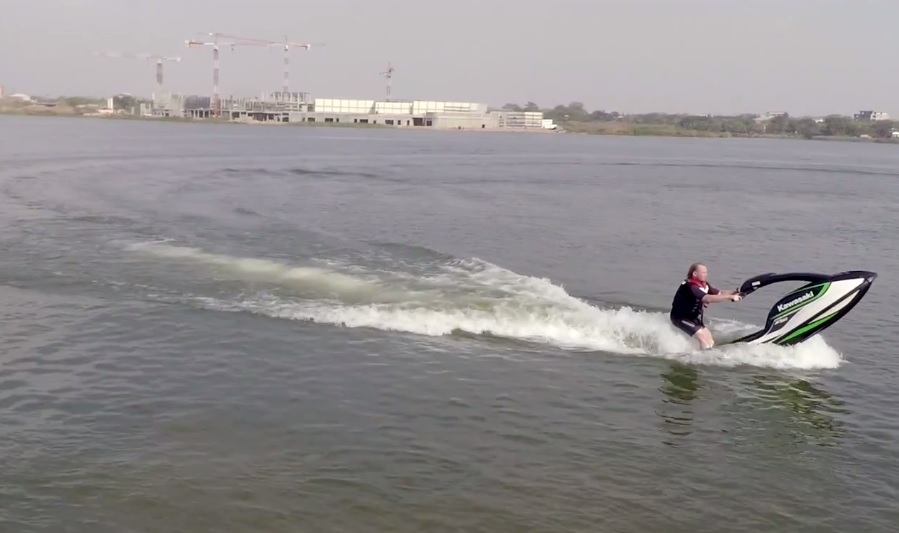 Explore the only near-beach experience within Abuja at Jabi Lake. The?man-made lake which has beautiful green vegetation is?a nice place?for families to relax or engage in social and sporting activities;?including skating, boat trips, and horse riding.?Parents can engage in fishing activities too while the young ones?can enjoy playing games and taking on fun activities on the waterfront. The boat rides cost N1500 per family. Jabi Lake is located around Alex Ekwueme Way, Jabi, which is in the heart of the city.
IBB Golf Course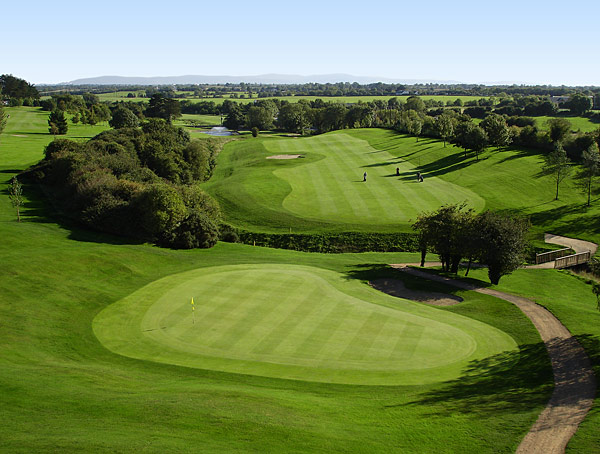 The course has 18 beautiful holes (long front 9 and challenging back 9). The ambience of this golf course is spectacular. There?s great food combined with affordable drinks and you can sit on the terrace for hours with friends without any disturbance. It?s also a great place to make acquaintances. The facilities there include a Clubhouse, 2 tennis courts, Club bar, caddies Restaurants, Changing rooms, Buggy and Trolley Hire and Driving Range and golf pros, all in a really nice atmosphere. The golf course opens from 9:00 am to 8:00 pm. IBB Golf course is located at Udi hills, Aso drive, Asokoro
Wonderland Amusement Park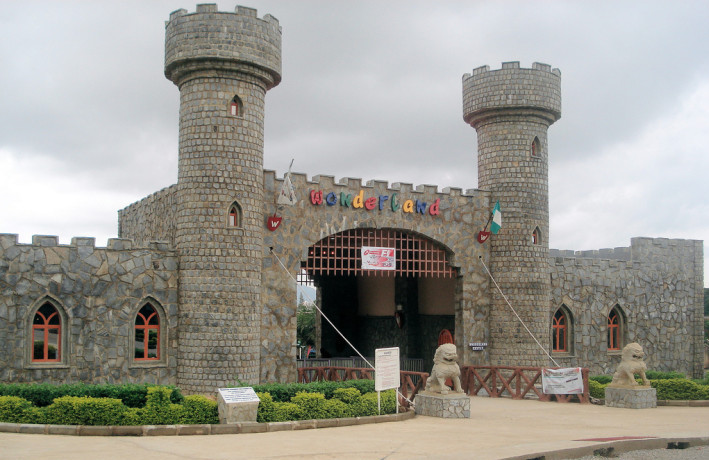 This Park located in the Maitama District of Abuja is the best place for you if you like picnics and outdoor fun.?Visitors can also play games, walk around or just relax on the lush grasses in the park. The wonderland park is free to enter and the national stadium is only a few minutes away so you can check that out as well.

Jabi Lake mall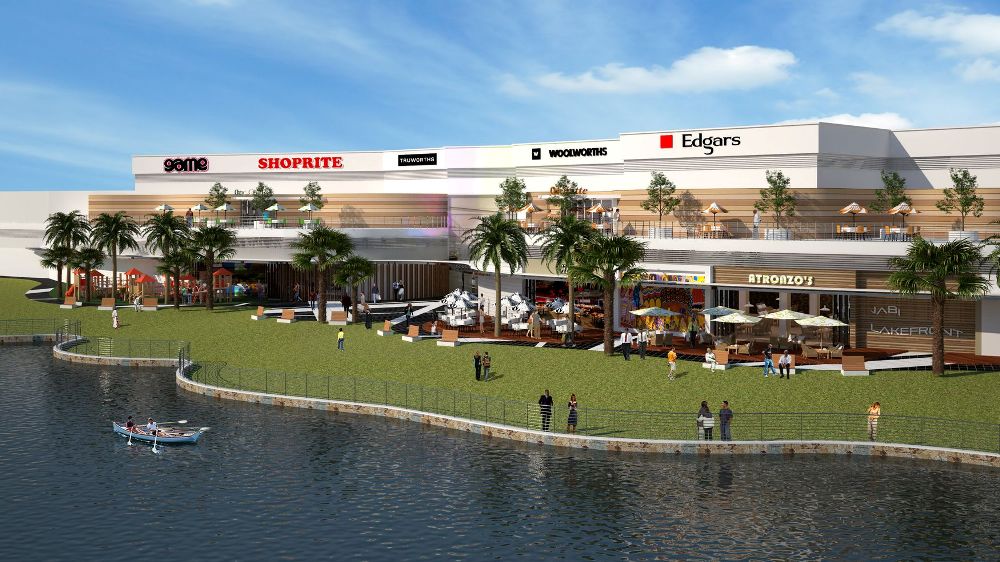 This mall located at Bala Sokoto Way, Lugbe Abuja, houses Silverbird cinema, lots of game arcades, restaurants and shops. It is a fun place to hang out with friends and loved ones on weekends and even weekdays after work. You get to shop, try new dishes, and watch the latest movies and lots more. The mall opens daily from 9:00 am-10:00 pm.
The Secret Garden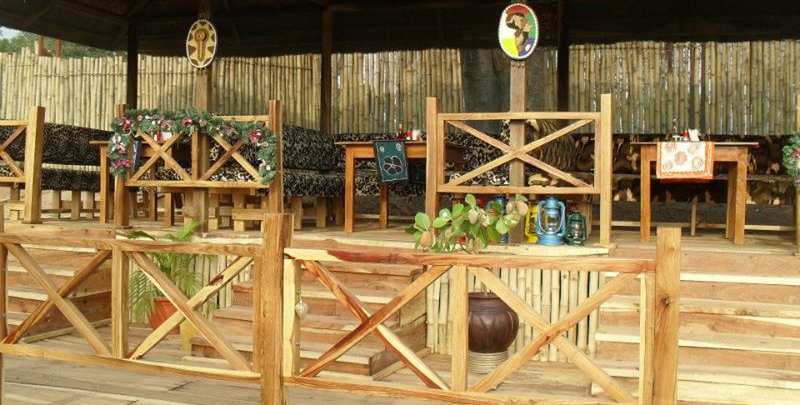 This garden is the perfect outdoor spot to just relax alone or with your family. If you need private space to bond with your loved ones over unbeatably delicious pizza, then find the secret garden. It is located at Riverplate Park, off Ahmadu Bello Way. The secret garden provides a great view and at night, it hosts Nigerian live bands and karaoke. There is also a mini playground for children to have fun. The Secret Garden is located at 979 Ahmadu Bello Way, Wuse 2, Abuja.
The Trukadero Place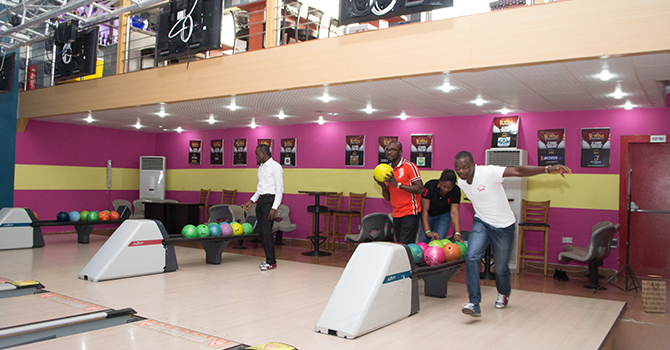 The Trukadero place is situated at 131B Ademola Adetokunbo Crescent, Wuse II, Abuja. ?This place offers a stimulating bowling experience for visitors. Asides this, there is a variety of billiard games like snooker, 9D Cinema, gaming arcade and a restaurant for when you get hungry! With various African and Chinese dishes, you will be tempted to indulge your appetite. Trukadero offers discounts during celebrations like birthdays and marriage proposals amongst others. This is one of the best places to go in Abuja. Into bowling? This is your spot. If you?re not, consider your visit a learning experience. ?You?ll never know how soon you?ll be planning a second visit. The Trukadero place opens daily from 11:00 am.
National Children?s Park and Zoo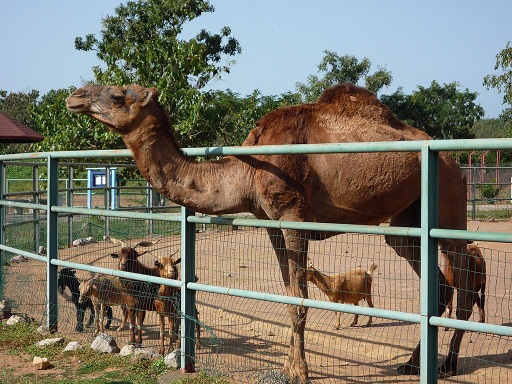 Showcasing a number of species from around the world, the?National Children?s Park and Zoo is a great place to visit with the entire family. Everyone gets the opportunity the learn more about animals and appreciate the beauty of their existence. The zoo is located in the Asokoro District of Abuja, behind the Presidential villa. It is the city?s largest urban zoo for children. Folks of all ages can spend a fun day at the zoo without anyone feeling left out.
Grand Square Supermarket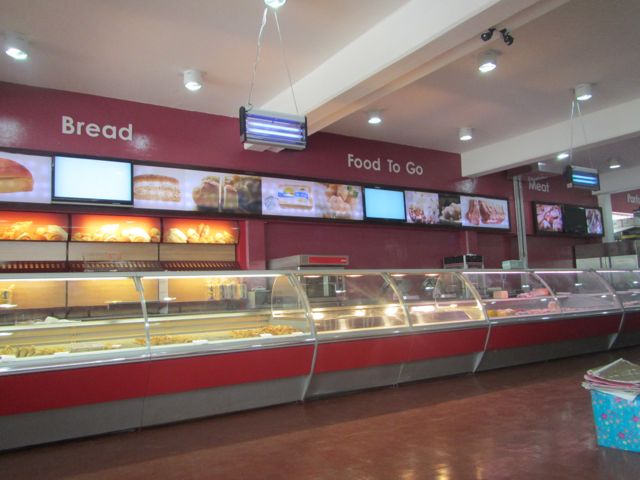 This is a chain of stores across Nigeria. Grand square, Abuja is located at Plot 270 Muhammadu Buhari Way Central District, Abuja, Nigeria. The supermarket is a fine venue to relax on a sunny afternoon as it boasts of having the best ice-cream in Abuja. They have nice cakes and other desserts. They are also renowned for the unique taste of their freshly baked bread. You can kill two birds with a stone by carrying out your weekly or monthly shopping activities at an affordable price. The supermarket is opened from Mondays to Sundays from 8:00 am to 10:00 pm but closed on Saturdays. Visiting Abuja soon?
Book hotels in Abuja
on hotels.ng for amazing deals on all your favorite hotels.

People are also interested in...
Have you ever been in a situation where the kids want to do something only children enjoy, and you, as an adult, would rather do something only grown-ups like, but at the end of the day, one group ends up sacrificing for the other? Why don?t you try some fun places where you and the kids can actually go without one group feeling obligated to go? Here are a few ideas for family outings in Lagos.
Abuja is the capital city of Nigeria and is located right in its heart. Although a metropolitan area, the city can be rather uninteresting and lonely sometimes. However, if you?re popping into Abuja sometime soon or perhaps you even live there, there are numerous fun places to go and exciting activities to catch up on,