Movie Times and Price At IMAX Filmhouse Cinemas V.I., Lagos.
By trust
07 September 2017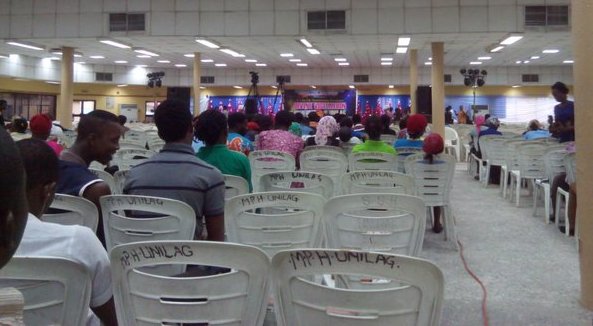 Address: Plot 1378D Joseph Nahman Close off Karimu Kotun Street, Victoria Island, Lagos.
Open Hours: +234 (0)902 497 3014
With giant screens and an immersive experience that makes it almost seem like you're part of the movie cast, IMAX cinemas take you on a movie adventure like never before. Aside from screening in 2D and 3D, IMAX Filmhouse Lekki comes with an astonishing state of the art IMAX(short for Image Maximum) screen; Boasting of the highest image resolution ever and remarkable hospitality in a serene environment, IMAX Filmhouse provides a quick getaway from the hustle and bustle of the city. If you are a movie lover like me, you've probably had one or two bad cinema experiences you'd like to forget. Getting quality movie viewing these days that will return your money's value has become a major gamble. This is the major reason why IMAX is recommended; From the customer friendly environment at all their cinema locations to the top-notch movie theatres, IMAX Filmhouse cinemas is the complete package

History of Filmhouse Cinemas
Kicking off in December 2012, Filmhouse Cinemas Limited set out with a strategic plan to roll-out twenty-five cinemas over a six-year period. This goal stemmed from the company's desire to be the number 1 cinema brand in Nigeria. The company management team has over 100 years combined cinema operation and development experience gained in England, Italy, USA, Spain and Nigeria. With a clear and well-understood organizational structure, Filmhouse continually strives to appoint employees with requisite skills, knowledge and experience for the roles they undertake.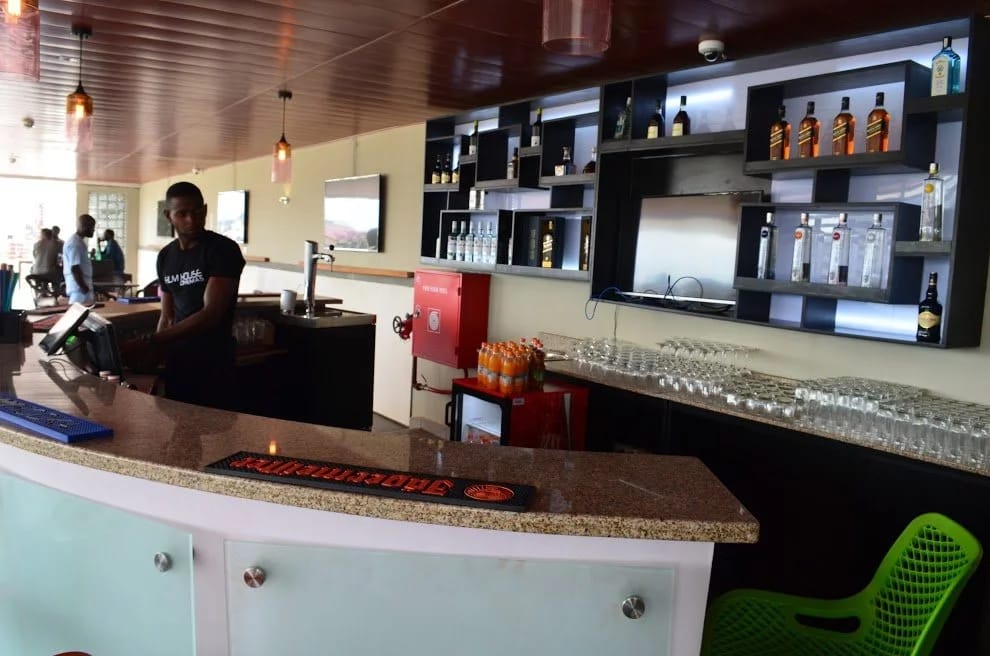 Best Time to Visit IMAX Filmhouse
IMAX Filmhouse operates a flexible movie schedule; adjusting to your time and convenience and allowing you to still be able to watch that trending movie. Whatever time of the day, you can be guaranteed of catching a great movie. However, a trip to the cinemas in the evenings is always ideal, as most movies premiere late in the day.
How to Get to IMAX Filmhouse
From anywhere in the city, you should find a way to get to the Lagos Island. The Filmhouse IMAX cinema is located at The Rock Drive, Off Bisola Durosinmi-Etti Drive, Lekki Phase I, Lagos.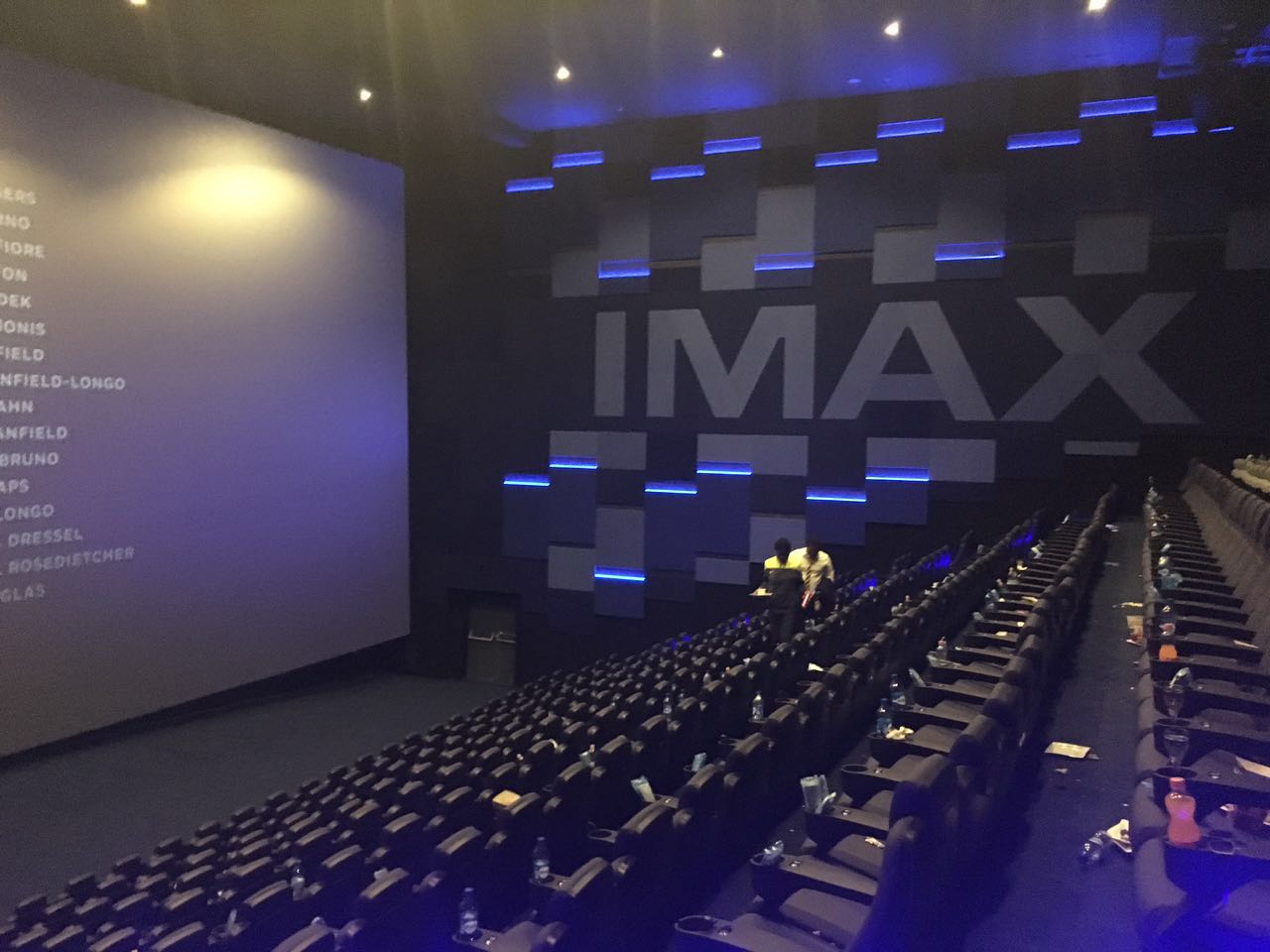 Things to do at IMAX Filmhouse
Witness the mind-blowing IMAX screen viewing experience with the almost-real movie simulations.
Enjoy the different snacks and milkshakes available in their menu.
Hangout in the cinema environs with friends or while waiting for your movie.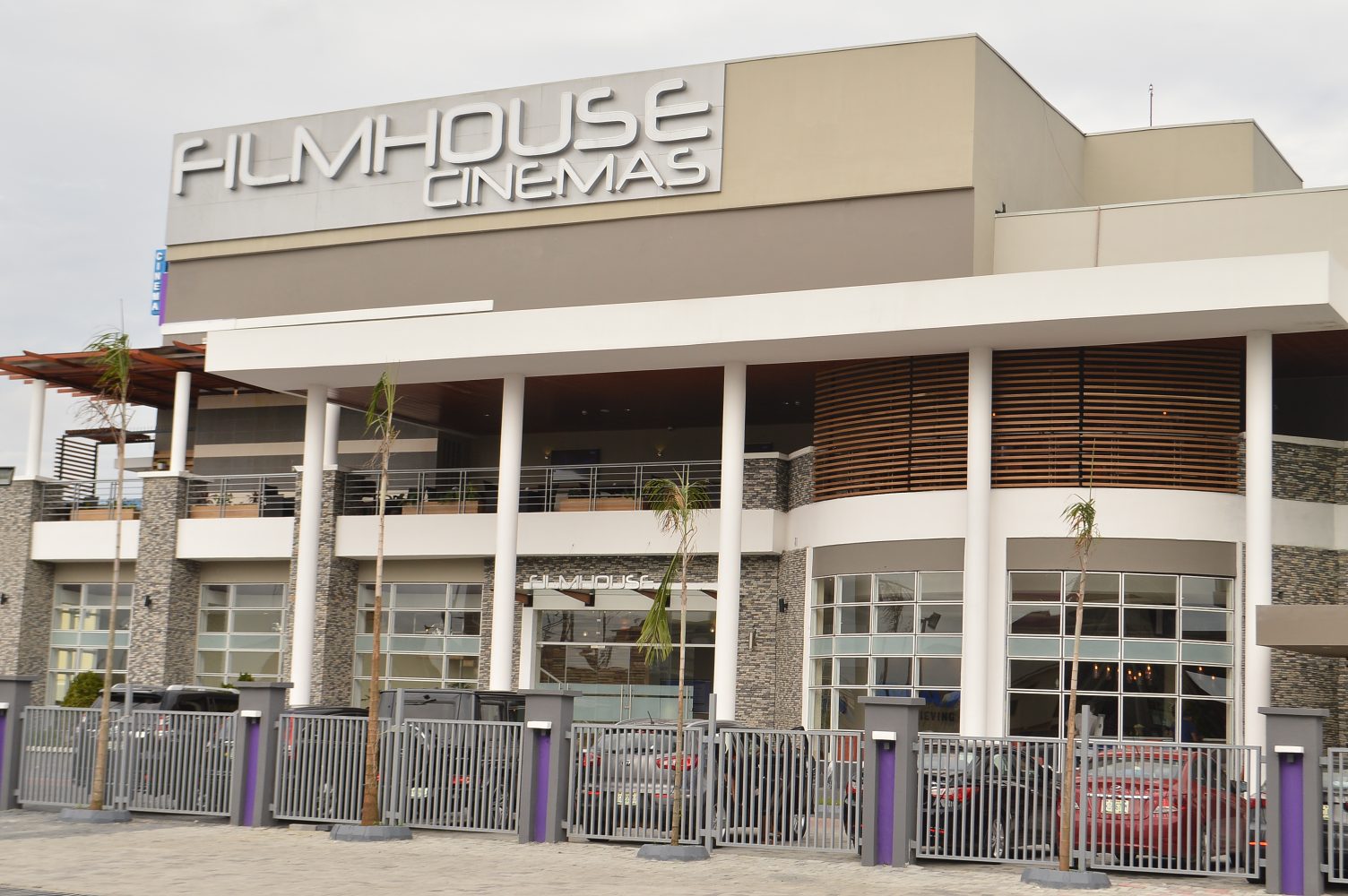 Fun Facts about IMAX Filmhouse
Filmhouse cinemas have over 10 cinemas in different locations in the country.
Apart from the usual 2D and 3D screen viewing available at Filmhouse, the cinema also has IMAX screens; allowing you to view motion pictures with the most lucid and highest resolution there is.
The Filmhouse app is available to help you find trending movies, watch reviews and book movie tickets in advance.
You can catch the exciting filmhouse TV shows on your favourite channels

People Who Like IMAX Filmhouse Also Like...
There are various
other cinemas
you should definitely visit in Lagos.
Address: 1 Bisway Street, Maroko, Lagos
This cinema house is well known because of its location in
Palms Shopping Mall, Lekki
. Genesis Cinemas is a popular host for Nigerian movie premieres and TV show screenings. It is also known to be the first to air the latest movies in the country. Outside Lekki, the cinema house is also situated in malls in Maryland, Lagos; Port Harcourt, Warri, Owerri, Sangotedo, and Abuja.
Address: 133, Ahmadu Bello Way, Victoria Island, Lagos
With 9 locations, in 5 States, 2 Countries, a total screen size of 61 & a seating capacity of 9,319, Silverbird Cinemas one of the largest Cinema chains in West Africa. Silverbird Cinemas boast of many milestones; It was the produced the first 12 multiplex cinema in West Africa, It?s also the first cinema company to be located in two countries in West Africa.