10 Top Things to do at Ikeja City Mall (ICM)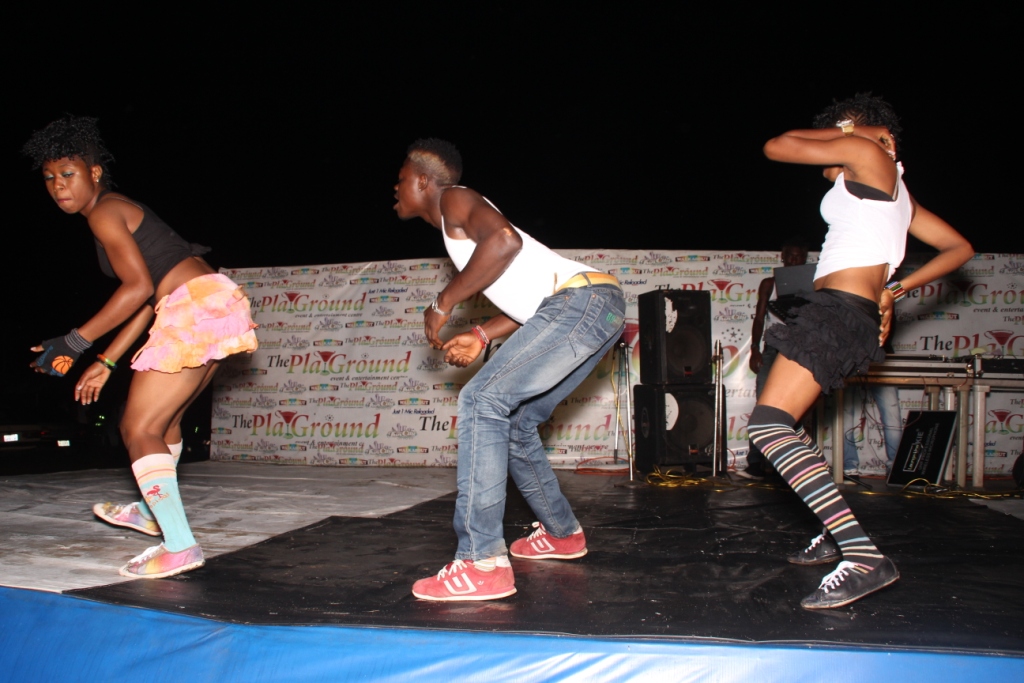 Location:
5, Obafemi Awolowo Way, Alausa, Ikeja
Open Hours:
9:00 am - 9:00 pm Ikeja City Mall, owned and developed by Broll Property Services, was built in December 2011. ?The shopping center comprises of 100 stores with a desirable mix of retailers trading renowned quality brands. You will not only be spoilt for choice of shops and the best meals,??there are also fun centers for kids to play in as well as a cinema for movie lovers. Just so you don't miss out on any of the fun opportunities available at ICM, we've compiled a detailed list of things to do. Enjoy!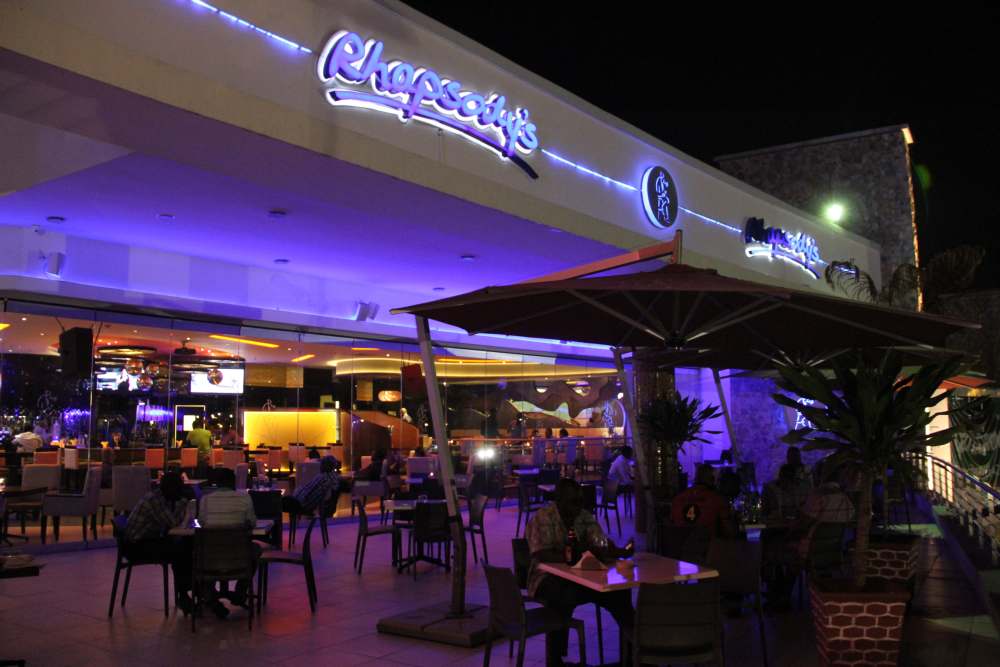 The mall is home to over a 100 stores and 12 restaurants. There are departmental stores, banks, caf?s, bars, restaurants, hairdressing and beauty salon, ice-skating arena and some much more. Here's a list of the top ten things to do.
1. See a Movie at Silverbird Cinemas Ikeja
Silverbird Cinema Ikeja is situated in the Ikeja City Mall: 174/194, Obafemi Awolowo Way, Alausa, Ikeja, Lagos. The shopping?center?has a 5-screen cinema for your movie viewing pleasure. International blockbusters and top rated movies (both home and abroad) are shown at the cinema on a daily basis. Silverbird Cinemas is one of the biggest cinema houses in Nigeria with theatres all over the country. The Silverbird Cinemas located at Ikeja is the go-to place for the latest Hollywood and Nollywood movies. If you are looking for the movie schedule for today, you can check the schedule at the Silverbird Cinemas counter in the mall, or check out their website
here.
[table id=6 /]

2. Enjoy A Sumptuous Meal
Ikeja City Mall is home to various international and local food outlets, from the local swallow and soup to Mediterranean dishes. Some of the restaurants at the mall include;
Restaurants?at Ikeja City Mall
Cold Stone Creamery - Ice cream and desserts
Ocean Basket - Sea Food
The Place - Local dishes
Sumptuous Menu - Local Dishes
KFC - Fastfood
Mozaya Classic - Vegetarian and Seafood
Hans & Rene - Ice cream and desserts
Mr. Biggs - Fast food
Mugg & Bean - Coffee and Breakfast treats
Spurs - Native American Cuisine
Chicken Republic - Fast food
3. Go Clothes Shopping
There over 100 stores in Ikeja City Mall for you to choose from.?You can shop for clothes in the men's, women's, kids and teen fashion departments. The fashion outlets offer clothes of all price ranges with notable brands available MANGO, Maxx and more.
4. Shop for Groceries and Household Items
Ikeja City Mall is also called Shoprite and as you can guess, Shoprite Ikeja is packed full of groceries from all over the world and a wide array of household items.
5. Buy Only the Best Hair and Makeup
ICM is also known to be the home of one of the few MAC and Maybelline outlets in Lagos. If you love to makeup, this is the place for you to be. You can also buy human hair and the hair products.
6. Carry Out Your Financial Transactions
There are several banks and ATMs available for your convenience at the mall.
7. Get Your Handbag, Sunglasses and Other Accessories
There are various stores in Ikeja City Mall where you can pamper yourself with some beautiful fashion accessories. The mall is also home to a Woodin Store which carries elite ready-made traditional attire and unsewn Ankara fabrics.
8. Enjoy Some "After Hours" Fun
Ikeja City Mall takes on a completely different face after dark. Come and party at Rhapsody's and other bars. Dance and have a good time.
9. Hangout With Friends
All the above activities are of course better enjoyed with friends. Don't have fun alone.
10. Take Care of Your Body and Health
At Ikeja City Mall, there are several pharmacies, specialist clinics, and even spa. Get ready to be pampered and rested.
Stores at Ikeja City Mall
Shoprite- Multi-Range Retailer
Ruff 'n' Tumble - Kids Fashion Outlet
Audacious - Fashion Outlet
Cell Phone Repair
Montaigne Place - Skincare Outlet
Novesa Nigeria - Fashion Outlet
Pandora -?Jewelry
Pierre Cardin - Fashion Outlet
Vlisco Boutique - Fashion
Buyright Ikeja City Mall - Personal Electronics Outlet
Casa Bella Ikeja - Cosmetics Outlet
HealthPlus - Pharmacy
Identity Store - Fashion Outlet
NIKE - Sports?Fashion Outlet
Shawarma & Co - Sandwiches and wraps
Truworths Store - Fashion
For more information about Ikeja City Mall, be sure to check out their?
official website
.

People Who Like Ikeja City Mall Also Like...
Lagos is a city with many malls. ?After your time in Ikeja City Mall, you might want to try some other malls for an added WOW! experience. Check them out!
Ikorodu Road, Maryland, Lagos This mall popularly called the ?Big Black Box? due to its outer covering, is a mall which is poised to give you a wholesome shopping experience of international standard. It houses over 40 shops, 4 cinema screens, bars, restaurants, a food court as well as a wide parking space.
Adeniran Ogunsanya Road, Surulure, Lagos The mall currently spans 15,000 sqm and houses over 154 shops. The mall also provides a five-storey car park with a capacity to house 300 cars.?At Leisure Mall, ?you can get everything your heart desires. Whether it?s shopping for clothes and accessories, enjoying a well-cooked meal or enjoying the latest blockbuster movie, everything is here for you.
E-Centre, Commercial Avenue, Yaba, Lagos In the E-Centre Mall, this cinema house, situated in Yaba, houses 619 luxury seats in its movie theatres. Here you can enjoy freshly made savory pop-corn, ice-cold drinks and a variety of delicious snacks while you watch the movie. You may also check out the
best hotels in
Ikeja if you need a place to stay after your trip to the mall.