A Nature Lover's Guide To IITA Forest Reserve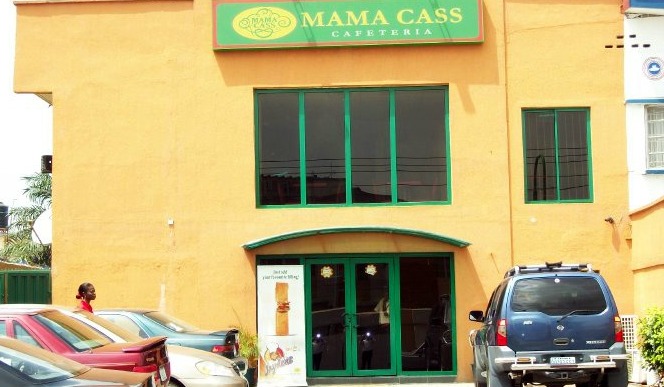 Address:?
PMB 5320, Oyo Road, Ibadan 200001, Oyo State, Nigeria.
Phone:
?+234 700-800-IITA, +1 201 6336094
Located just a short journey northward in the city of Ibadan,?the Oyo state capital,?IITA is not only a research site but also a huge leisure establishment that is renowned as a birdwatchers? paradise. Embalmed with the pleasant fragrance of nature on every side, the institute provides a haven for tourists and nature lovers to explore the different effects nature has on our environment, our food and other animals.?
Covering an area of over 350 hectares of land, IITA serves as a research and training institute for both students and professionals in the area of agricultural research. A third of the campus consists of virgin tropical forest, which acts as a natural preserve for birds and other fauna. There is also a lake about 3 km long, developed to provide irrigation water and attract hundreds of species of resident and migratory birds. With an environment rich with natural entertainment, IITA is sure to keep you entertained, relaxed and educated.

History of?IITA Forest Reserve
The IITA Forest Reserve is owned by the International Institute of Tropical Agriculture and is managed by its Natural Resource Management department. Located in Ibadan, between Ojoo and Moniya town, the forest reserve covers 350 hectares out of the 1,000 hectares owned by IITA. The forest reserve is highly wooded and has natural landscaping features like wetlands, farmlands, a reservoir, and eight lakes and ponds.
Best Time to Visit?IITA Forest Reserve
Your visit to IITA Forest reserve depends on what you might want to see; Visiting during the rainy season, affords you the opportunity to catch the trees and shrubs in full green and learn more about agriculture while visiting during the dry season gives you the opportunity to catch a glimpse of rare migrating birds.
Visiting the reserve early in the day is advisable because it gives you the opportunity to take a tour of the forest alone or with a tour guide, while learning and exploring agriculture.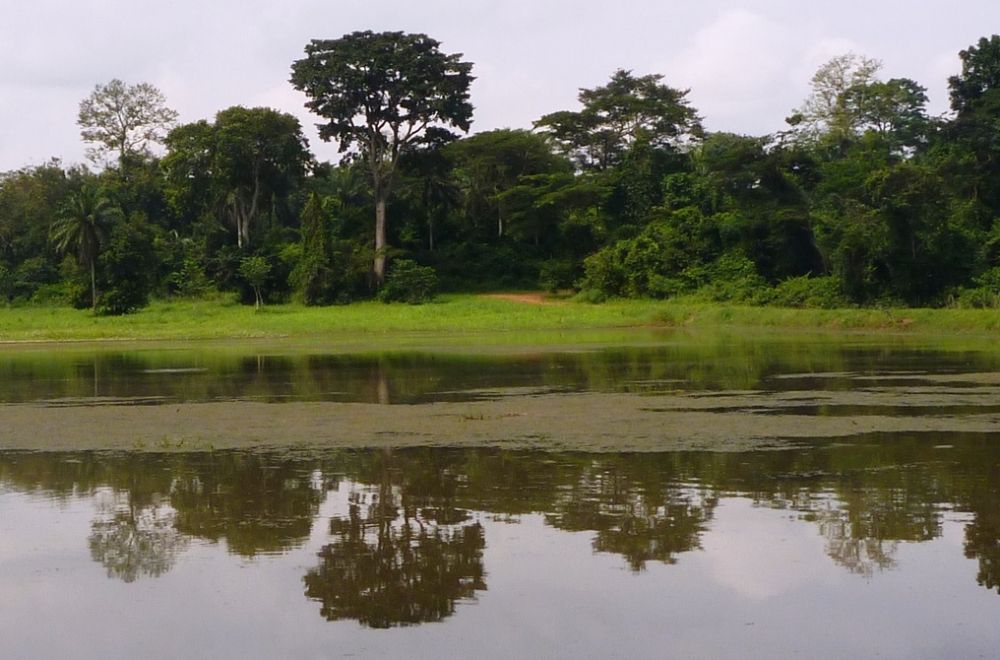 How to Get to?IITA Forest Reserve
From the city of Ibadan, you can get a cab to Oyo road where the forest reserve is located between Ojoo and Moniya town.
Things to do at?IITA Forest Reserve
Take a tour of the forest and learn more about the numerous species of plants and trees.
Try your luck at angling the lake spawned with different fish species.
?Participate in the tree planting programs and bird watching sessions organized by the reserve.
Organize conferences and retreats in the reserve's hall facilities, or have a relaxing family weekend and lodge in the comfortable hotel rooms available.
You can tee off a game of golf on the?9-hole golf course?surrounded by nature and tranquillity.
The facility also has restaurants and recreational facilities, which includes a pool, a snack bar, and a safe playing area for kids.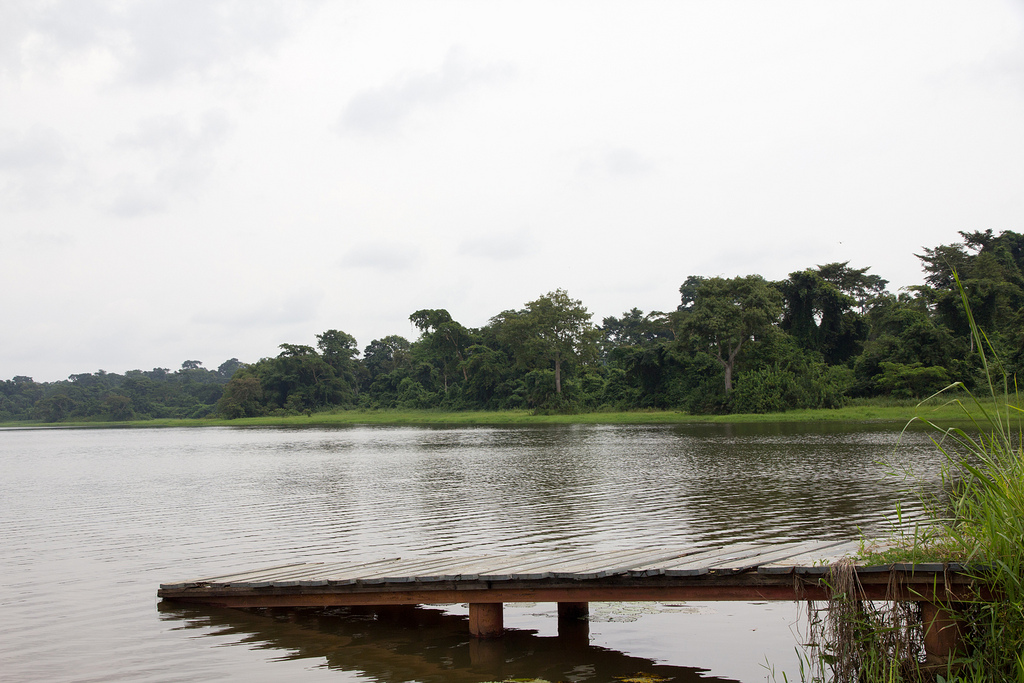 How Much Will Your Visit to IITA Forest Reserve?cost?
Access to the facility is free of charge. However, other charges such as the cost of a tour guide, hotel accommodation and so on, will be made known to you at the facility.
Fun Facts about?IITA Forest Reserve
?There is a lake for fishing which attracts hundreds of resident and migratory birds with various fish species.
A rich diversity of plants and fauna are housed in the forest reserve.
Over 440 species of botanical plants of which 90% are medicinal can be found. The reserve also houses about 200 species of birds and 220 butterfly species.
Also available is a bike ride and opportunities for children to play in a safe and secure environment.

Other Interesting Places You might like...
As an ecotourist, there are a couple of other wonderful nature reserves that you might want to plan to visit. Some include;
Address:?Parliament Road, Ibadan, Oyo State Open hours:?10:00a.m ? 8:00p.m
Agodi Gardens is a beautiful park in the city of Ibadan which has risen to become one of the top tourist attractions in the country. Also called Agodi Botanical Gardens, Agodi Gardens, Ibadan, the site is a serene environment on 150 acres of land.?It?s peaceful and calm environment makes it a perfect destination for you to take a break from the hustle and reevaluate life values or hang out with friends and family.?
Address:?Lekki Conservation Centre Road, Lekki Phase II, Lekki, Lagos Open hours: 8:30am - 5:00pm
The Lekki Conservation Centre, Lagos is one of the best nature reserves in Nigeria. This conservation and relaxation centre offers a breath of fresh air and?an escape from the forever buzzing city of Lagos. ?The 21-year-old conservation centre cum nature hub, which covers an area of 78 hectares, is run and managed by the Nigerian Conservation Foundation (NCF).