How to Plan a Fun Day at Elegushi Beach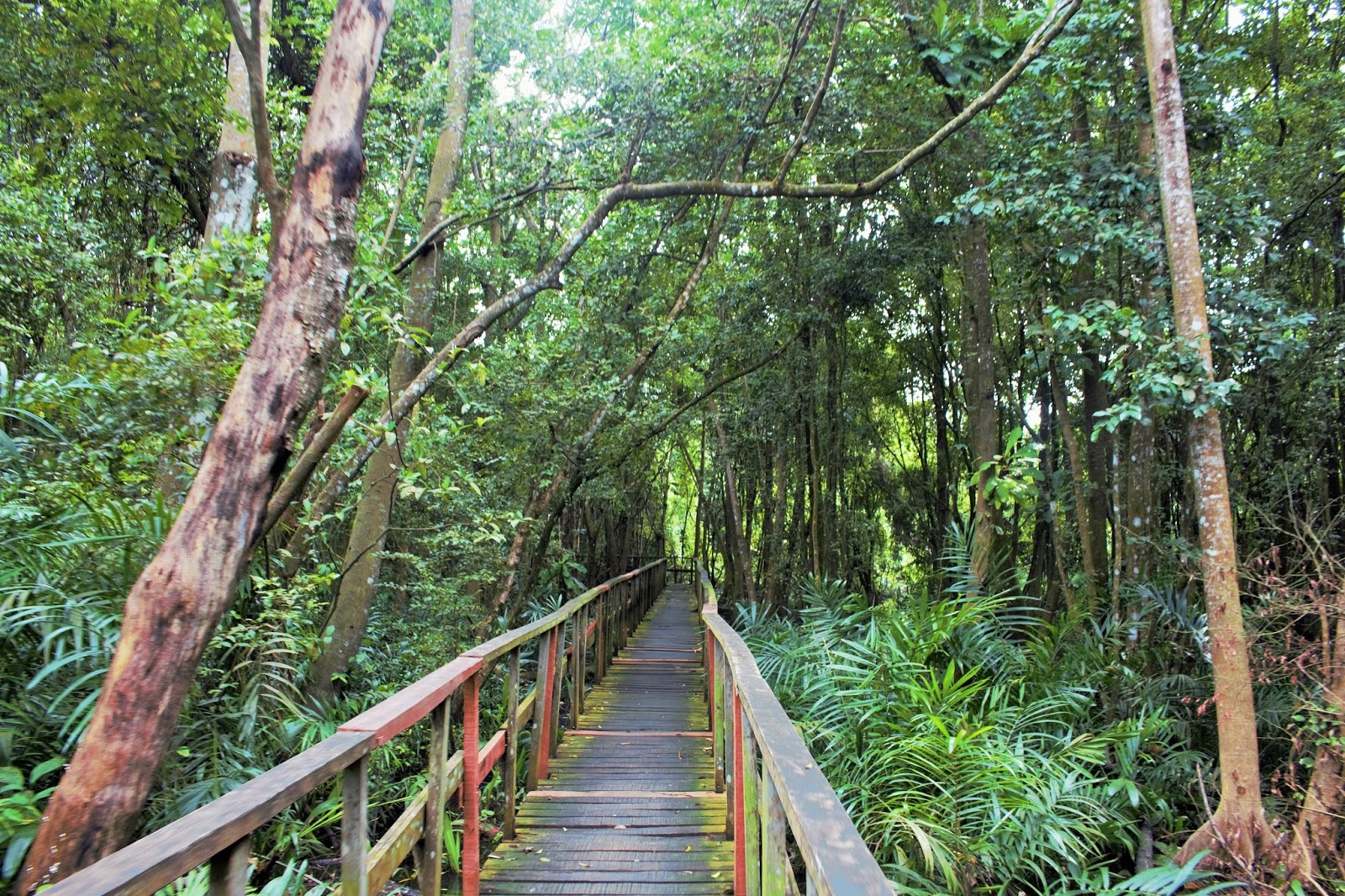 Off Lekki-Epe Expressway, Ikate, Lagos
Entrance Fee -
?N1000
Open 24 hours
Elegushi Royal Beach
?is a private beach owned by the Elegushi Royal family, led by HRM Oba Alayeluwa Saheed Ademola Elegushi. It is arguably?the most popular beaches in Lagos. The beach is well known to be?the?go-to fun place for great meals, nightclubs, and hang out spots. This beach is the perfect spot for picnics, parties or social gatherings.
How to Get to Elegushi Beach
Getting to Elegushi Beach is really easy. From Ozumba Mbadiwe Road, join the Lekki - Epe Expressway for 6.3 km then?turn right into Oriwu Street. ?Continue on Oriwu Street for 2.2km and you will arrive at Elegushi Beach. You can't miss it!

When is the Best Time to Visit?Elegushi Beach?
When planning a day trip to Elegushi Beach, remember that in Lagos, it often rains from April till early September. Of course, you know that rain and beach don't?go well together. If you absolutely have to go to Elegushi during these months, then it would be wise to check the weather forecast before heading out. If you wish to enjoy Elegushi, without large crowds, you should visit the beach on weekdays. But be aware, everyone loves Elegushi Beach, so if you are looking for a day alone there, you're probably never going to get it. Elegushi on the weekends is alive! ?There are special events like Live Band performances, various shacks on the shoreline turn into clubs at night, there?are?food and fun activities galore.
What to Wear to?Elegushi Beach
Elegushi is mainly a beach for partying and relaxation, not really for swimming or water sports. You can be dressed in beach shorts and shirts, or any other cool beach clothes?with sandals or comfortable shoes. Footwear is necessary, especially in the afternoons when the sand may be hot enough to burn your soles. You should wear sandal or flip-flops. You should wear sandal or flip-flops to avoid having sand in your shoes while also protecting your feet from the heat.
Things to do at?Elegushi Beach
1. Eat and Drink
At Elegushi beach, there are various food vendors serving mouth-watering local dishes and a wide variety of spirits and non-alcoholic drinks. People especially love the grilled fish, suya,?asun?and?nkwobi. If you are lucky, you might even find some stalls selling fresh palm wine.
2. Fun Activities
At Elegushi Beach you can enjoy a leisurely horse ride, join the occasional fun game of paintball, ride the mini Ferris wheel and loads more!
3. Relax
Take a mat and some snack and enjoy the relaxing ocean breeze. If it's a little too hot, you can rent a tent or stay at a shack that offers a great view of the ocean. Venture into the water, but be careful, the ocean bank is steep in some parts.
4. Party
Elegushi Beach is a great place to relax but also a great place to party. Especially at on the weekends at night. Many of the shacks that serve local food during the day, transform into clubs at night. The place comes alive with booze and great music. The barbeque scene also wakes up at night. ?You'll get that perfect blend of beer and suya.
Special Events at Elegushi Beach
On top of all the fun to be had at Elegushi Beach, the beach also hosts Copa Lagos ? a world famous beach soccer tournament that features best teams from all continents. Other special shows and live performances also take place at the beach.

How Much Will a Visit to Elegushi Cost?
Elegushi Beach has a lot of options for you, regardless of your budget. You can visit Elegushi and only spend the mandatory entrance fee of N1,000. Below of is a list of the average price of items at Elegushi Beach:
Entrance Fee - N1,000
Parking fee - from N200
Suya - from N500
Grilled fish - from N1,000
Nkwobi - from N1,000
Asun?- from N1,000
Drinks - from N350
Horse ride -from N500
Coral beads and souvenirs - from N200
* Please bear in mind that these prices are subject to change.
Other Beaches You Might Also Like...
Lagos is a beautiful coastal city, so there is a?long list of
beaches in Lagos
. If you are a beach lover,?then there are some other beaches you should definitely visit after you've been to Elegushi Beach.
Address: Abraham Adesanya Estate Road, Eti-Osa, Lekki
Gate fee -
?N1,000
Atican Beach Resort
is a pristine ocean-side destination in Lekki. The private beach resort is a center for fun and relaxation. Its clean white sand and beautiful Carribean-style layout will take you to another realm of peace.
Address: Ikare Village, near Victoria Island, Lagos
Kamp Ikare?Resort?is the ideal getaway for anyone looking to enjoy a day of luxury and relaxation.It is tucked away in Badagry, a place that is of interest to tourists and locals alike because of its historical past