Debonairs Pizza: Review and Outlets in Lagos
Locations:?
Victoria Island, Ikeja, Surulere, Ikoyi, Lekki
Open Hours
:?9:00 AM - 9:00 PM
Tel:?
0812 657 9857 Following a daily routine can get quite boring, perhaps even more frustrating. Be it a daily work pattern or even an eating habit. Debonairs Pizza pride themselves in their ability to experiment with a variety of styles, blending American style with African variations to produce exquisite, tasty and quality pizzas for your consumption. Established in 1991 by two university students, one being Craig McKenzie, who operated from a family bakery in Pietermaritzburg, Debonairs has steadily evolved into a modern fast-food chain serving classic and specialty pizzas, plus hot subs and soft drinks. With a very broad menu of different delicious pizza combos and a range of other appetizing meals, Debonairs Pizza always provides you with a chance to try something amazing.

When is the Best Time to Visit Debonairs Pizza?
The restaurant is open between the hours of 9:00 am - 9:00 pm every day, so you can walk in and grab a fresh meal at your leisure time. You can also take advantage of Debonairs Pizza Online Fam Fest and get more value for your money as you order for your family.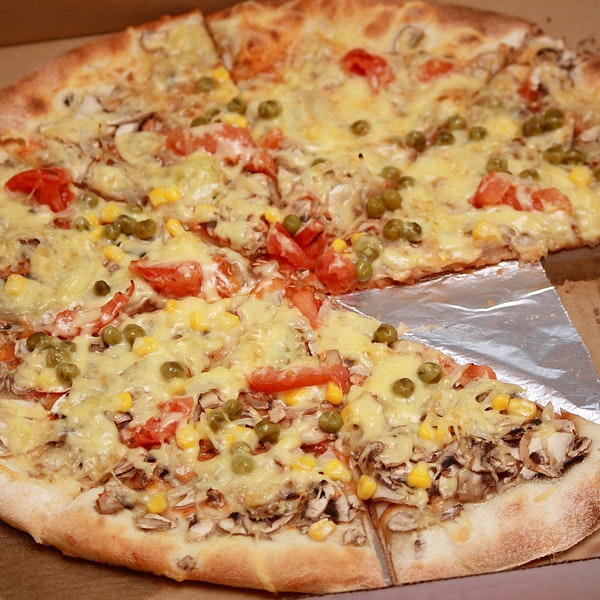 Debonairs Pizza?Menu
Debonairs Pizza offers a variety of both local and American style pizzas. Below is a little insight into their menu;
MEAT PIZZAS
Four seasons
Hawaiian
Mexican Fiesta
Something meaty
Club
CHICKEN PIZZAS
Chicken & Mushroom
BBQ Chicken
Fired- Up! Chicken
Tikka Chicken
Sweet & Sour Chicken
VEGETARIAN PIZZAS
Original Veggie
Margherita
3 Cheese
SUBS
Chicken & Mushroom Sub
Something meaty Sub
Vegetarian Sub
Tikka Chicken Sub
Sweet & Sour Chicken Sub
Club Sub
Cheese & Garlic Sub
SPECIALTY PIZZAS
Chicken Gram- Decker
Meaty Gram- Decker
Chicken Triple- Decker
Meaty Triple- Decker
Chicken Crammed- Crust
Meaty Crammed- Crust
Chicken Double- Stack
Meaty Double- Stack
RUSTIC RAGE
Spanish Signature Rustic
Chic Chilli Chicken Rustic
Fab Feta Chicken Rustic
The Italian Cut Rustic
Prin & Pest Rustic
SIDES
Donut Dippers
Bread Ripper
Bread Ripper + Extra
Pop-itz
Chicken wings
Cocktail Cheese Grillers
ON THE DOUBLE & ON THE TRIPLE
On the triple
On the double
On the triple feast
On the double feast
HALF & HALF
Half & Half Large Pizza
Half & Half Triple Decker
Half & Half Filla
Half & Half Double Stack
Half & Half Crammed Crust
Half & Half RD Pizza
Half & Half STD Pizza
DRINKS
Aqua Monte
Powerade
Appletiser / Grapetiser
Soft drinks
Play Energy Drinks
Buddy
* And so much more.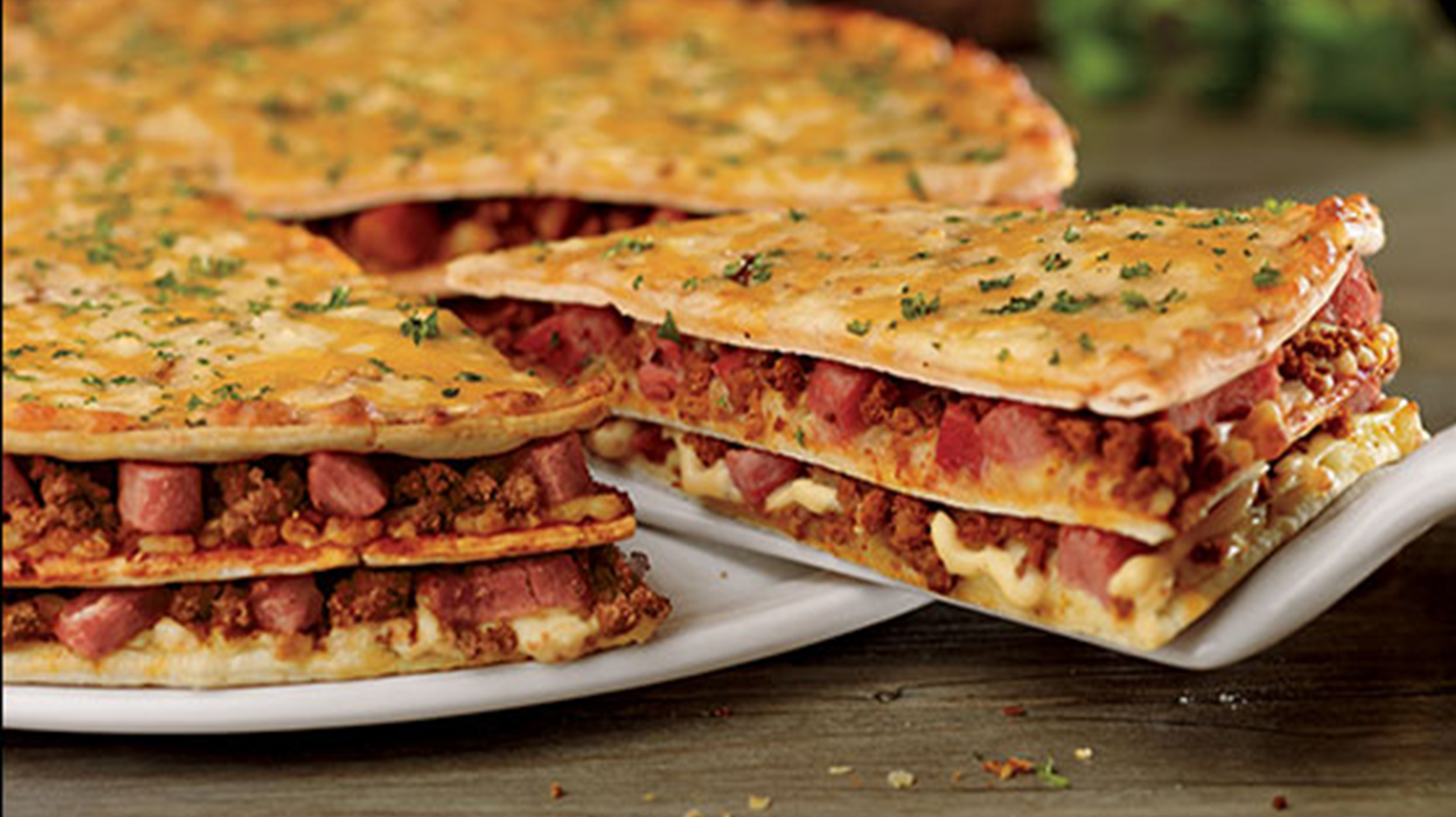 Debonairs Pizza?Outlets and Addresses?
Depending on your location in the city, you have a wide variety of Domino outlets to choose from. A few are listed below;
1. Debonairs Pizza, Ikeja
Address
: Shop 81/82, City Mall, Alausa
Phone
: +234 (708) 0680 230
Operating hours
: 9 AM - 9 PM
2. Debonairs Pizza, Victoria Island
Address
:?36 Adeola Odeku, Victoria Island, Lagos
Phone
:?
?
0812 657 9857
Operating hours
: 10 AM - 10 PM
3. Debonairs Pizza, Surulere
Address
:?Victoria Arobieke St, Lekki Phase I
Phone
:?0817 455 4405
Operating hours
:?10 AM - 10 PM
How can I Order Debonairs Pizza?Online??
After carefully looking through the pizza menu on Debonairs official webpage
here,
you can then place an order by calling any of the phone numbers above. An agent will take down your order, and it will be delivered in the best possible time.

Places like Debonairs Pizza?that you may like...
Just in case you feel like visiting somewhere new, there are a couple of fun places you could try out.
Locations:?Lagos, Abuja, Port Harcourt, Ibadan
Open hours: 8 am ? 8 pm
Standing at the top of the rank, dominos takes the pizza experience to the next level! From a margarita to chicken suya, from chicken pepperoni to deluxe, dominos will definitely get you to come back for more!
Locations:?Lagos, Abuja, Port Harcourt
Open hours: 9 AM - 10 PM
Important to note is the fact that the brand is constantly looking to improve production and service quality. From the chicken pieces ? breast, drumsticks, wings and thighs, to the conducive restaurants and efficient staff, your money?s worth is guaranteed.