Dating on a budget: affordable Lagos restaurants
We all want that perfect date with our loved ones, however, often times we end up having to compromise. It?s usually one of three things ? the dishes aren?t good quality, the customer service isn?t impressive or the location is not just right! Then if you finally manage to get all the above ticked, there?s something wrong with the throat-cutting prices you?ll be asked to pay. When it comes to giving that special someone a treat, there are certainly more than enough affordable Lagos restaurants. You just need to take time out to find out where they are and if you?re reading this article, congrats! You are on the right track. If you?re on a budget and still desire a decent spot to hang out with your partner, the restaurants below have your back and you can be sure to get meals for two here at a price of N10,000 or less.

The Place, Lekki
The place is a simple restaurant located at shop 3B, Circle Mall, by Jakande Round About, Lekki-Epe Expressway. The restaurant has a variety of foods, drinks and all sorts of refreshment. With their Asun, grilled chicken, Jollof rice, Moin-Moin, Ofada rice and a host of other local dishes, you will be bamboozled on what to settle for. The tempo is calm and very plain, nothing over the top. It?s perfect for a date, particularly when you?re looking to actually have a nice meal, rather than just look into each other?s eyes. Be warned, it can get really busy in the evenings so you might want to go earlier in the day, if possible.
other branches
4 Adeola Odeku, Victoria Island, Lagos
45, Isaac John Street Ikeja, Lagos.
31, Ogunnusi Road, Opposite Airtel Office, Ogba, Aguda
2 Kaffi Street, (opposite ICM), Alausa, Ikeja, Lagos.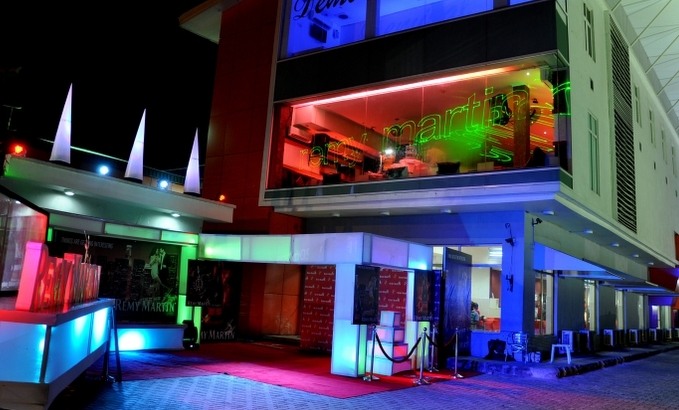 White house restaurant
Whitehouse Restaurant is a local restaurant located in Sabo Yaba, Lagos. It is one of the most popular restaurants in Yaba and their Amala is hands down, one of the best you?ll ever find in Lagos. They offer other African dishes like Amala, Eba, Fufu, Semo at rather cheap prices-around N2000 for two people. Many workers from the start-up companies in Yaba storm the restaurant during break time so make sure you are strategic about the time you visit, especially if you desire some sort of ?alone time? with your partner. For a break from intercontinental dishes and a place to remind you of home, White House is the place to go.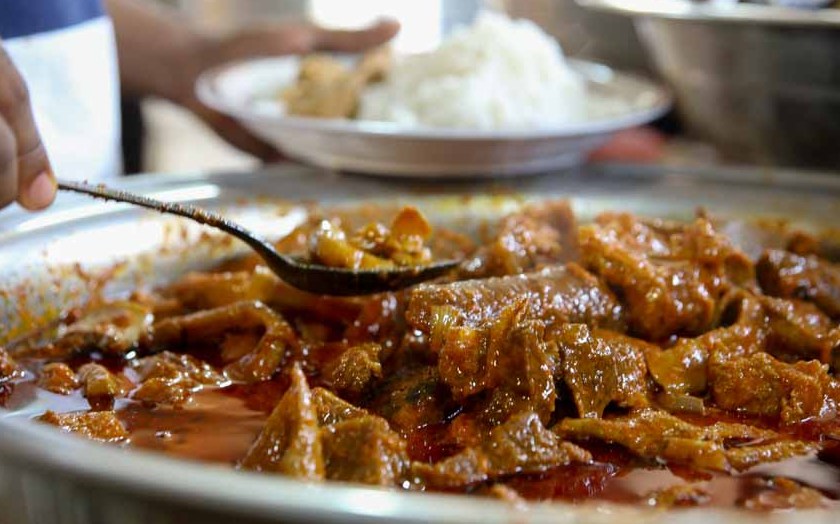 De Chills Hind
De Chills Hind is a restaurant, lounge, bar and nightclub all in one. It is situated at 67, Bode Thomas Road, in Surulere. The restaurant serves all types of dishes from African to Continental cuisines and is renowned for its great quality, tasty meals. You can try their main dishes of Beef Rossini and Chicken which are available at N2000 and above depending on any additional side dishes you might want. The scene is bubbly and exciting, especially at night. If you?re not one to be bothered by the crowd, visit De Chills Hind.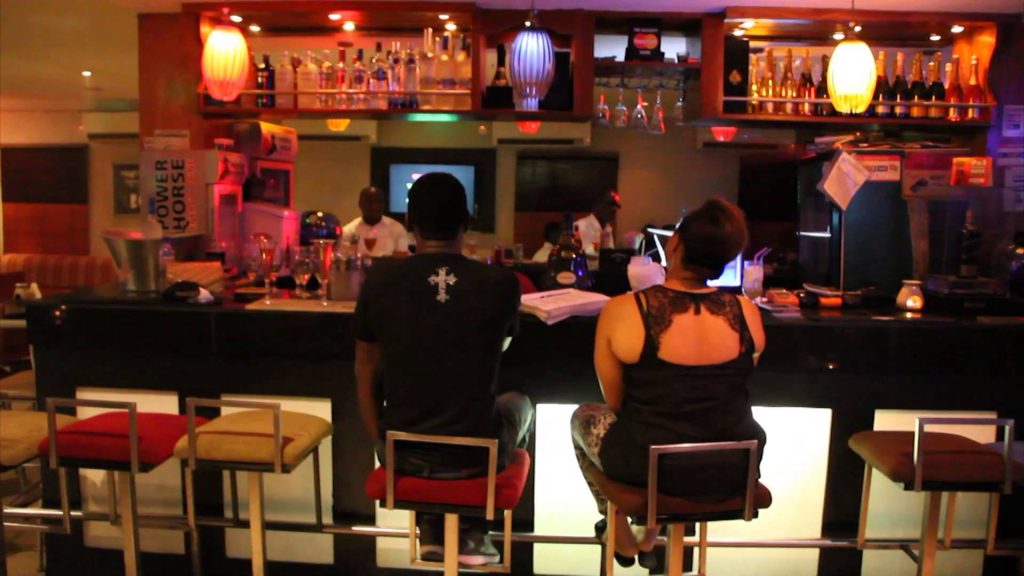 Bheerhugz, Ikeja
Located at a corner in the Ikeja City Mall, Alausa, Bheerhugz is the ideal place for romantic dates. It is a spot for all kinds of people, with a variety of fun activities to participate in with your partner. The karaoke here is impeccably fun. With their slightly dim, dreamy scenery, you?ll enjoy their ?red hugz? menu ? chicken, fish and goat meat red hugz- complemented with a wide range of drinks to choose from. Don?t leave without trying their ?Pork Chops?. Food prices range from 2000-5000. Bheerhugz has other branches at Apapa and Surulere opened daily from 8 am to 10 pm.
Other branches
?Apapa Mall, 13 Park Lane, Apapa, Lagos
Leisure mall,, Adeniran Ogunsanya St, Lagos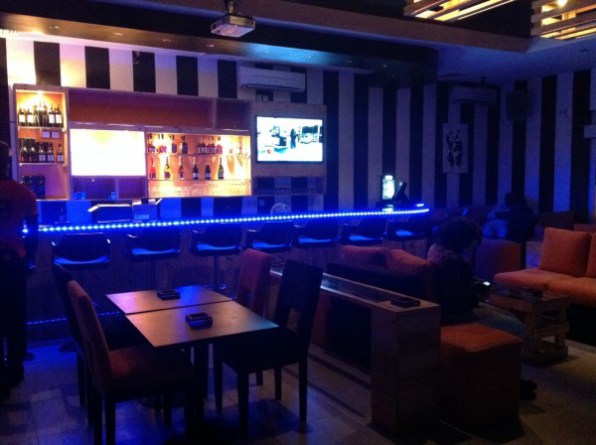 La Taverna
This restaurant and bar located at 48, Balarabe Musa Crescent, Victoria Island, Lagos. It is a fantastic choice for people looking for one of the best restaurants with live band performances in Lagos. Renowned for their matchless pizza which many can testify to as being the best in Lagos. Some of their foods include Fritas De Atun - N1500, ham, Fettuccine Al Pesto - N2000 & Mushroom Pizza - N2000. Drinks cost around 900N. This is pretty affordable considering the fact that a pack of pizza for two, won?t take long to fill your bellies. There is also a ?large Pizza hall? which goes for N3000 and is advisable if you would like to take away. They also have special signature Italian and Spanish and Chilean meals. La Taverna guarantees great light meals at affordable prices. It?s a pretty cool place, to hang out on a Saturday night and eat good food all on a budget.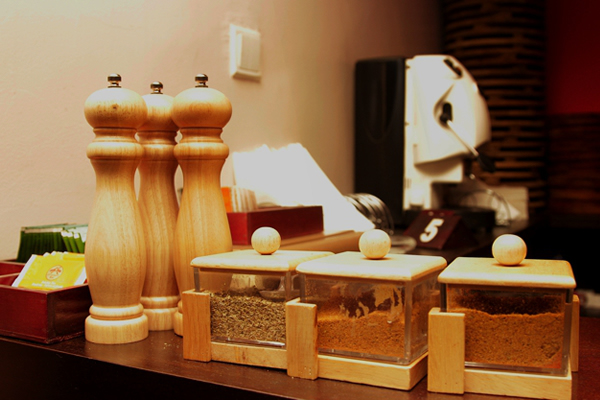 Barcelos, Ikeja
This restaurant is located at the Ikeja City Mall, Alausa. It is an international Quick Service Restaurant (QSR) with a Portuguese origin. Their exclusive Chicken and ancient marinade recipe are sure to make you tingle. Other foods they serve include Chicken, Beef Burgers, Beef Kebabs, Vegetable Shawarmas, Toasted Sandwiches, and local dishes such as Fried, Jollof & Spicy Rice, Eba, Pounded yam, Fufu, Amala, with any choice of soups. The interior design intricately crafted with the?intent to make you feel welcome. Barcelos is a beautiful and sophisticated place for those who are looking to make an impression on their dates. Their scrumptious cuisines and cosy ambience make for the perfect date night!
Other branches
66, Isaac John St, Ikeja
Plot 8 Admiralty Way, Lekki Phase 1 Lagos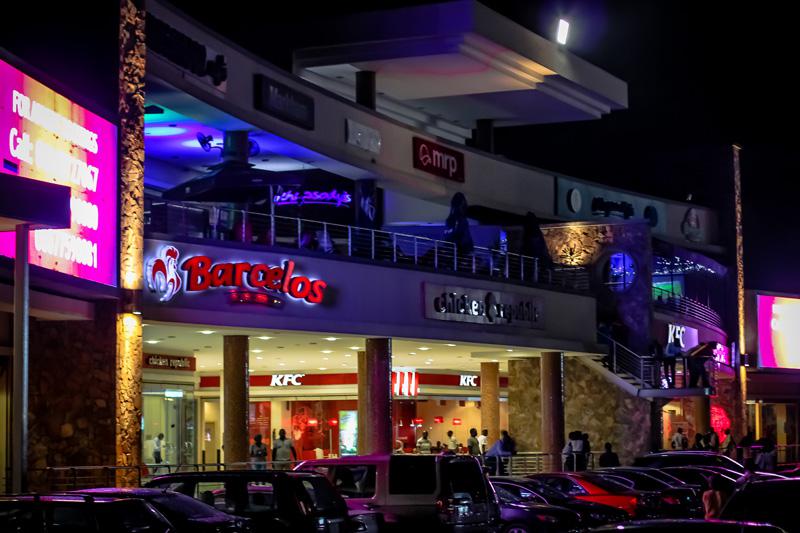 Melting Moments
Located in the
Ikeja City Mall
, Melting moments is your number one spot for desserts and confectionaries. They have signature flavours of tasty ice cream and mouth-watering multi-flavoured cakes. Who doesn?t love the cake and ice cream combo though? The aura that this place exudes is welcoming and homely which makes it great for fun dates. Be audacious and try the Gelato Smoothie, it is incredibly delicious. Plus, you don?t have to worry about those calories as their products have 70% less fat. Melting moments is opens from 8:00am -10:00pm.
Other branches
Elizabeth Place, 22B Admiralty Way (E), Lekki Phase 1, Lagos
8, Adewunmi Close, Ikosi Isheri Kosofe, Nigeria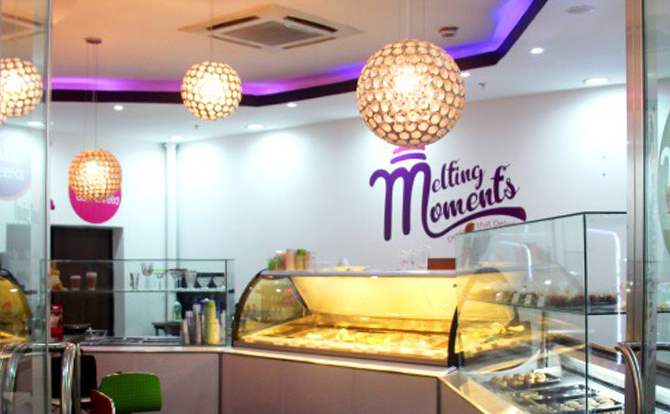 Alalo restaurant
This restaurant is located at 9 Adekunle Fajuyi Way, Ikeja. If you enjoy simple dates where you can relax and have discussions with your partner over a delicious meal, Alalo is an amazing choice. If you?re a sucker for calmness and ambience, Alalo has come to your rescue too. It is the perfect spot for a date while on a relatively low budget. They serve uniquely prepared local dishes and the environment is very neat and comfortable. There interior designed with an African theme reflects culture and warmth. For a decent meal at Alalo you can be sure to spend around N7500 for two. The restaurant opens from 7:30 am -11:00 pm.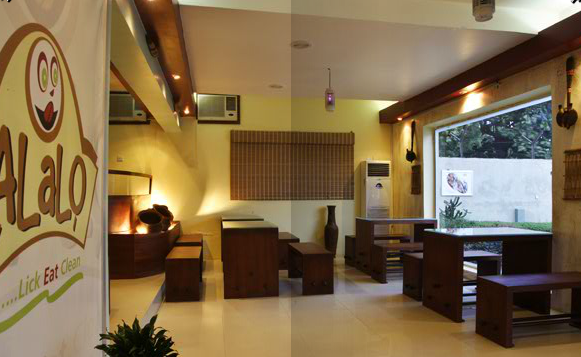 People are also interested in...
You may be?in Lagos for a brief work visit, or you may just want to spend some time exploring this huge mega city. While going about your business or having fun, you will certainly need to eat and this is a great opportunity to experience some nice fast food restaurants in Lagos. Here is a short guide to some of the very best fast food restaurants in Lagos.
Lagos, the commercial city of Nigeria, is not just the home of African entertainment, but also the hub of the best restaurants for everyone, including vegans & vegetarians. So, are you on a vegan?s diet and you are worried about the right restaurants to satisfy your taste? . Below are 7 best vegan & vegetarian restaurants in Lagos that you should visit for awesome Nigerian, as well as foreign, vegetarian dishes.