Enjoy a Fun and Relaxing Day at Coconut Beach Badagry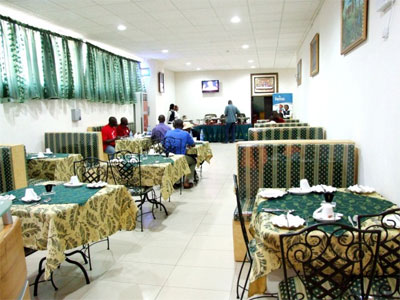 Address
:? Off Lagos-Badagry Expressway, Lagos
Gate Fee
: N0, it is free! Aptly named for its Coconut trees, this is a favorite beach in the coastal town of Badagry. The beach is located about 20 miles towards the border of?Nigeria and the Republic of Benin. It is a great place to visit as a couple because it is a Coconut Beach far removed from the noise of suburbia and is instead surrounded by holiday resorts, vacation huts, fresh air, palm trees, fresh air and an open sky. The environment portrays an idyll defined by rural nature and nostalgia, a place where you can walk barefooted on the beach-white sand.
How to Get to?Coconut Beach
Board a bus to Badagry from Mile 2 Bust stop, Oshodi bus stop or Obalende bus stop. From Badagry hire a cab to the Coconut Beach, off the Lagos-Badagry Expressway, towards the Republic of Benin.

When is the Best Time to Visit?Coconut Beach?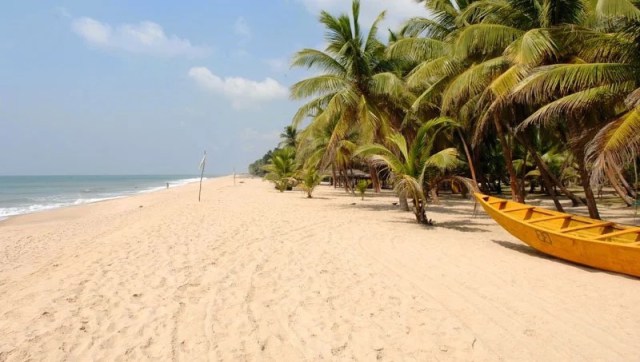 Coconut Beach is one of the most popular beaches in Badagary, ?especially towards the end of the year during the Christmas and New Year celebrations. If you are looking for a fun and exciting celebration, this is the best time to visit. However, you what you'd like is a quiet and relaxing time with your significant other, then Coconut Beach on a weekday is the best time for you.
What to Wear to?Coconut Beach
Coconut Beach is a public beach which grants free entry to all. As such, wearing bikinis and other exposing swimwears will attract undue attention from locals who aren't used to such attire. It?s best to avoid those. Instead, you may opt for the neutral shorts and a tank top outfit, with slippers or sandals.
Things to do at?Coconut Beach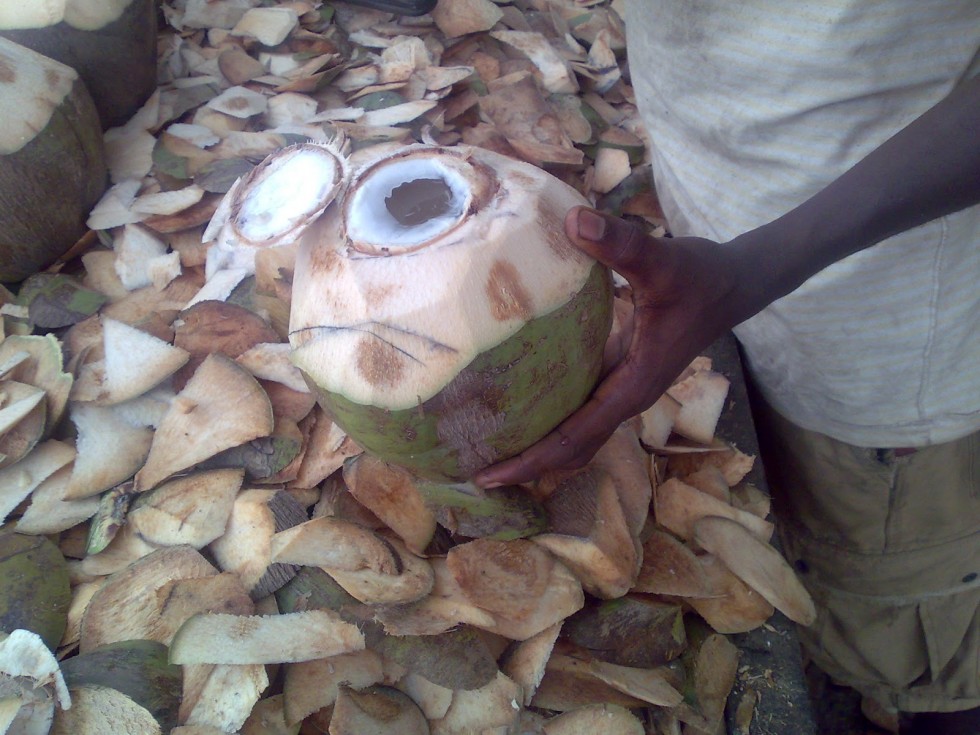 You can enjoy different types of music played at the beach. Many people visit Coconut each for the entertainment is available many times of the week and they are never disappointed.
You can also enjoy a drink of fresh coconut juice from the husk. In fact, it would be a crime to visit this beach named after its delicious coconuts and not try some of it.
Horse riding another fun thing you can do at this beach. Enjoy the galloping ride as the ocean breeze uplifts your spirits.
How much will a Visit to Coconut Beach Cost?
Coconut Beach offers you all the luxury and fun without costing so much money. A day at Coconut beach can cost you as little as N500 naira. Here's a list of a few of the prices of Coconut Beach items
Gate Fee - Free
Horse ride - from N500
Fresh Coconut Juice - N300
Other Beaches You Might Also Like...
There are several
beaches in Lagos
that offer a similarly peaceful environment and tons of fun. Some of them are;
Suntan Beach
Badagry, Lagos Gate fee: N200 This beach is covered with beautiful palm trees and huts for people to sit, eat and watch the ocean waves. The quietness is surreal and transports you to another world far away.
Halemson?Beach Resort
Ikaare Island, Lagos This beach is one of the best-kept secrets in Lagos. Not only do you get an unforgettable taste the Atlantic, you can also enjoy various indoor and outdoor recreational facilities such as a tennis court, rope climbing exercises and even a golf bunker. So if you?re looking to have fun during your ?away? time, definitely pay Halemson Beach a visit.
Abraham Adesanya Estate Road, Eti-Osa, Lekki, Lagos
Gate fee
: from N500 The private beach resort is a centre for fun and relaxation. ?It has lodges and a restaurant too! Whether you are looking for a great barbeque or cook-out location or a swimming pool with a great view, Atican Beach where you want to be.