Everything You Need To Know About Ceddi Plaza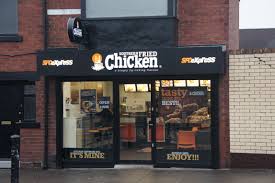 Address:
?
?
264 Tafawa Balewa Way, Phase 1901002, Abuja
Open Hours:
8 AM - 11 PM
Phone:?
09 461 9150 An imposing structure magnificently seated in Abuja's central business area, Ceddi Plaza easily displays a certain grandeur and first-class architectural craftsmanship. The ambience exuded in the plaza environs gives you the feel of being in a mall abroad. An ultra-modern shopping mall with over 50 speciality shops, offices and service providers, Ceddi Plaza is renowned as a premier centre for shopping and entertainment in the city of Abuja. Owned by Ceddi Corporation, Ceddi Plaza is managed by Broll Property Services Nigeria, Ceddi Plaza was opened officially in November 2005 ?and has continued to be the main hub for both business and relaxation in the capital city.?With an underground car park, a basement and 10,000 square metres of retail and corporate space, the plaza houses three floors of retail businesses ranging from movie theatres to a bookstore, champagne lounge and numerous office and business spaces.

Best Time to Visit Ceddi Plaza
The plaza is open all day for business vendors. Hence, you can shop for whatever you like during the day at any of the retail stores at the mall.
The bars and lounge in the plaza come alive in the evening, where you can relax and enjoy drinks and music after the day's hustle.
You can catch a movie at the movie theatres in Ceddi Plaza when you visit in the evening and take advantage of the special ticket offers available at this time.
The festive season is also a good time to visit the plaza, as different retail shops normally have special season discount offers for different products.
How to Get to?Ceddi Plaza
Ceddi Plaza is located in the Central Business Area, Tafawa Balewa Way, Abuja. From any part of the city, you can get taxis to the central business area of the capital, where the building is nestled.
Things to do at?Ceddi Plaza
Patronize the different retail stores in the plaza and shop for whatever you need
Relax and have a drink in the champagne lounge and hang out in the bars.
Park your vehicle for the night in the large and secure parking lot owned by the complex.
Take your children to the kid's zone in the plaza to have fun.
Eat in the restaurants and make use of the cafes available in the plaza.
Make use of their event halls to host your seminars and conference engagements.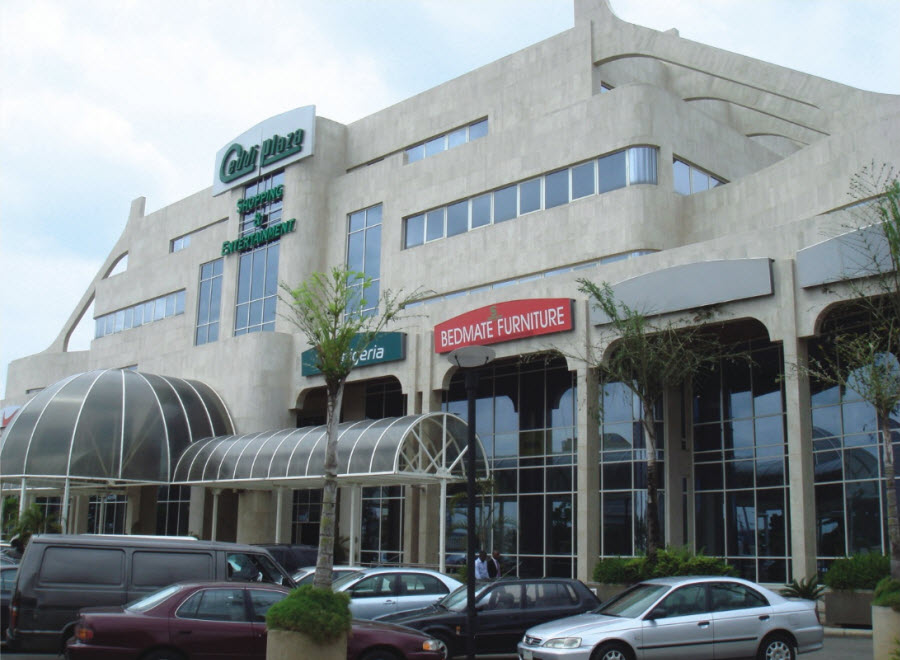 How Much Will Your Visit to?Ceddi Plaza?cost?
Depending on what you intend to do at the plaza, it is recommended that you carry enough cash to cater for your expenses.
Fun Facts about?Ceddi Plaza
You can shop in the different stocked shops at the plaza for your needs. These include but are not limited to shoes, bags, clothes, phones and other accessories.
Visit the different restaurants in the plaza and try out the variety of dishes available. Also, hang out with family and friends in the spacious environment in the complex.
The lounge in the plaza often features live bands and musical events at night.

Other Interesting Places to Visit...
Address:?1, Bisway Street, Maroko, Lekki, Lagos, Nigeria. Open hours:??Monday ? Saturday (9 AM ? 8 PM), Sundays & Public Holidays (11:30 PM ? 8:00 PM)
Fantastic and Fabulous are two words that can be used to describe this one-stop shopping Mall which sits in the heart of Lekki City. It?s a great place to visit if you?re looking to have a total shopping experience in a world-class retail outlet. This mall presents you with the convenience and unique experience of retail, leisure, entertainment, movies, game, and health.
Address:?350-360, Ikorordu Road, Anthony Village, Lagos, Nigeria. Open hours:?8 AM ? 10 PM
The Maryland Mall, popularly called the ?Big Black Box? due to its outer covering, is a mall which is poised to give you a wholesome shopping experience of international standard. This mall houses over 40 shops, 4 cinema screens, bars, restaurants, a food court as well as a wide parking space.