Best Zoos in Nigeria
People often wonder if there are still decent zoos in Nigeria that have animals. Well, yes there are a fair number of them. Even though in recent times, many of the zoos have suffered from neglect, there are still a few zoos which are open to all. Below are the best zoos in Nigeria currently.
National Children's park and zoo, Abuja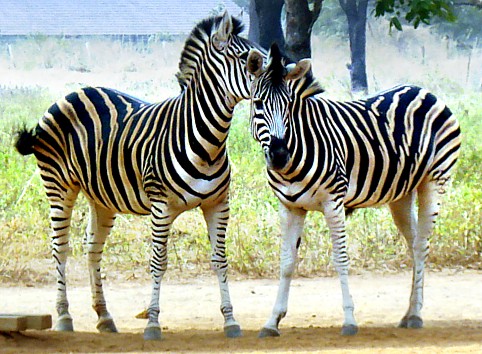 The National Children?s Park and Zoo situated in the highbrow area of Asokoro District of Abuja, behind the Presidential Villa. This zoo is a perfect place to visit with kids or to enjoy a picnic with the family. Visitors will see a wide range of African animals such as cheetah, giraffe, ostrich, zebra and lion and there are also domestic animals like camels, donkeys and chickens.

The names of animals are displayed right on their cage and these help children, in particular, to be able to identify animals. The park also has a large playground for kids and a lake. There?s a Cafe nearby that provides snacks and freshly made drinks. A host of photographers usually stand at the entrance gate to help capture beautiful memories at the park.
Time
The National Children?s park and zoo open daily from 9:00 am to 6:00 pm.
Gate fee
A gate fee of ?200 for adults and ?100 for children is accepted before entrance into the zoo.
Audu Bako zoo, Kano (Gidan zoo)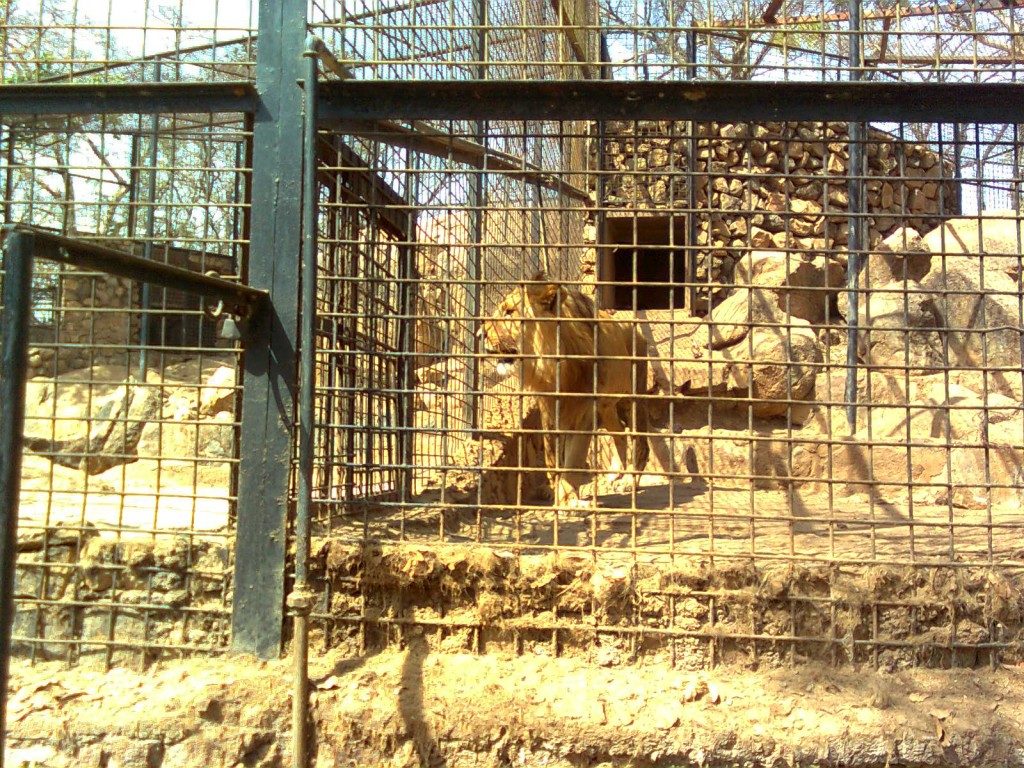 Audu Bako zoo is located along zoo road Kano and is notable as the first zoo in Nigeria. The Audu Bako Zoological and Botanical Garden, popularly known as ?Gidan zoo? was established in 1971. It was opened to the public in 1972 by the then State Military Governor, Audu Bako. The zoo which covers an area of about 46 hectares is currently managed by Kano state Zoological & wildlife Management (KAZOWMA). It has around 200 animals which include Lion, Zebra, Hippopotamus, Giraffes, Elephants, Hyenas, Ostrich, Antelopes, Camels, and Goats. People from different parts of Nigeria and around the globe pay visit to this historic zoo either for recreational activities or for educational and research reasons. The zoo is visited mostly during the Eid Celebrations. There are various shops where food and snacks are sold. Also, the zoo is very large so get ready for a long walk!
Time
The Zoo opens every day 9:00 AM ? 6:00 PM
Gate fee
Entry requires a gate fee of ?100 per adult and ?50 per child.
University of Ibadan zoological garden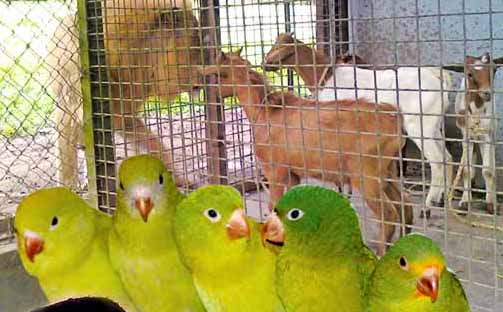 This zoo was created in 1948 primarily to enhance teaching and research in the Department of Zoology in the University of Ibadan. However, over time, it?s animal collection rate grew fast in number and diversity and this led to its conversion into a fully fledged Zoo in 1974. It is located at University of Ibadan, Oyo State. One of the best zoos in Nigeria, it covers around 10 hectares of land and is home to a wide array of animals comprising Mammals, Birds, Reptiles and Amphibians. The animals there are grouped into six major sections namely Avian, Reptile, Carnivore, Primate, Herbivore, and small animals section. There are various shops at the zoo premises which provide a variety of delicious meals and snacks. At a serene corner of the zoo, lies a large garden that can serve as picnic spots where you can relax and enjoy alone or with others. There are also zoo experts that can help you get an insider?s look and more insight into the animals and exhibits there. Wide and secure parking space is available at the main entrance of the U.I Zoological Gardens. Come prepared for an educational and fun-filled experience.
Time
The Zoo is open daily from 8:00 AM to 4:00 PM from Mondays to Saturdays and closed on Sundays.
Gate fee
-Students (U.I. Students Only with ID Card) -?100 -Visitors -?200 -Visitors below Nine(9) years of age -?100
Jos wildlife park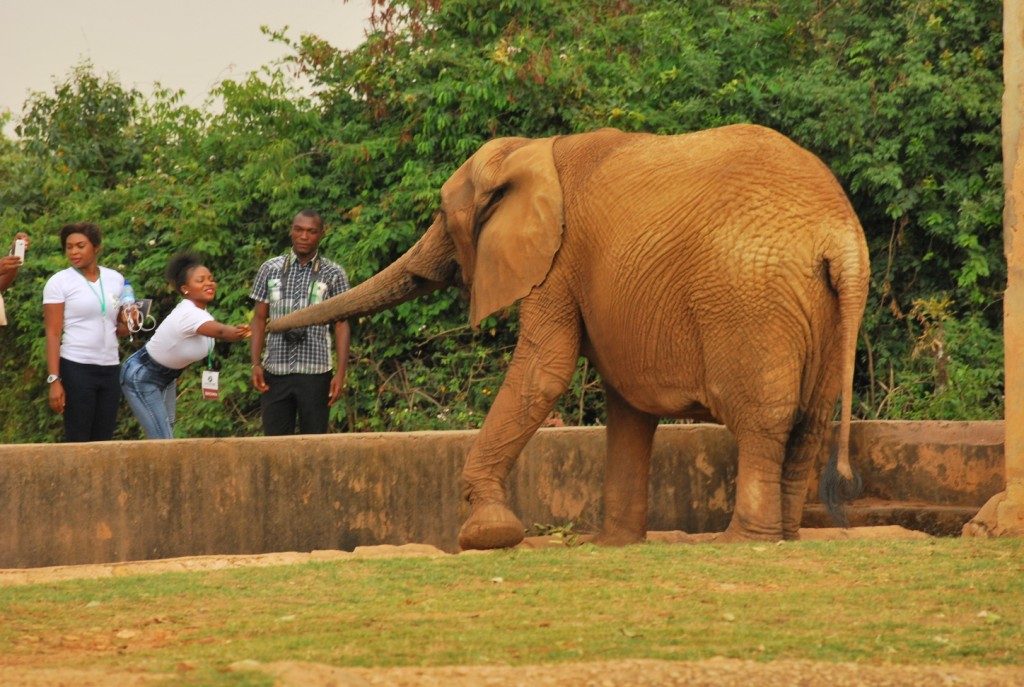 The Jos Wildlife Park was built in 1956 but opened to the public in 1957 and is located along Miango road, Rantya area of Jos, Plateau State. The park is also referred to as the Jesse Aruku Wildlife Park and covers an area of 8 square kilometres/ 3 square miles. It is one of the renowned zoological gardens in the country and is home to a variety of animals including Monkeys, Elephants, Hippopotamuses, Buffalo, Crocodiles, Hyenas, Birds, Chimpanzees, Gazelle and Lions. Tourists come from far and wide to visit because of the variety of wildlife and closeness to nature. There are picnic spots within the park, a children's playground, a restaurant and a history museum that tells narratives about the park and Jos itself. The park is one of the few tourist destinations in Plateau State and you are guaranteed to have a nice time there.
Time
The Jos Wildlife Park opens daily from 09:00 AM to 05:00 PM.
Gate fee
Ogba zoo, Benin city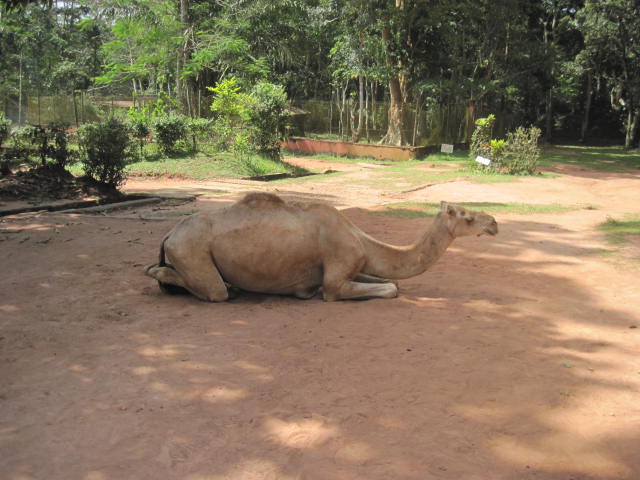 This zoo was established in 1915 and is located in a forest reserve area in Ogba village about six kilometres from Benin City. The zoo covers a land area of about 20 hectares and is one of the largest in the country. It houses a wide range of animals like Lions, Chimpanzees, Giant Tortoises, Peafowls, Rock Python and more. Made of extensive landscaped grounds, picnic areas, Refreshment Centers, Function Halls, Restaurant, Outdoor Event Grounds and a large car park. It also has conveniences, indoor and outdoor games, children's playground and more. The zoo provides an excellent opportunity for Relaxing and enjoyment. The environment is aesthetically appealing for taking pictures and shooting films/ musical videos. The zoo is quite large so it can be maximized for physical exercises or just fitness walks. Visitors can also enjoy rides on Horses, Camel and Donkeys. The Zoo has an exclusive event ground that takes up to 1,500 Guests with enough space for side activities. This space is ideal for Wedding Receptions, Anniversaries, Birthday Parties, family outings, and so on. During special celebrations and public holidays, they host musical artists, comedians and competitions. If you?re a lover of animals, come and unwind, here as lots of fun activities await you.
Time
Ogba zoo opens daily from 9:00 AM to 6:00 PM.
Gate fee
A gate fee of ?100 for adults and ?50 for children is required before entry and booking in advance to visit the zoo usually grants access to special discounts.

You might also like...
What better place to go to enjoy the gifts of nature than Yankari Game Reserve, one of Nigeria?s greatest tourist attractions. Yankari National Park is a large wildlife park located that covers about 866 sqm and is home to several natural warm water springs, as well as a wide variety of flora and fauna. It is located in the South Central part of Bauchi State. At the reserve, the possibilities are endless ?Its location in the heartland of the West African savanna makes it a unique way for tourists and holidaymakers to watch wildlife in its natural habitat.
Located just a short journey northward in the city of Ibadan,?the Oyo state capital,?IITA is not only a research site but also a huge leisure establishment that is renowned as a birdwatchers? paradise. Embalmed with the pleasant fragrance of nature on every side, the institute provides a haven for tourists and nature lovers to explore the different effects nature has on our environment, our food and other animals.