Planning a Fun Day at Apapa Amusement Park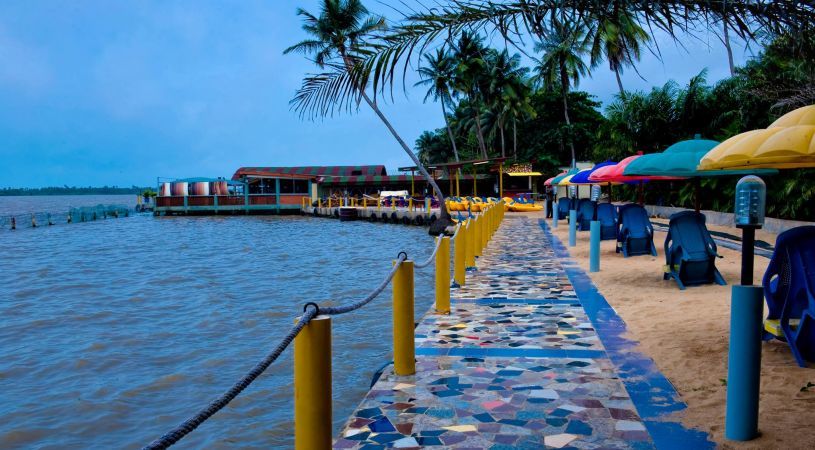 Address: Amusement Park Close, Apapa Quays, Lagos
Open Hours
:
9 AM ? 8 PM (Daily)
Gate fee
:
None
It?s funny how you could spend a lot of working hours fantasizing about having so much fun when you get a holiday or a vacation leave, but become at a loss of what to do when the time eventually comes. If you?ve been in that muddle before, then having a shortlist of fun places to visit won?t be a bad idea. Apapa amusement park is definitely one place that should be at the top of your list. With its Arabian style structures, the park has a certain feeling of being in Dubai, and the feeling definitely counts. Apapa amusement park is stocked with everything to ensure a fun-filled day. Some of the facilities include: Rides, Adult Games, Junior Games, Children Games, Kart Racing, Gardens, Restaurant and Coffee Shop, Snack Bars, Passages, Fountain and Seating Area, First Aid, Parking Area and Conveniences
History of Apapa Amusement Park
A few years back, the Apapa Amusement Park was the number one leisure spot for family entertainment. Families and individuals alike trooped to the leisure spot for healthy family entertainment. Then the edifice collapsed, not only taking away leisure and entertainment from children, the youths and adults of the state but also increasing crime in the area. Not so happy about the situation, Governor Babatunde? Fashola, in 2013 desiring to promoting private sector participation in the establishment and management of Recreational Facilities in the State, entered into a Public Private Partnership (PPP) with a consortium to upgrade the? Park on a design, build, finance, operate and transfer basis. Today, the Concessionaire has delivered a one-stop versatile tourism cluster, offering hospitality, entertainment, leisure and amusement facilities within the Park.

When is the Best Time to Visit Apapa Amusement Park?
If you are planning a trip to the park, you?d best consider the weather and the time of year, as clear skies normally help to maximize having a good time at the park. The ?big rains? come from late April through early July, and the heavy downpours make movement difficult. July through September are the best months for a visit when cool breezes and occasional rains drop the temperatures throughout the country.
However, if you are planning a day?s visit, anytime during the day is perfect because the facility is quite large enough to cater for large crowds.
How to Get to Apapa Amusement Park
From the mainland, get a vehicle that will take you to the island. When you get to the island, depending on which route you are on (Murtala Muhammed Way, Apapa Rd, Ijora way), get to Randle road in Apapa Quays, and then its about 5 minutes to the park.
Things to do at Apapa Amusement Park
It?s a fun place you can take the kids to when they are on holiday and have some quality family time.
If you are a blogger, the complex is a good location to shoot for your blog.
After a ?stressful work week, you could chill out at the park alone or with friends.
There are different types of entertaining games to keep you hooked at the park. Some include Rides, Adult Games, Junior Games, Children Games, Kart Racing, Gardens, Restaurant and Coffee Shop, Snack Bars, Passages, Fountain and Seating Area, First Aid, Parking Area, and Conveniences.
It also provides the perfect venue for photo-shoot sessions and art videos.
There are also standard and hygienic restaurants at the park if you begin to feel hungry.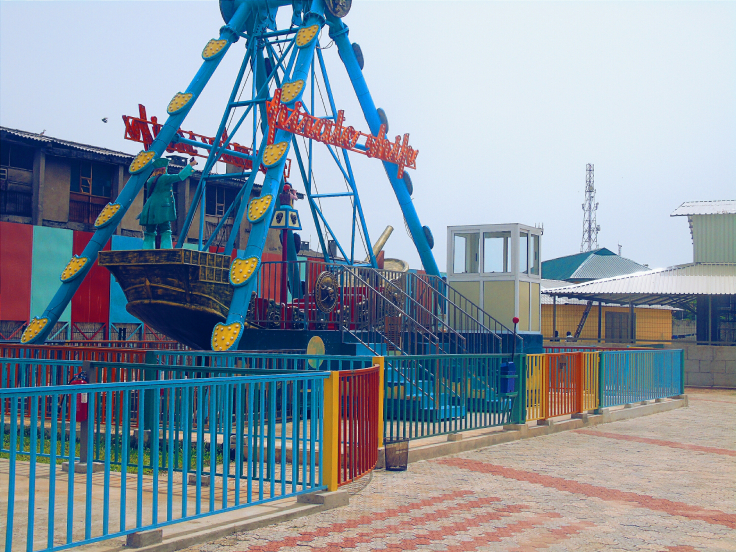 ?How Much Will Your Visit to Apapa Amusement Park cost?
There is no gate fee, but you would have to pay to use some of the facilities. The least price for a ride is about
N500.
However, the more exciting rides cost as high as
N1500
per person. So it?s wise to go prepared.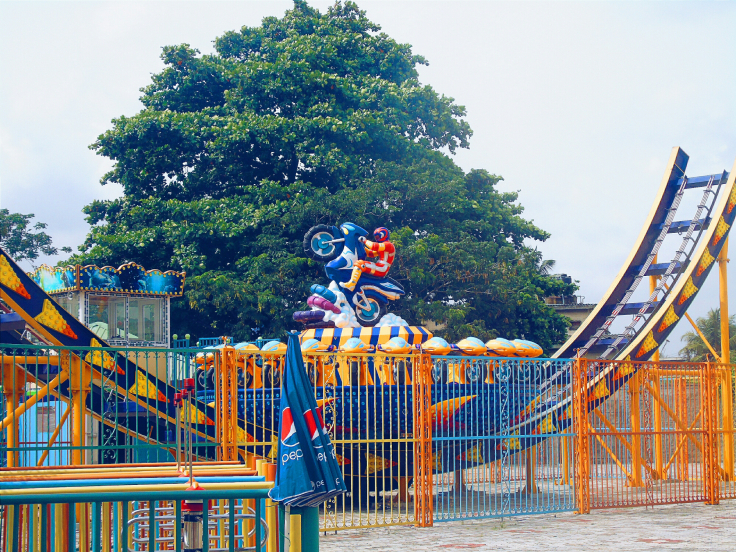 Fun Facts about Apapa Amusement Park
Occasionally, the venue is used for movie scenes and music videos.
The equipment and facilities at the complex are states of the art.
There are games to fascinate people of every age and level.
Whether it?s a family outing, class excursion, couple?s outing or solo, the park has room for everyone.

Other Interesting Places to Visit Near Apapa Amusement Park
Address: Lekki Conservation Centre Road, Lekki Penninsula II, Lekki Peninsula Open hours: 8:30am ? 5pm
Lekki Conservation Centre, also on the island, is a place where nature meets nurture, a place every tourist would love to be. A walk on the boardwalk offers so much, the monkeys and beautiful birds to view. The Lekki Conservation Centre has been established for over 20 years.
Address: 1376 Tiamiyu Savage St, Victoria Island, Lagos
Open hours: 9:30 am ? 10:00pm ( Mon ? Thurs), 9:30 am ? 12:00 am (Fri-Sat) 12:00pm ? 12:00 am (Sun)
The internationally acclaimed?art house, Terra Kulture is the home of contemporary visual and theatre arts in Nigeria. It stands as one of only 2 art auction houses in Nigeria, with a collection of over?a thousand art pieces from across the country. The Terra Kulture building is home to a restaurant, a craft shop, a?library, a language school and theatre and its central feature; the art gallery. It is proud to have hosted readings by renowned Nigerian authors such as Wole Soyinka, Sefi Atta, Chimamanda Adichie and others for book readings.